Good morning, 台中 Taichung!
Despite sleeping late the previous night, I needed to wake up early today since it's my last day in Taiwan. I was flying out in the evening so why not maximize my last full day here, right?
PARK LANE
Had breakfast at Starbucks Eslite Bookstore (the biggest bookstore chain in Taiwan) because...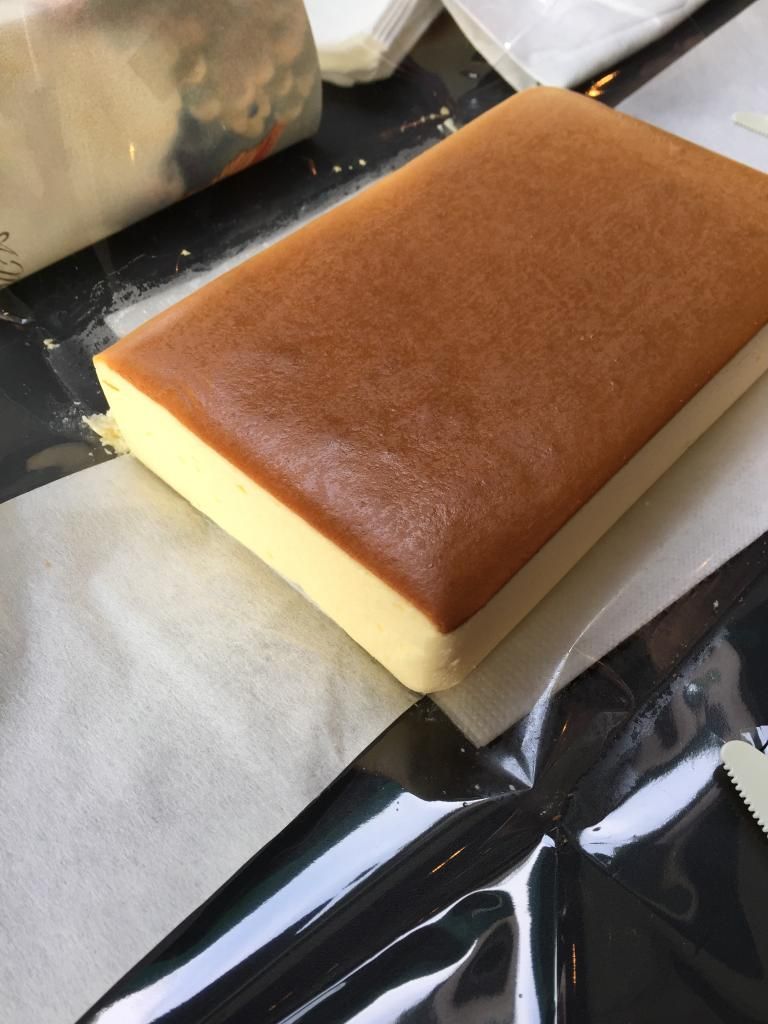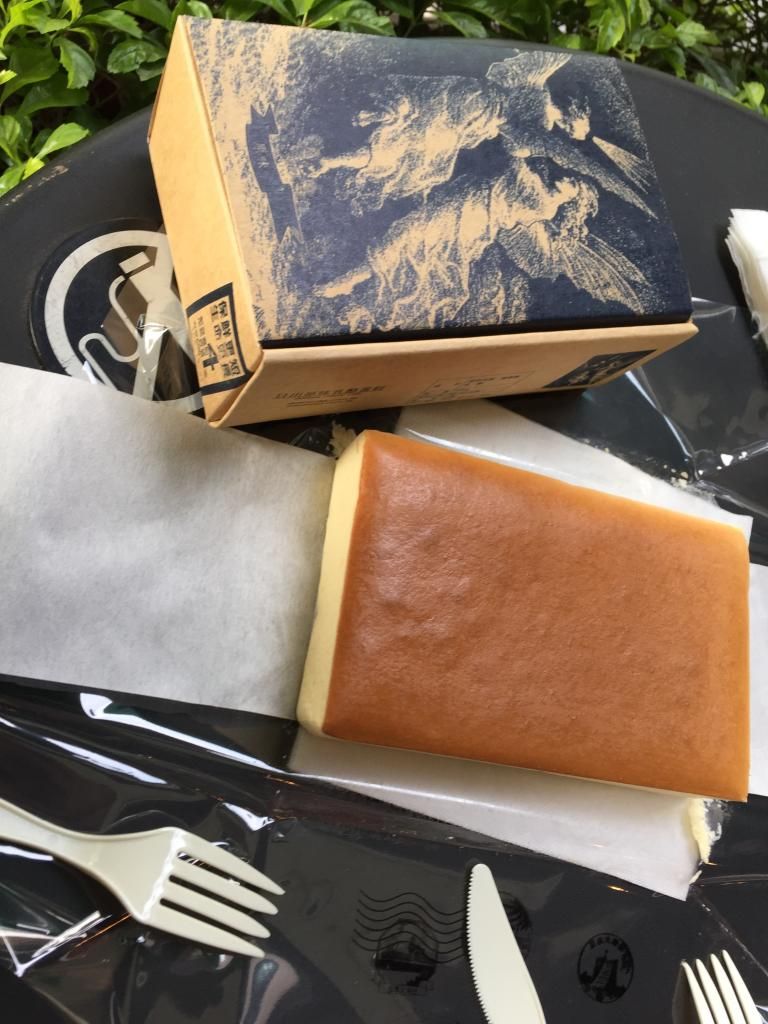 we just needed to buy coffee to pair up with the cheesecake we bought from the night before at Miyahara Dessert Place...
Ahhhh how I wish I could eat breakfast at my own pace while enjoying such a beautiful view back here in the Philippines...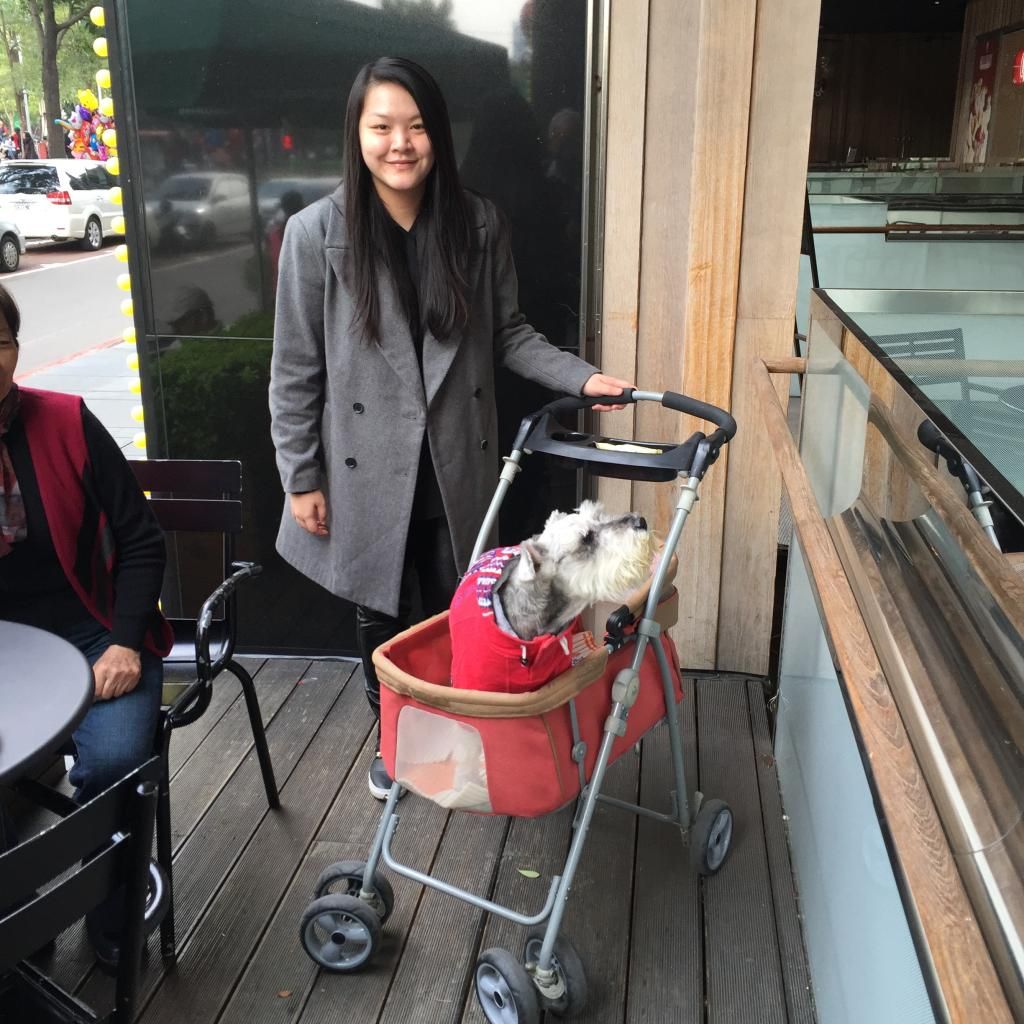 Taiwan is such a dog-friendly country.
I learned from my local friend that majority of the households there take care of at least one dog! So to all the dog lovers out there, you know where your next travel destination should be :)
BLOCK MUSEUM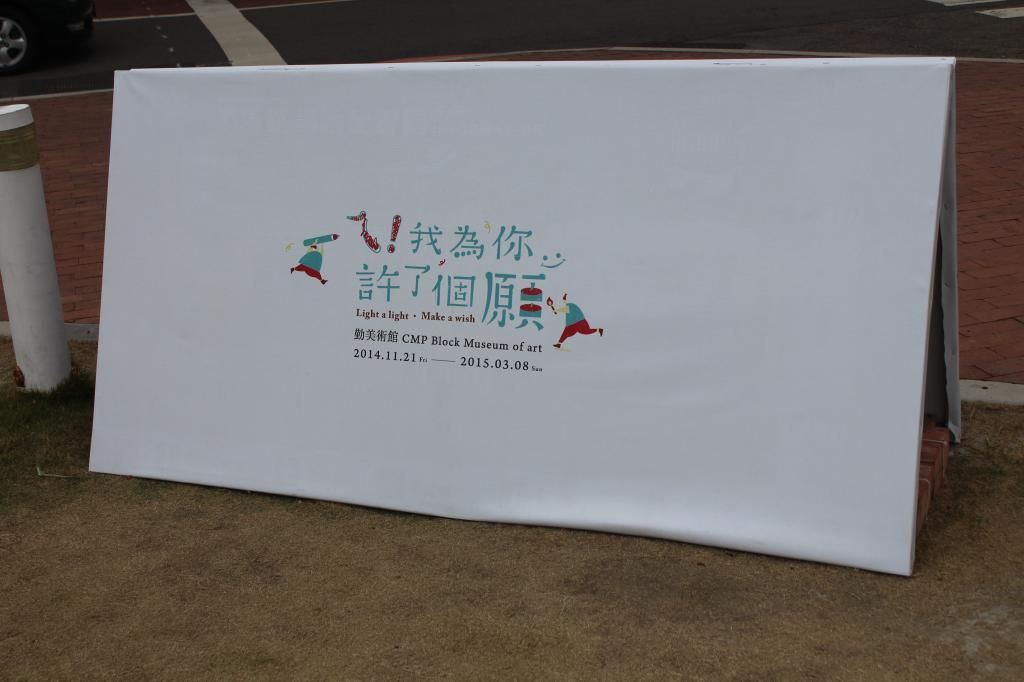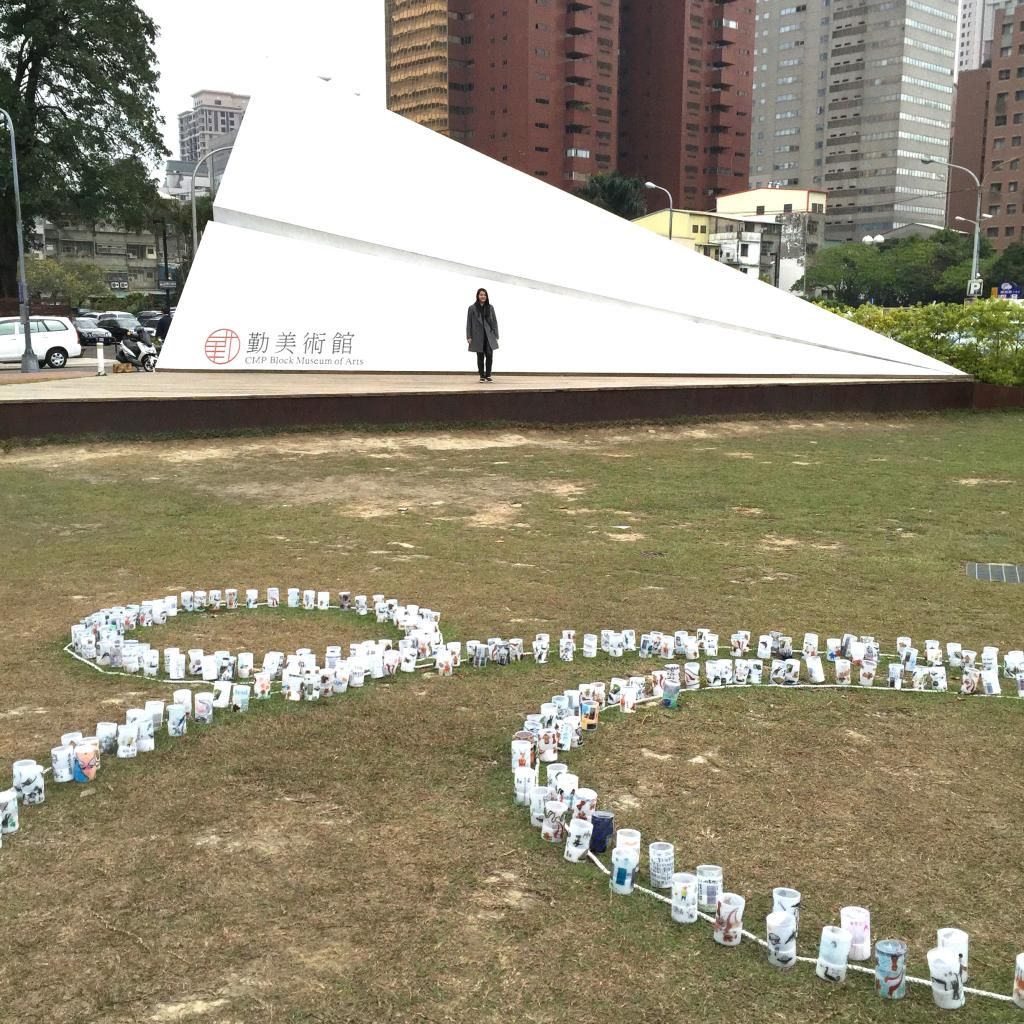 Strolled around the Block Museum...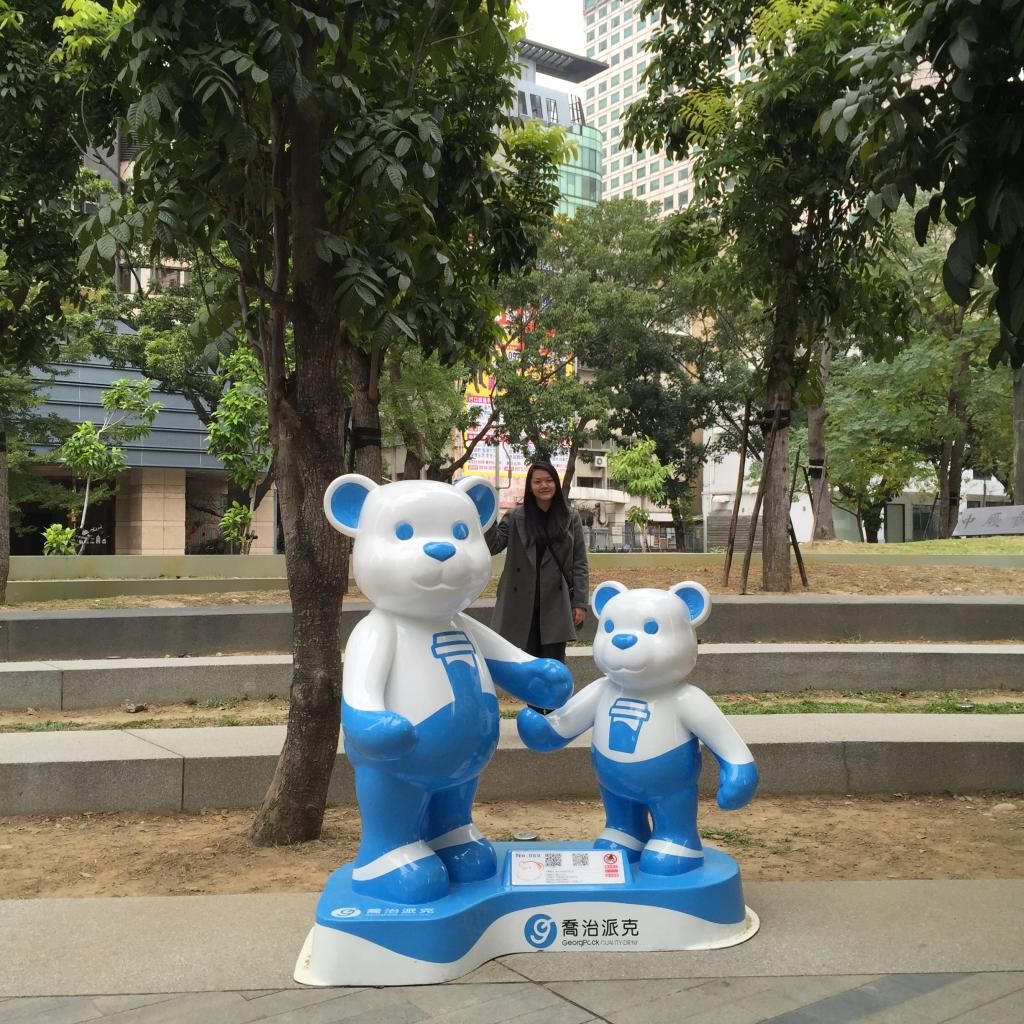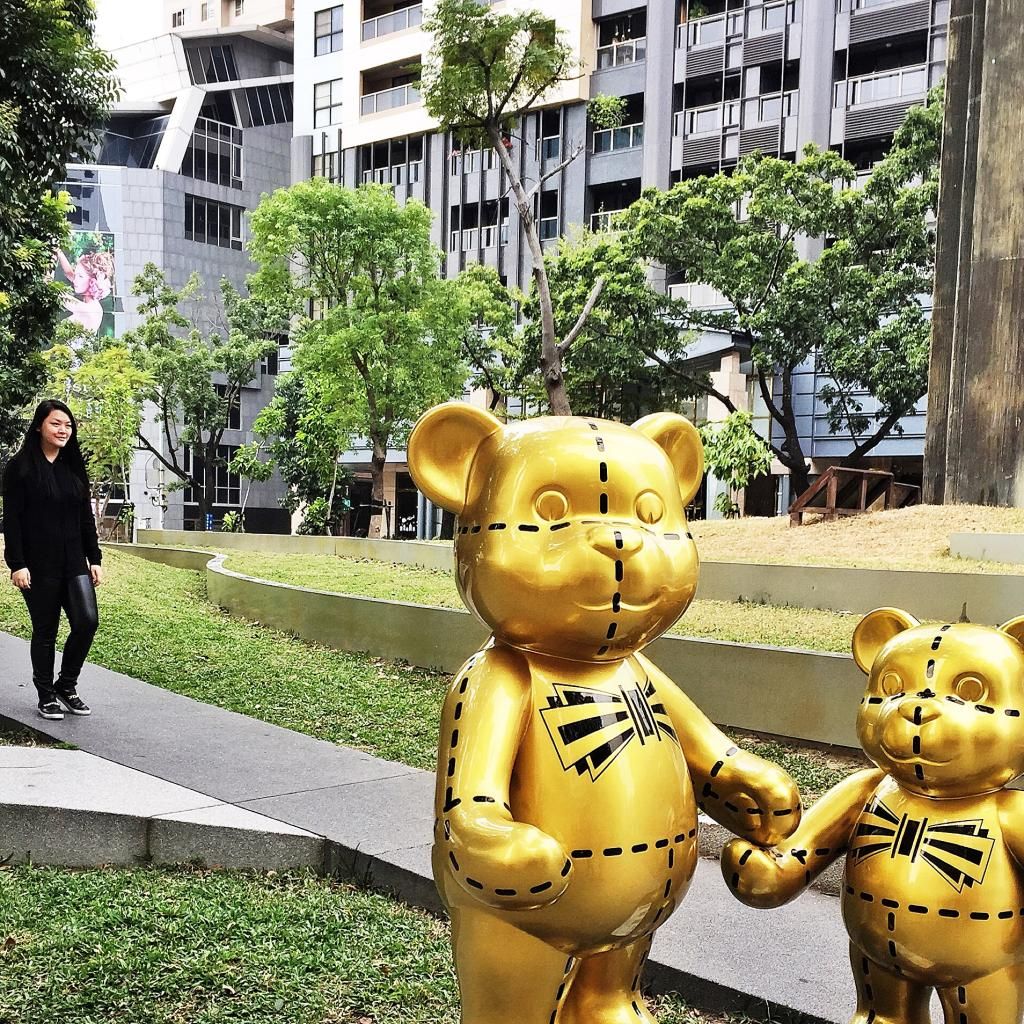 These bear statues filled up the whole street! Cuties....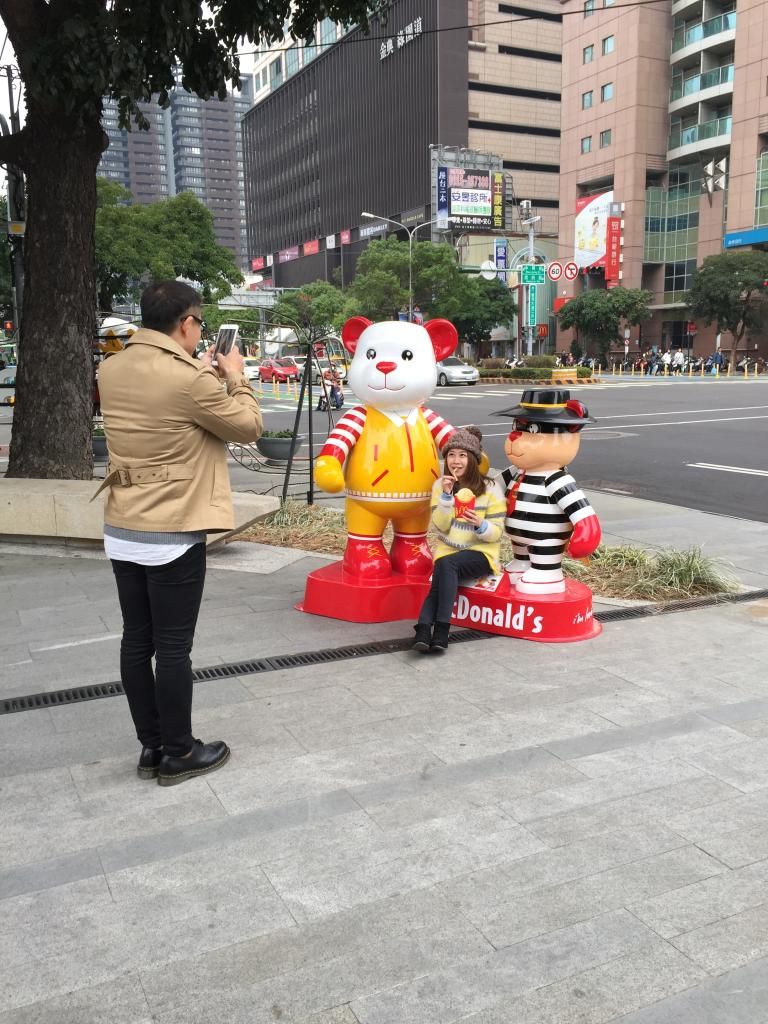 Cutie couple who even bought McDo Fries as their props for their mini photoshoot :))
LUNCH
A very famous breakfast place, this restaurant has REALLY A LOT of people lining up for their food :O
Luckily, I was able to get my sandwich quite fast. Yay for their efficient queuing-odering system.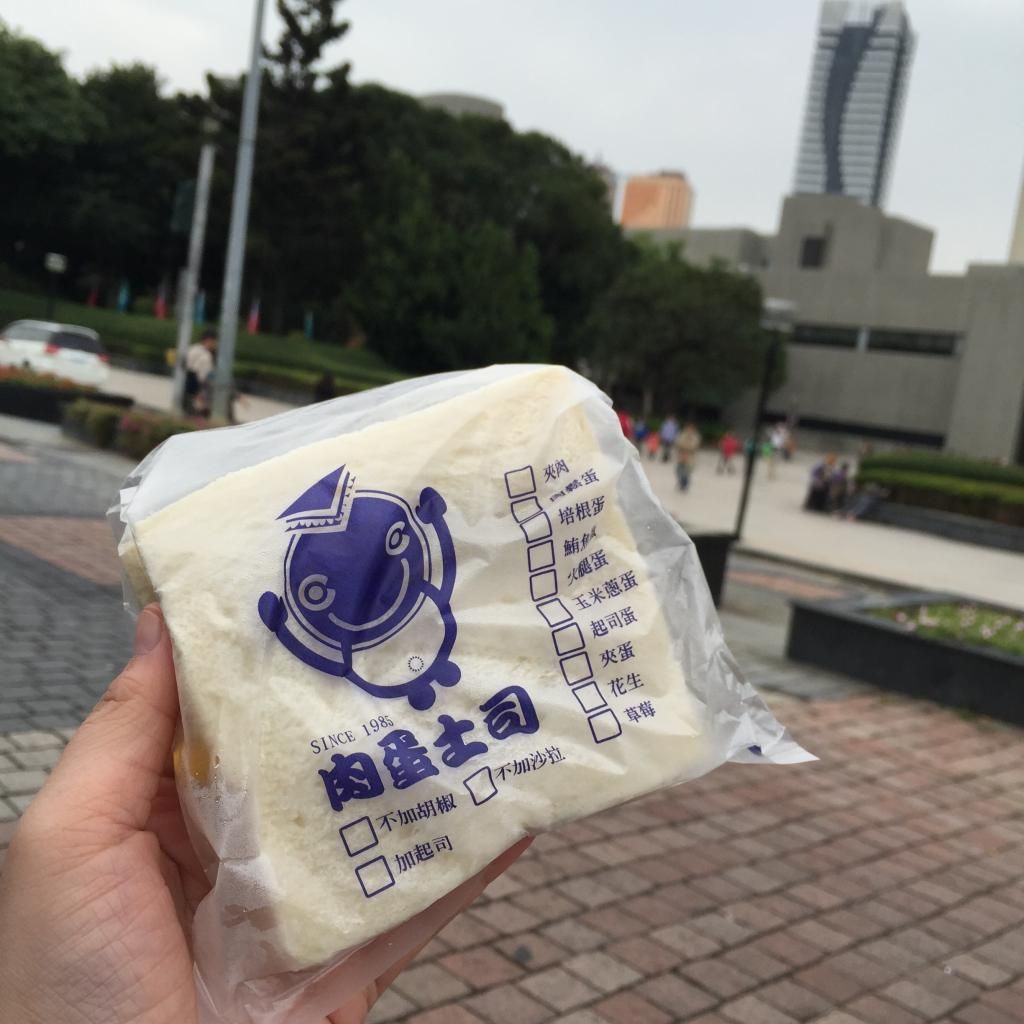 True to its hype, this sandwich might look simple but it was really yummy!
OFF TO TAIPEI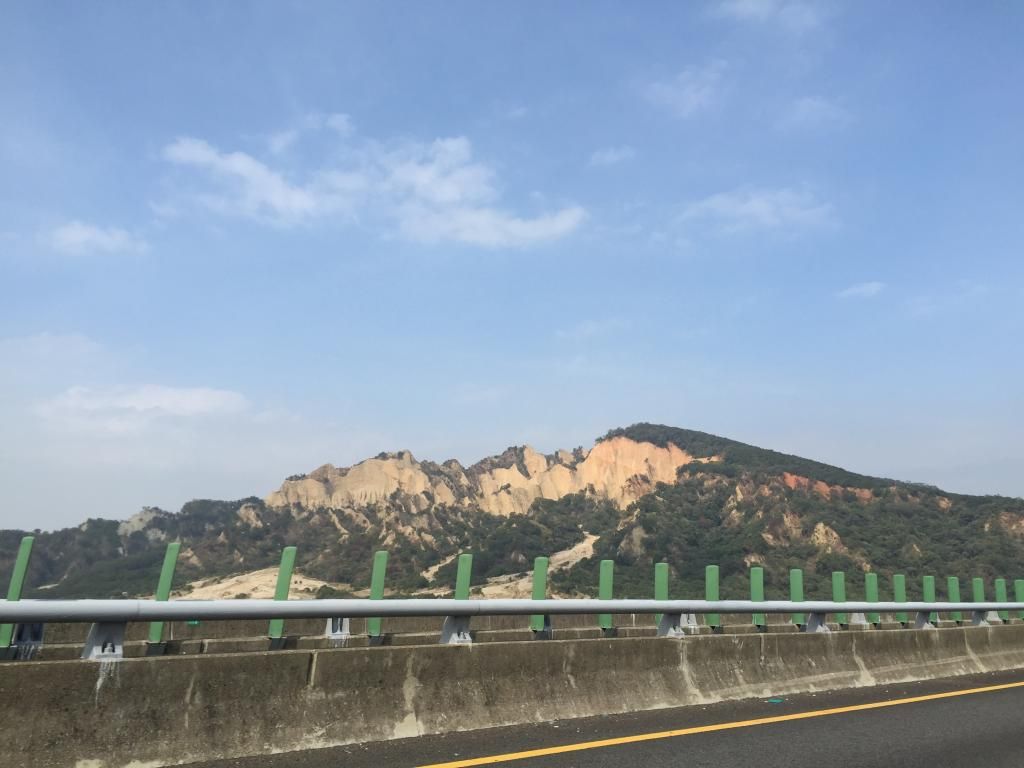 JIMMY LIAO'S ARTWORK EXHIBIT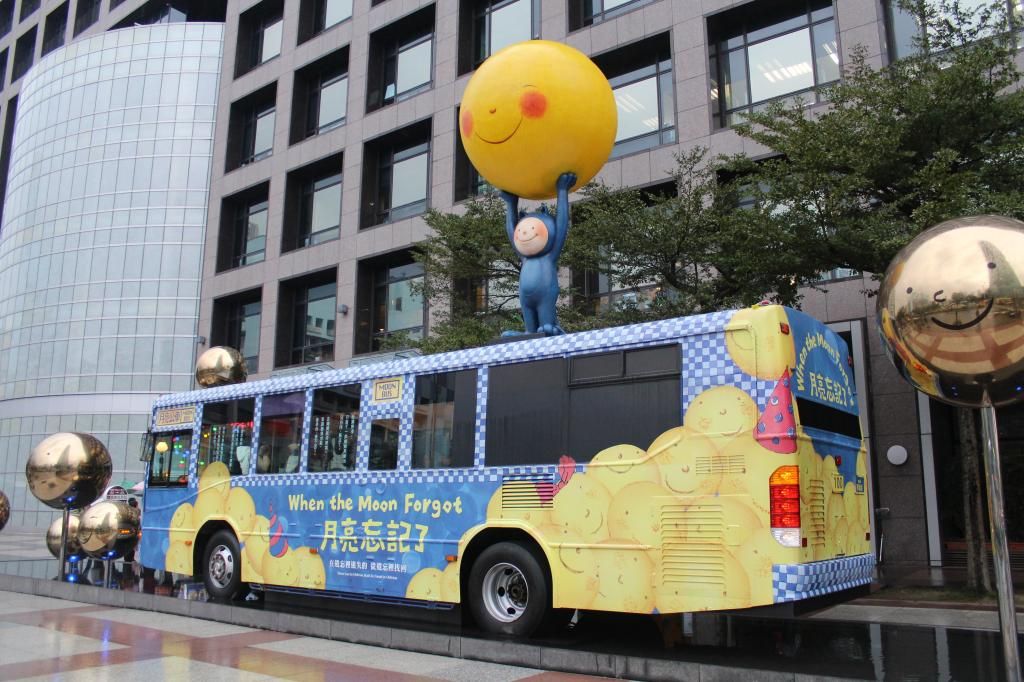 I super love the artworks of a Taiwanese artist named Jimmy Liao. Upon knowing that he has an exhibit near Taipei 101 that I missed out during my visit there back in Day 1, I decided to skip my supposed Sun Moon Lake itinerary and head back to Taipei ASAP for the last day.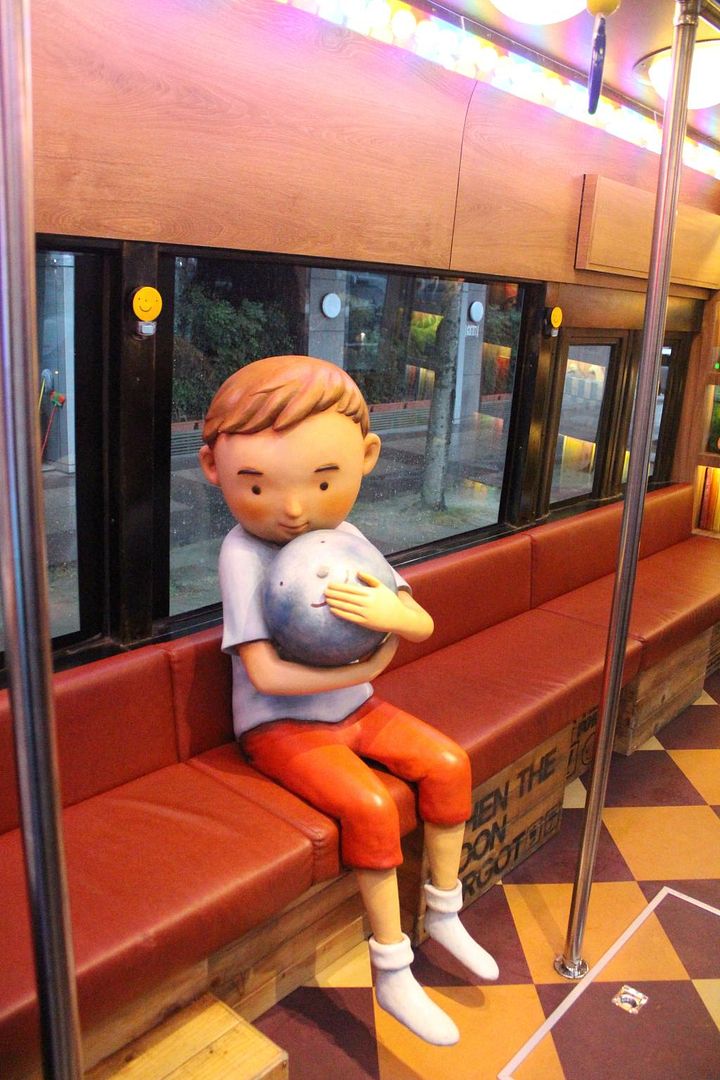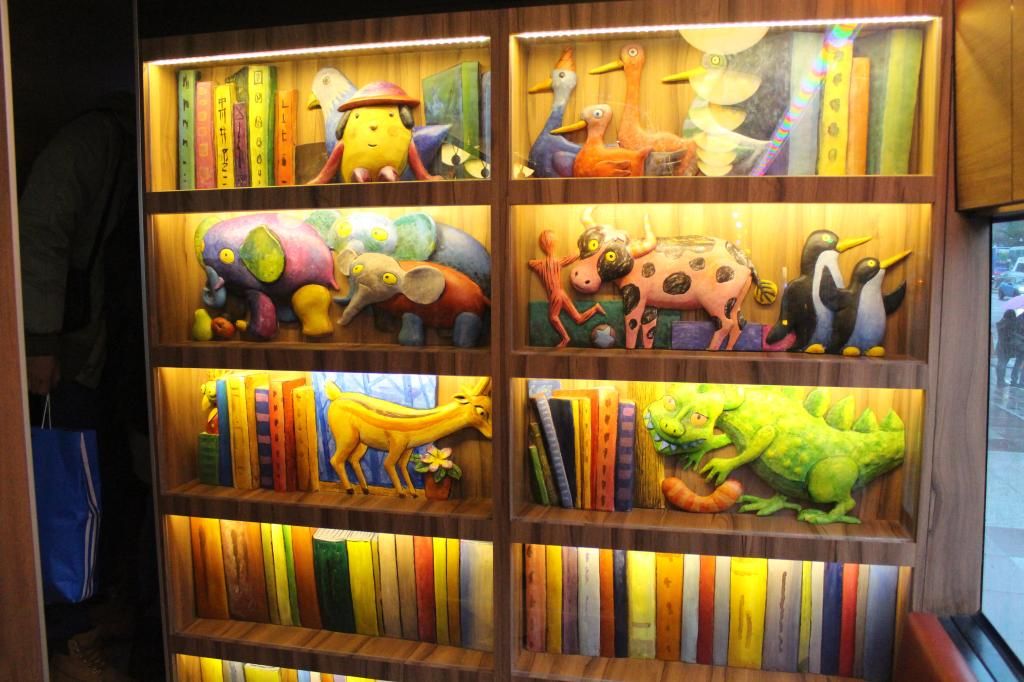 Aren't his creations so cute?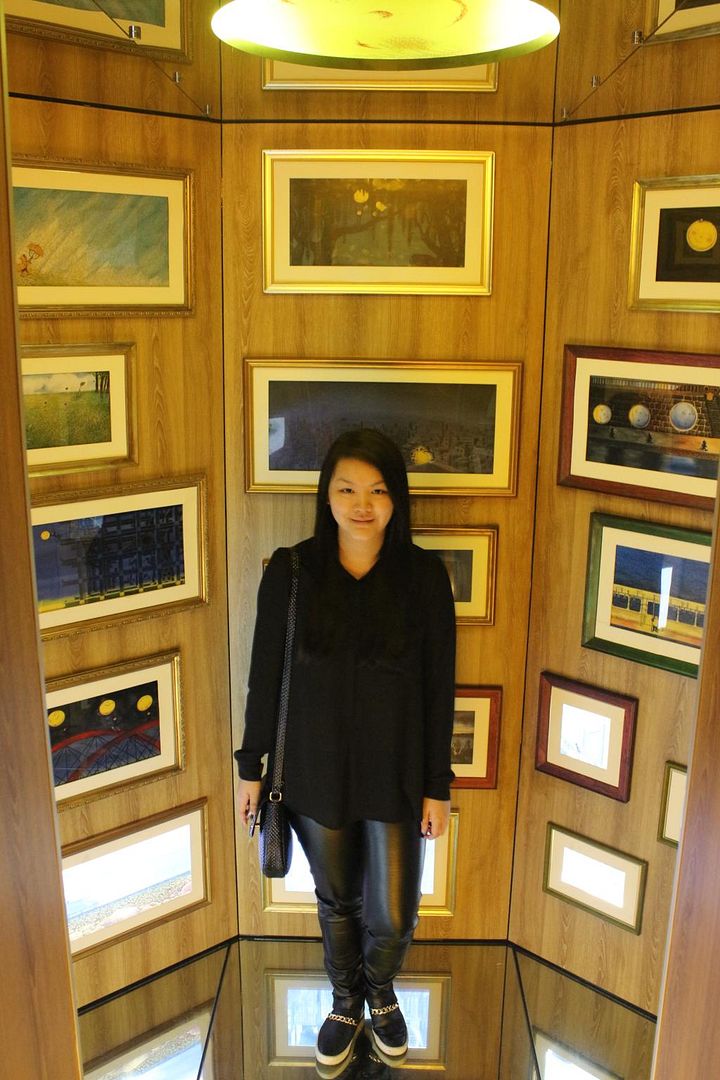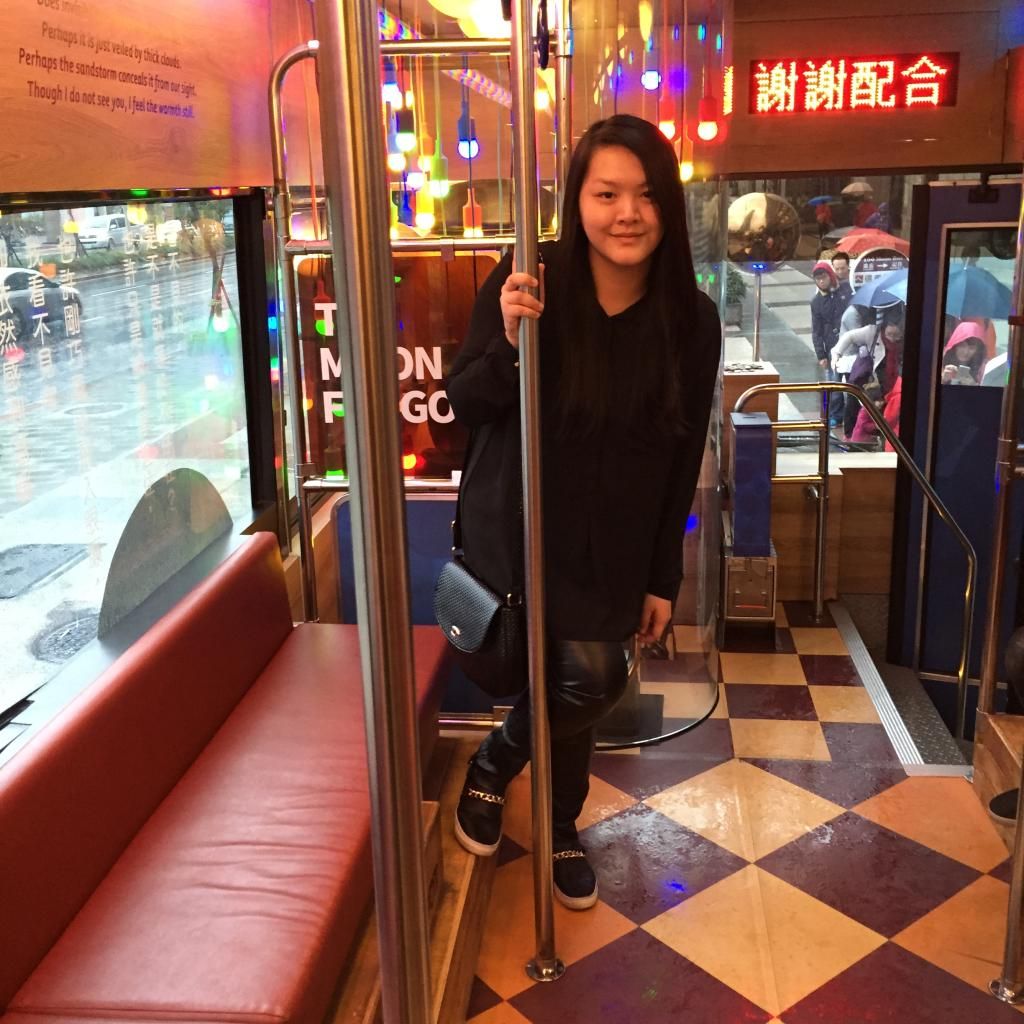 XIMENDING
Since I still had enough time, I decided to go back to Ximending since my trip here during Day 3 was really a quick one. I wanted to do more strolling and observation of the people.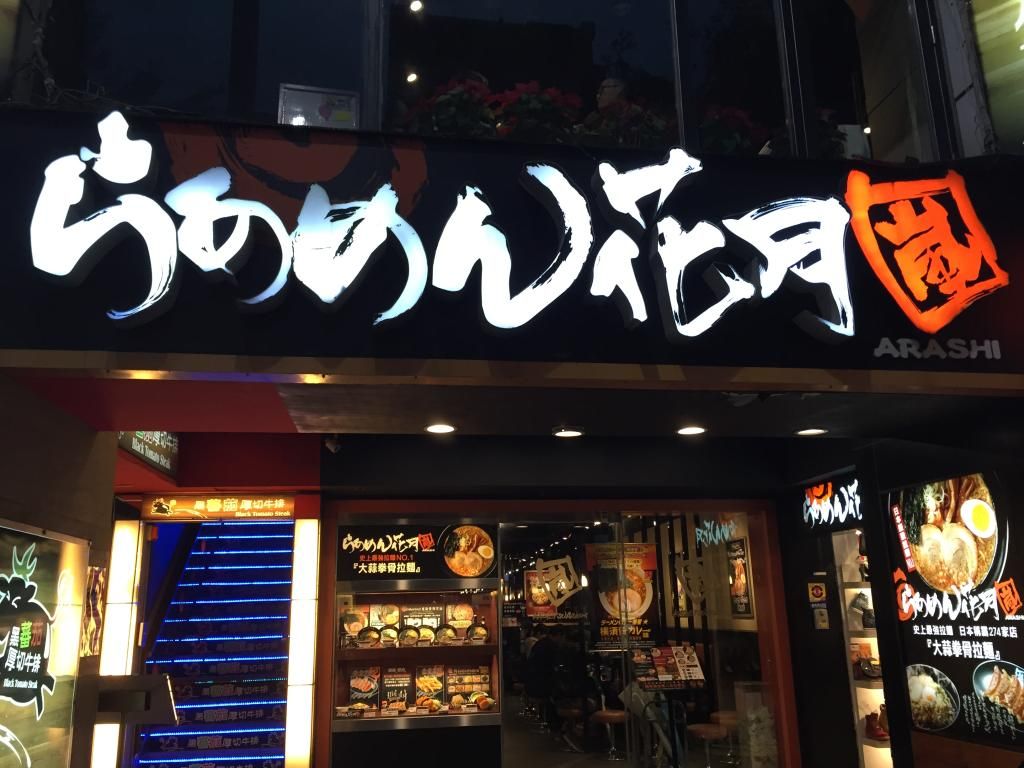 The ramen lover that I am couldn't miss out leaving this country without eating one hot bowl. Perfect for the winter season.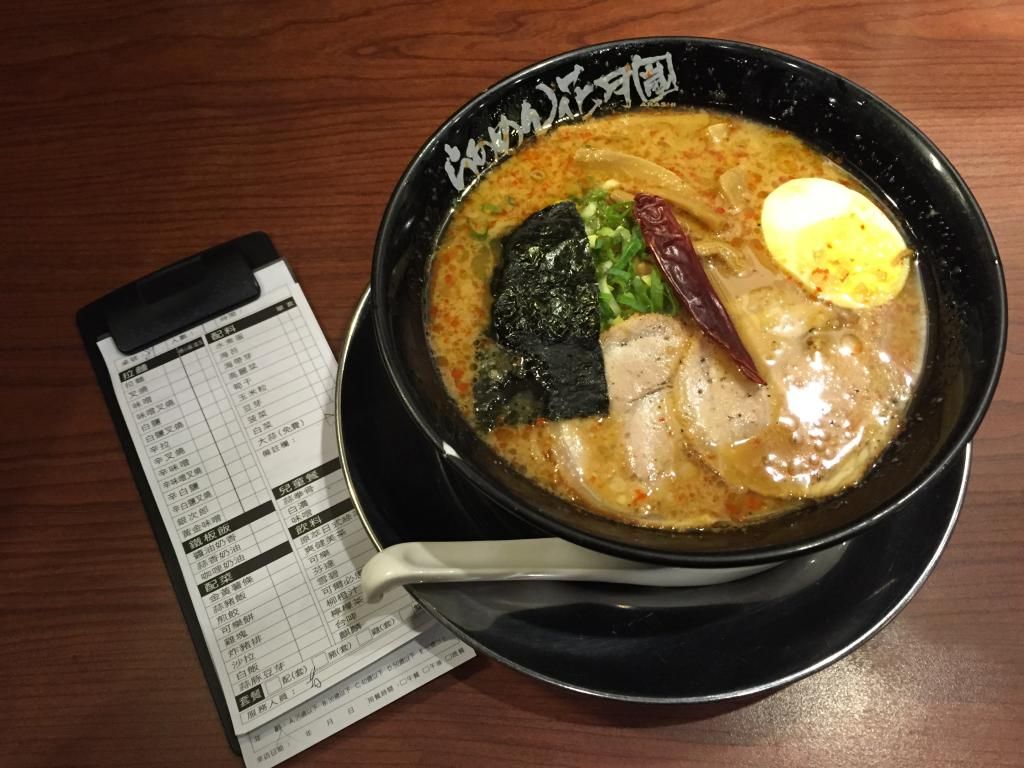 HYATT HOTEL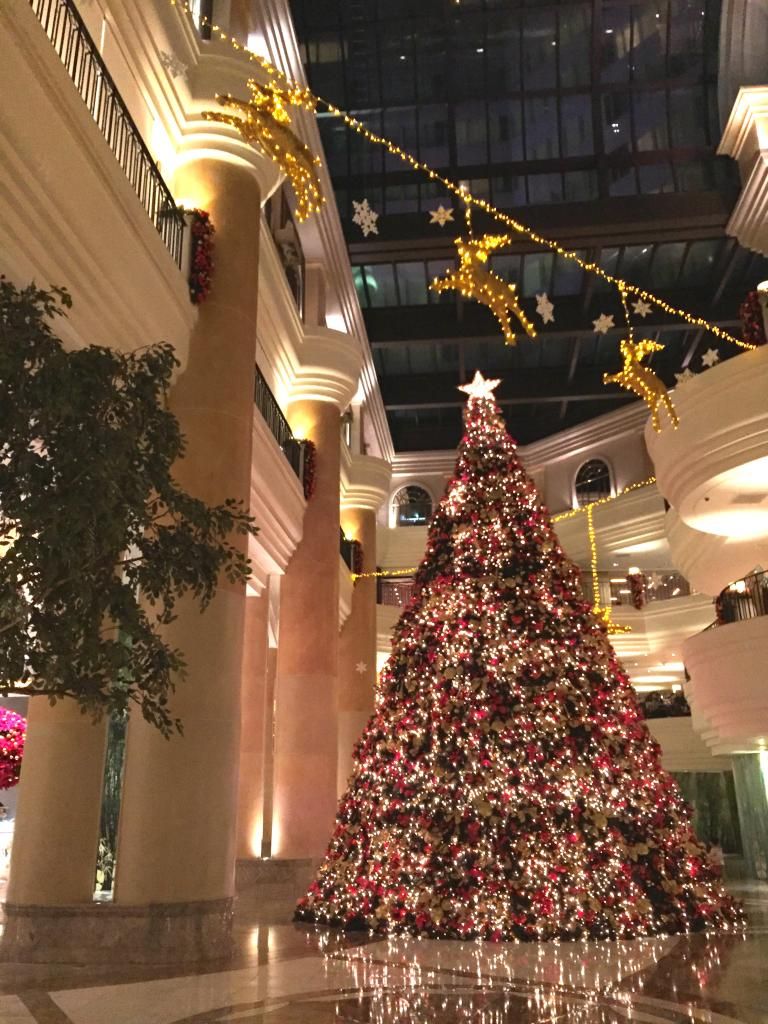 For my last dinner in the city, close family friends brought me to Hyatt Hotel to try their buffet.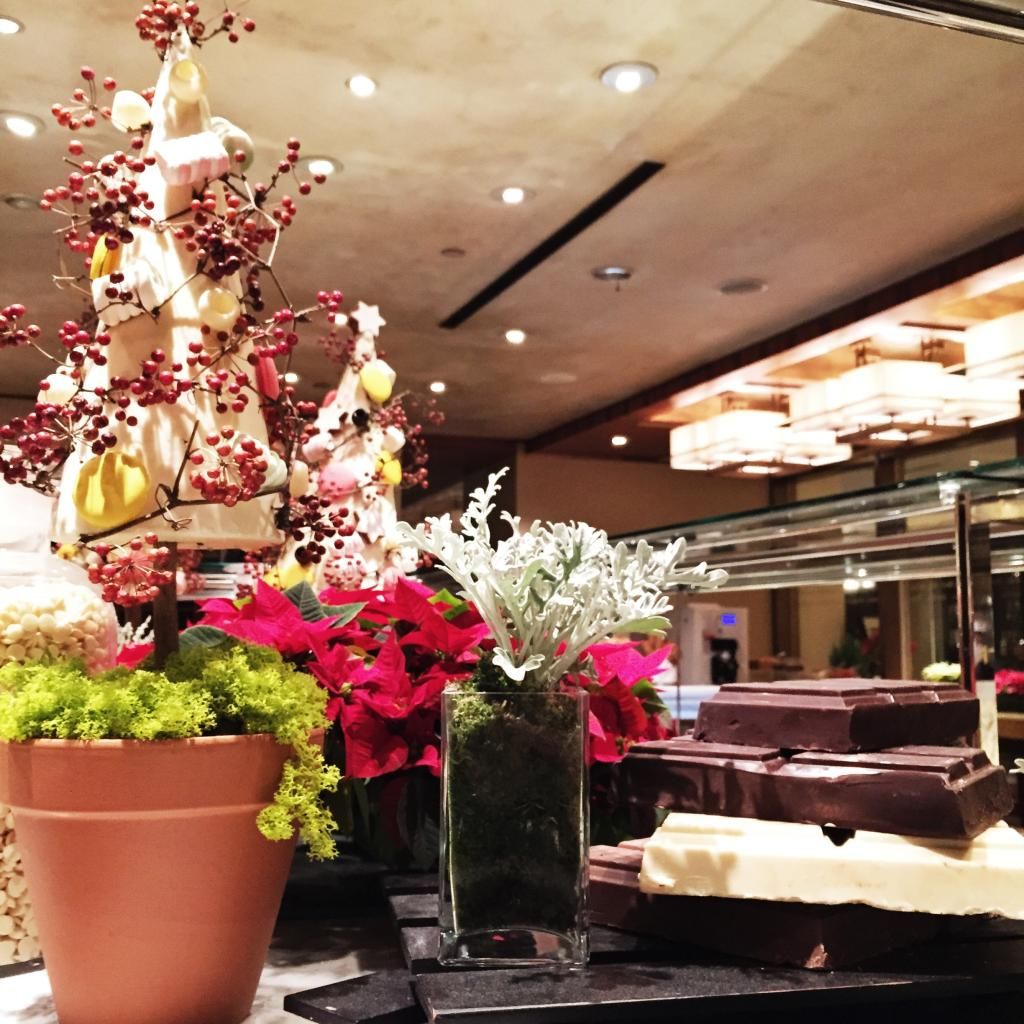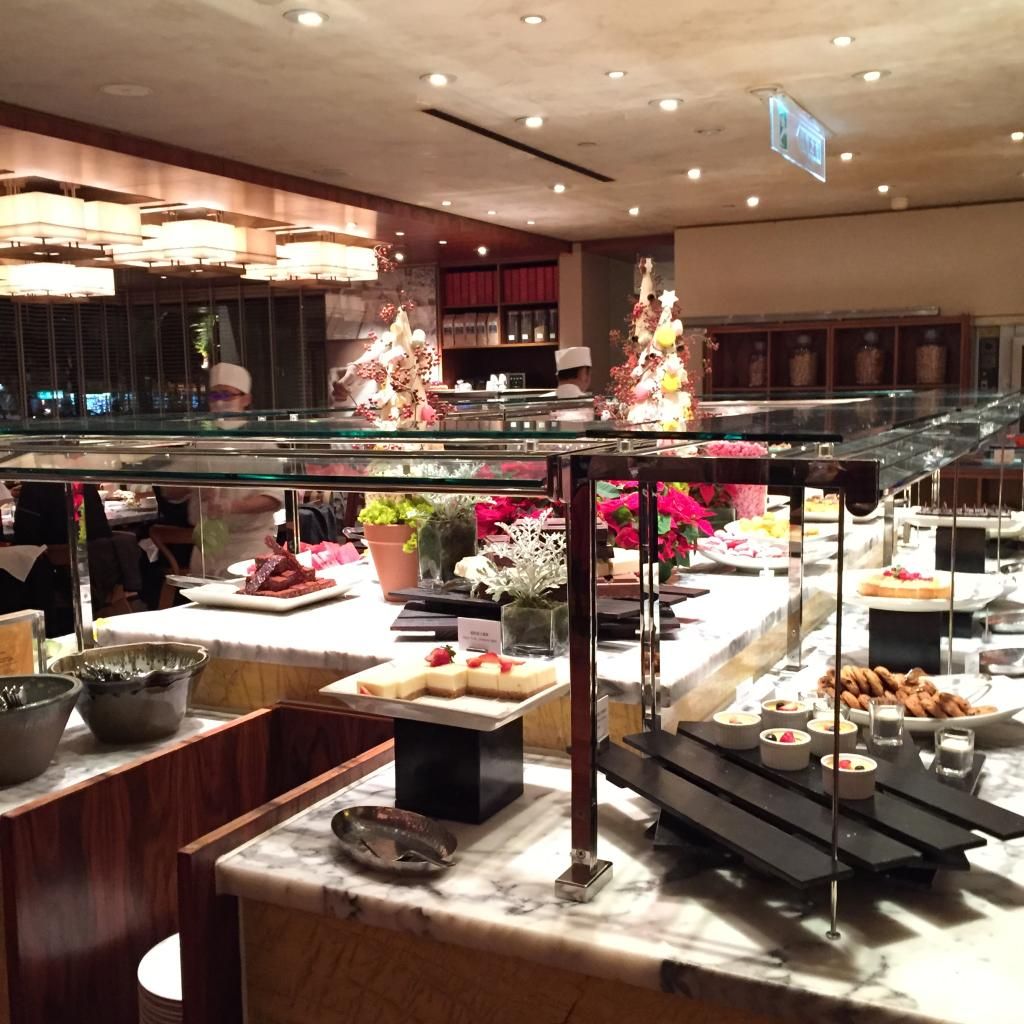 Super Christmas feels all over the place!
Dinner with friends <3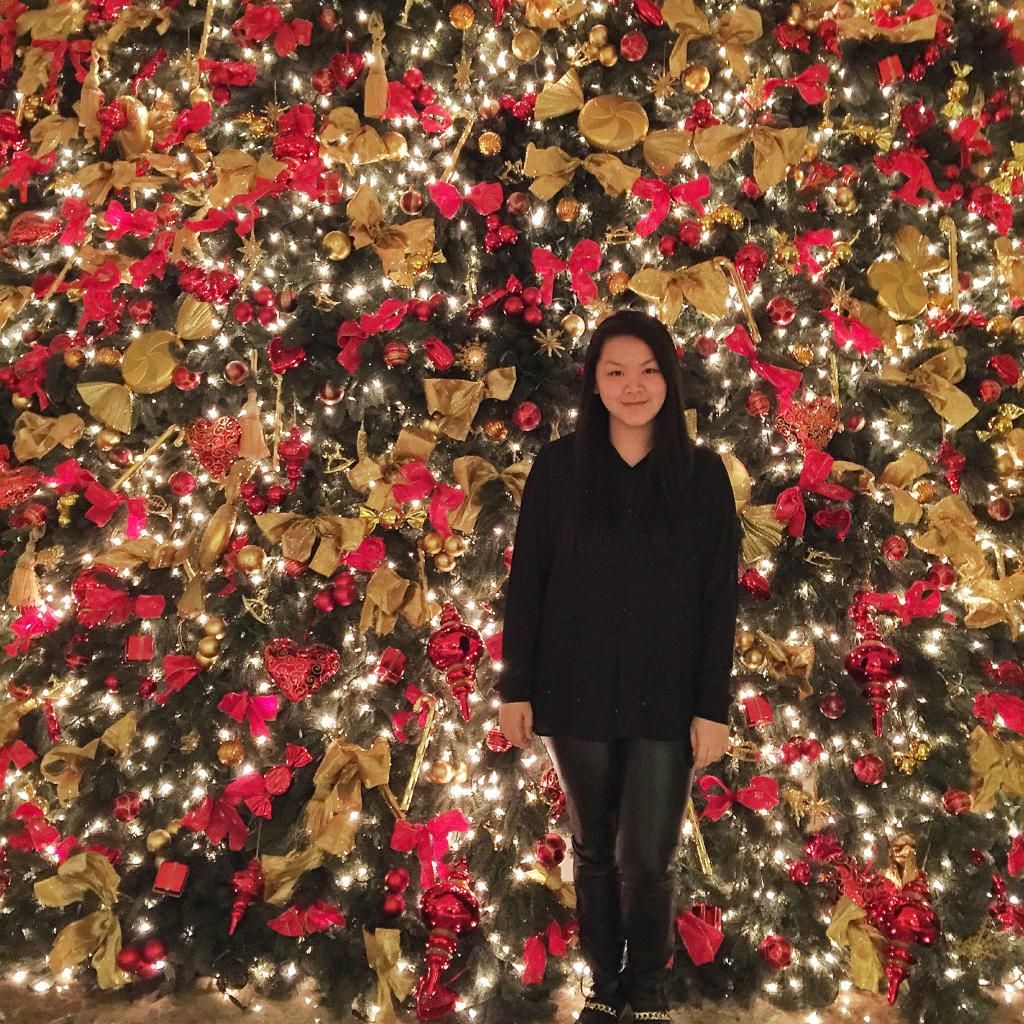 Took the opportunity to have a photo op with the gigantic Christmas tree. I used this to greet everybody a Merry Christmas on Instagram @singbianca last December 25 :)
AIRPORT
And just like that, it's now time to head back home. I really appreciated flying late because I was able to maximize this one whole day left very well.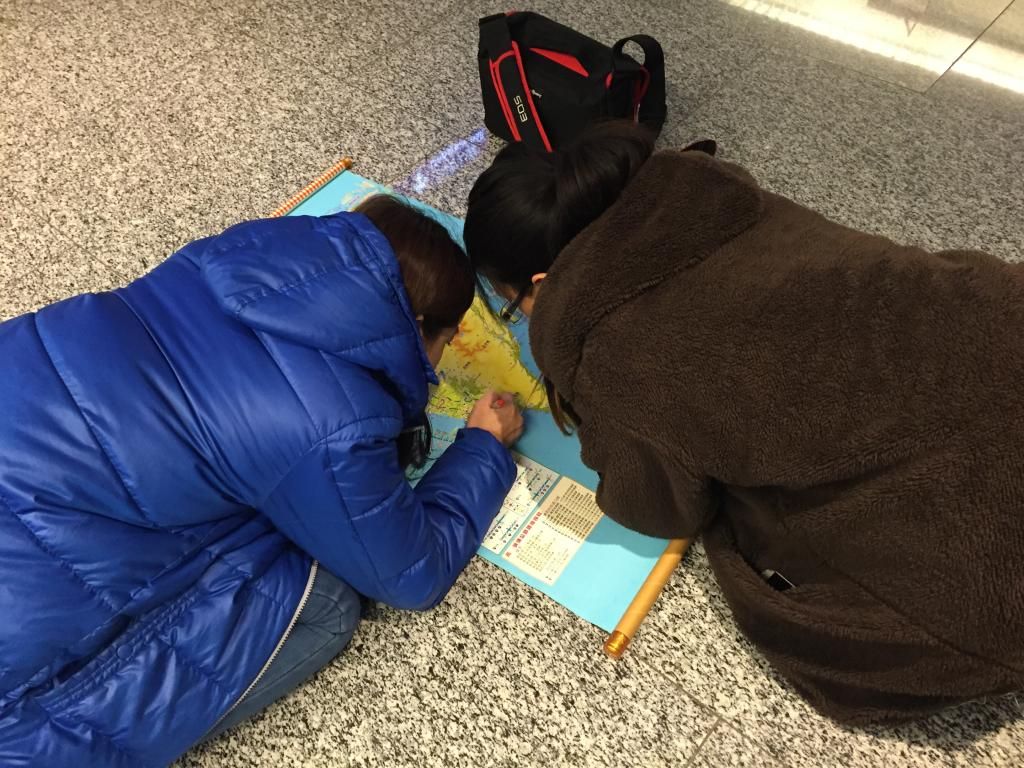 Here are the 2 great friends I met during the trip ~ Nancy and Jenny. They were drawing on the map the places we've visited all all around the country for this trip.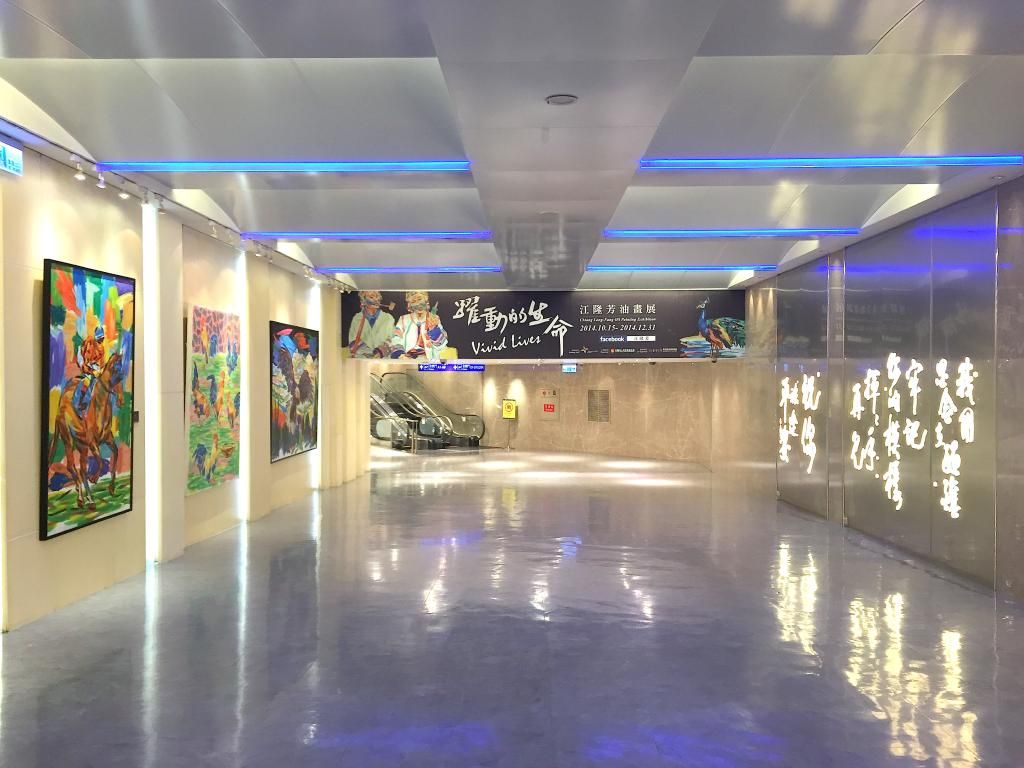 My second solo adventure's way different from my first one (Hong Kong 2014) since I'm very unfamiliar with the country. Nonetheless, it was so much fun exploring it and not only did I learn a lot more about Taiwan and its newly emerging culture but I also did get to know myself a little better throughout the whole trip.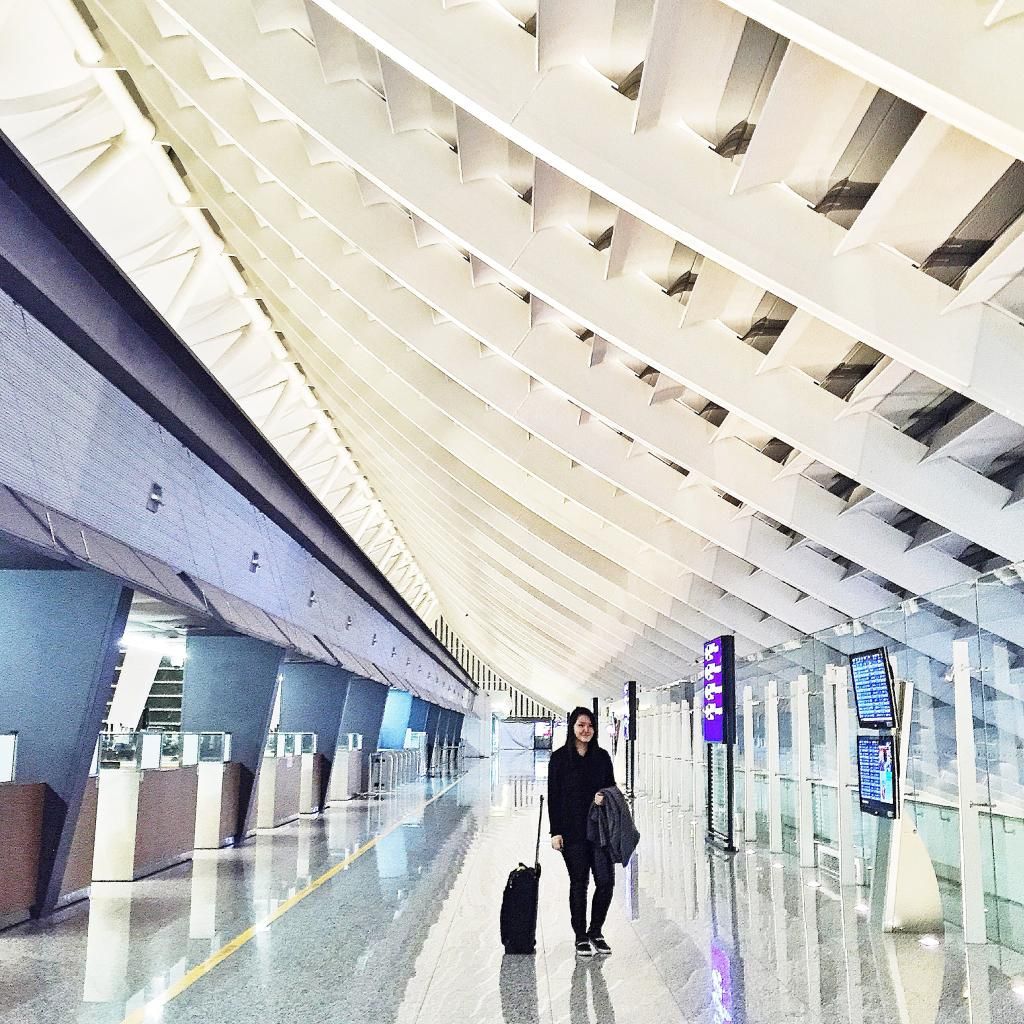 Solo travel is definitely something one should do at least once in his/her lifetime. Never be afraid. Go out and explore what the world has to offer. You'll be surprised what you'll discover :D