TUNTEX SKY TOWER-
85 SKY TOWER
Good morning, Kaohsiung!
Love the view from the 21st floor of the building!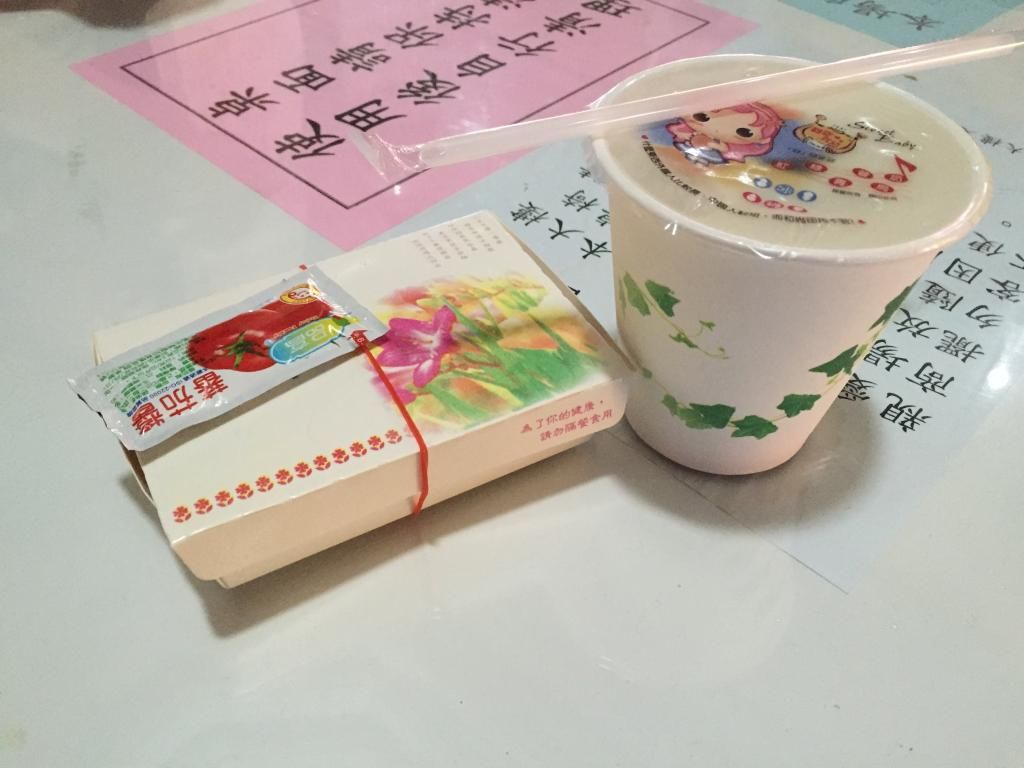 Had breakfast at the lobby of 85 Sky Tower.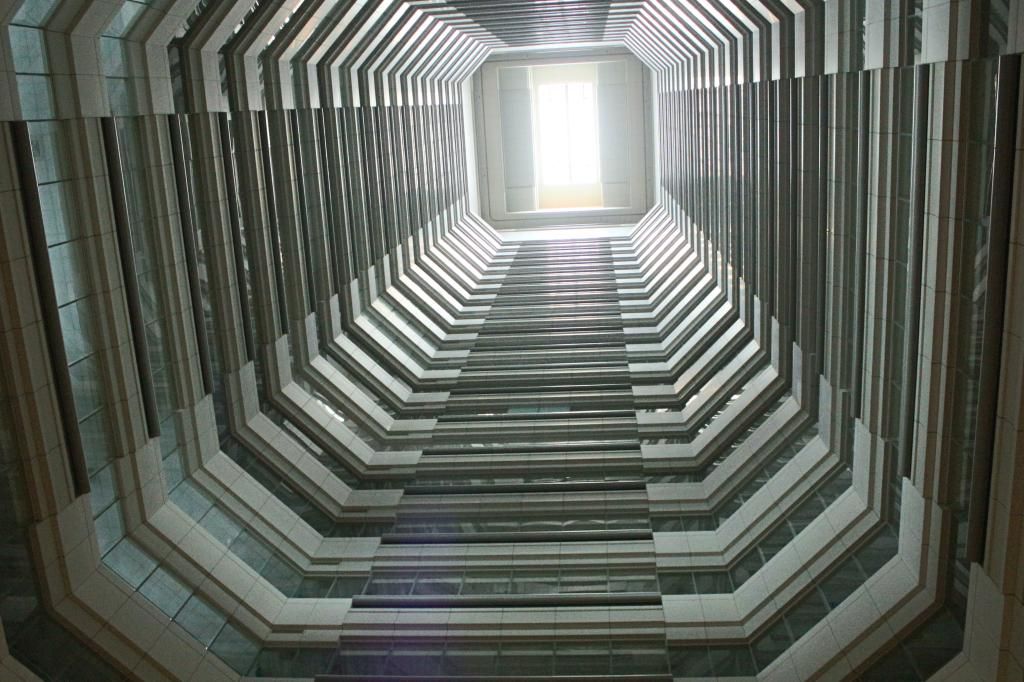 This is how the building's architecture looks like from the fifth floor.
新光碼頭@海洋之星
MARITIME PARK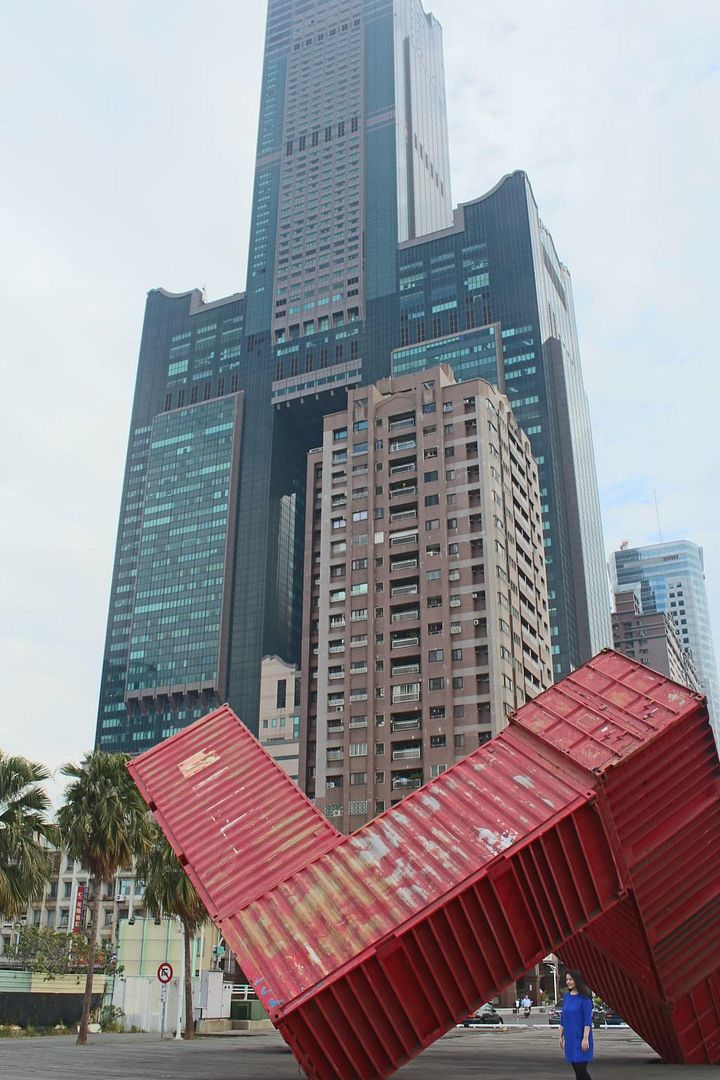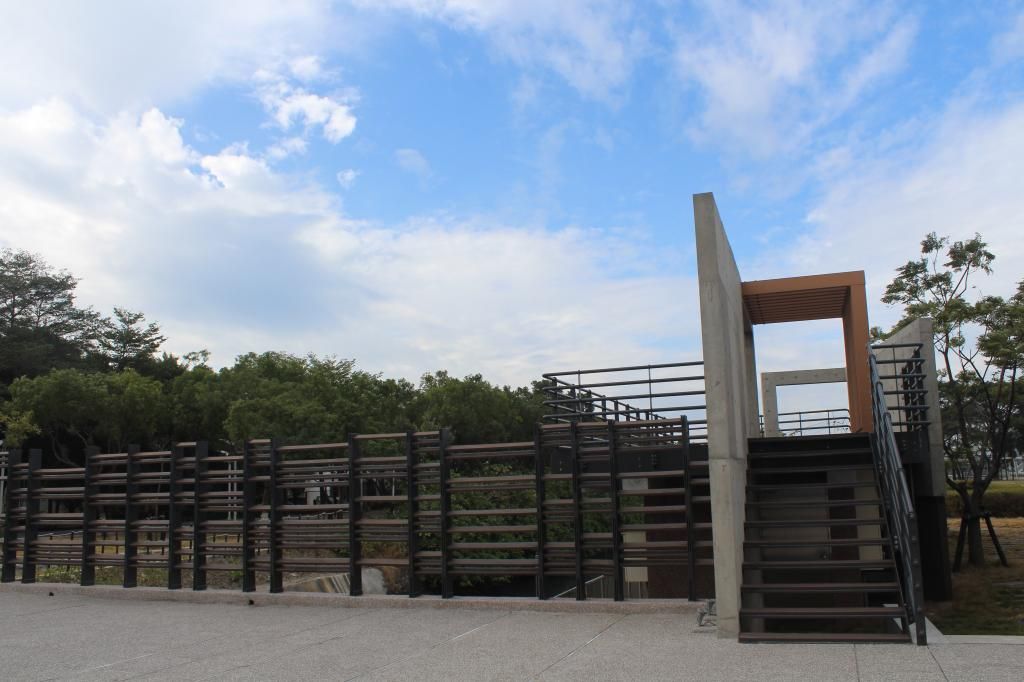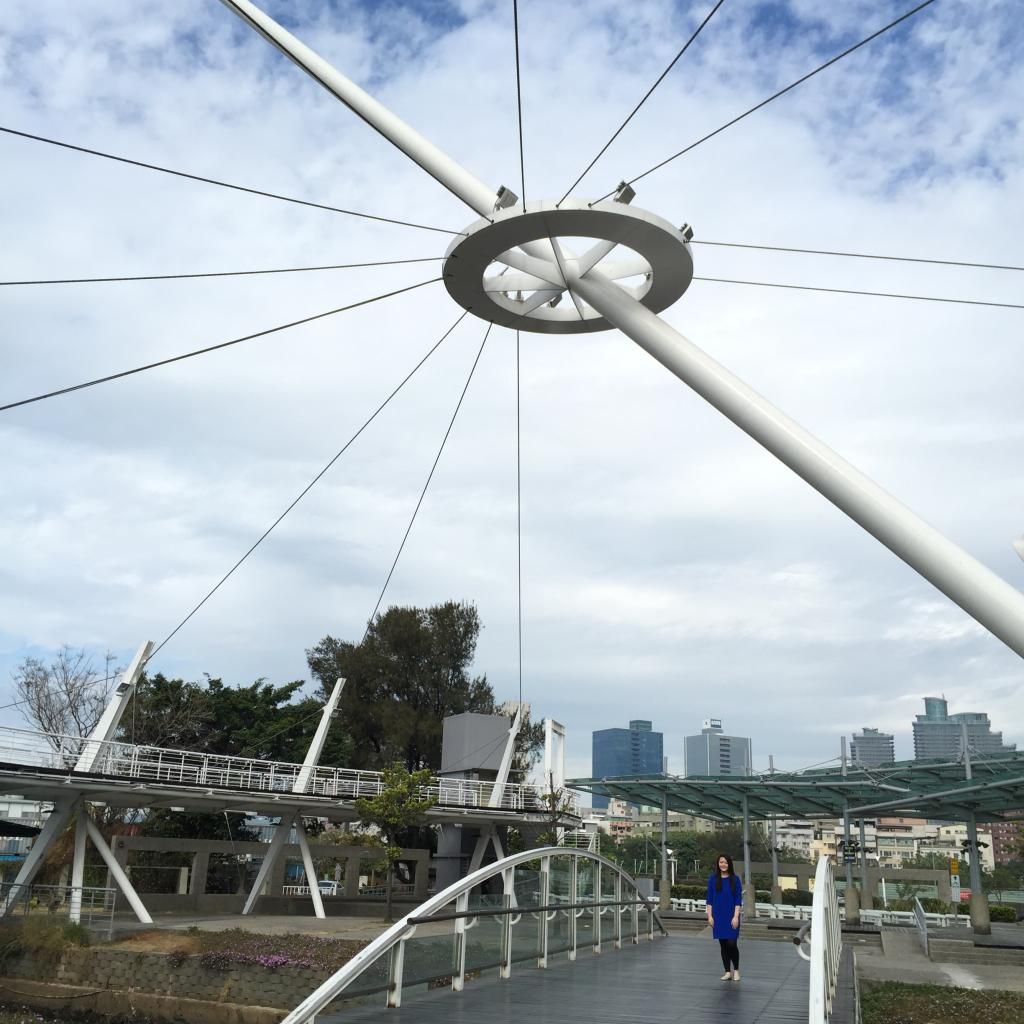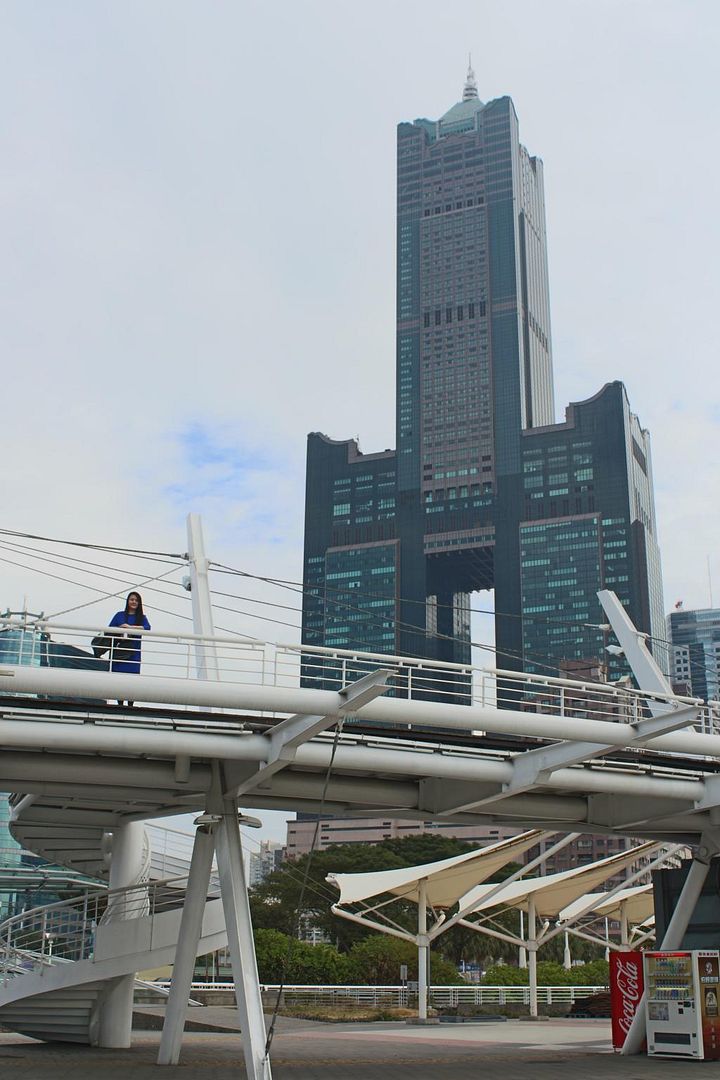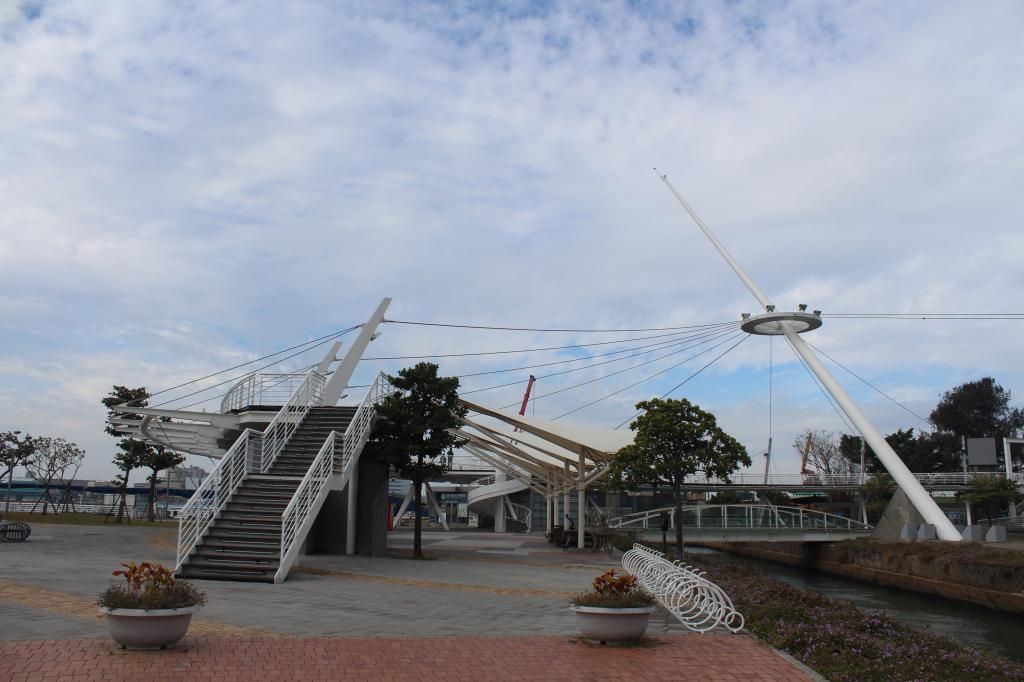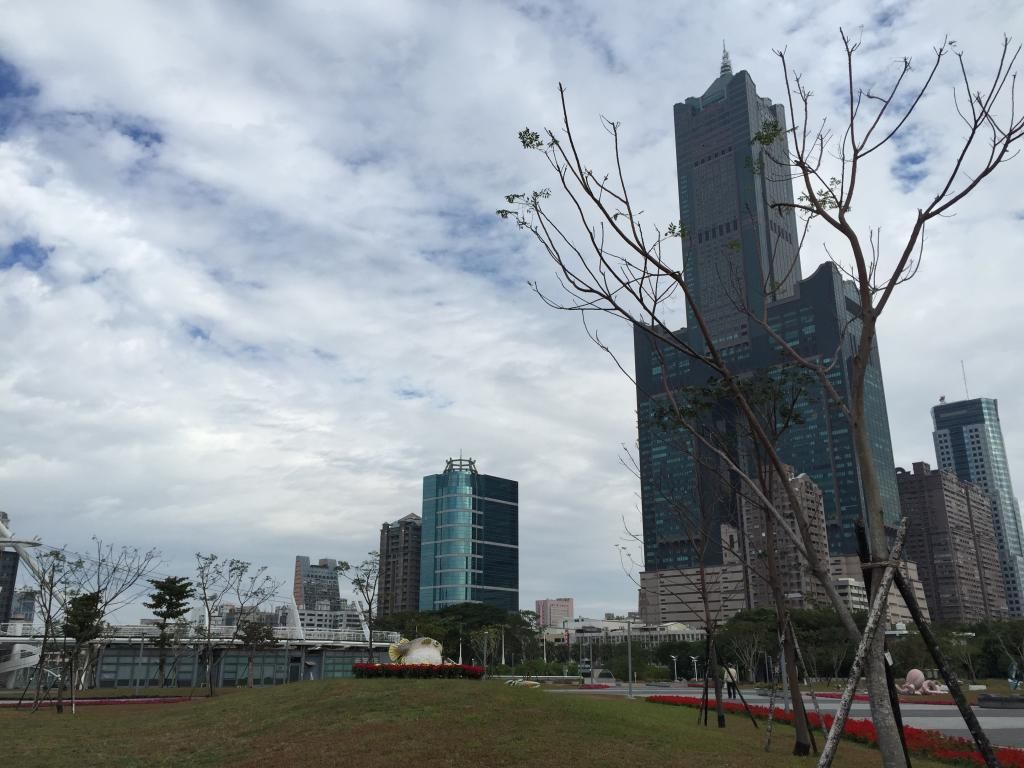 The 85 Sky Tower can be clearly seen from here!
Fun Fact: It was the tallest building in Taiwan until the completion of Taipei 101. The design was inspired by the Chinese character 高 (tall), which is also the first character of the city's name 高雄 (Kaohsiung).
美麗島站 FORMOSA BOULEVARD STATION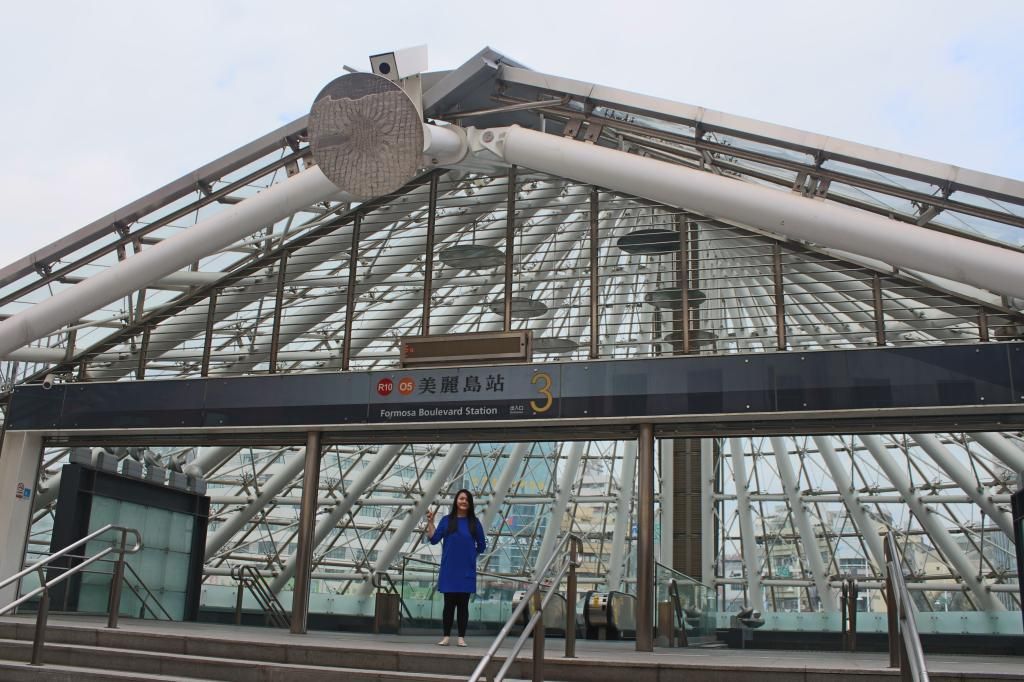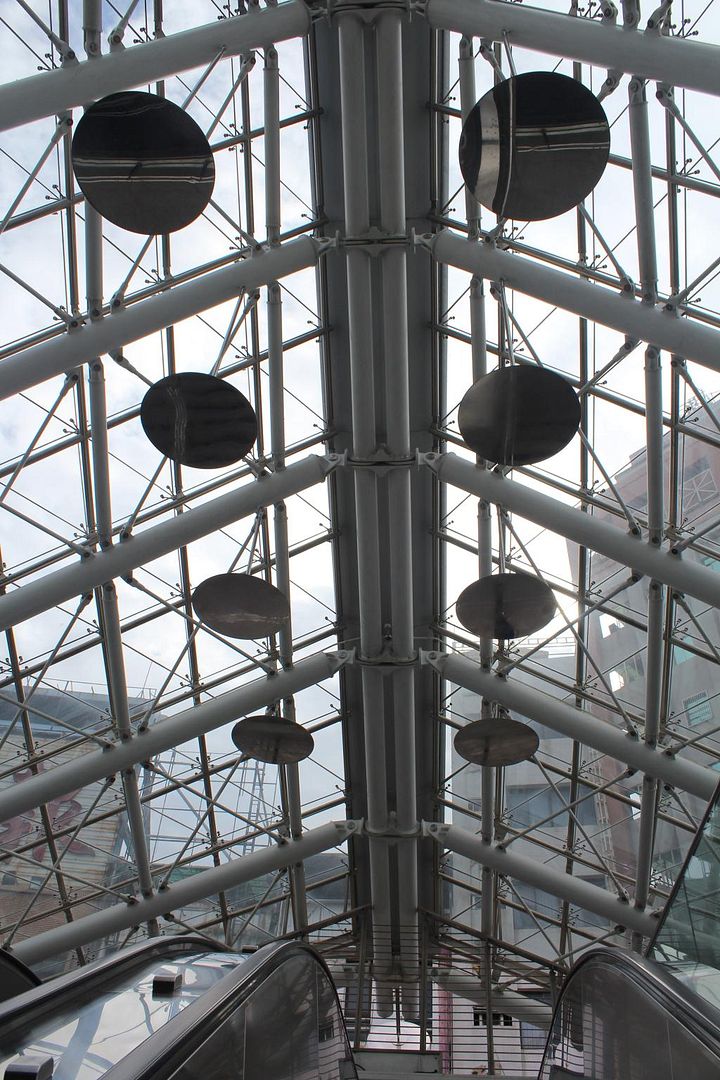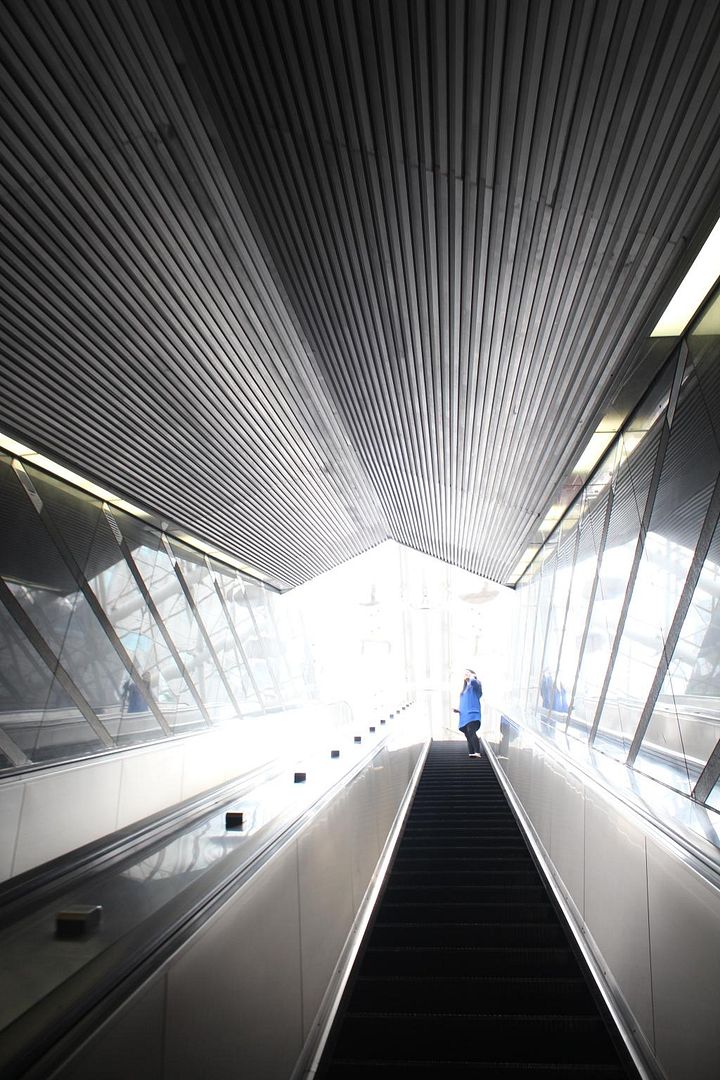 The colored stained glass of the Dome of Light at Formosa Boulevard Station is the main reason why it is named as one of the most beautiful subway stations in the world.
The Dome of Light was created by renowned artist Narcissus Quagliata. The dome is the world's largest public art installation made from individual pieces of colored glass. Overseen personally by Quagliata and shipped from Germany for installation, it took nearly four years for this art piece to be completed.
THE PIER 2- ART CENTER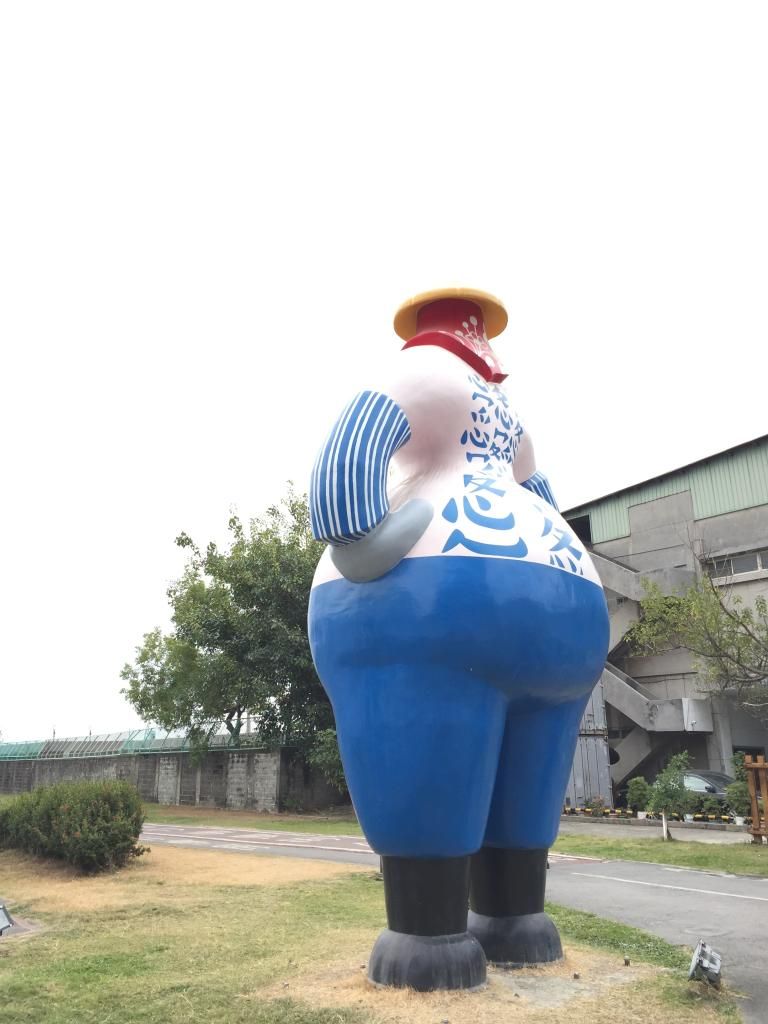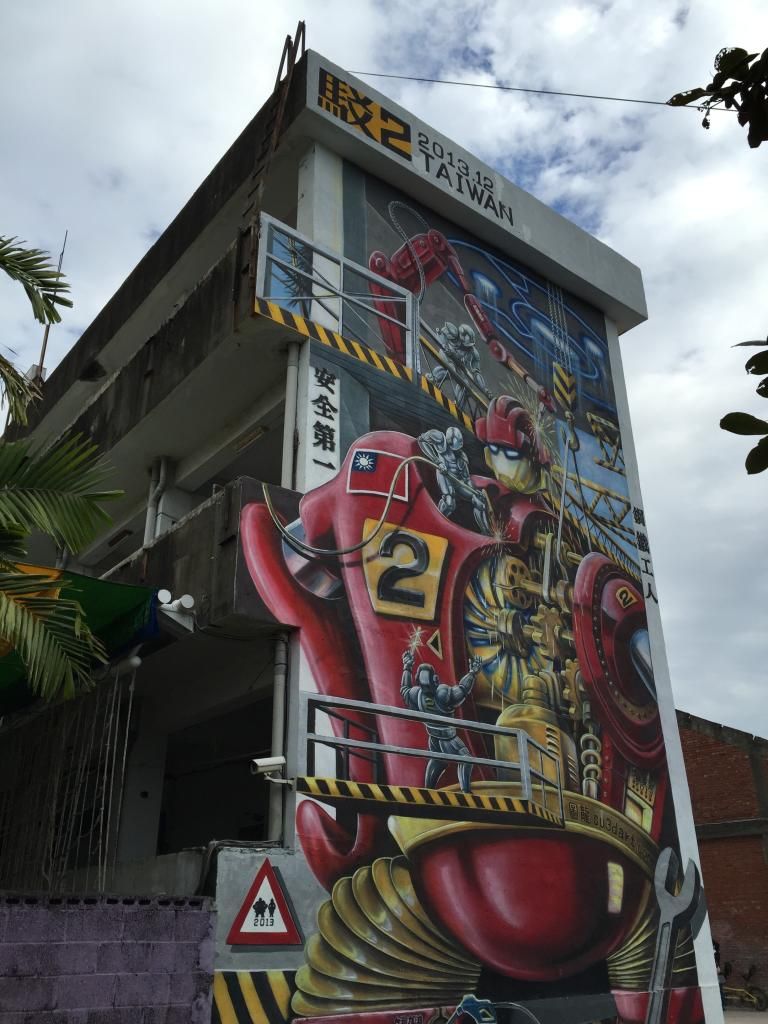 This place was once an abandoned warehouse due to the move from an industrial based segment to the service sector of the community.
However, with a group of persistent artists who injected waves of creativity and inspiration into the area, the Pier-2 area was released and re-born, making the region a place where tourists and locals enjoy and appreciate art.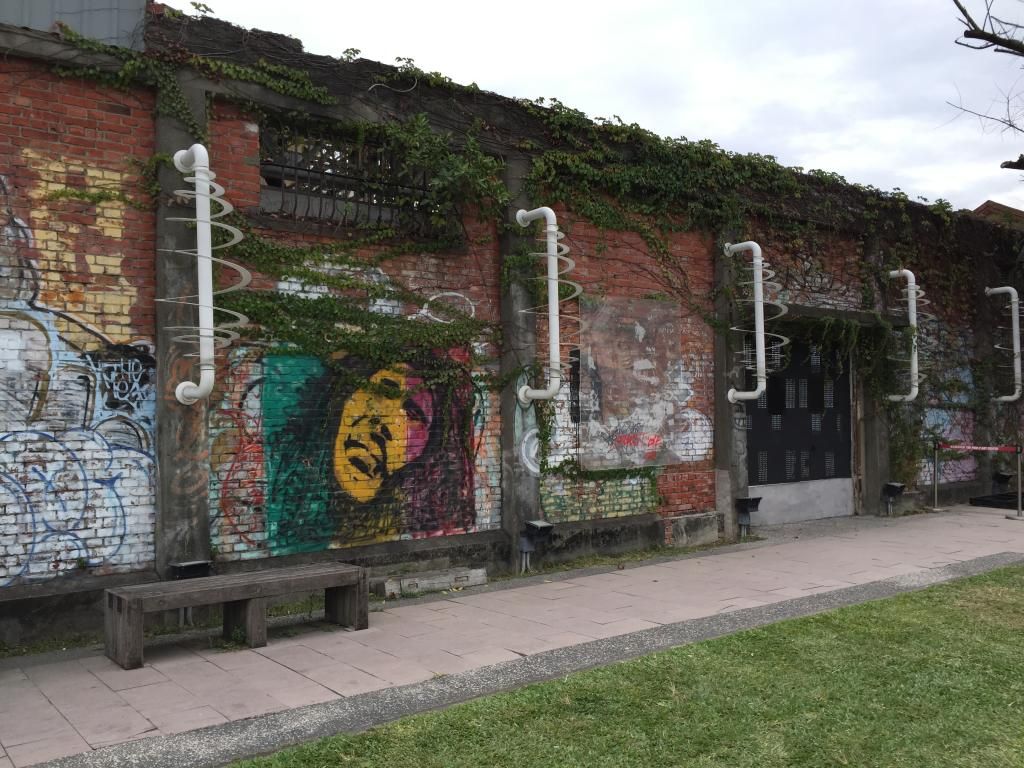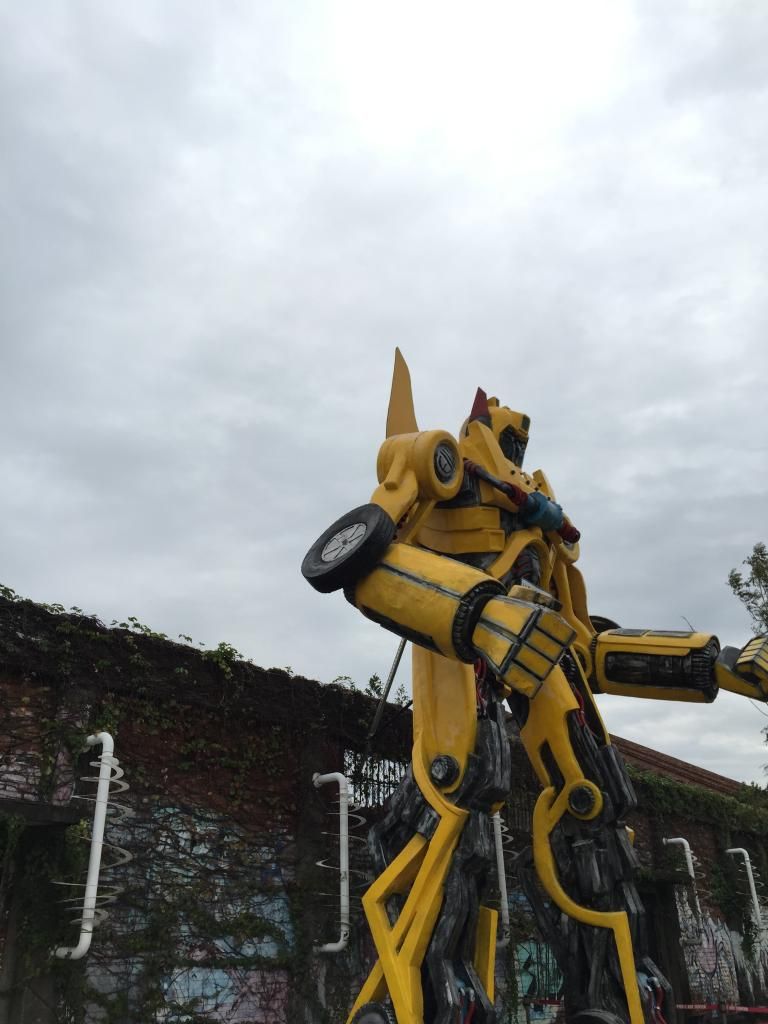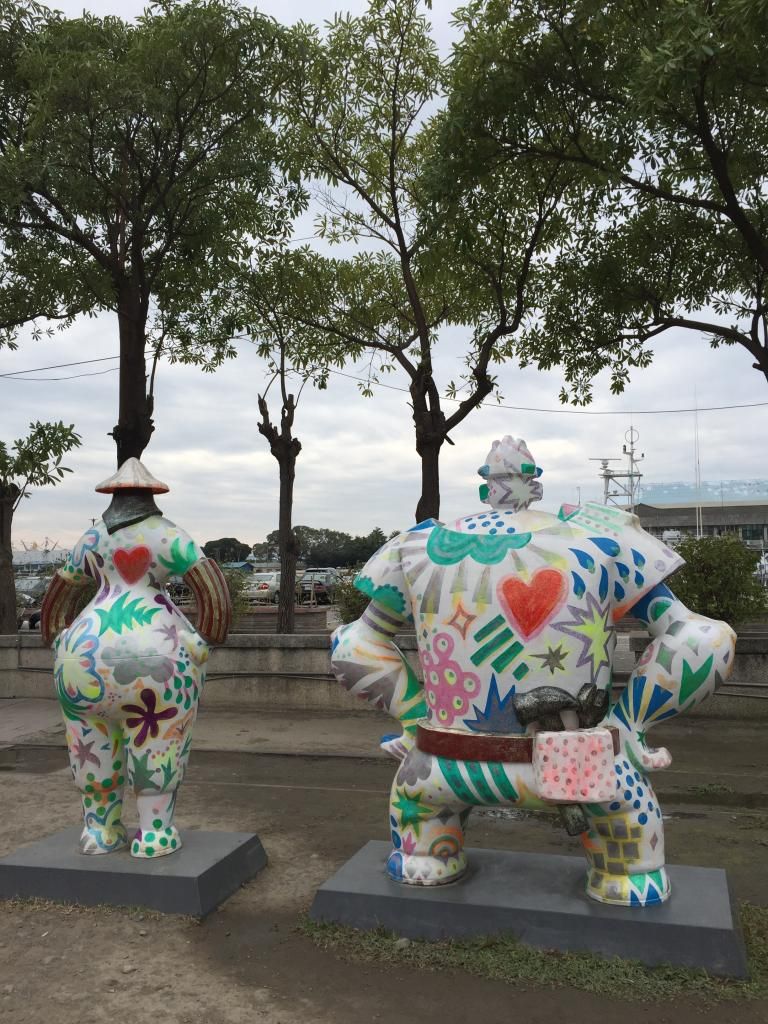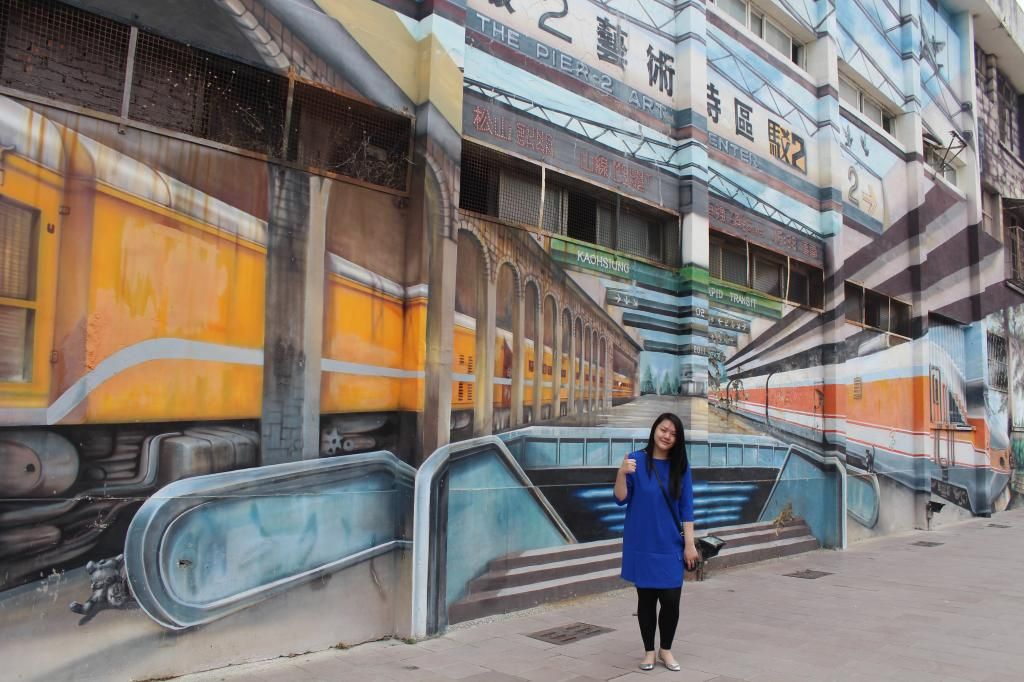 The artists who have showcased their significant artworks here all have their own visions. However, everyone is willing to put down his/her differences to support one another and work towards a common goal- the success of Pier-2.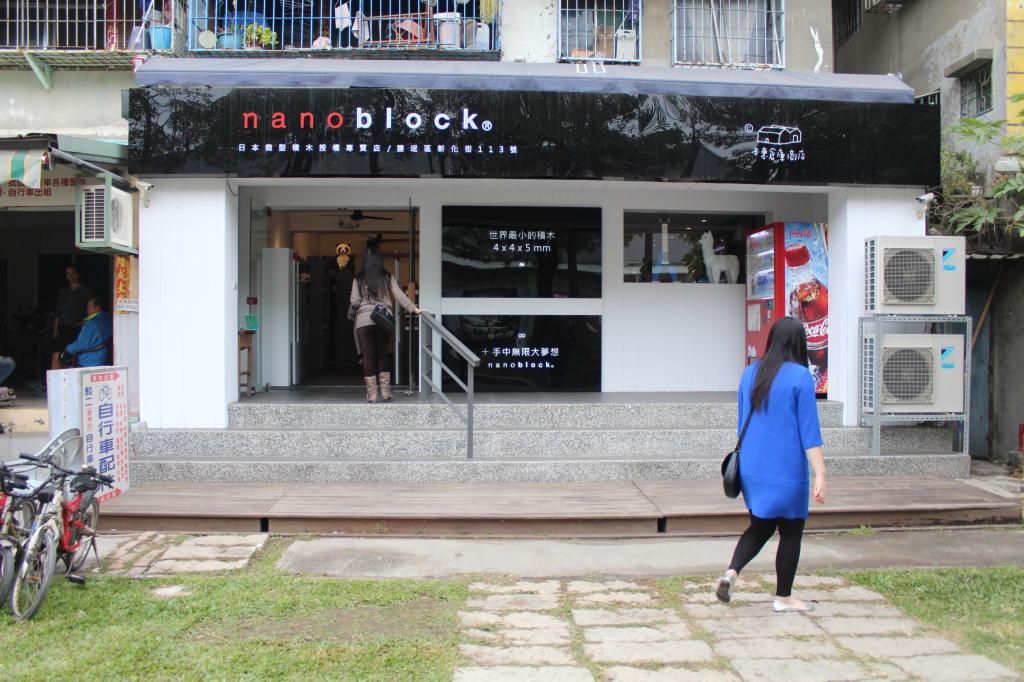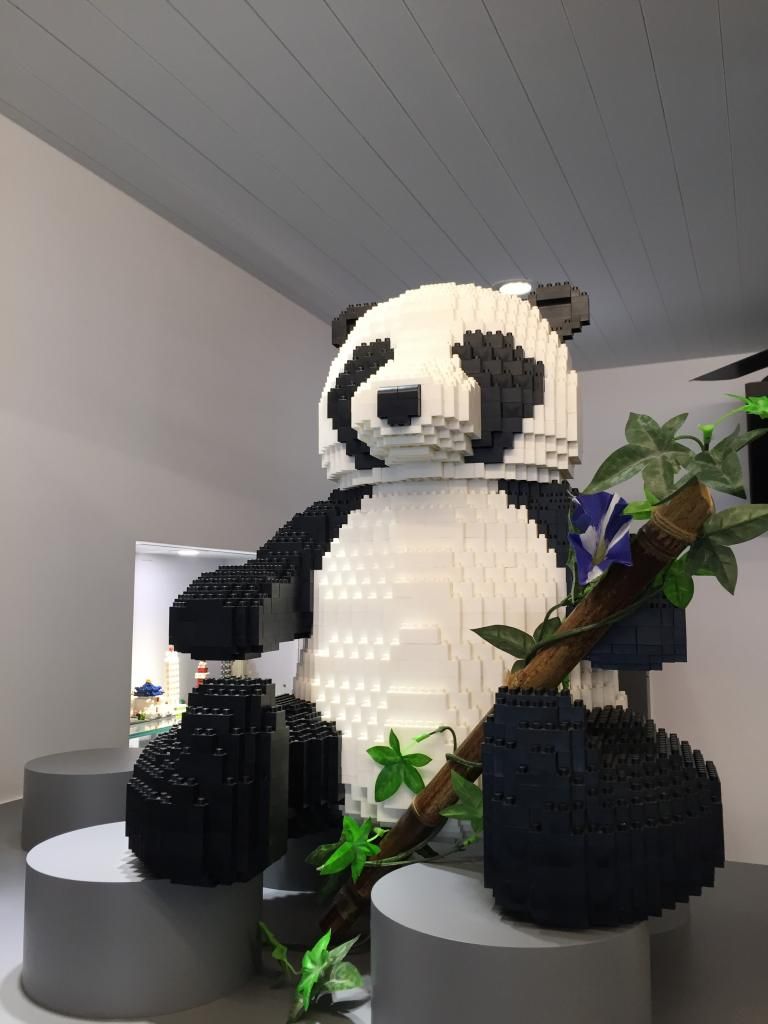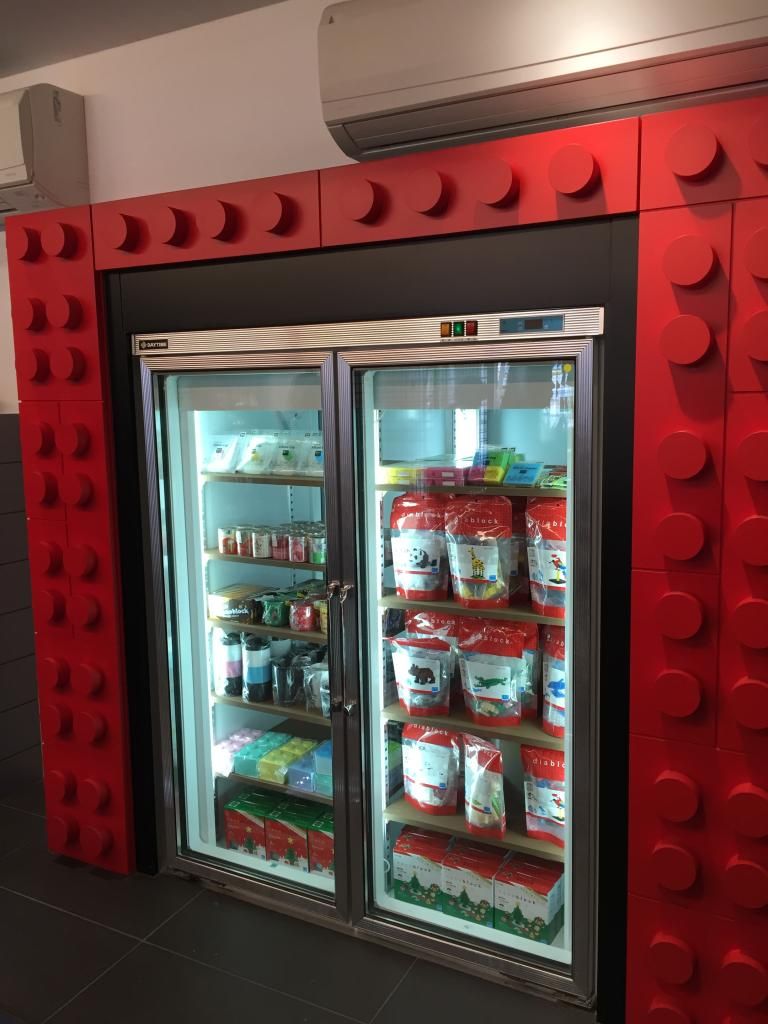 Love this mini lego-ish store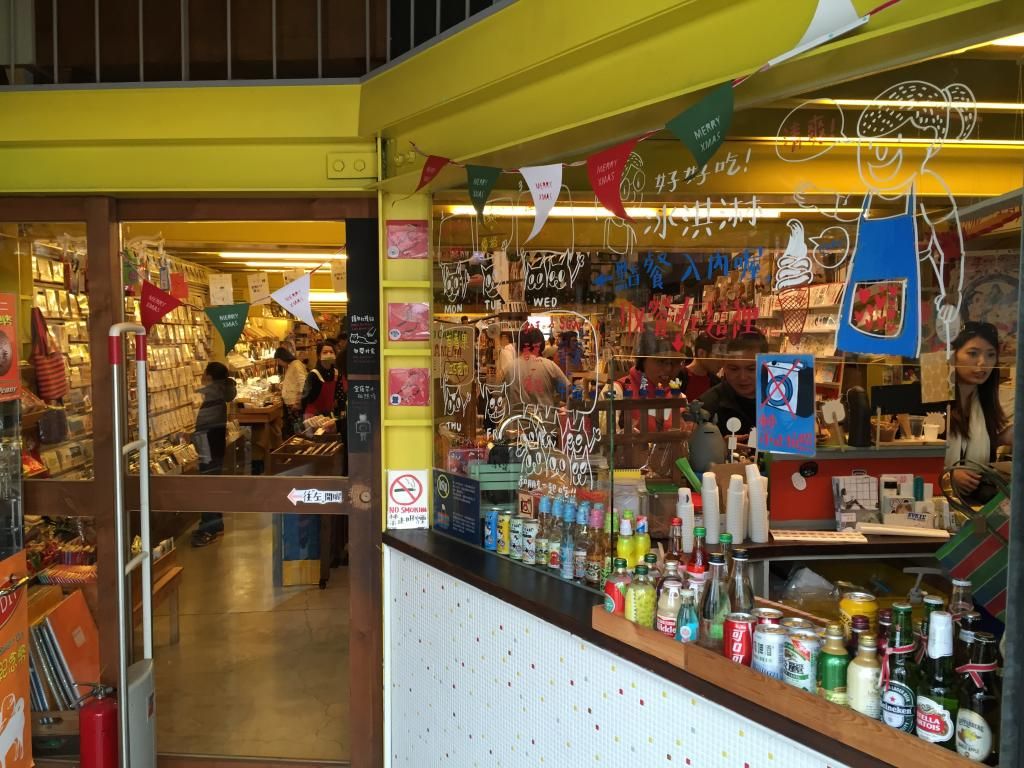 With the collision of an old area and new fine art, Pier-2 becomes an area of new vitality and liveliness.
INFO:
PIER 2 ART CENTER
Website:
http://
pier-2.khcc.gov.tw
Opening Hours: Monday to Thursday, 10:00-18:00
Friday to Sunday, 10:00-20:00
Address:
No. 1, Dayong Road, Yancheng District, Kaohsiung City 803
喜酒 WEDDING BANQUET
My last itinerary in Kaohsiung was to attend a wedding banquet :)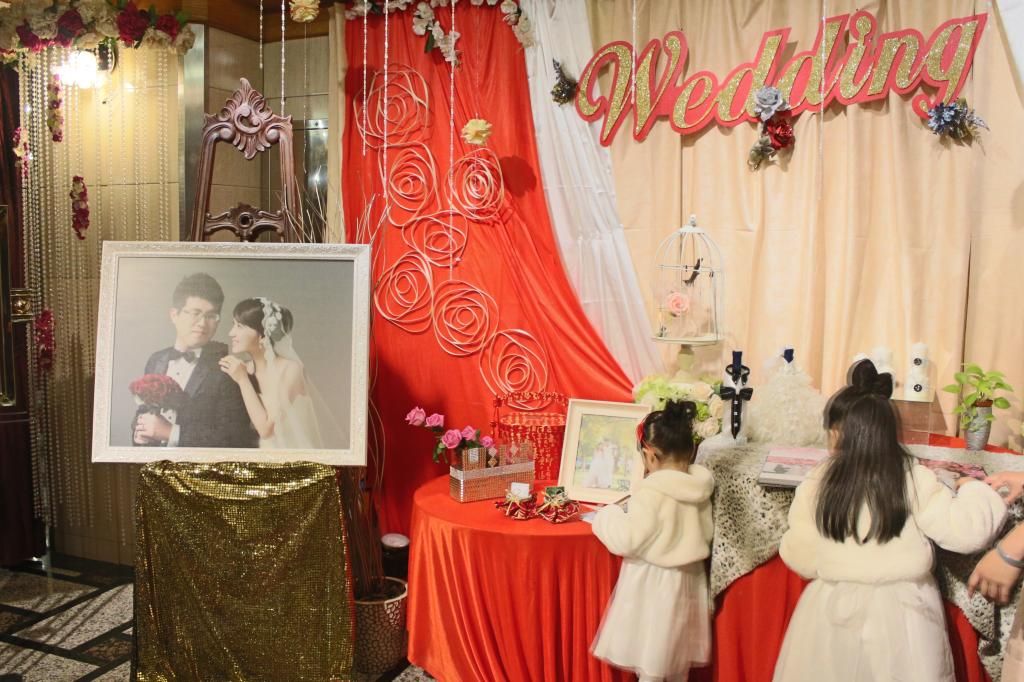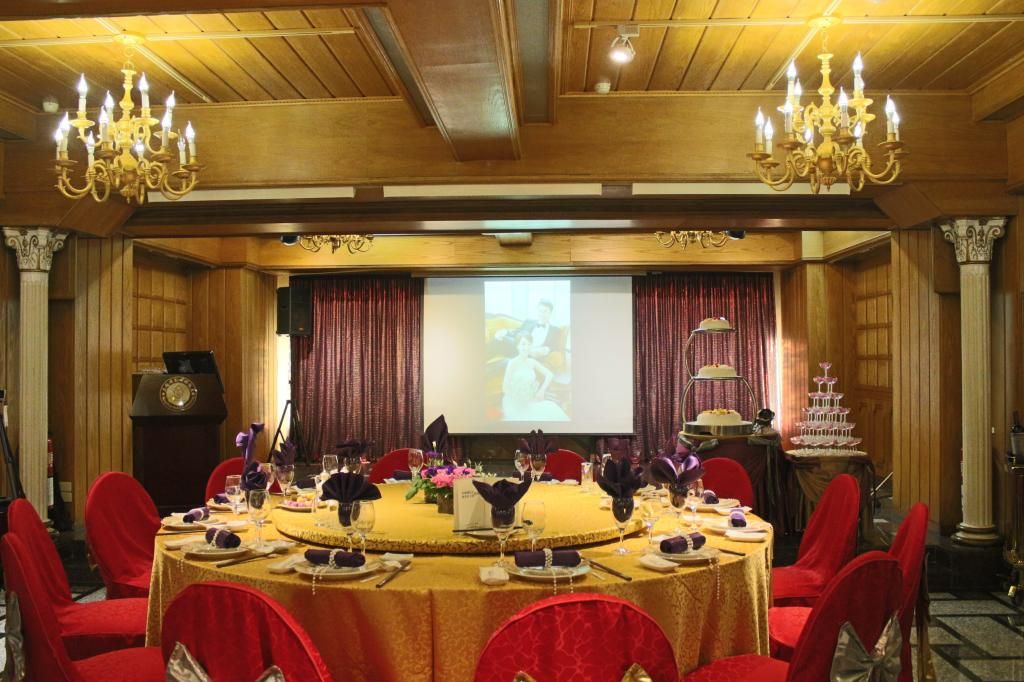 Taiwanese Wedding celebrations are quite similar to how Filipino-Chinese do it here in the Philippines. The difference would just be the church ceremony since not a lot of Taiwanese are Catholics...
And after the super heavy lunch (stayed until 3pm), off to 台中 Taichung I go! This was my last destination to complete my full roam around Taiwan. After several hours of drive, we finally arrived at our destination but sadly, it was already late :( Nonetheless, we pushed ourselves to the limit and went to as many places as possible for the night...
宮原眼科 MIYAHARA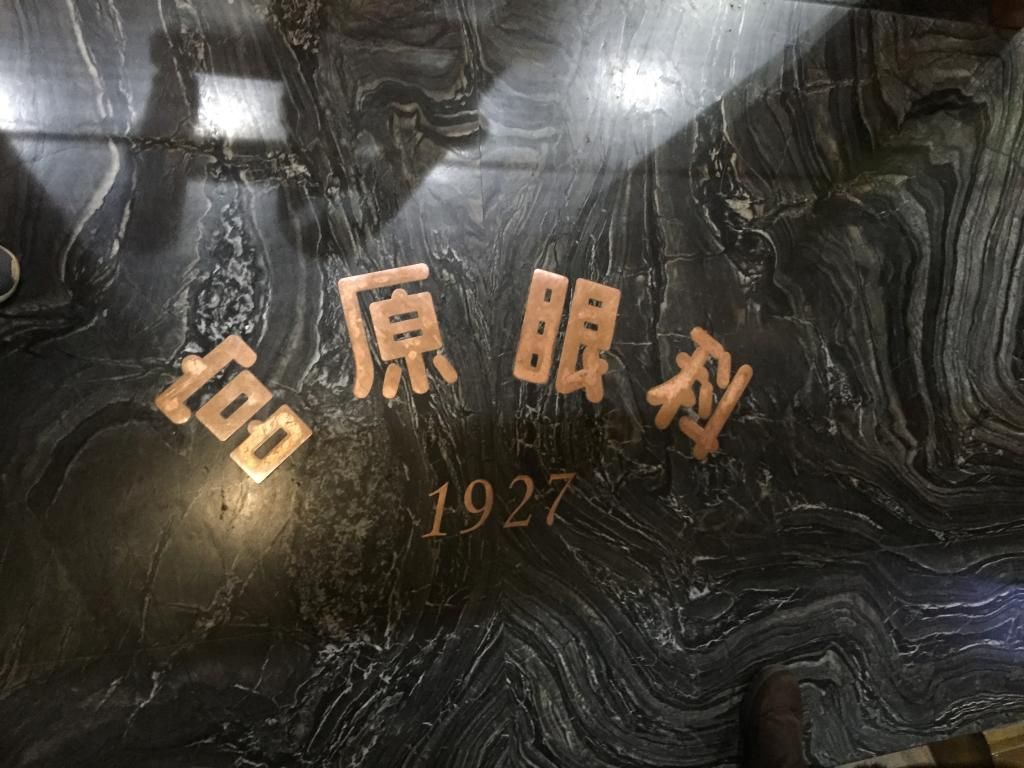 Are you familiar with Harry Potter movies? This dessert shop has Hogwarts vibes screaming all over it!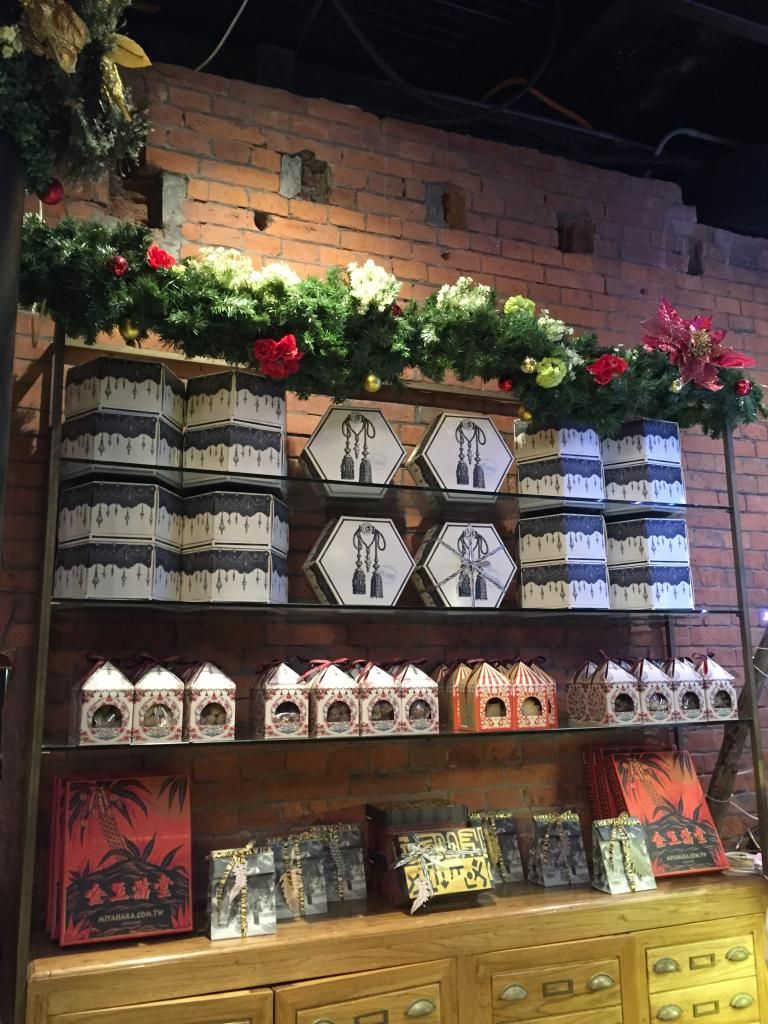 This site used to be an ophthalmology clinic previously owned by a Japanese ophthalmologist named Miyahara during the Japanese occupation. However, it was deserted not long after it became the Taichung City Government Public Health Bureau.
In 2010, a pastry business in Taichung named Dawn Cake bought the place and rebuilt it as it is now. They did such an amazing job in transforming this abandoned building into a magical bake shop.
They adapted the memories and legacy of Taiwanese culture into the packaging of their traditional desserts like pineapple cakes, snacks, and almond and date candies.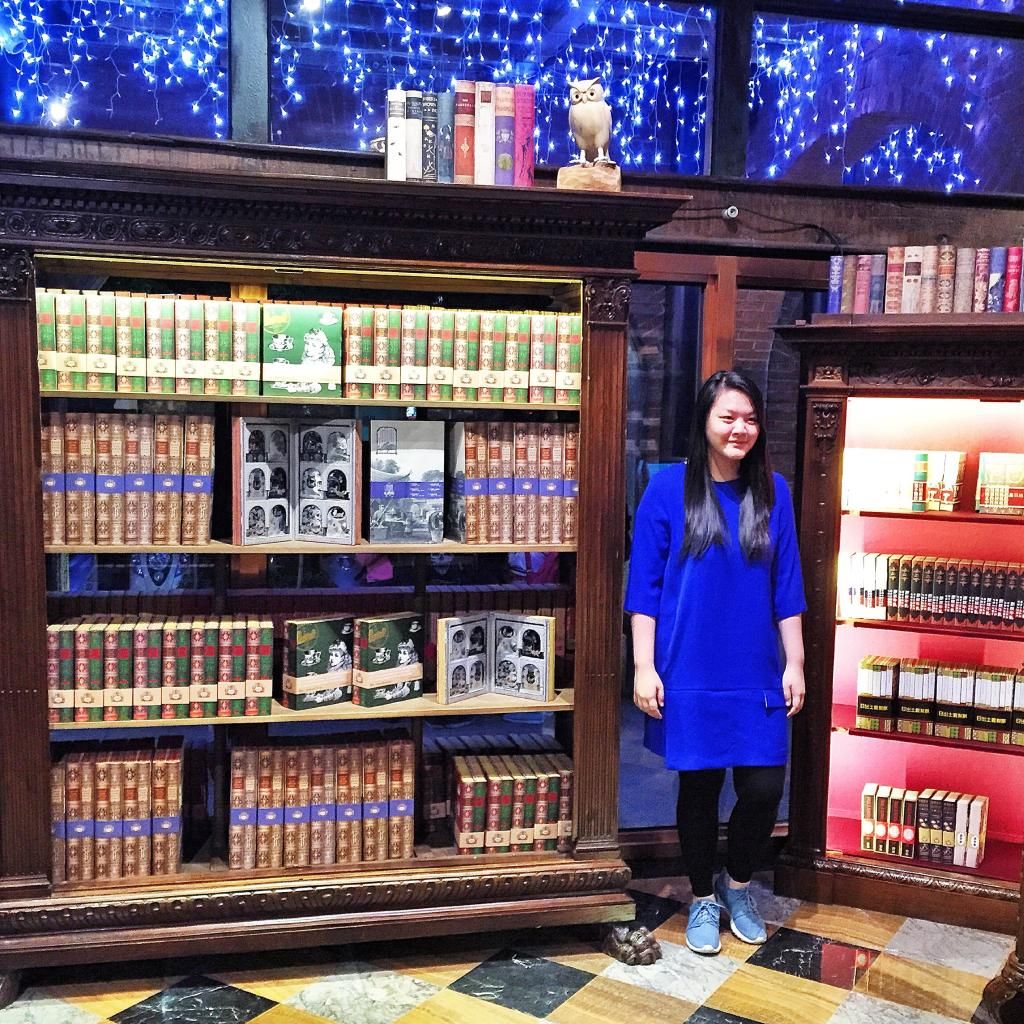 INFO:
MIYAHARA
Website:
http://
miyahara.com.tw
Opening Hours: 10:00-22:00
Address:
No. 20 Zhongshan Road, Central District, Taichung City 400
Telephone Number:
+886-4-22271927
台中車站 TAICHUNG RAILWAY STATION
Its architecture dates back to the Japanese rule.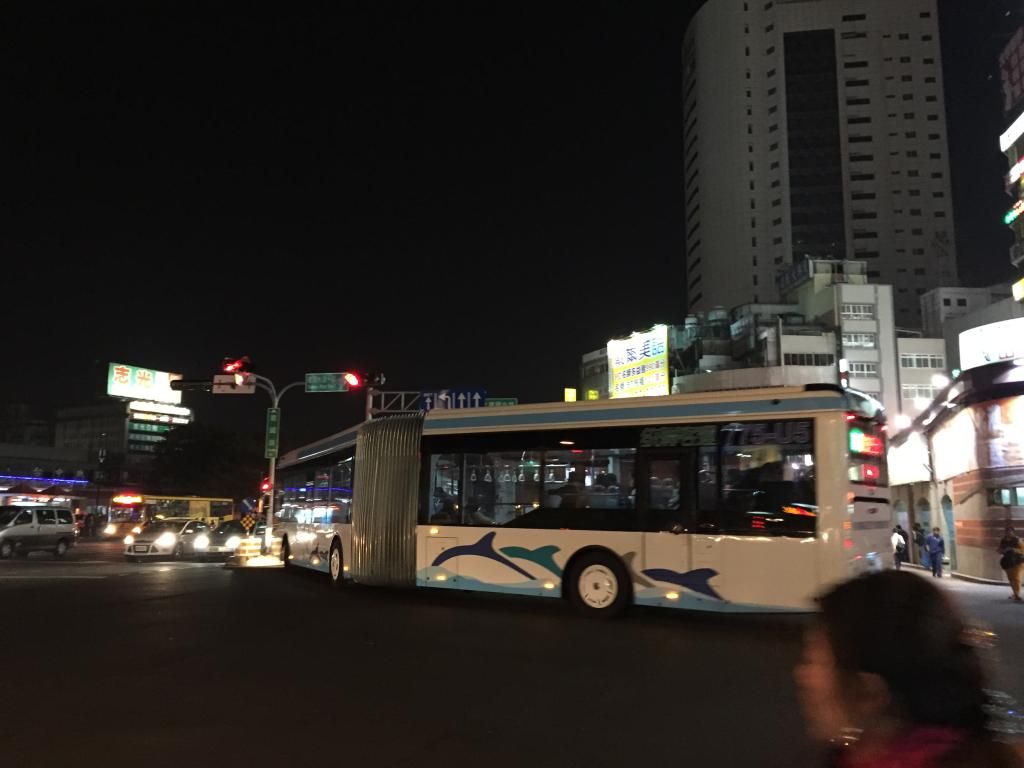 While at the station, we spotted this unique looking bus. I did a little more research and found that it is actually called the BRT- Bus Rapid Transit. The system began its operation in March 2014 and is still in its trial period.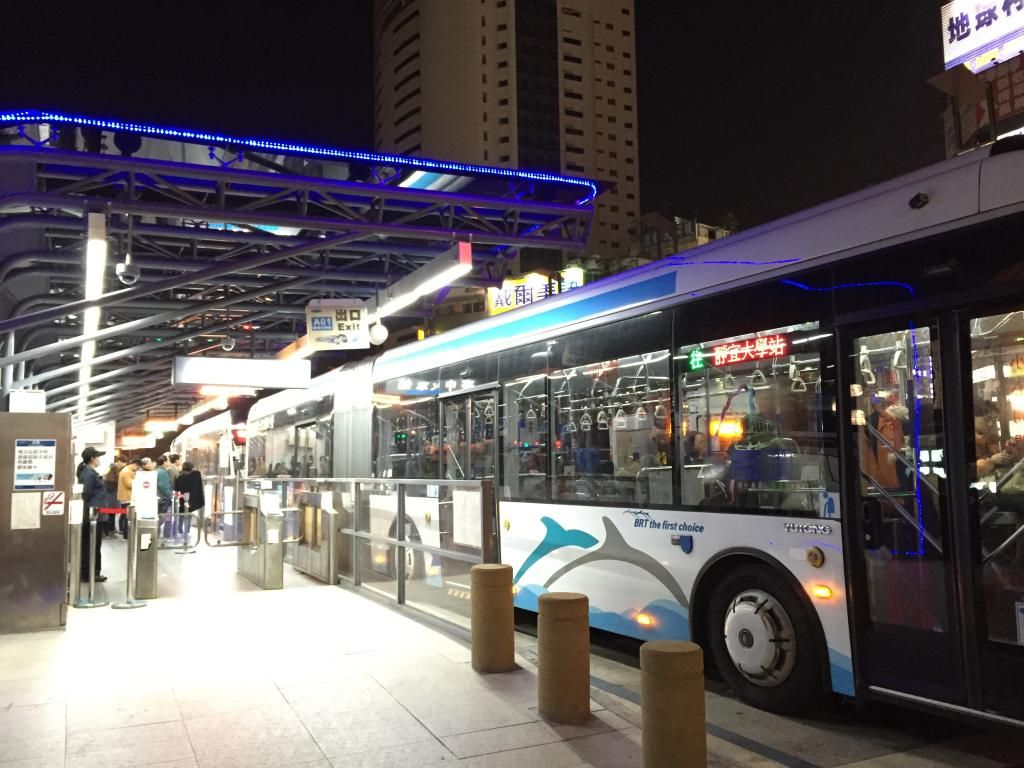 This is the first city in Taiwan to have an articulated bus ( a single-deck design that comprises two rigid sections linked by a pivoting join).
FENG JIA NIGHT MARKET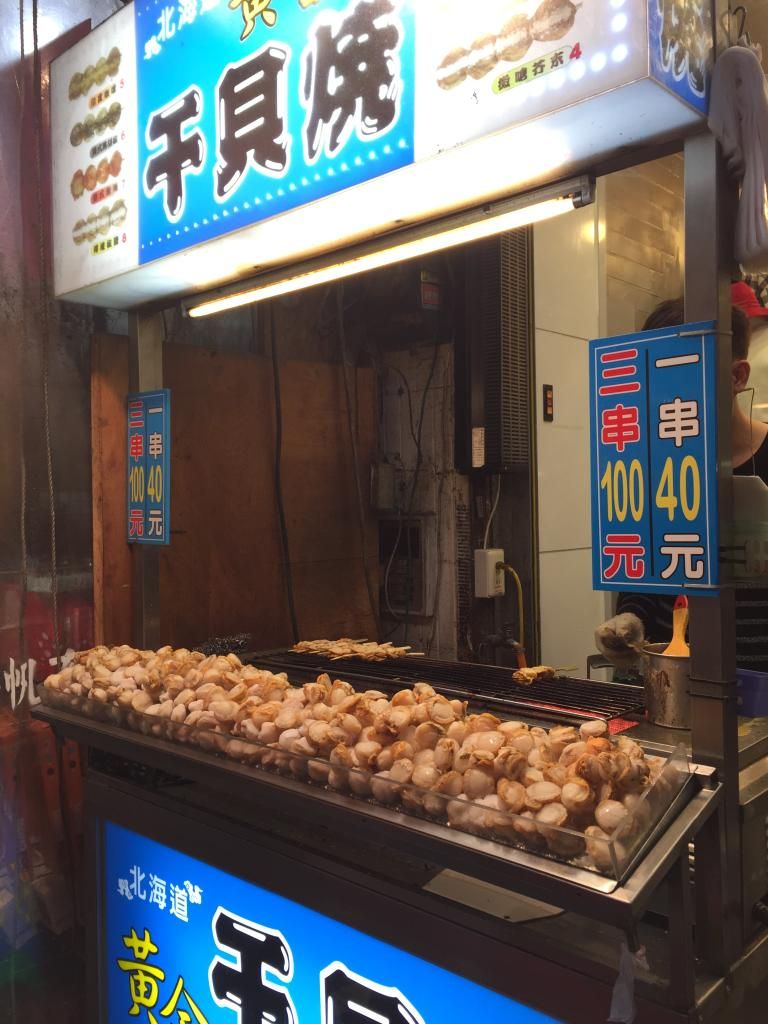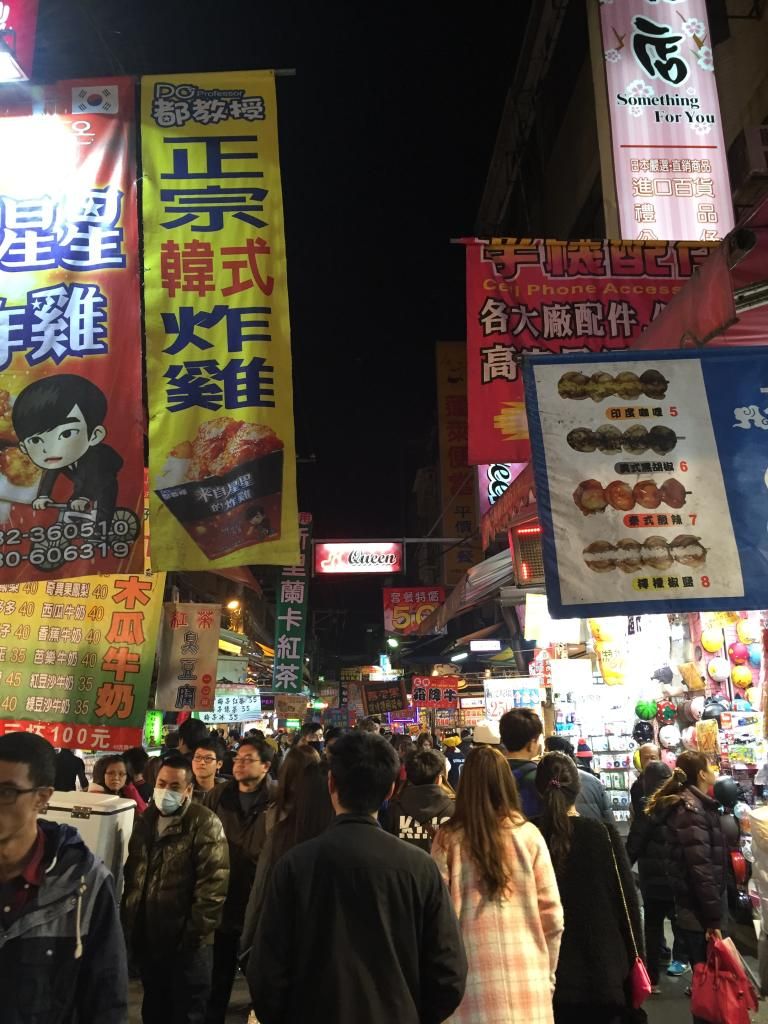 Since it was my last night in Taiwan, I made sure I maximized it well that even though I was already really tired, I insisted to still go to the night market to eat HAHA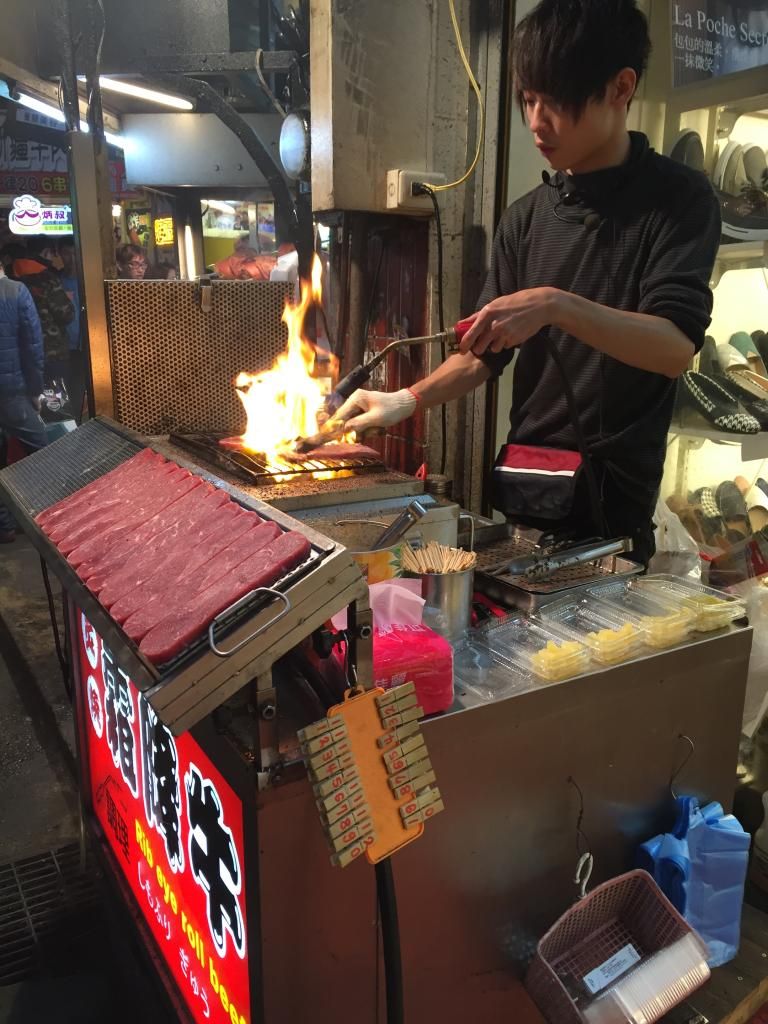 Yuuummy steak!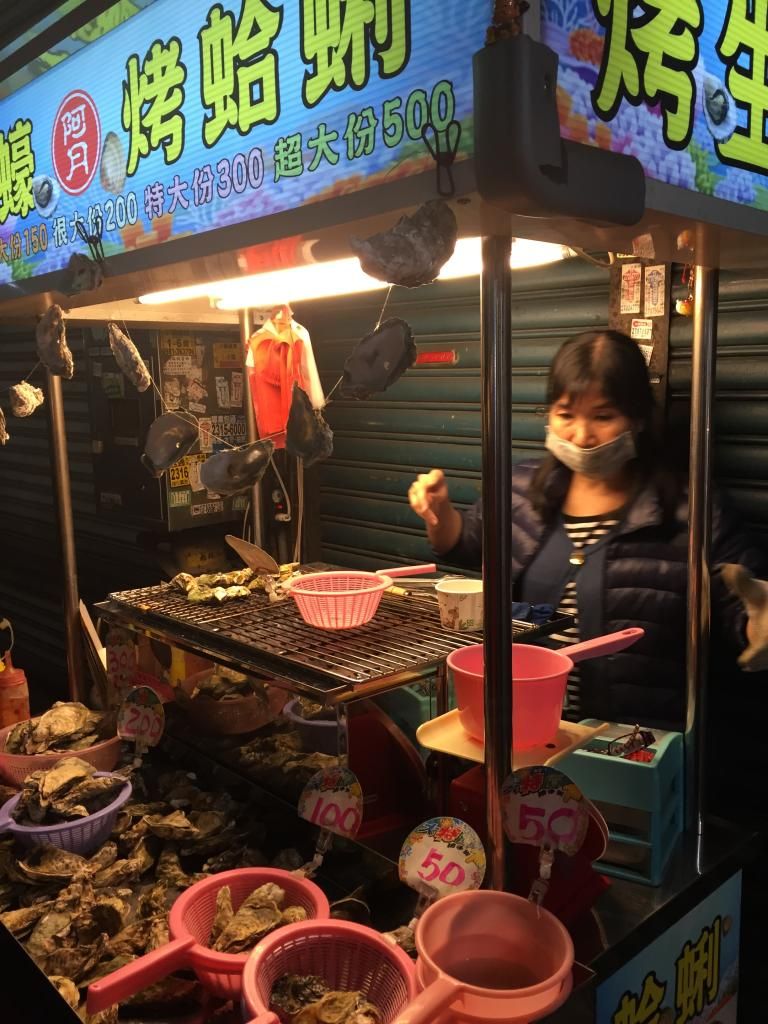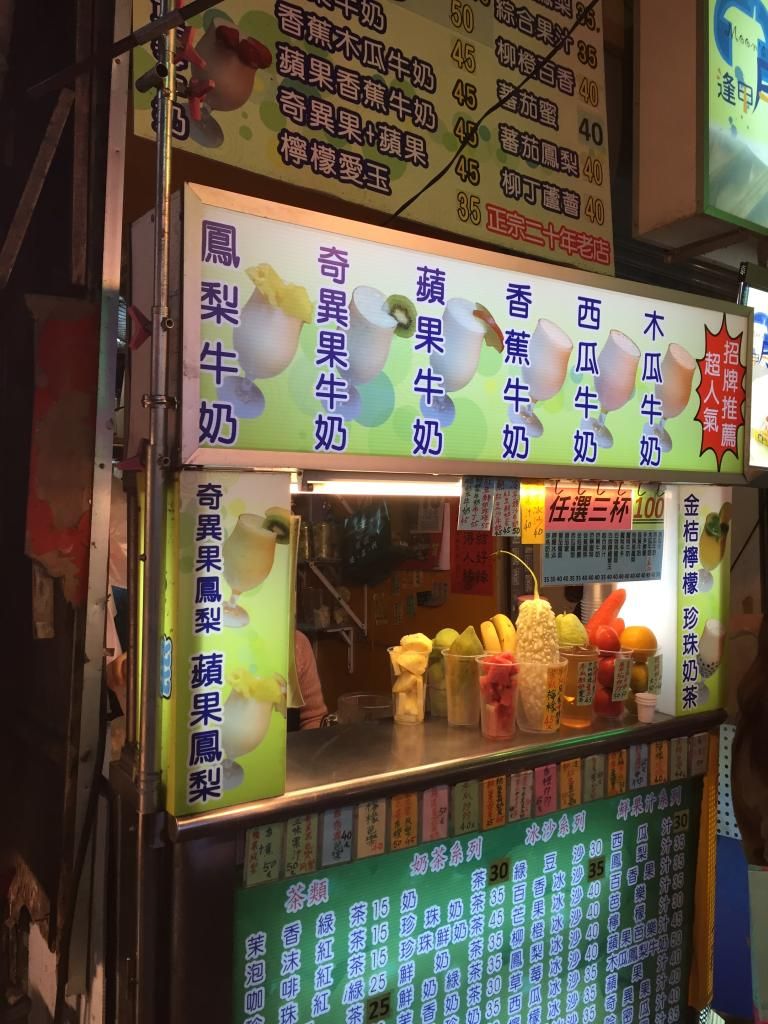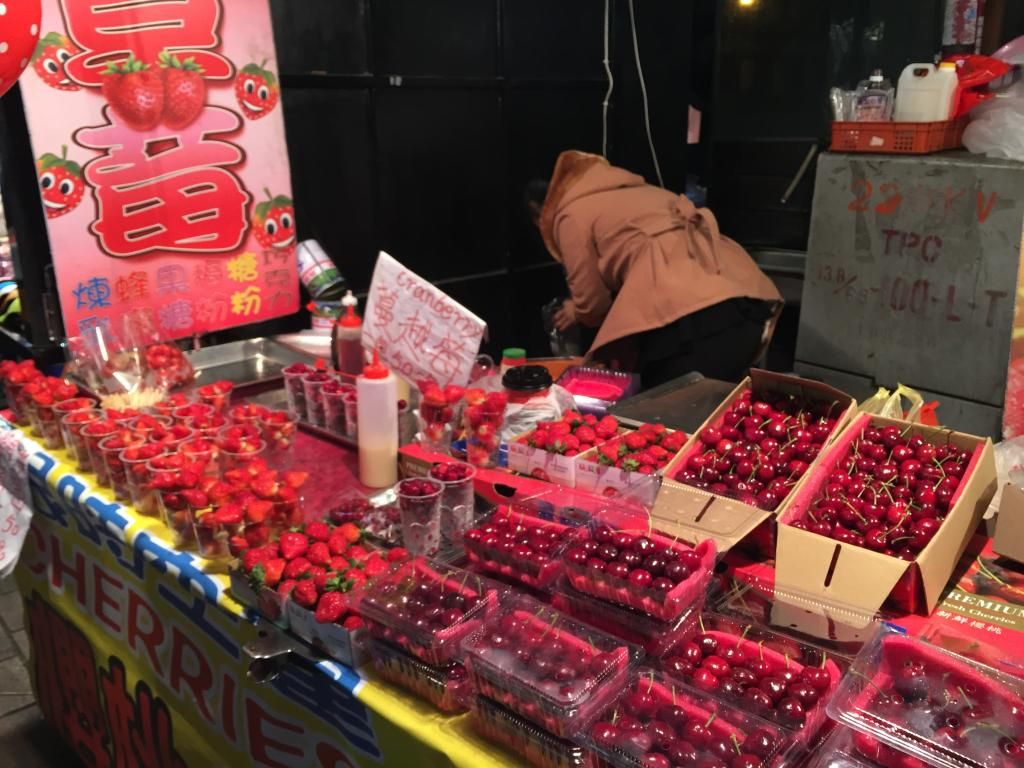 For my whole trip, it was this day that I went home the latest (around 12:30am) HAHA
I mean, I would really miss Taiwan so might as well savor my last few hours here...
Next post would be my last day adventure in Taiwan. Don't miss it!