Tuesday, 12 January 2016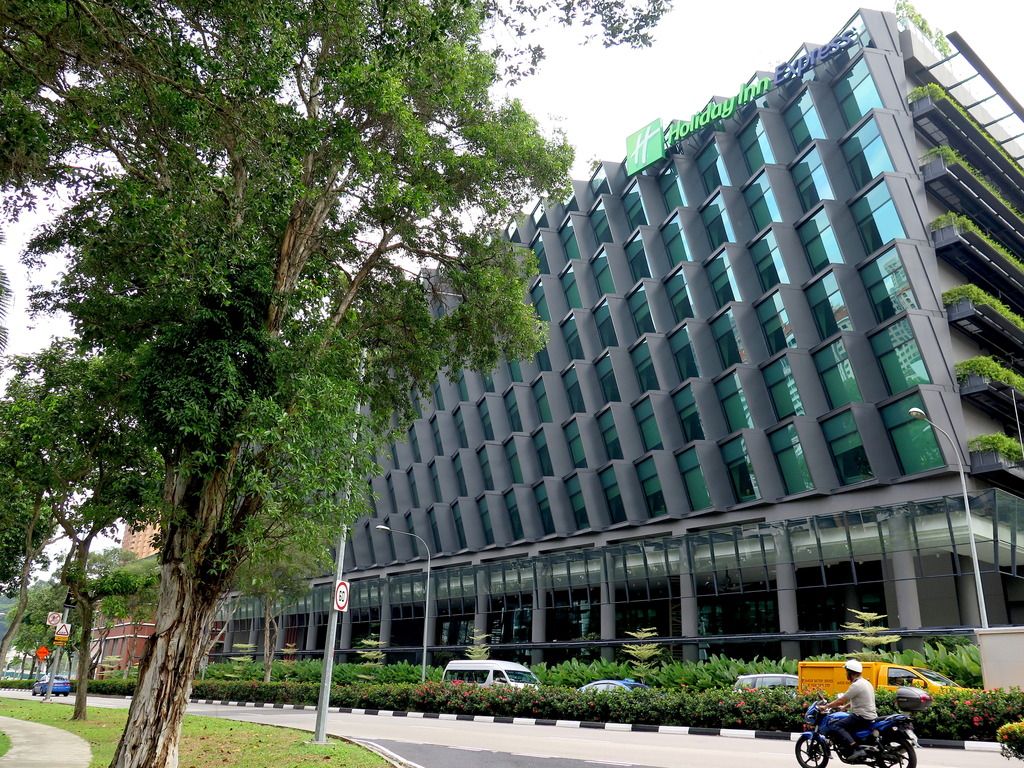 If you're looking for a smart and hassle-free accommodation in Singapore, I got the perfect place for you.

Posted by

Bianca Sing
at 23:46
2 comments:

Sunday, 8 November 2015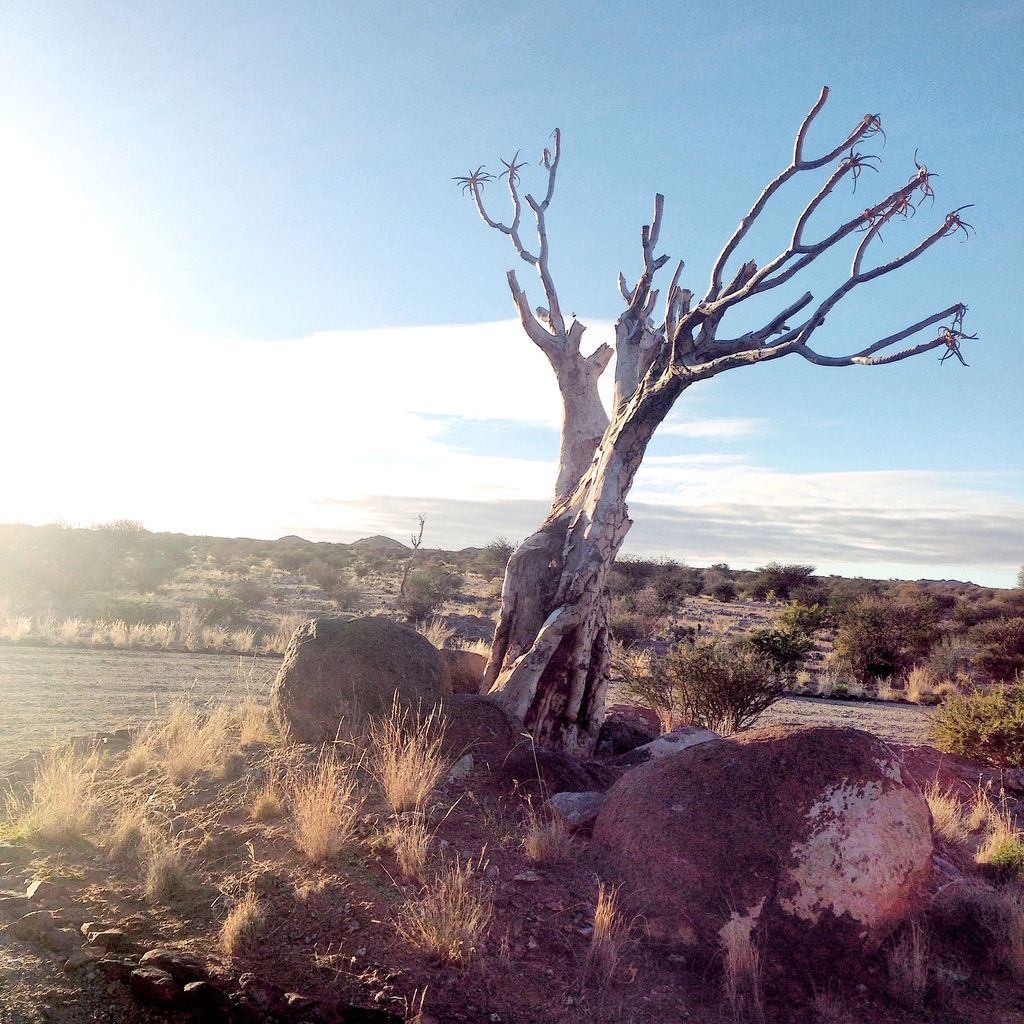 Good morning!
Sunday, 25 October 2015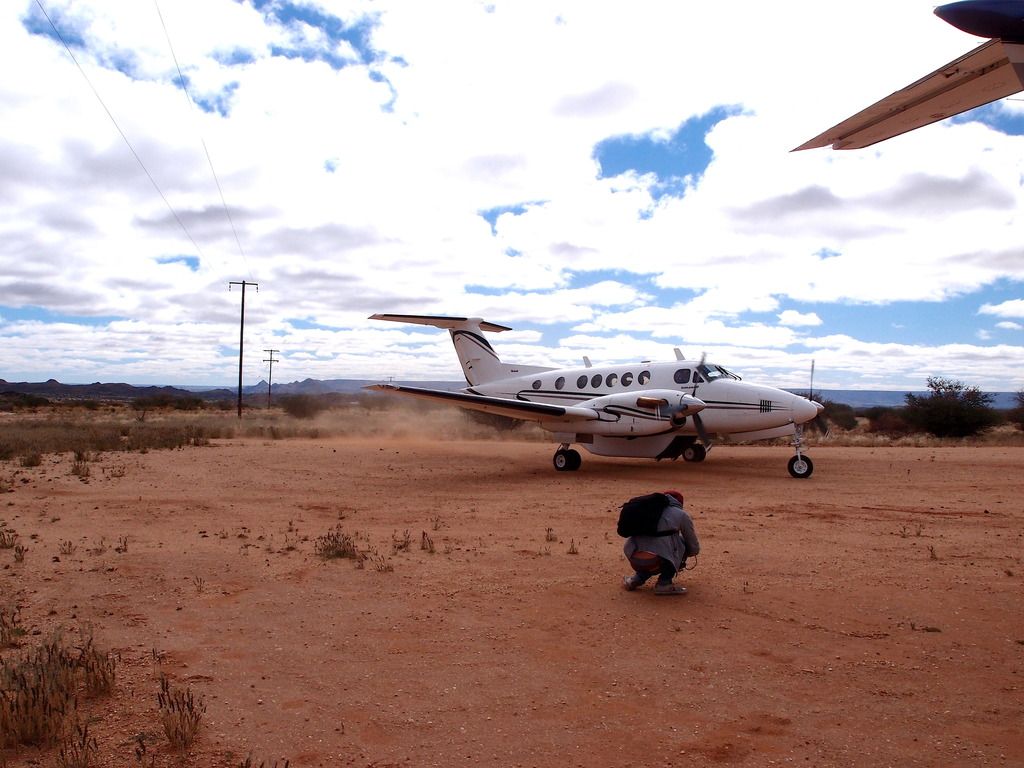 After traveling for almost 24 hours and experiencing 3 different time zones in a day, we have finally reached our destination!