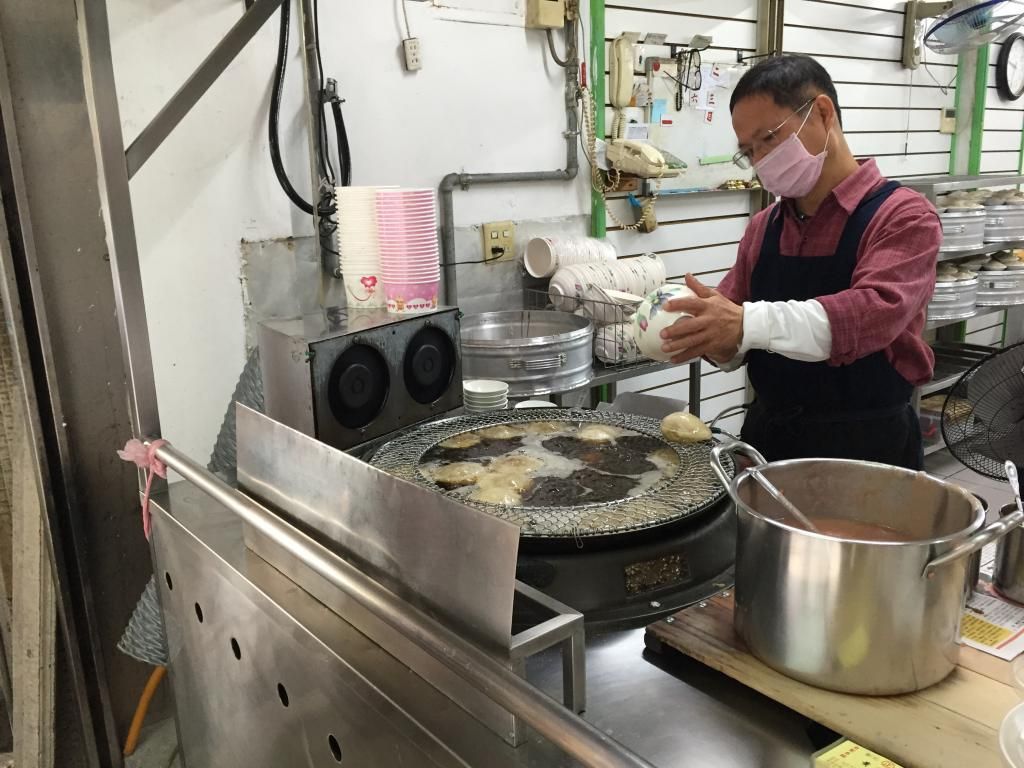 Started the day with a yummy breakfast. It may not seem that enticing in the picture (nor physically) but this famous local 小吃 (xiao chi; snack) called 肉圓 (rou yuan; meatballs) will definitely grab your hearts. Just make sure to inform the person cooking if you don't like any ingredients to be included. For example, cilantro, for my case.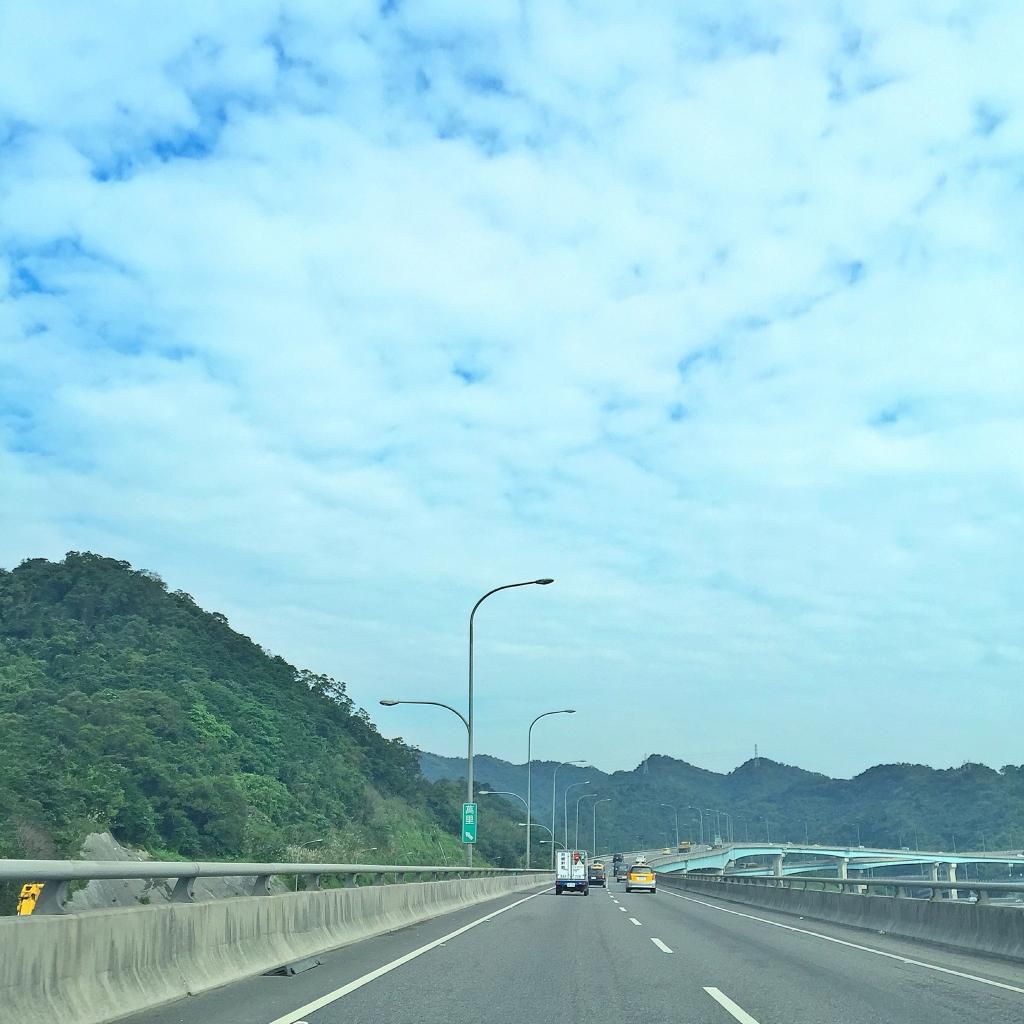 After breakfast, the road trip begins.
Second day in Taiwan was all about heading to the North of the island.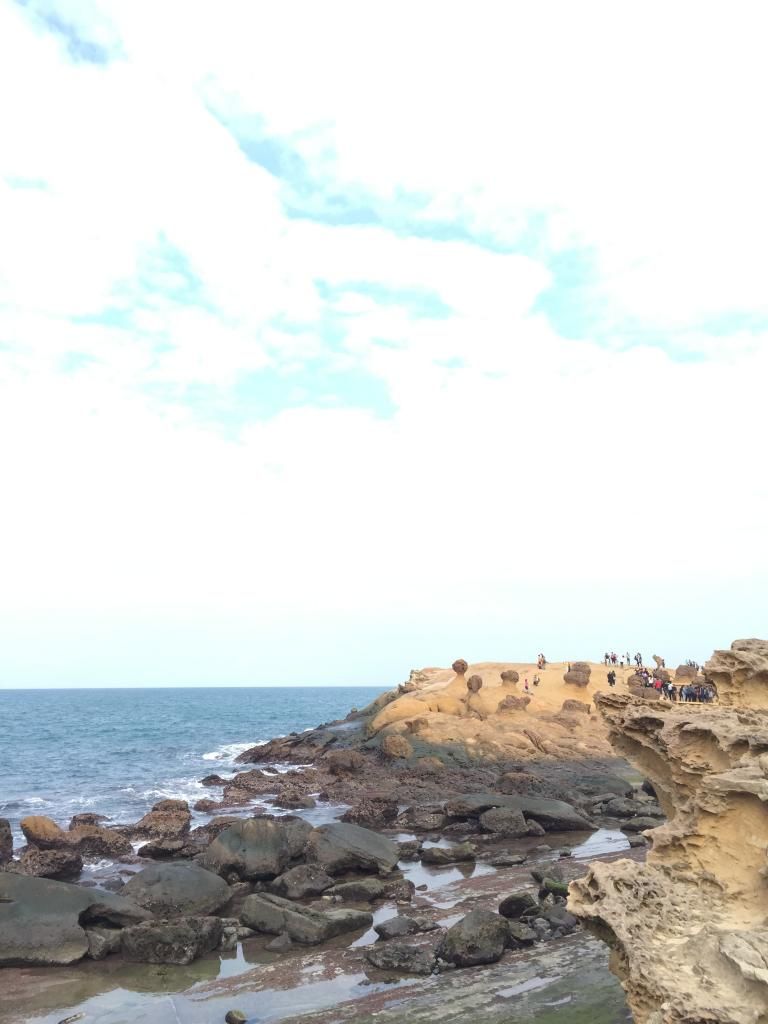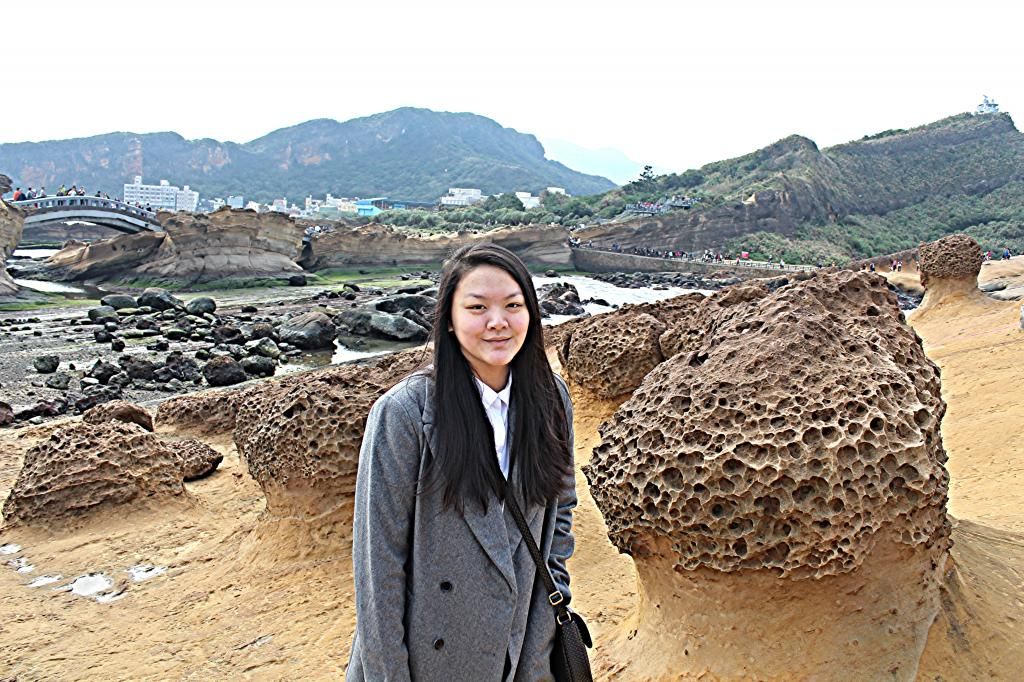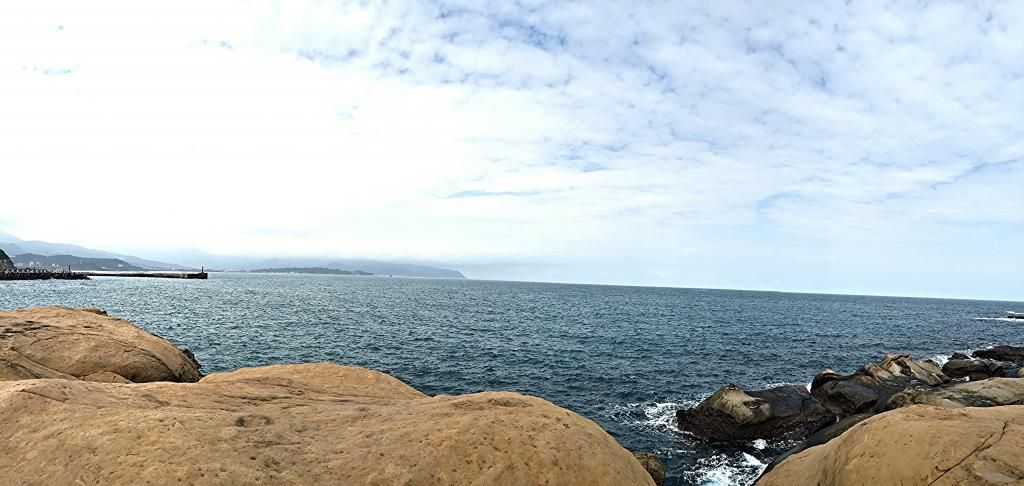 Stretching 1,700 meters into the ocean, it was formed as a result of geological effect pushing 大屯 Datun Mountain out of the sea.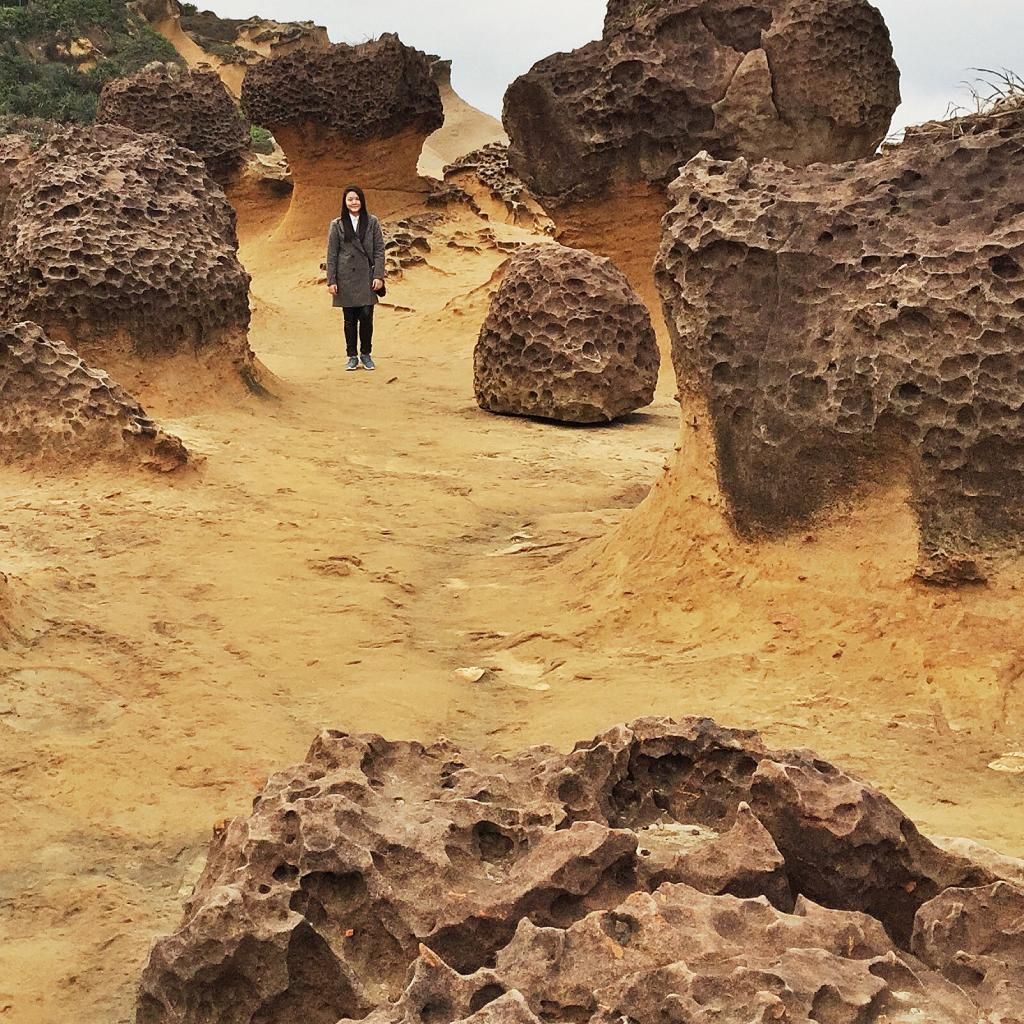 A number of rock formations have been given imaginative names based on their shapes. The best known is the 女王頭 (Nv Wang Tou; Queen's Head) as seen on the right.
INFO:
Address: No. 167-1, Kantung Rd., Yehliu Village, Wanli District, New Taipei City 20744, Taiwan
How to Go:
By bus,
take the express bus (bound for Jinshan Youth Activity Center) of Kuo-Kuang Co. at its West Station A of Taipei City. Alight at Yehliu Stop. The bus comes every 20 minutes. Weekdays: the first bus departs at 5:40 am and the last bus departs at 11:00 pm. During weekends, the first bus departs at 6:30 am and the last bus departs at 11:00 pm
Website:
www.ylgeopark.org.tw
獅頭山公園 LION'S HEAD MOUNTAIN GARDEN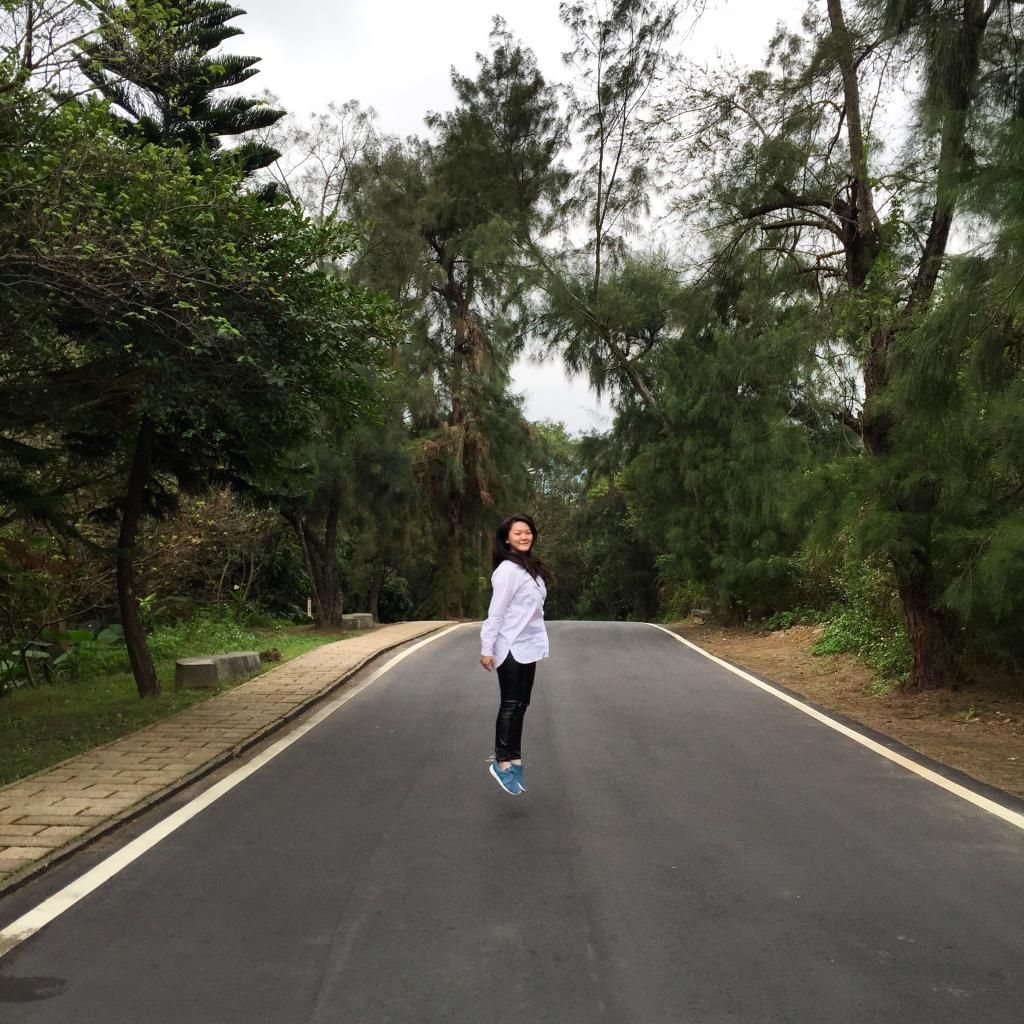 I kind of spent too much time in Yehliu that I was too tired to go inside this garden. Nonetheless, had a mini photoshoot session along the quiet road full of beautiful trees :))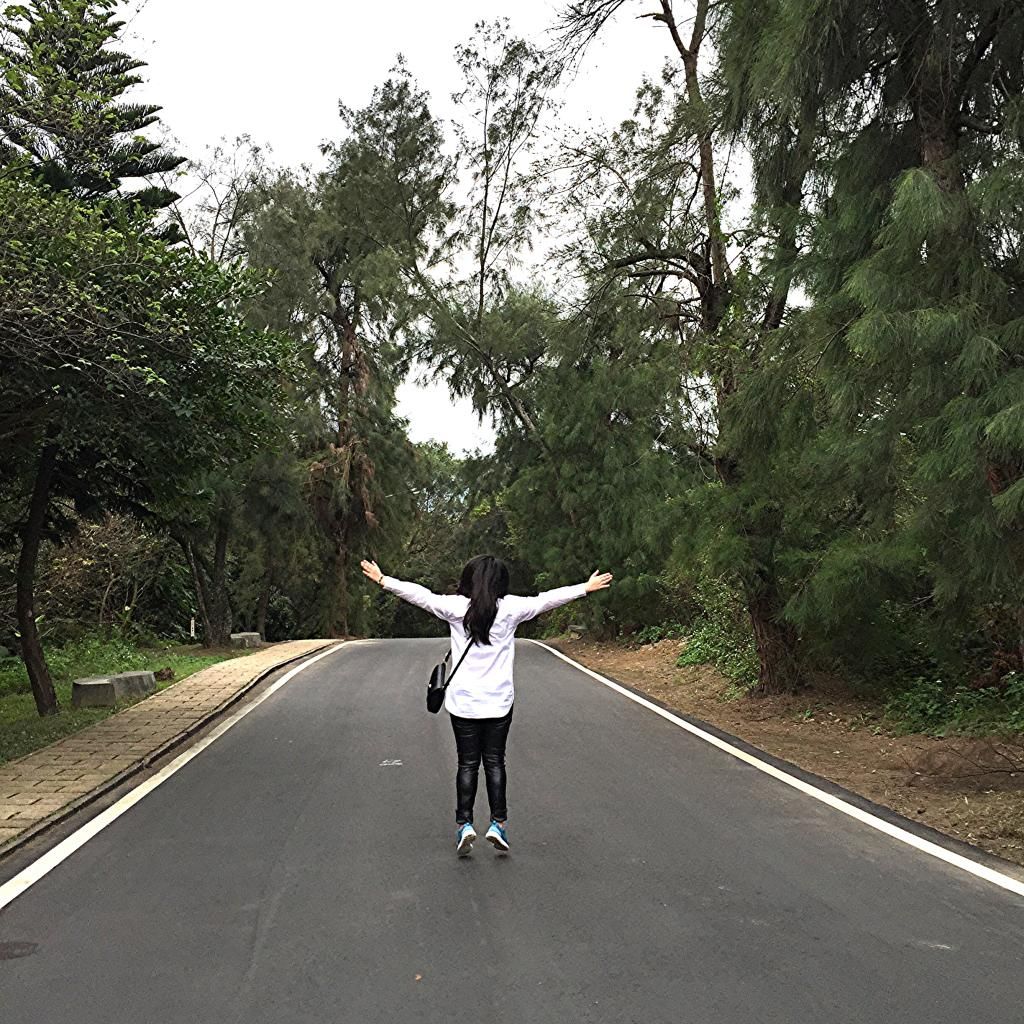 I heard that it's an easy walk trail that is surrounded by beautiful flowers and wildlife. At the end of the northern end of the trail, there is a red traditional pavilion, an excellent place to watch the beautiful Twin Candlestick Islets.
DETAILS:
LION'S HEAD MOUNTAIN GARDEN
Website: www.northguan-nsa.gov.tw
DHARMA DRUM MOUNTAIN WORLD CENTER FOR BUDDHIST EDUCATION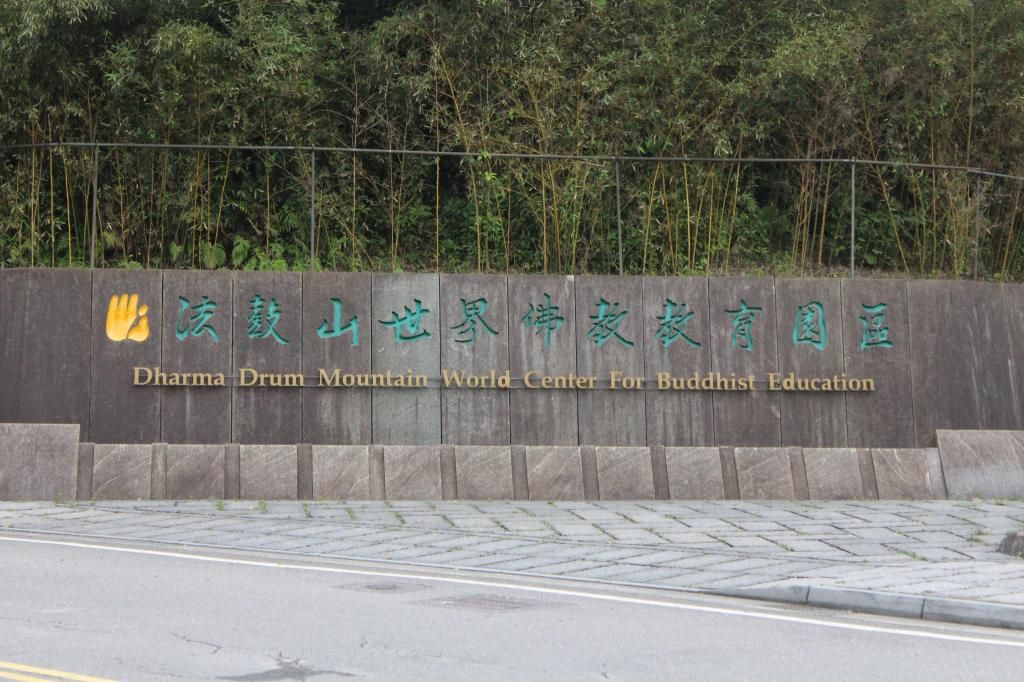 Since I was going all the way up the north, passed by as many scenic spots along the way as possible.
Dharma Drum Mountain is one of the most influential Buddhist organisations in Chinese Buddhism. In Taiwan, it is considered as one of the "Four Heavenly Kings" or four major Buddhist temples of Taiwanese Buddhism, along with Tzu Chi, Fo Guang Shan, and Chung Tai Shan.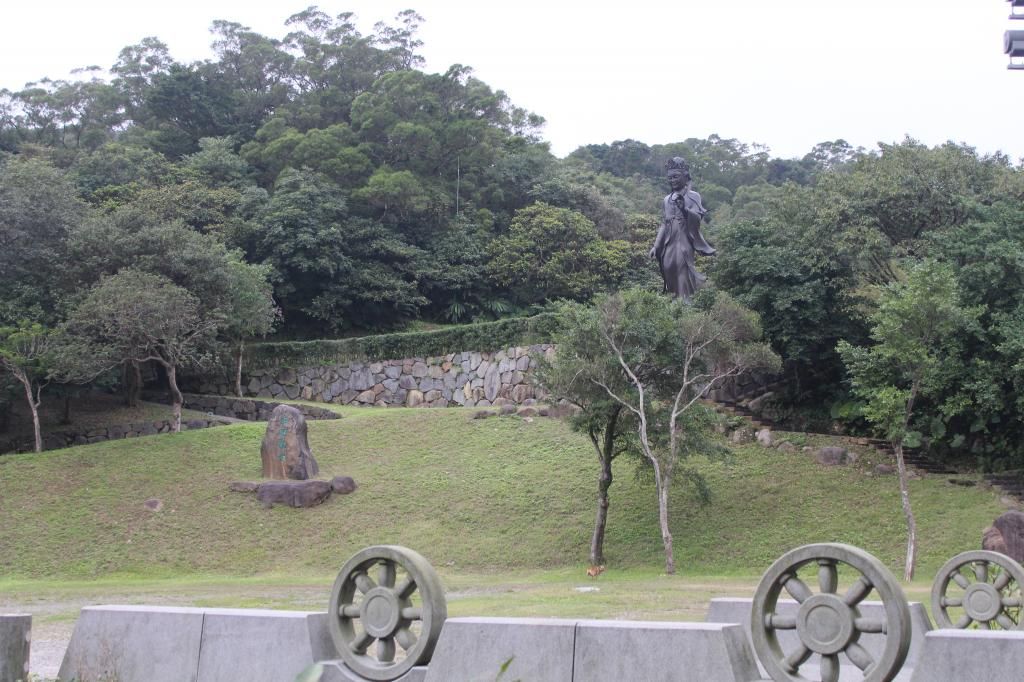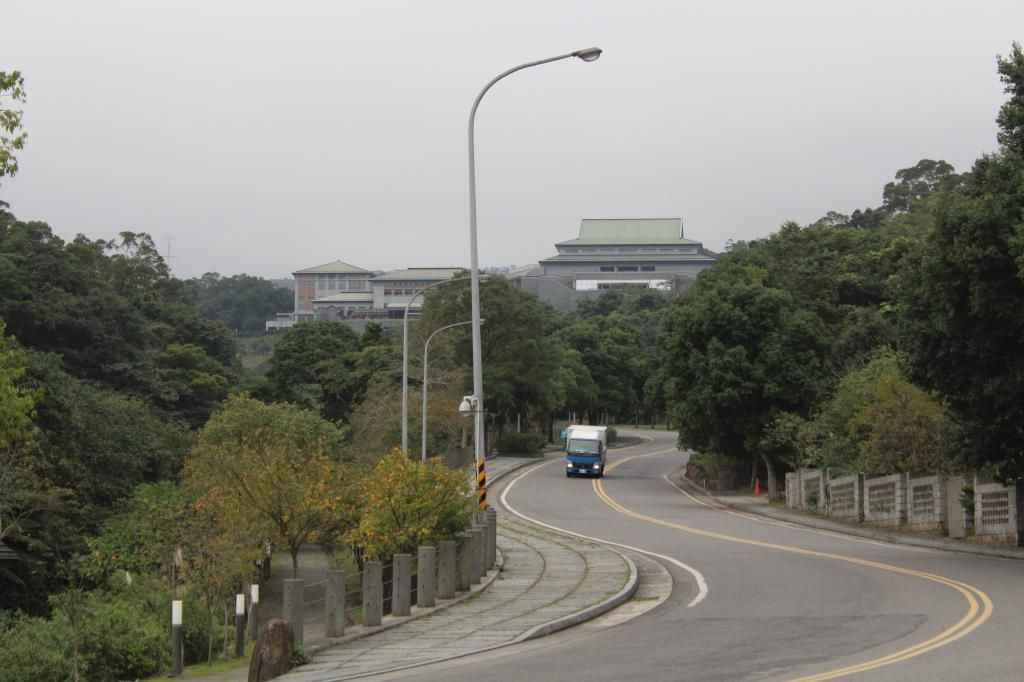 The monastery was named Dharma Drum Mountain because the topography of the mountain resembles a huge drum levelled on the ground.
INFO:
DHARMA DRUM MOUNTAIN WORLD CENTER FOR BUDDHIST EDUCATION
Address: Zhongxiao West Road, Sect 1, No. 171
How to Go:
By bus,
take Kuo- Kuang Bus at the Taipei West Bus Station Terminal A.
Tel (for Reservations): 886224987171
洋荳子咖啡館 YANG BEANS COFFEE HOUSE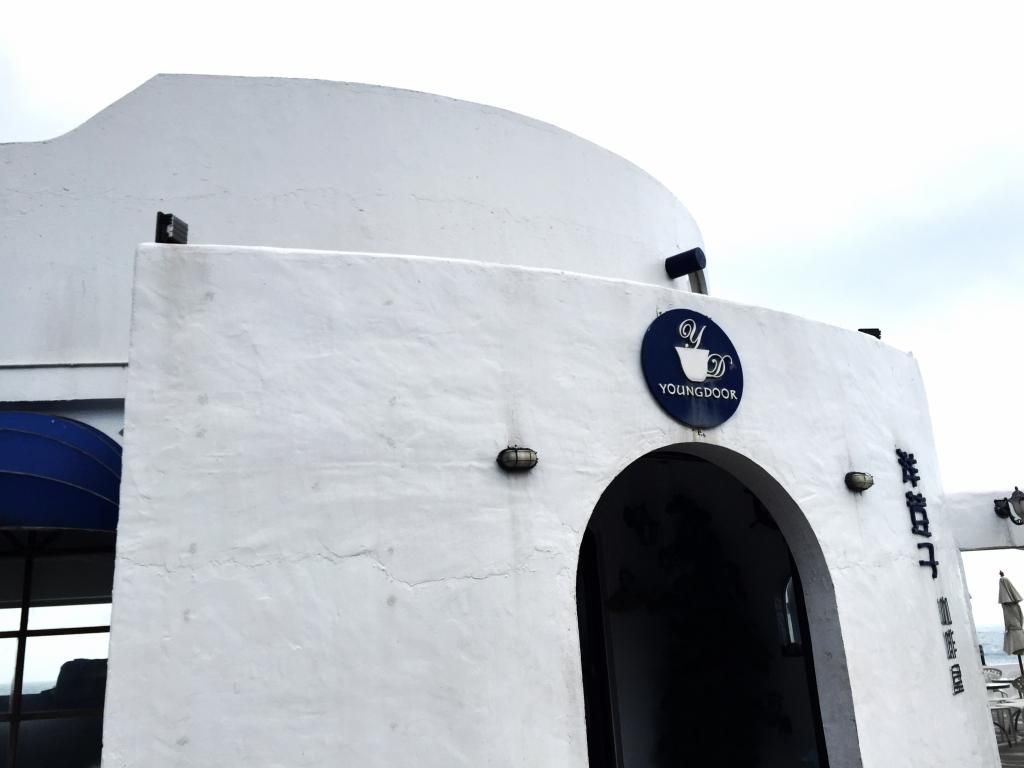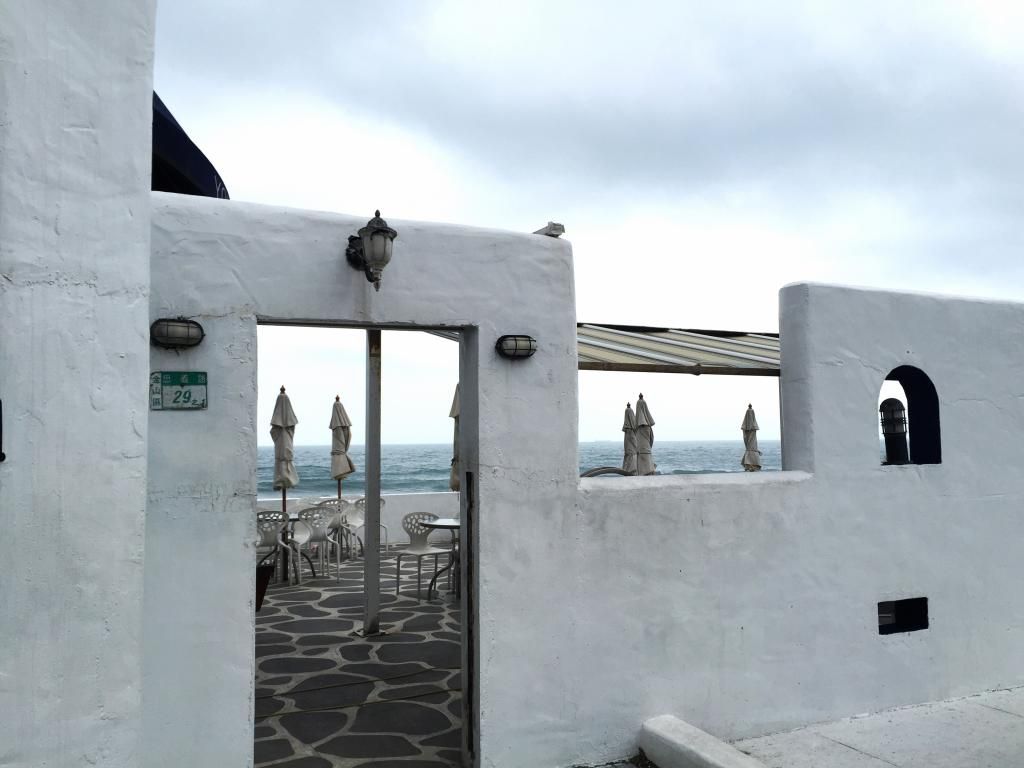 Heard about this coffee house with unique designs, nice view, and good drinks so I decided to pay it a visit. Unluckily, it was under renovation. Truly, y
ou'll experience a lot of trails and errors when traveling alone HAHA.
Nonetheless, I took some pictures of the place for you to get a glimpse. Hopefully, they'll finish the construction ASAP and open again soon.
INFO:
Address: 29 之 No. 1, Zhongyi Road, Jinshan District, New Taipei City, Taiwan 208
劉家肉粽 LIU JIA RICE DUMPLING
It was way past 2pm already so I was really feeling hungry already.
Luckily, I was near this very famous Rice-Meat Dumpling restaurant. Perfect time to try this local jewel.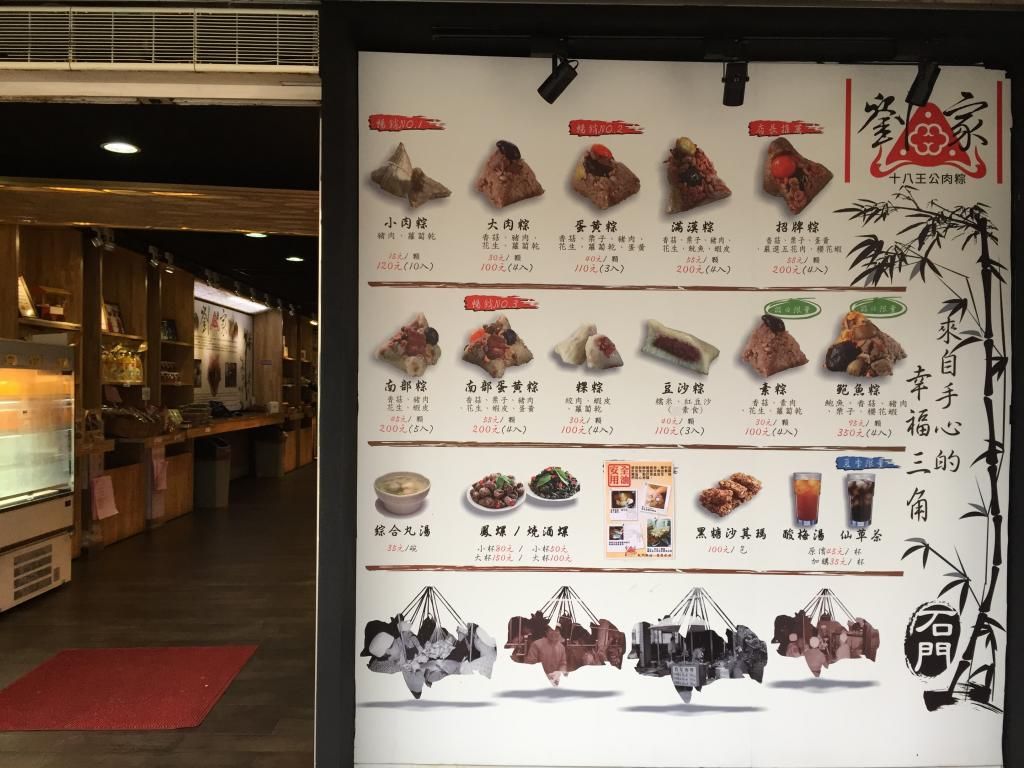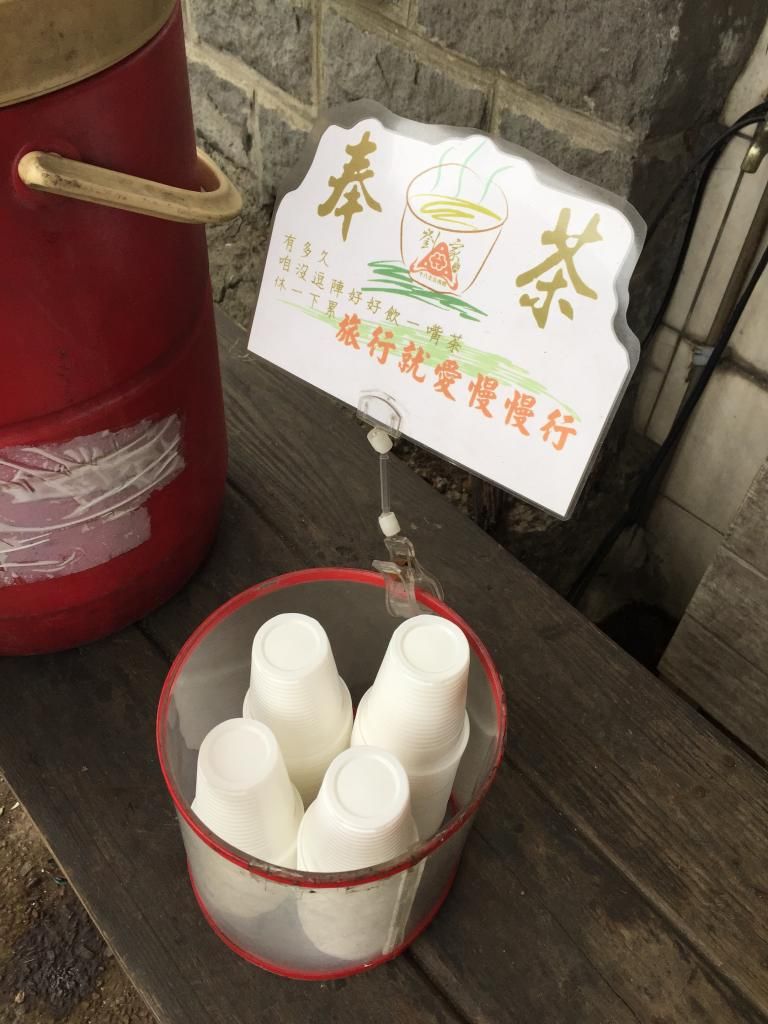 Free tea! They're recommending tourists to not be in a rush and slowly but surely experience their tours.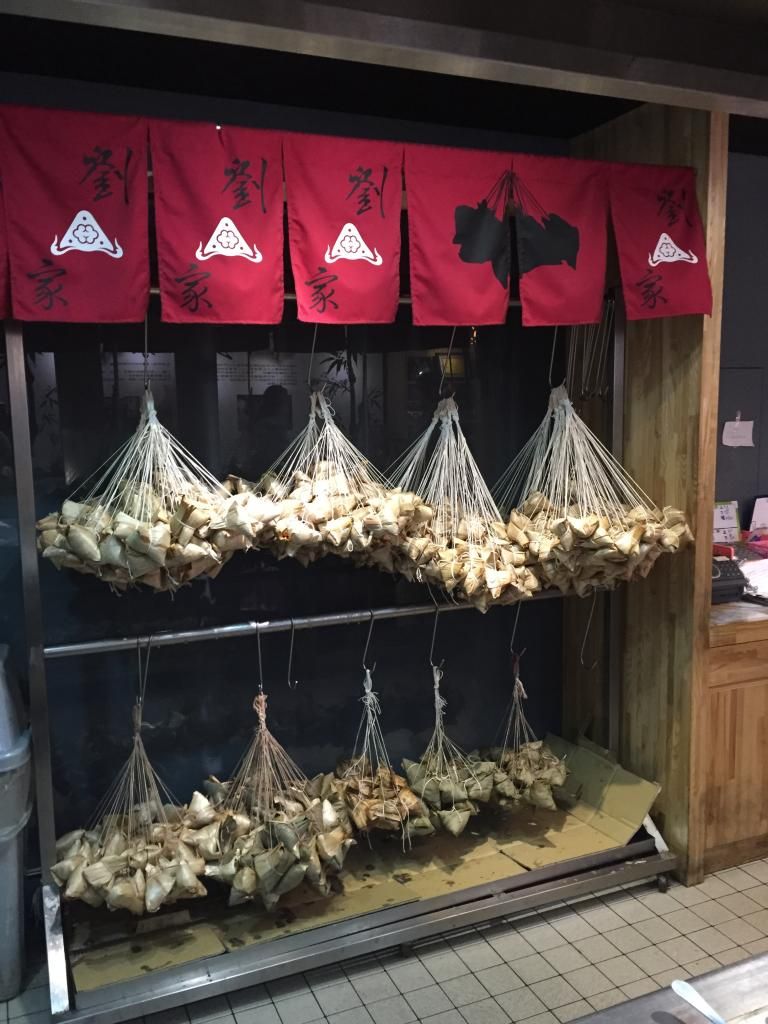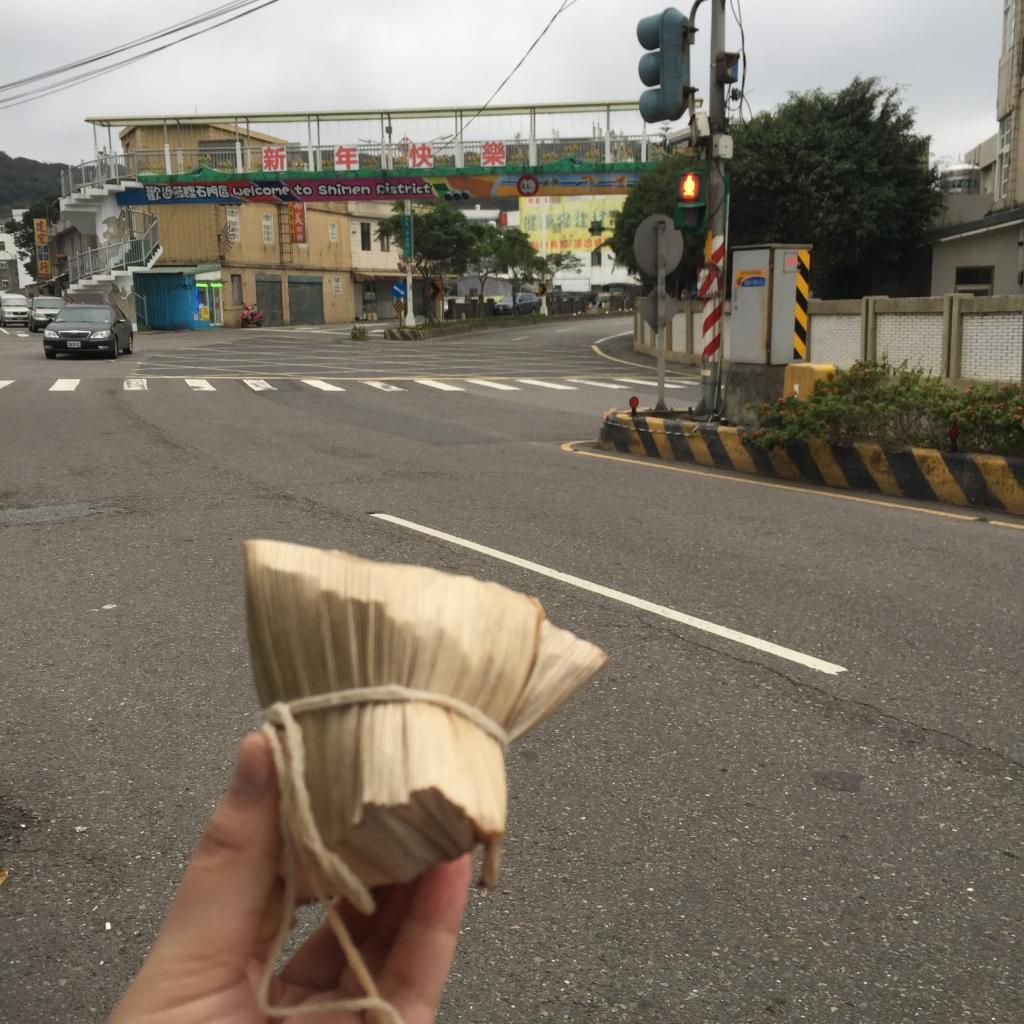 I felt even more Chinese after eating this :))
INFO:
Address: No. 30, Zhongyang Road, Shimen District, Xinbei 253, Taiwan
富貴角 CAPE FU GUI
I reached the Northernmost tip of Taiwan!!!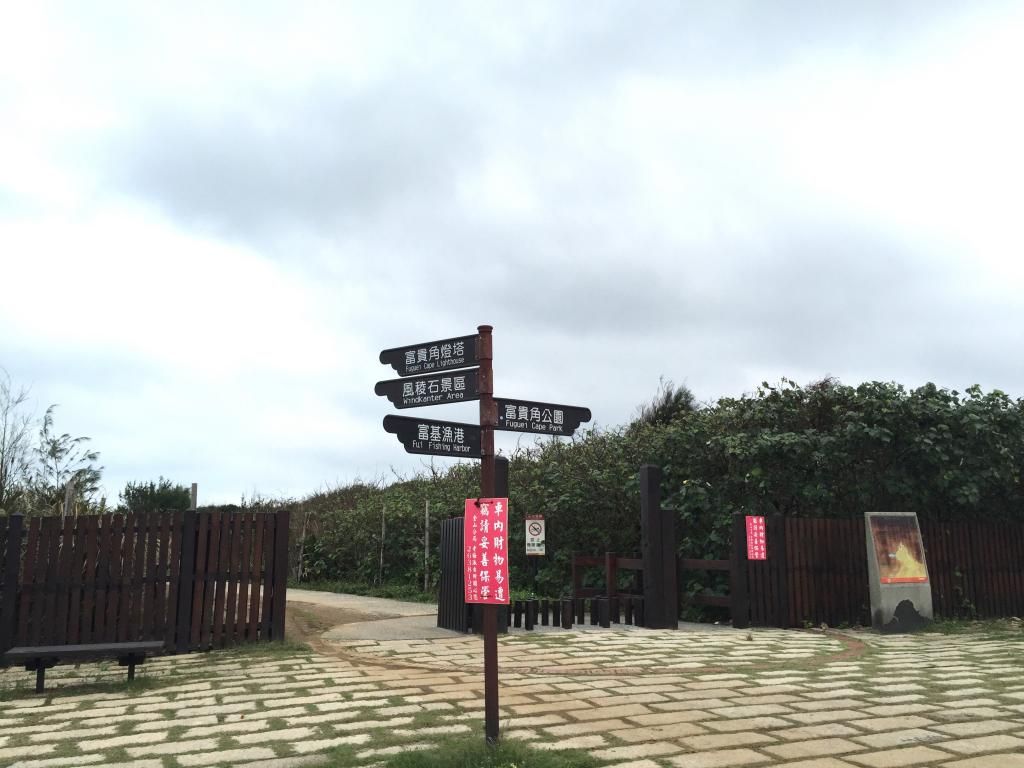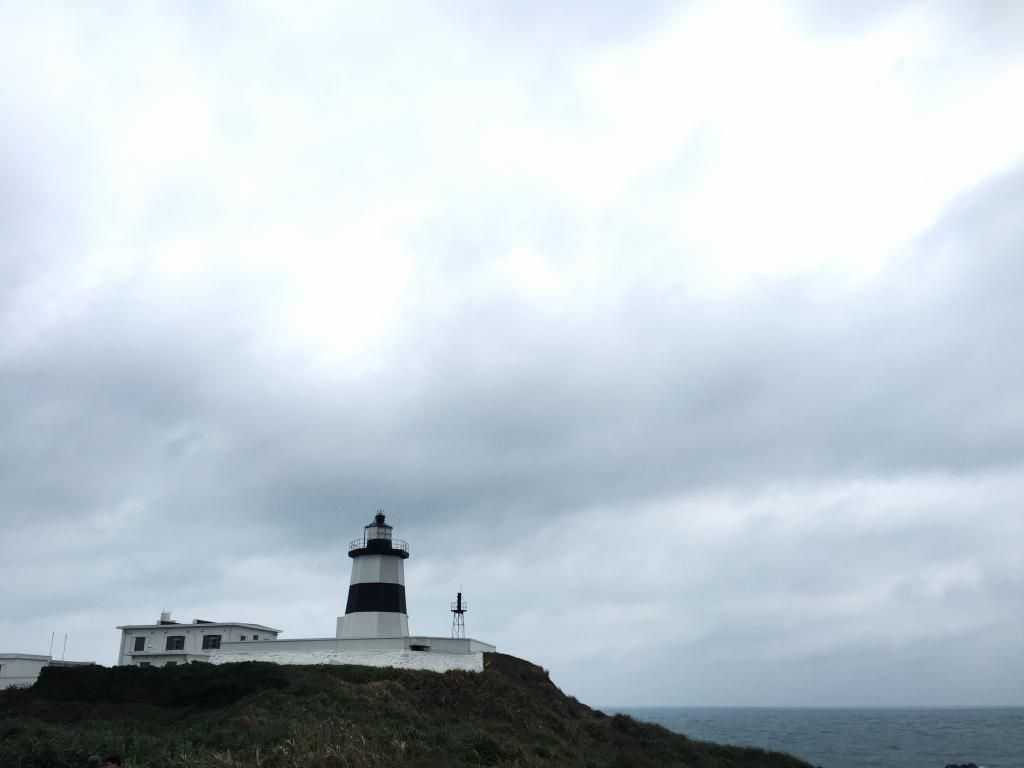 Standing at the end of the trail in Fugui Cape Park is the Fugui Cape Lighthouse, which features a unique octagonal lighthouse painted in black and white (to make it more visible in fog.) First built by the Japanese in 1896, this lighthouse has been existing for more than one hundred years.
INFO:
CAPE FU GUI
Address: Fuguijiao, Shimen District, New Taipei City 253, Taiwan
石門婚紗廣場 SHIMEN WEDDING PLAZA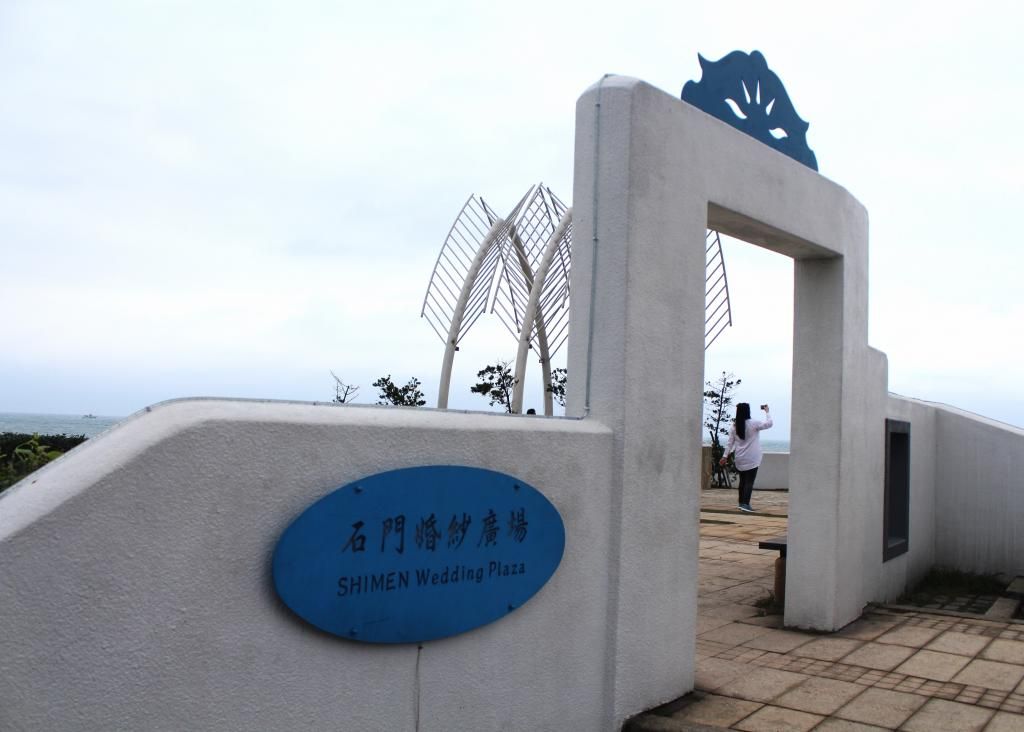 This Mediterranean Park located just beside the northern coastal highway has become a must-go spot for couples and photographers searching out the perfect scenic shot for their prenup photo shoots.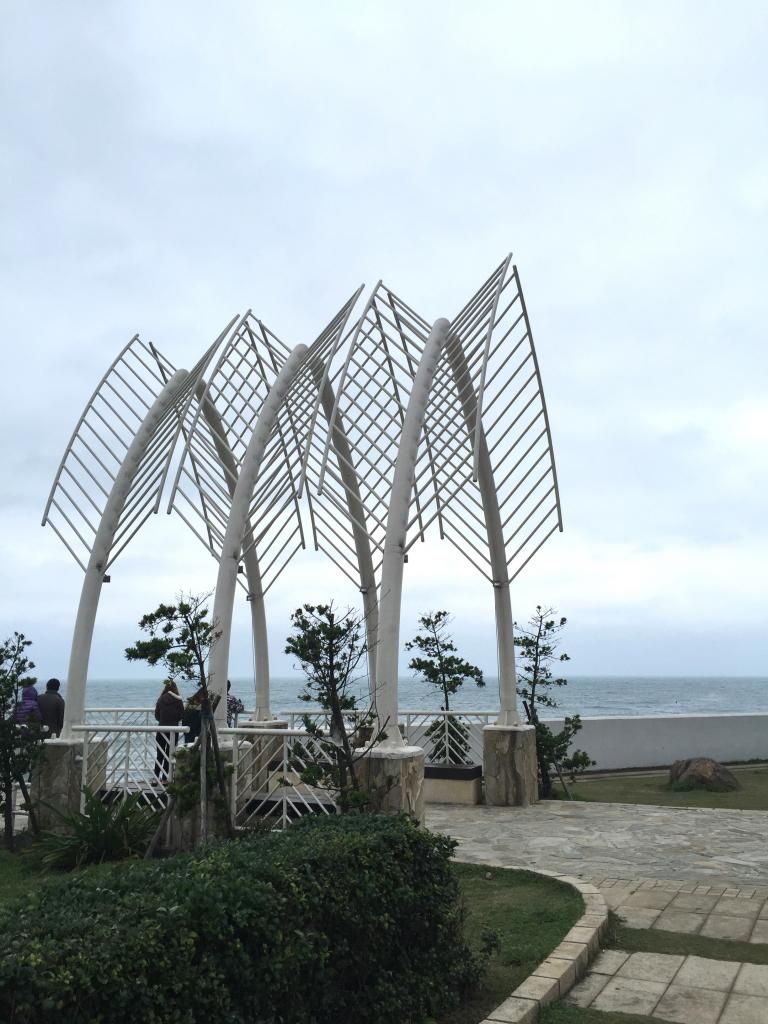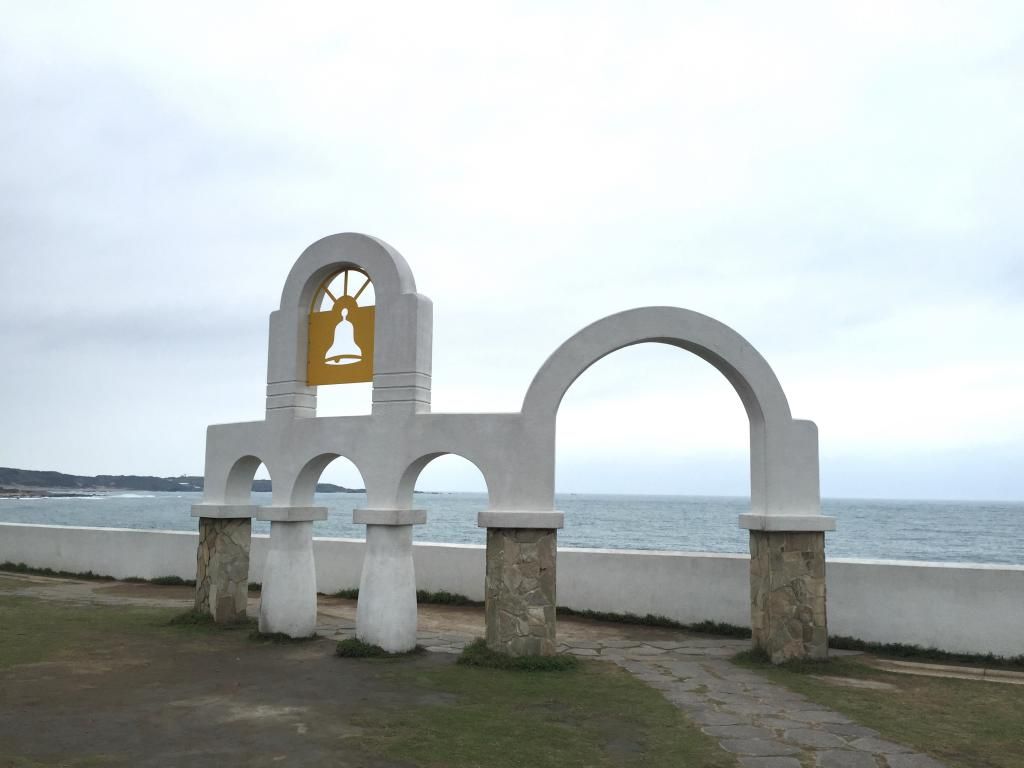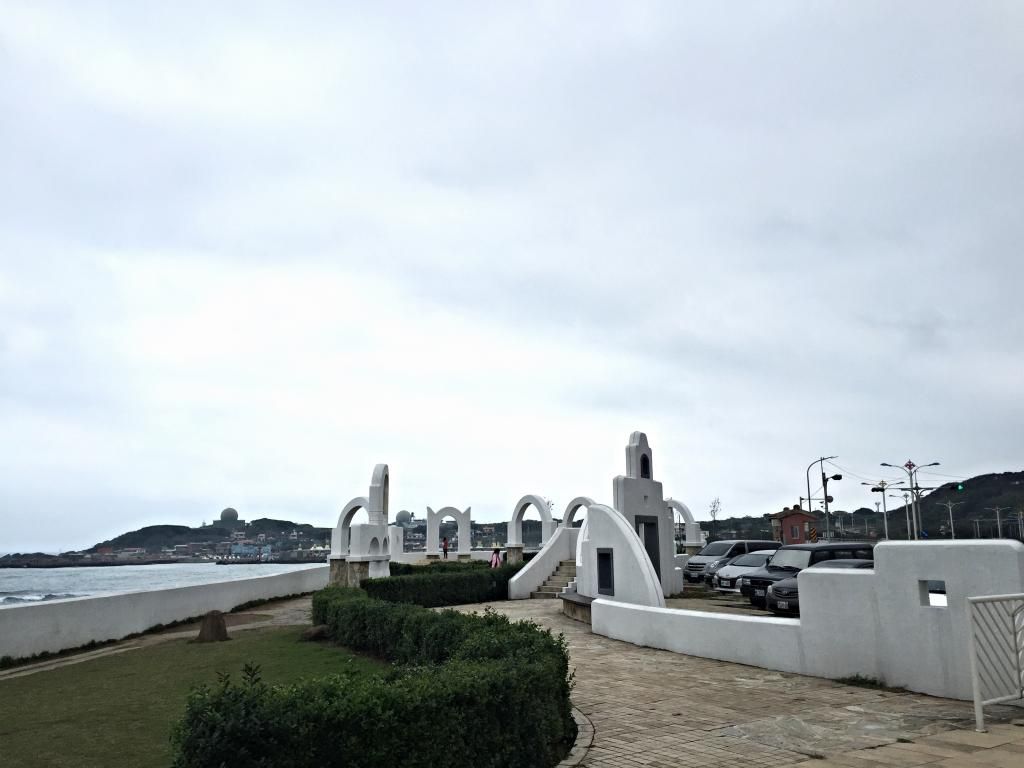 The snow white design of its bell tower and archway set against a dramatic seascape offer a picturesque coastal scene reminiscent of the Southern Europe.
INFO:
SHIMEN WEDDING PLAZA
Address: Shimen District, New Taipei City 253, Taiwan
淡水 TAMSUI/ DANSHUI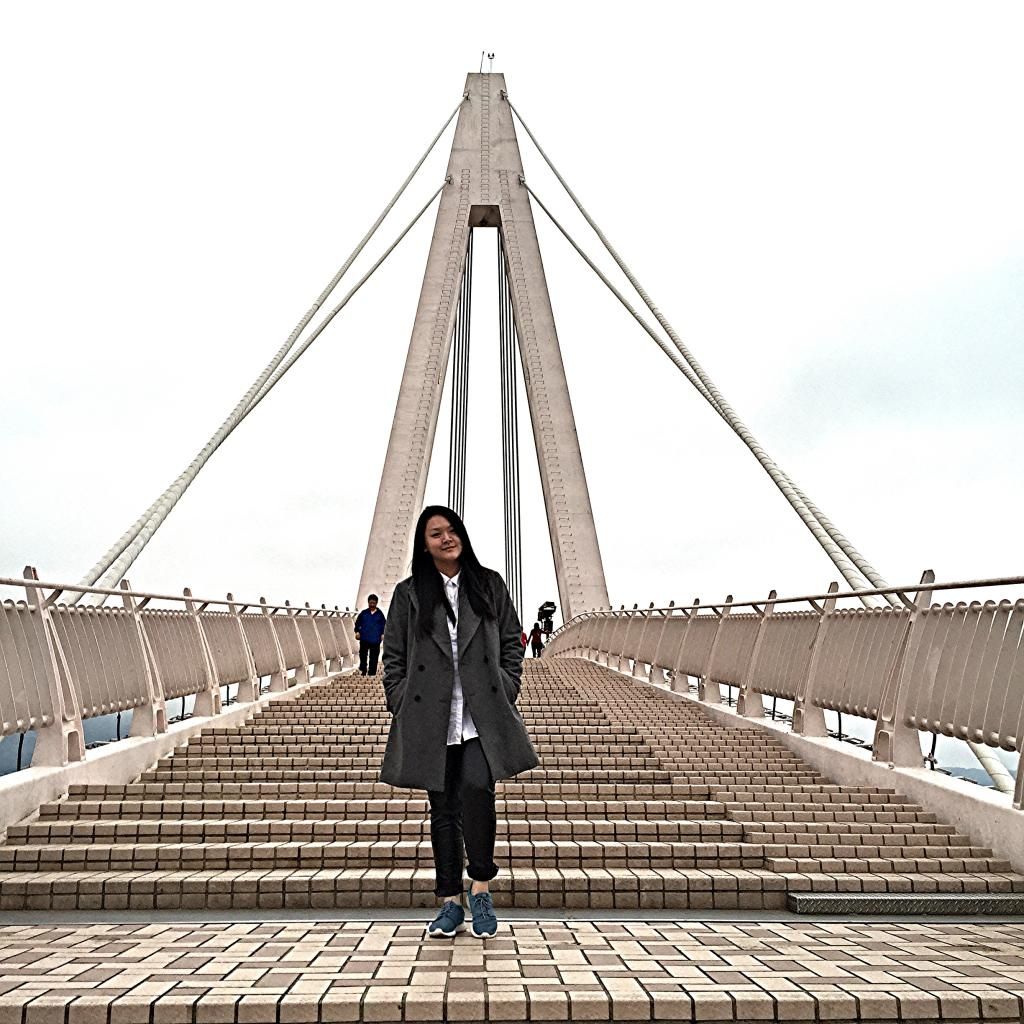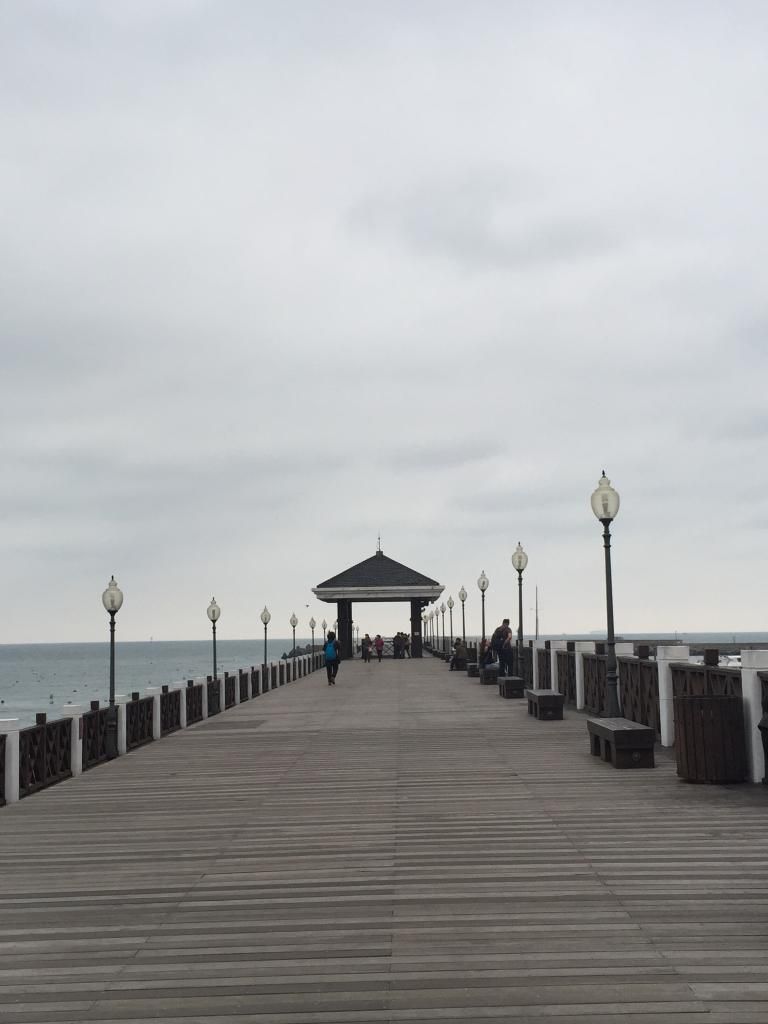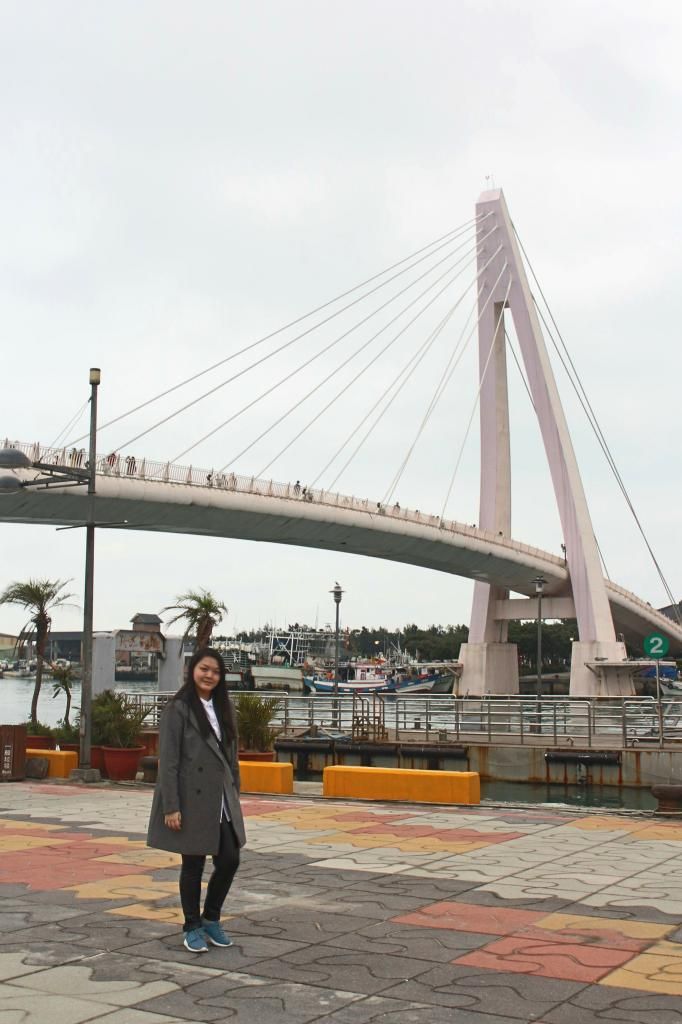 The laid-back coastal town of Danshui located to the north of Taipei and named after the Tamsui River (meaning "fresh water"), serves as a quick getaway from Taipei's busy city life. Located at the end of the Danshui Train Line, the former fishing town is famous for viewing gorgeous sunsets along the dock or Fisherman's Wharf.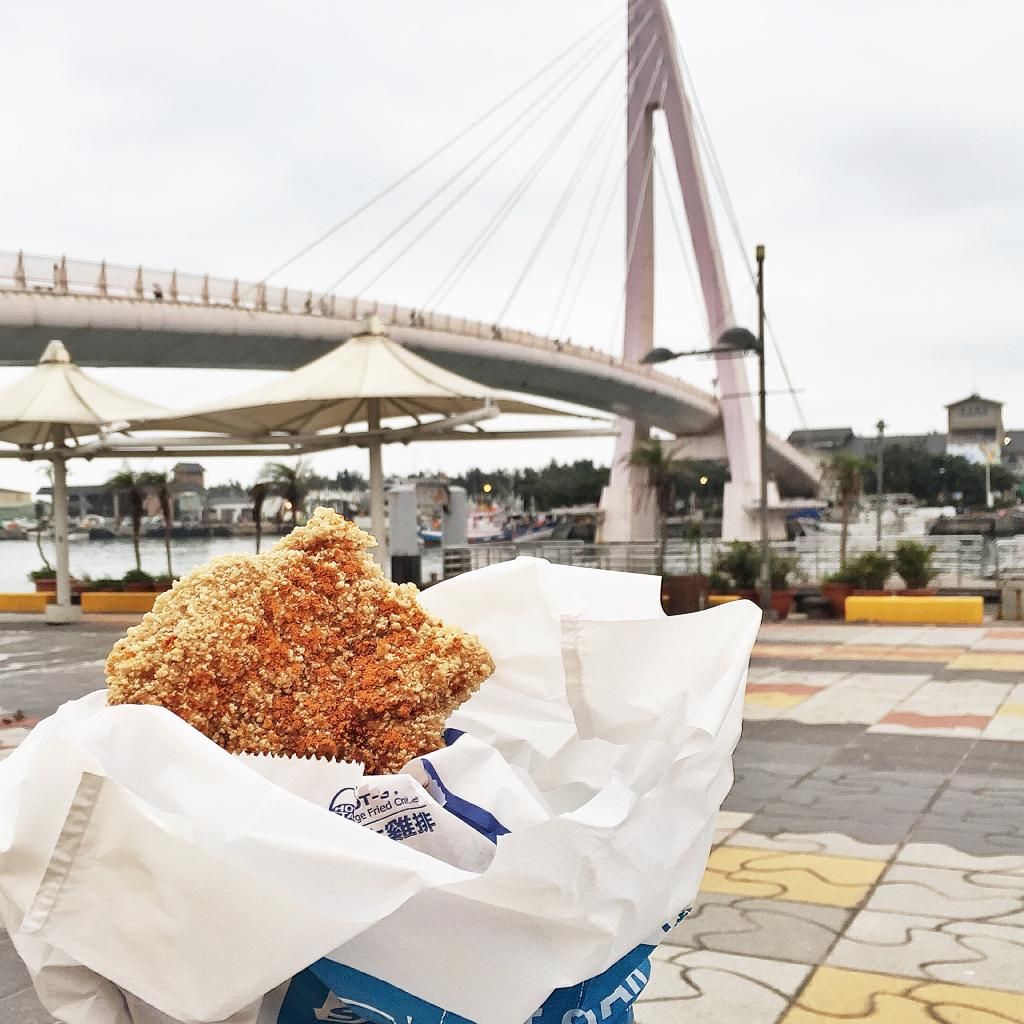 Even though we have this already in the Philippines, what is a Taiwan trip without trying out a piece of their famous Fried Chicken (which is bigger than my hand)?
Quick break from doing all the touristy things since it was dinner time (hello food HAHA). Came across this restaurant along the way and decided to try it out (partly because the design of its exterior attracted me...)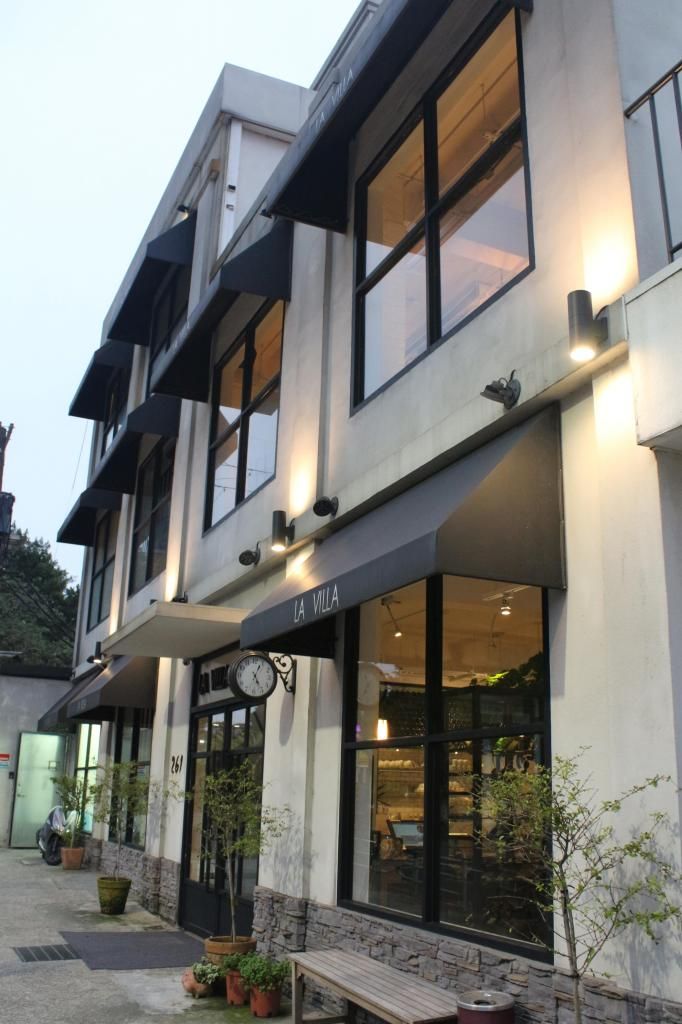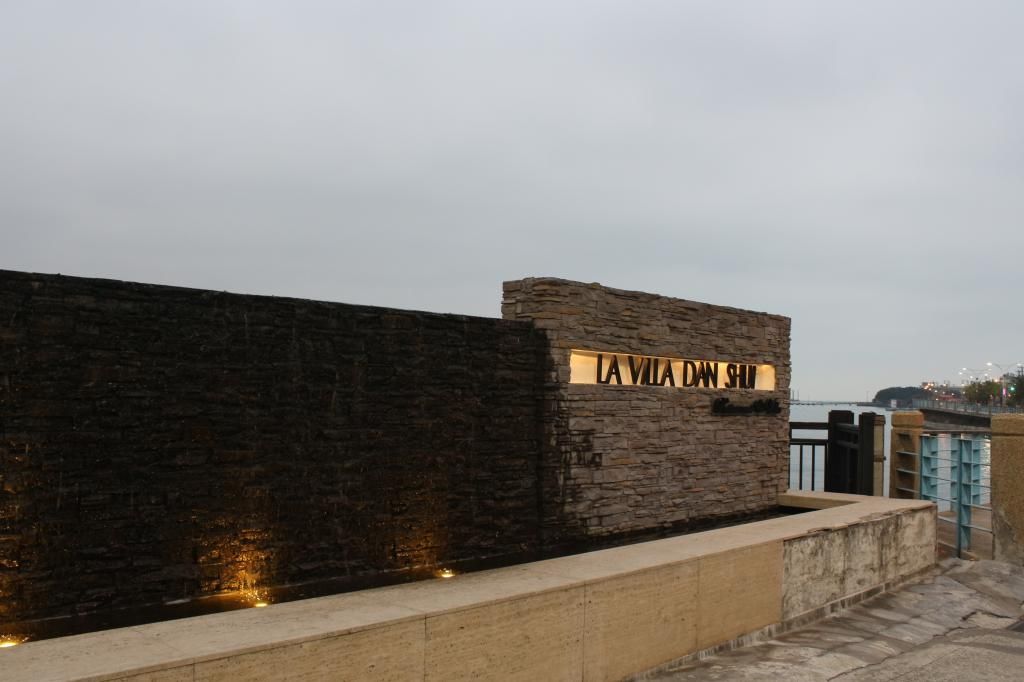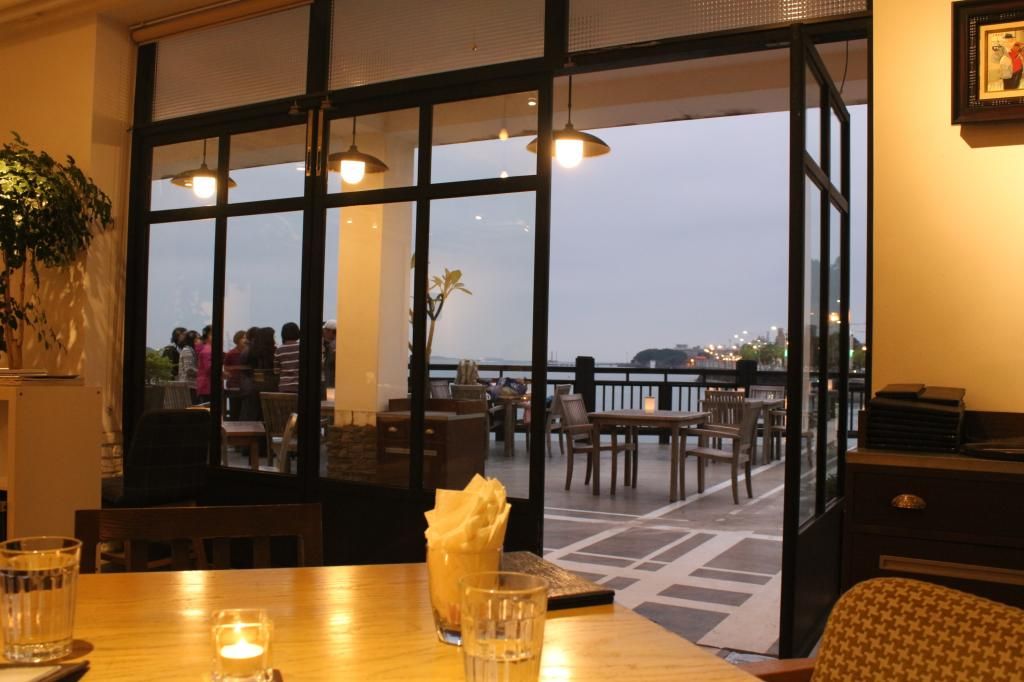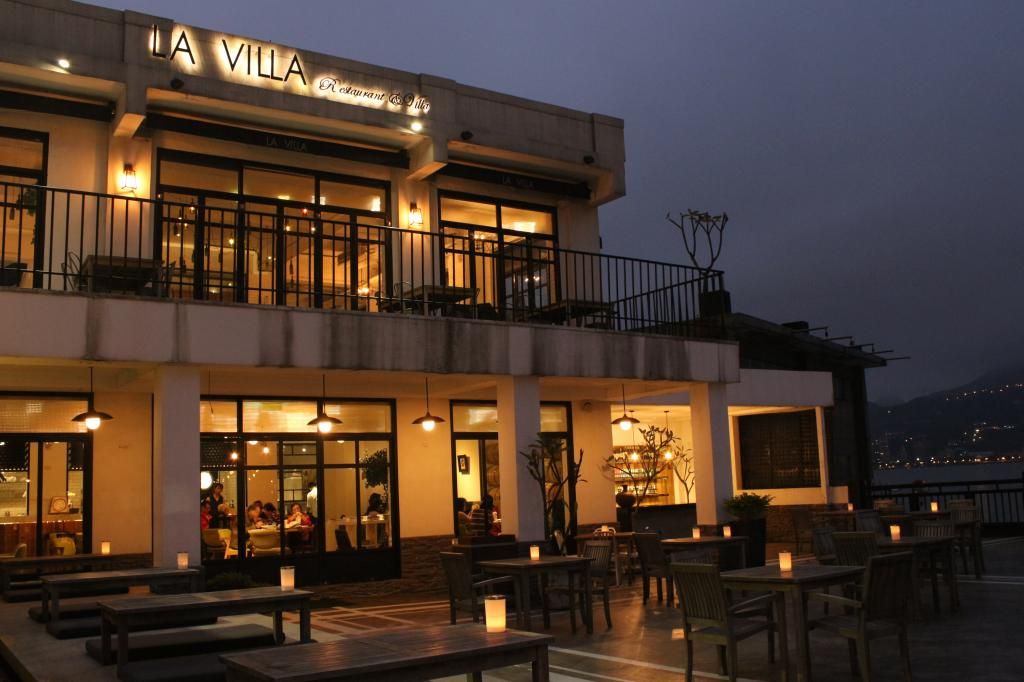 Isn't the place so romantic?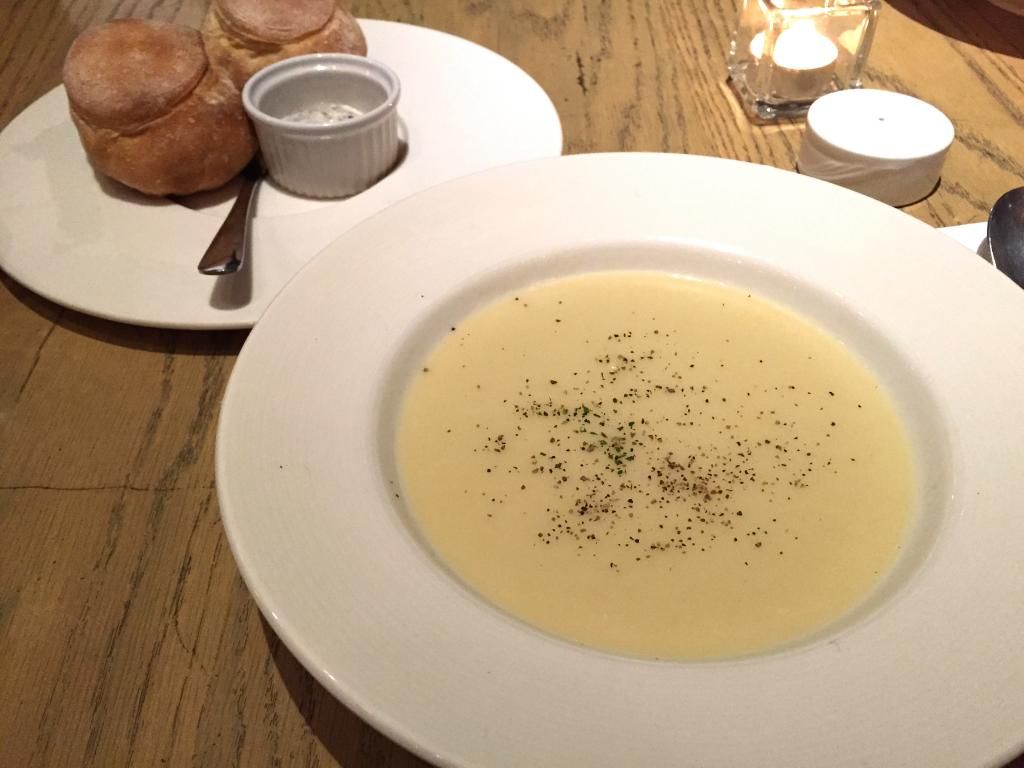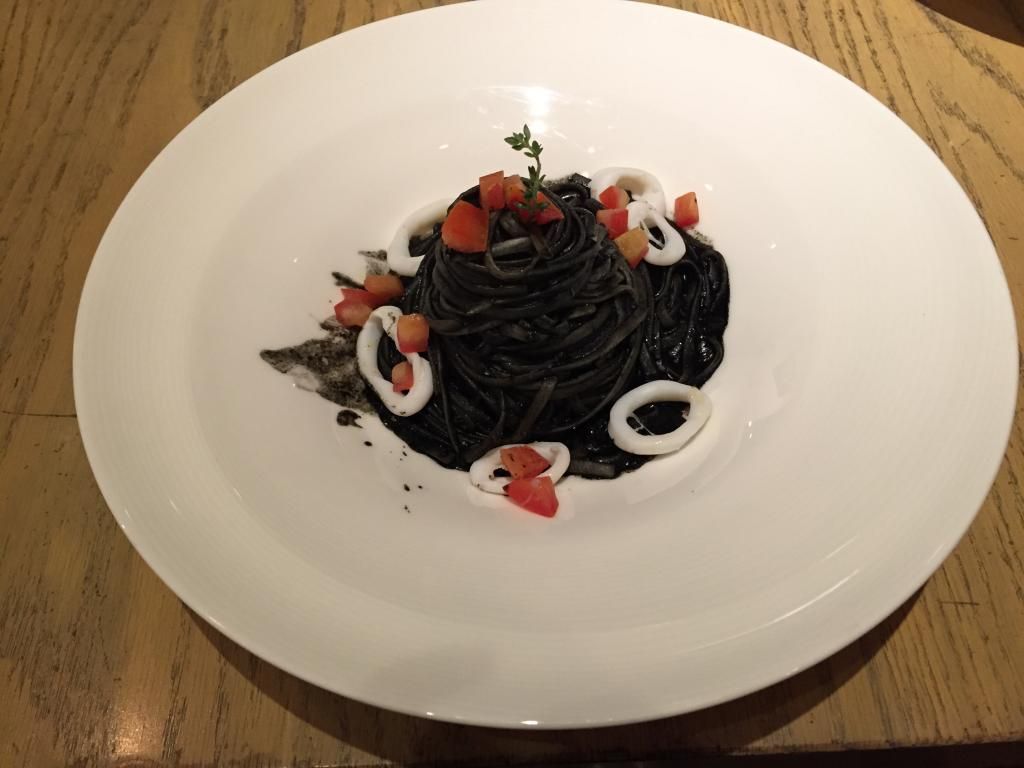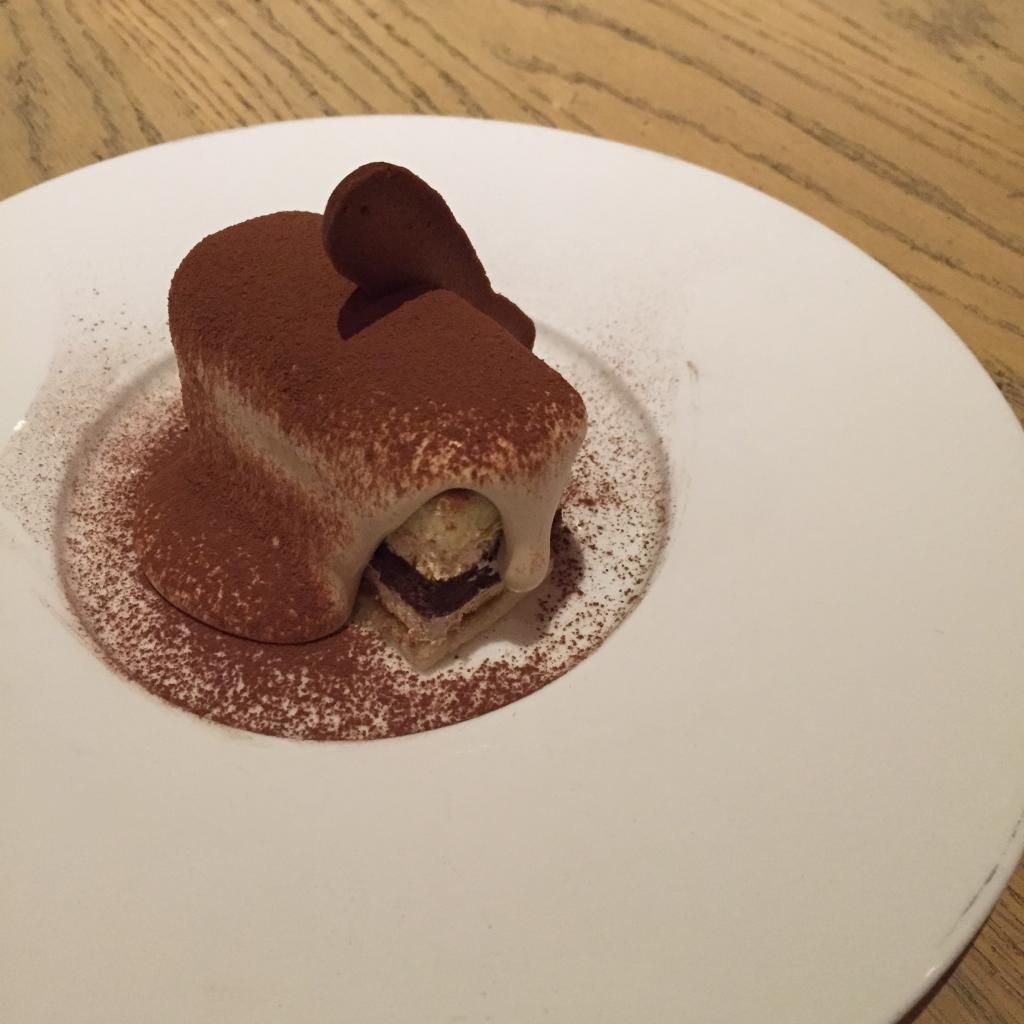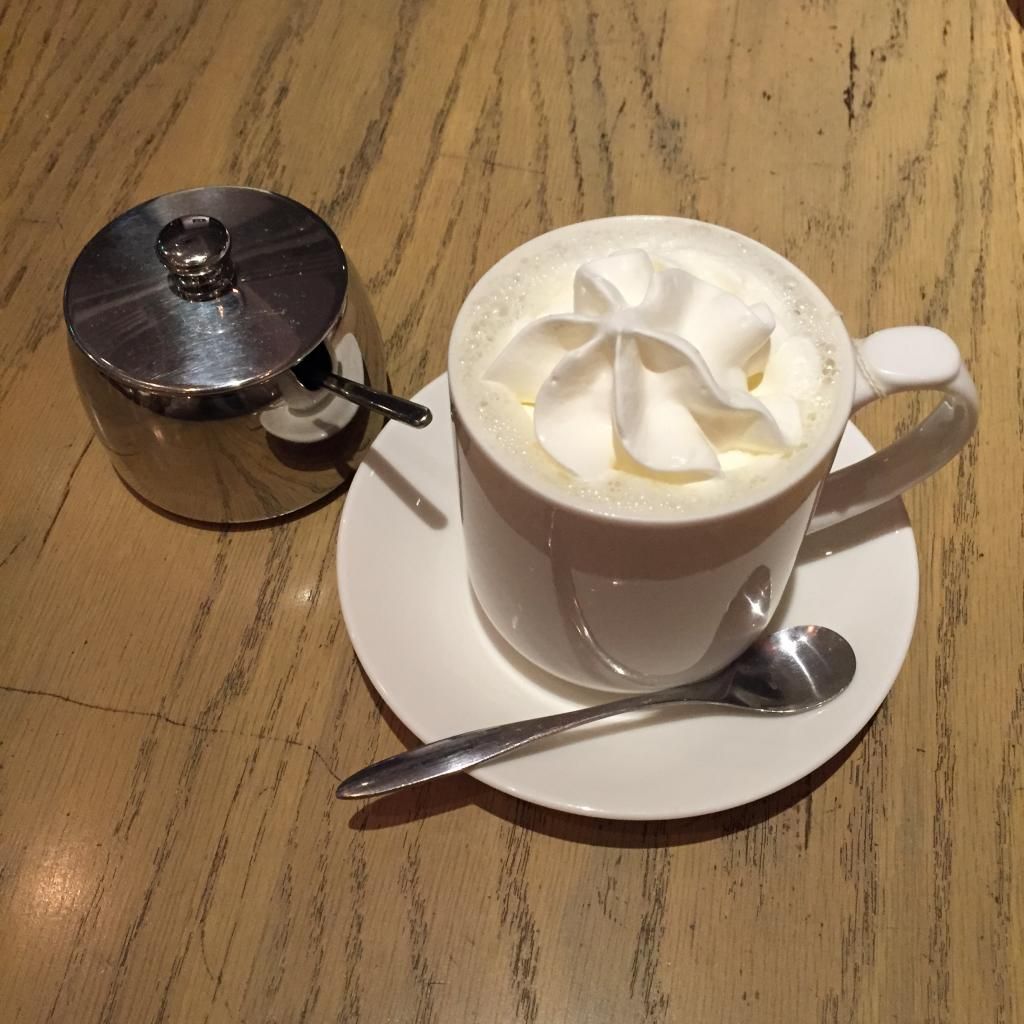 Order this set menu for dinner:
Soup- Cream of Mushroom
Main Course- Squid Ink Pasta
Dessert- Tiramisu
Drinks- Hot Milk Tea (because after all, I was in Taiwan~ and it was freezingly cold)
After dinner, I strolled along the streets to see what else Danshui has to offer.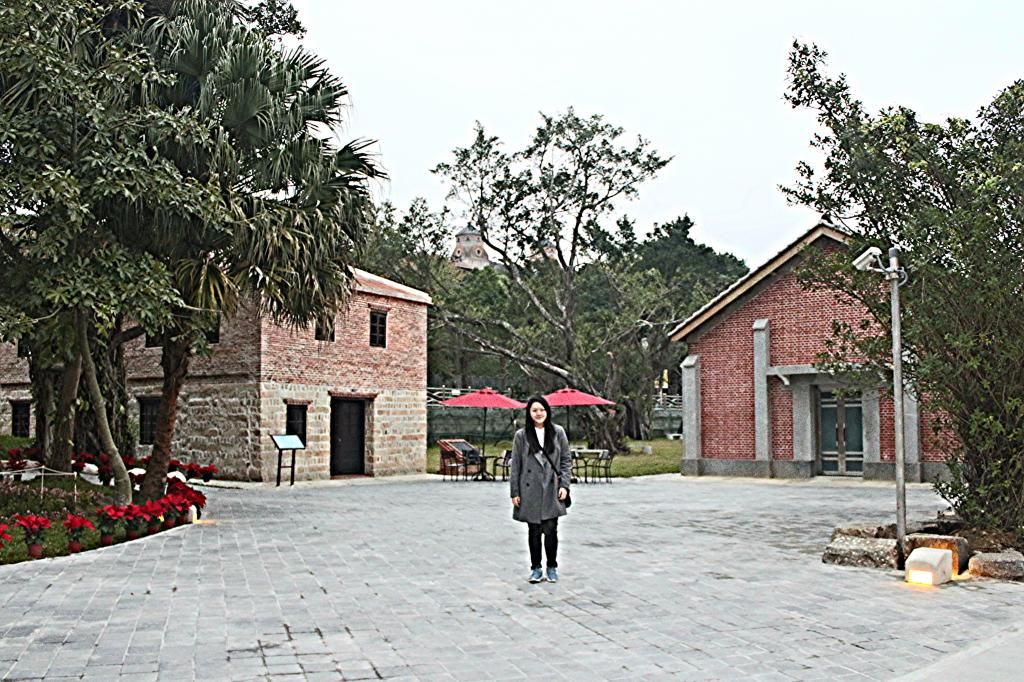 Originally home to Formosan indigenous people, Danshui was next settled by the Spanish in 1629 as the town and mission of San Domingo, thus the evident influence in their architectural designs
.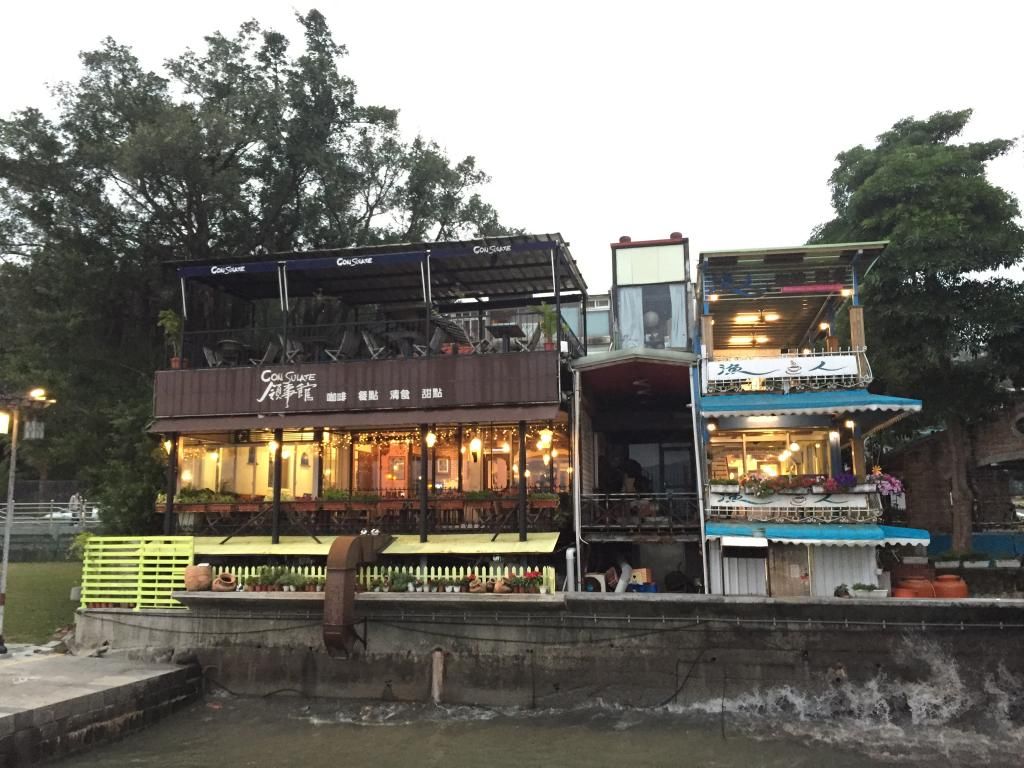 Passed by these cute restaurants/cafes. Super love how they get so creative with their designs but remain true to their local Taiwanese roots.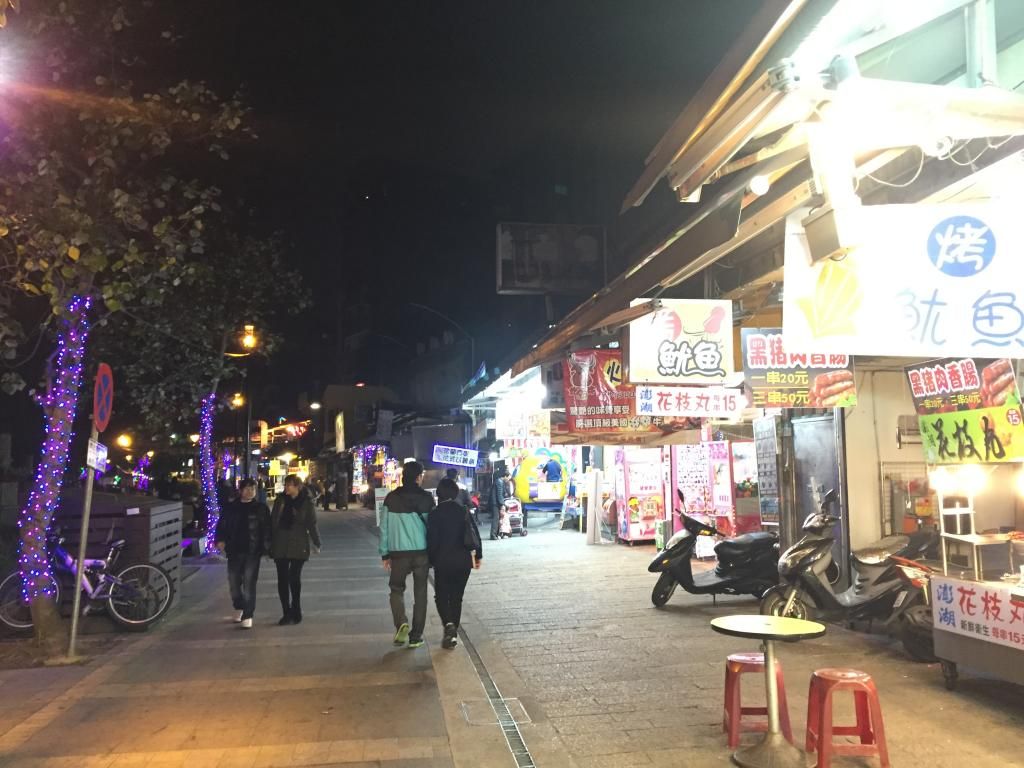 The Danshui Old Street. This pedestrian shopping area offers tourists a wide selection of restaurants, arcades, and stores specializing in traditional handicrafts.
The famous tall ice cream (I was too full to even attempt to buy one :( )
Don't forget to try their local specialties:
A-Gei (crystal noodles stuffed in fried bean curd, served with a mild hot sauce),
Fish Ball Soup,
Iron Eggs (eggs which have been stewed in a mix of herbs and spices until pickled)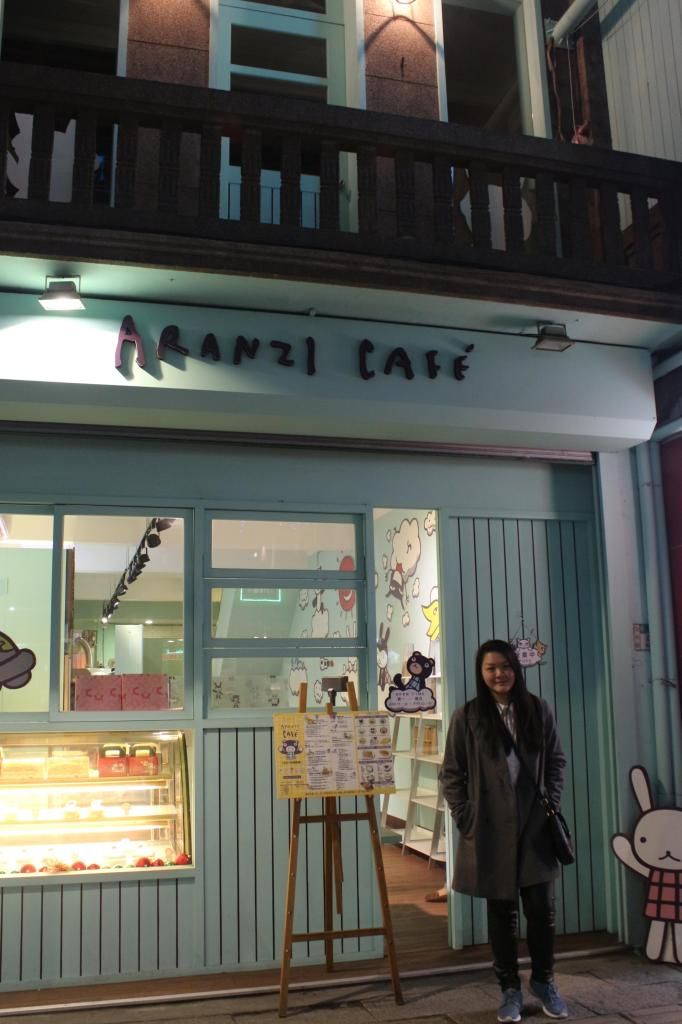 Super cute cafe!
INFO:
TAMSUI/ DANSHUI
How to Go: Get out at the Danshui MRT station on the Red Line. For Fisherman's Wharf, take red bus 26 just outside the MRT station, or a ferry departing from Tamsui Ferry Pier. To get to Baishawan, take any Keelung-bound bus, also from the MRT station.
HELLO KITTY CAFE
Upon getting back to the main city and walking near home, I felt I still had the energy to explore some nearby stores from my hotel. Since some of the themed restaurants are just across my hotel, I decided to pay them a visit. Too bad the Barbie Cafe was under renovation :(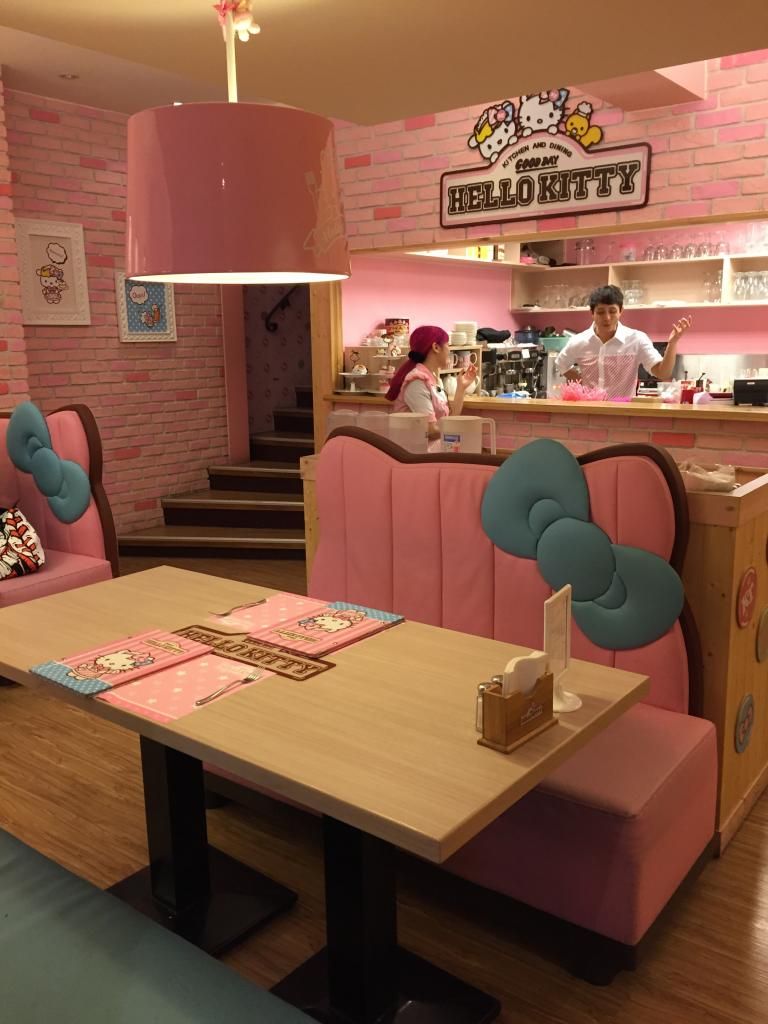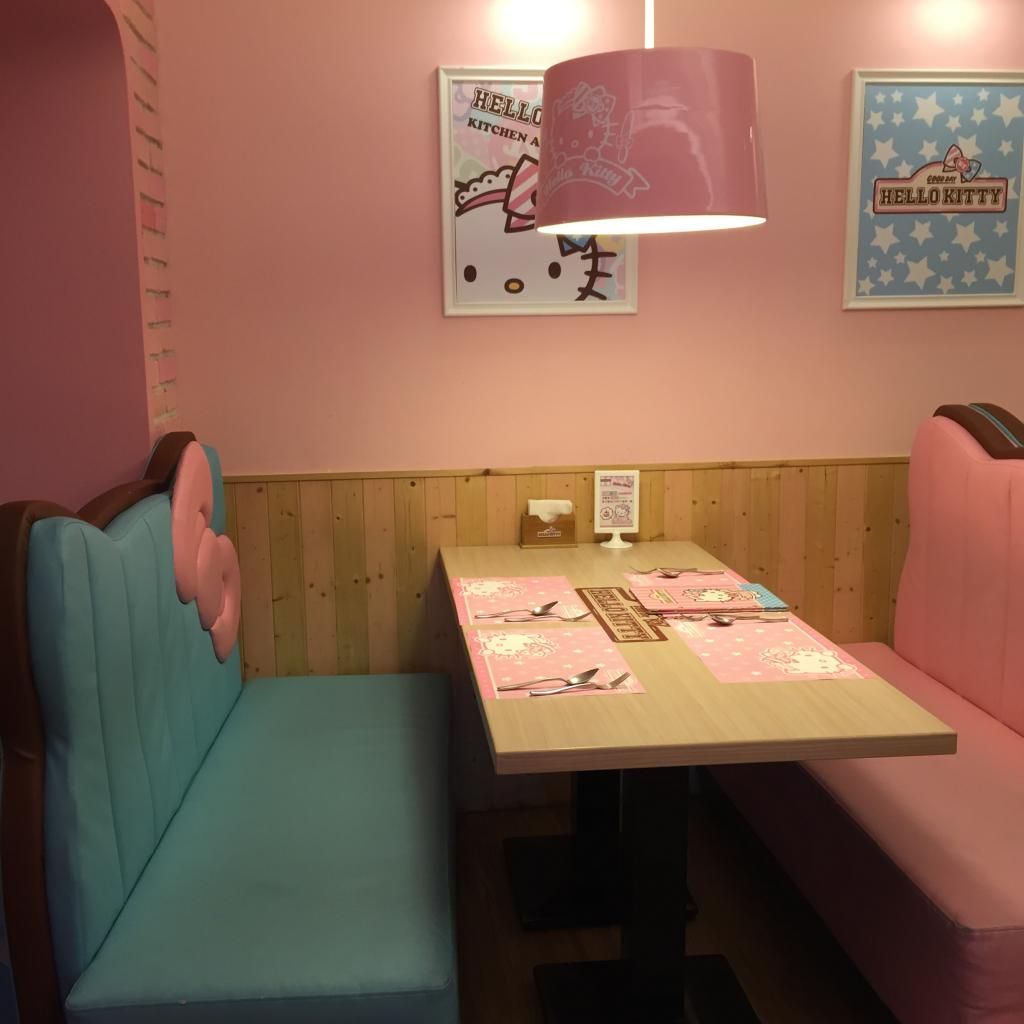 So cute!!!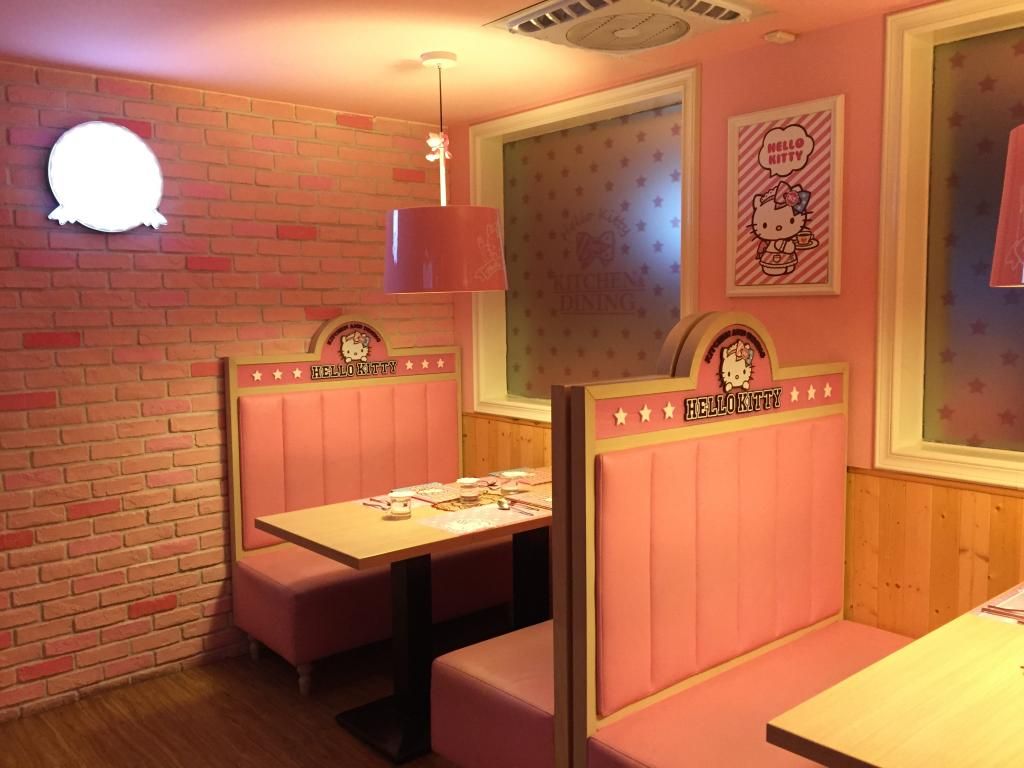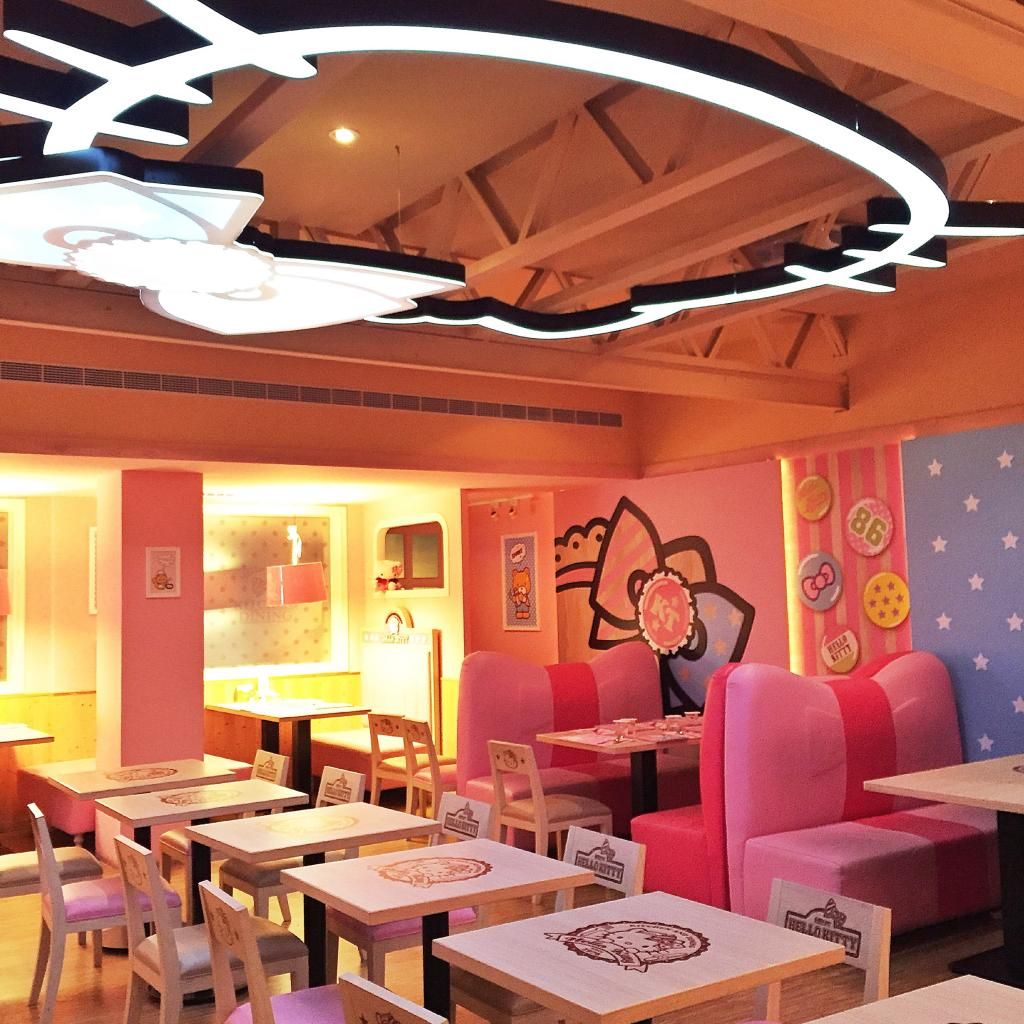 Didn't eat anymore since I was still super full.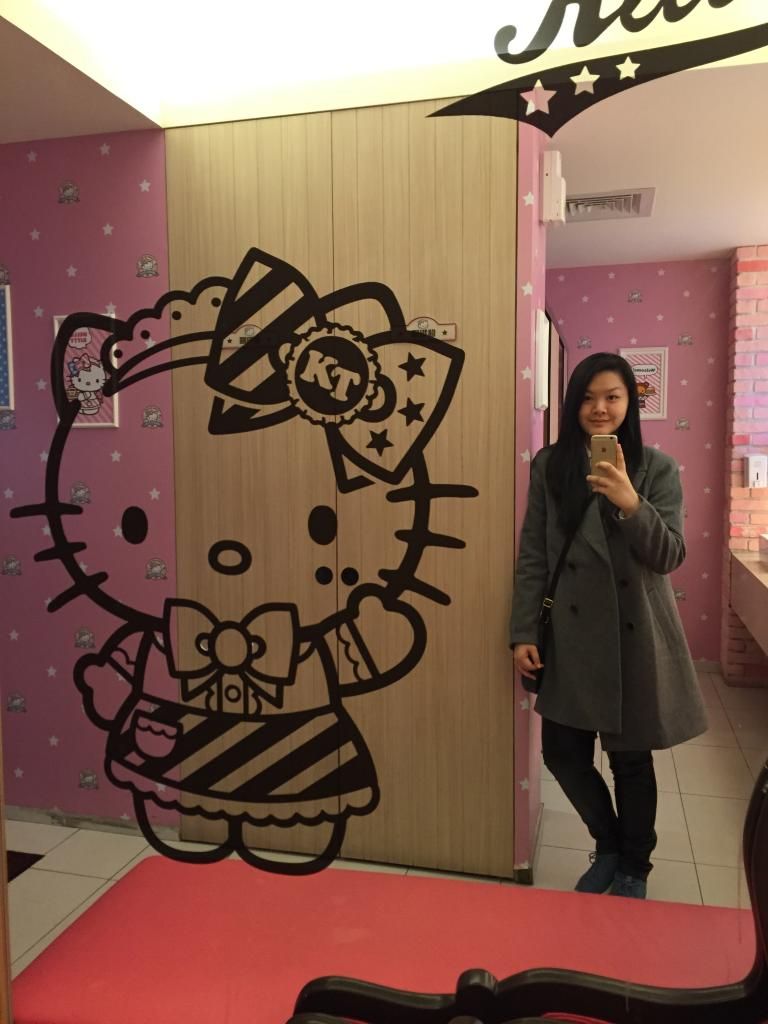 Even their restroom is screaming HELLO KITTTTTTY
INFO:
HELLO KITTY CAFE
Address: No. 3, Beiping West Road, Zhongzheng District, Taipei City, Taiwan 100
Tel: 886266328999
忠孝敦化商圈 ZHONG XIAO DUNHUA SHOPPING AREA
Now that I'm blogging about my itinerary that day, I'm actually wondering where'd I get all my energy that day. I can't believe I went to all these places in less than 24 hours :o Okay fine, this last destination is actually just outside my hotel :))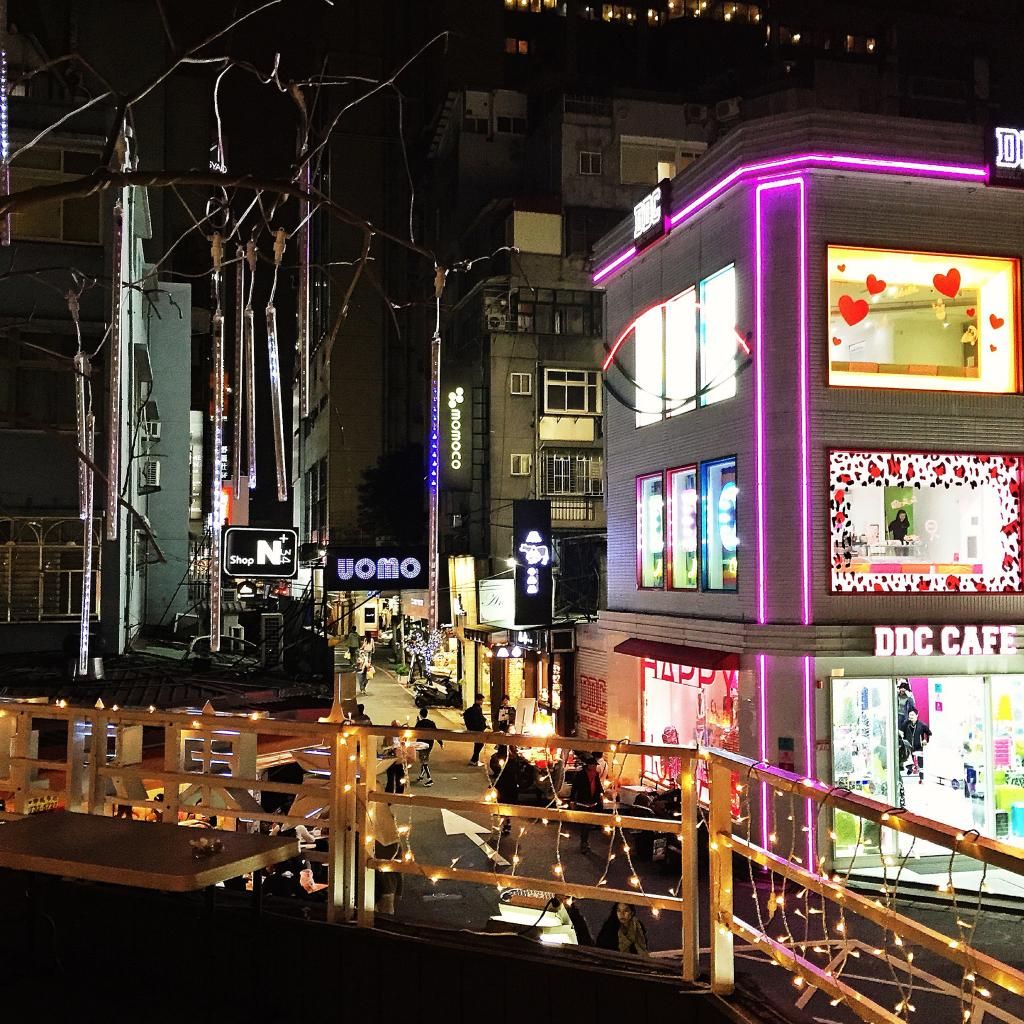 While neighbouring Zhongxiao Fuxing may be all about lights and grand shopping malls, Zhongxiao Dunhua Shopping Area stands apart for its quieter boutique fashion culture.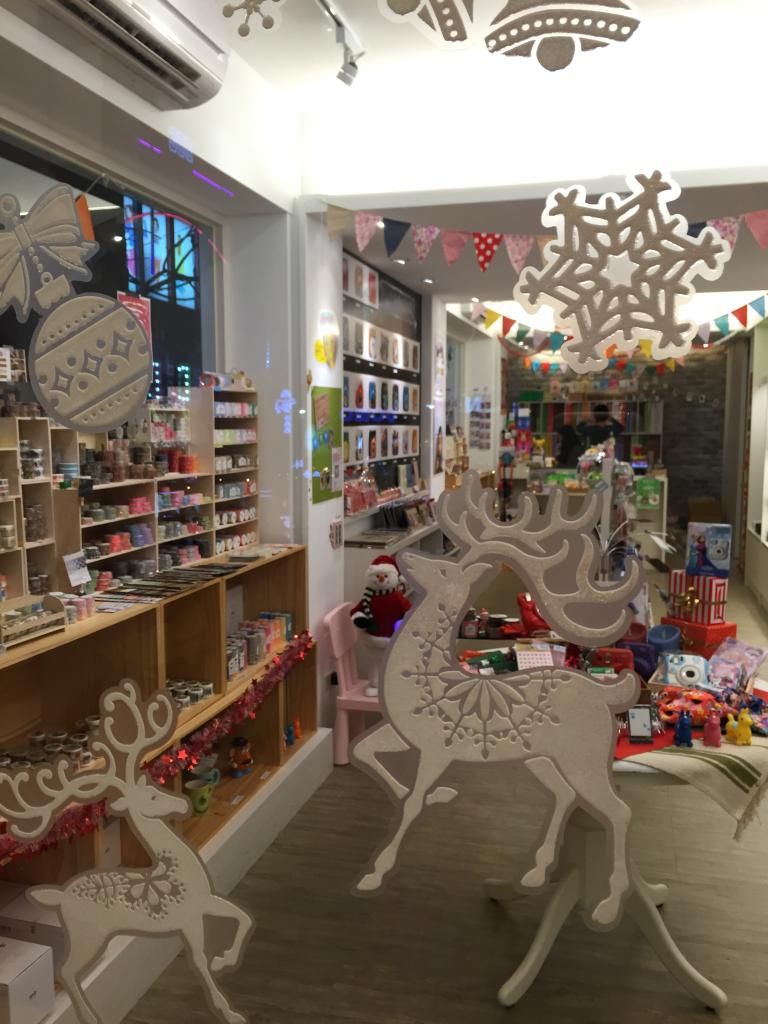 Whether your interests revolve around chic clothing design, rustic cafe escapes, or stylish side streets, there's something for everyone to discover!
INFO:
ZHONGXIAO DUNHUA SHOPPING AREA
Address: Sec. 4, Zhongxiao E. Rd., Da'an District, Taipei City 106, Taiwan
Day 2 in Taipei was so productive. I felt so happy that I was able to maximize my day. I have a lot more stories and adventures to share so stay tuned :)