I can't believe it's just my second time in Taiwan.
My first time here was way back in 2008
to study and train for International Math Competitions (yes, I was a Mathlete haha).
Nonetheless, I feel so close and familiar to this country since I LOVE watching and am avid fan of Taiwan Idol Dramas since I was young. Coming
back to this country after so long excited me so much.
Got out of the airport at around 2am of December 14 and since I felt a little hungry, dropped by this famous beef noodle house on my way to the hotel.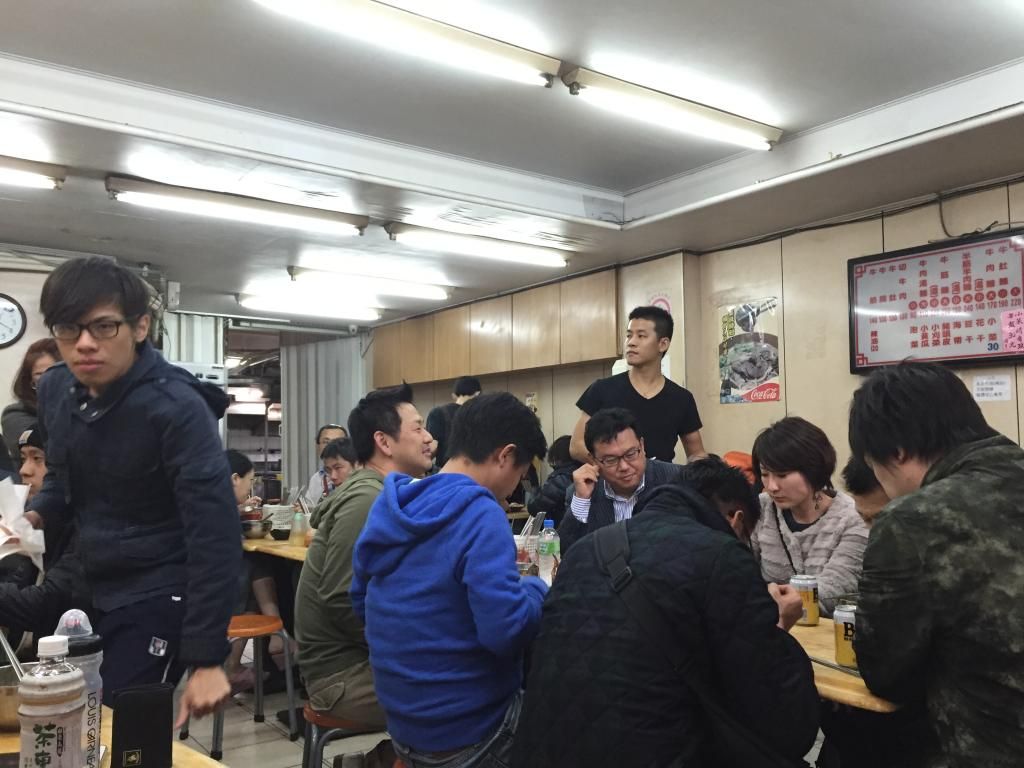 Long line of customers at this early hour just means one thing: MUST TRY!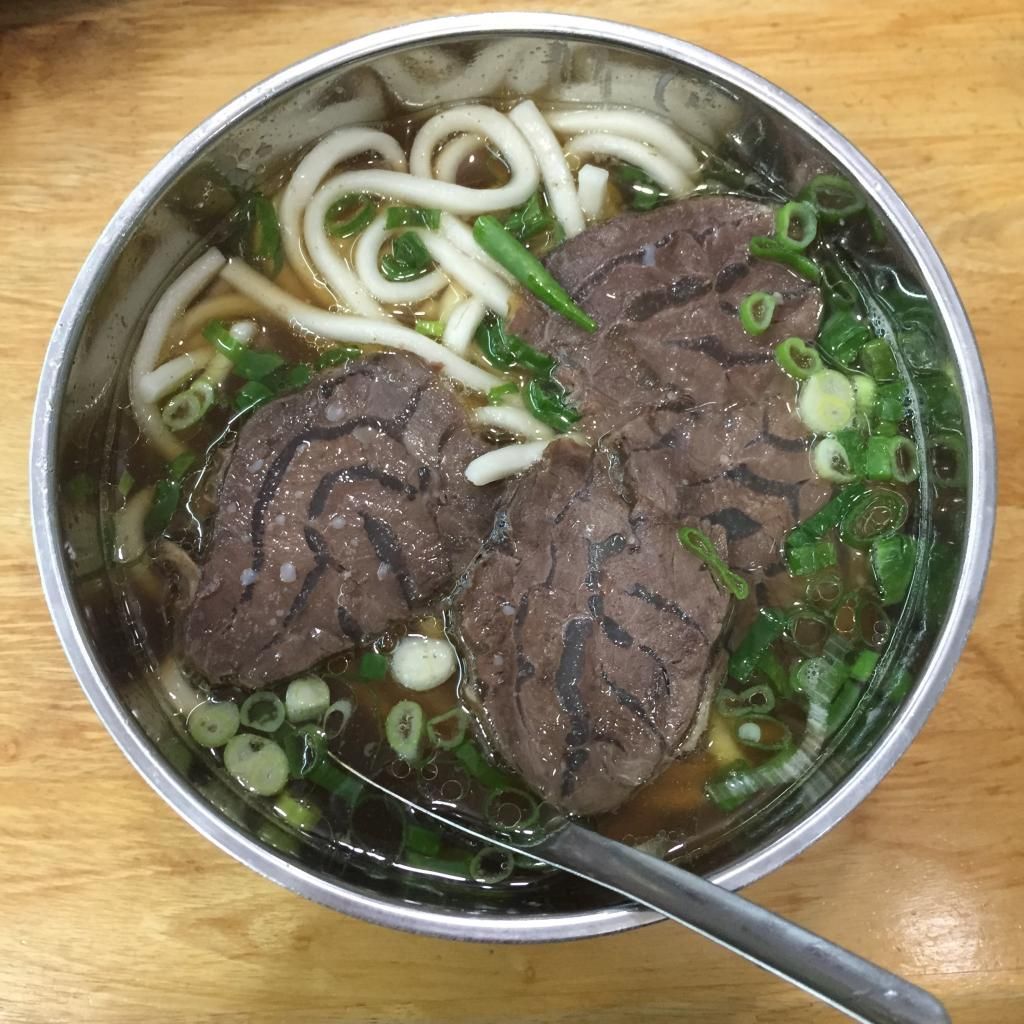 The store has been operating for more than 50 years with this as the only item they serve. Definitely a classic.
CHECK-IN
Finally, it's time to check-in.
My hotel was situated in a really good location. It was right outside the 忠孝敦化 Zhongxiao Dunhua MTR Station, one of the liveliest district in Taipei, and just above the Zara flagship store
Stayed in Yo Tong Regency for my 3-day stay in Taipei. Comfortable enough :)
INFO:
FRIENDS HOTEL YO TONG
Address: 13F, No. 197, Sec.4, Zhongxiao E. Rd., Daan District, Taipei City, Taiwan
Tel: +886-2-27735177
Fax: +886-2-27727569
Website: www.yotong.hotel.com.tw
Had barely 4 hours of sleep but still decided to kick my Day 1 off early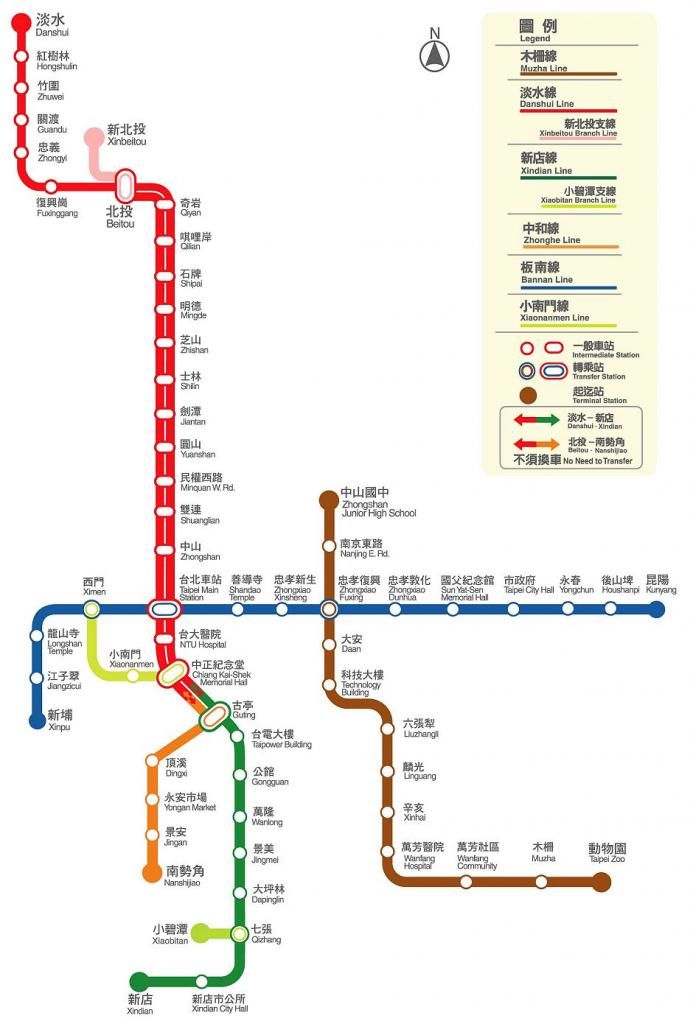 TIP: Download the Taipei MRT Map on your mobile phones for easy planning and navigating commute routes.
TAIPEI 101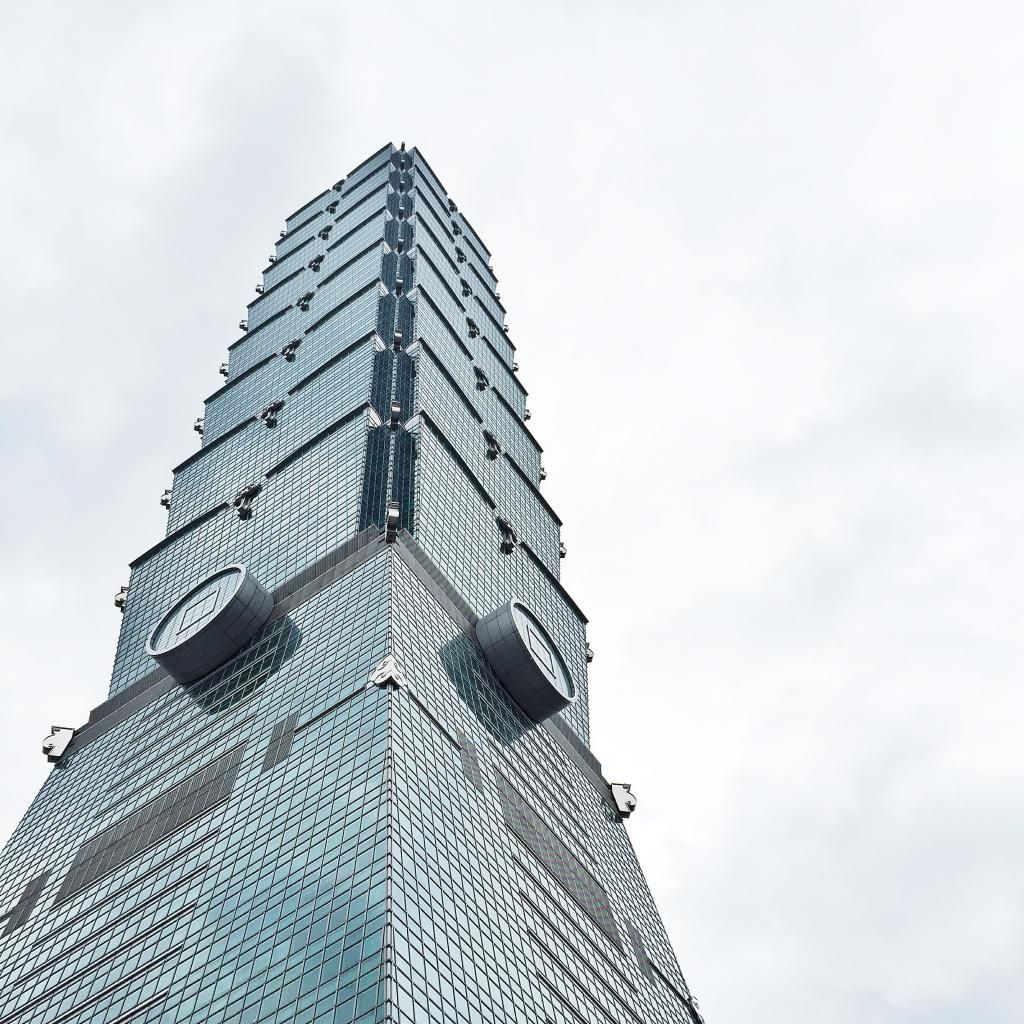 This skyscraper was the world's tallest building starting last 2004 until the Burj Khalifa in Dubai was built in 2010.
Thank you to all the strangers I asked favors from of taking my photos :)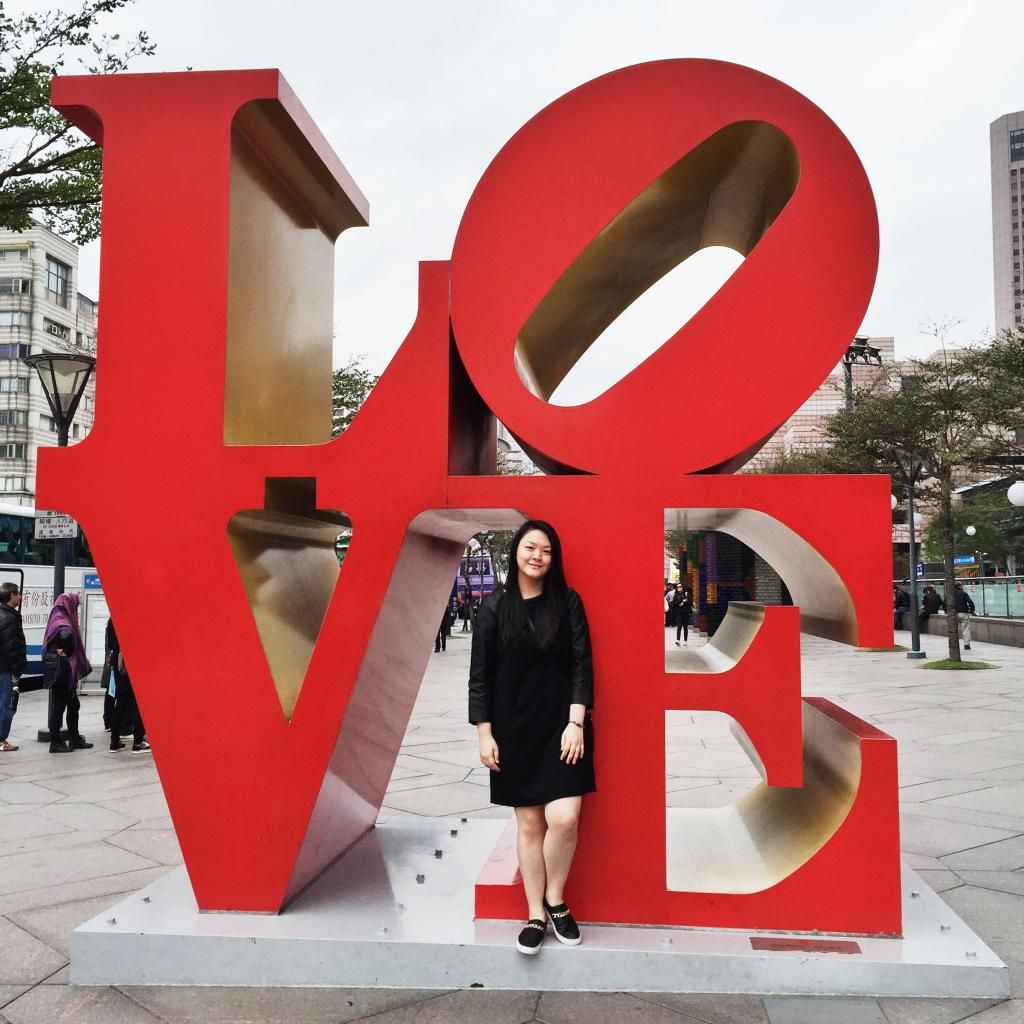 Aside from the building, a photo-op session with the LOVE structure before entering the building is also a must.
It is kinda pricey to go up to the observatory but I would recommend it for the first timers. It's a great way to start your Taiwan trip! Up there is the best place to savor and appreciate the Taipei air.
TIP: For students, don't forget to bring your ID because they offer discounts, even if you're a foreigner.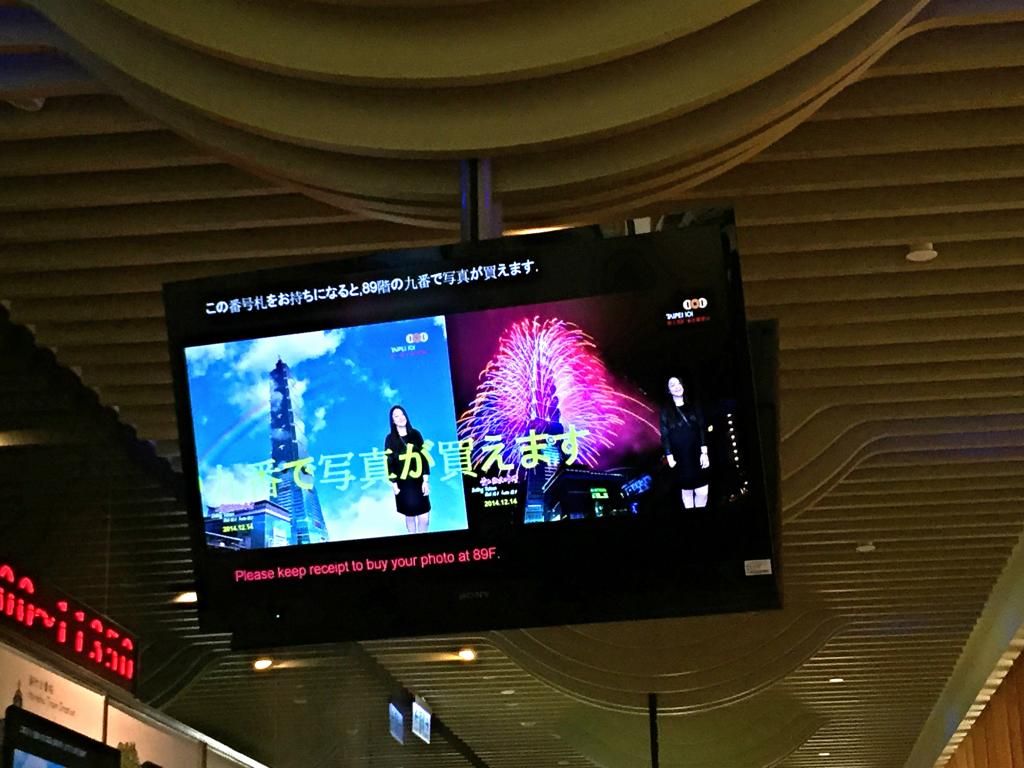 There was also a photobooth-esque section during the line for the elevator up to the observatory where they'll snap and edit your photo in front of the Taipei 101 for both the morning and evening views. You may purchase these photos upon going up to the 89th floor.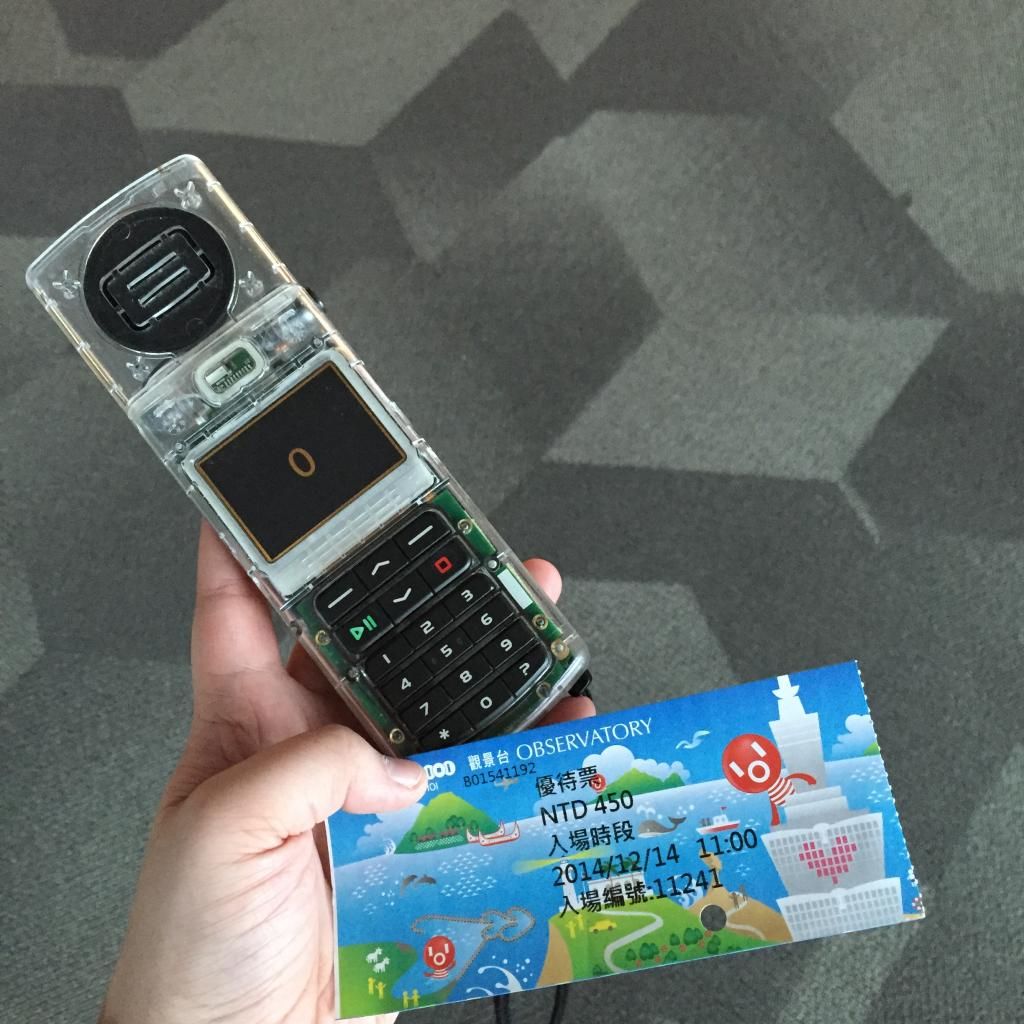 Upon getting to the 89th floor, they'll offer to lend you a walkie talkie tour guide. All you need to do is press the numbers written on the walls and you get to be introduced to different topics about Taiwan and Taipei 101.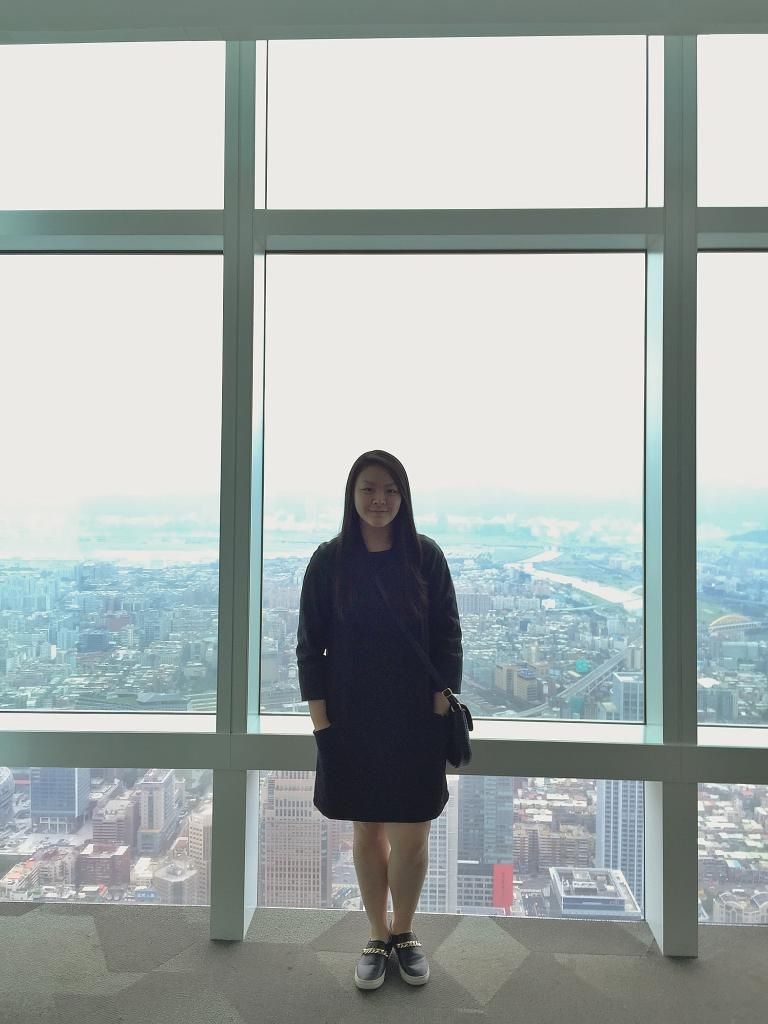 Breathtaking view of Taipei!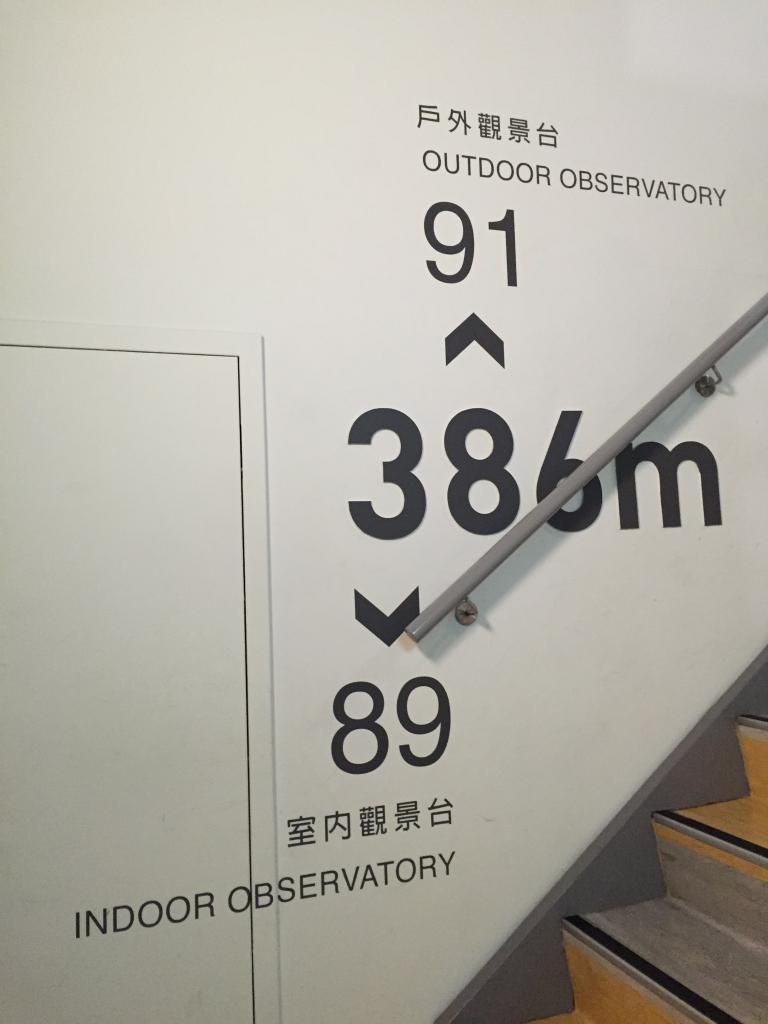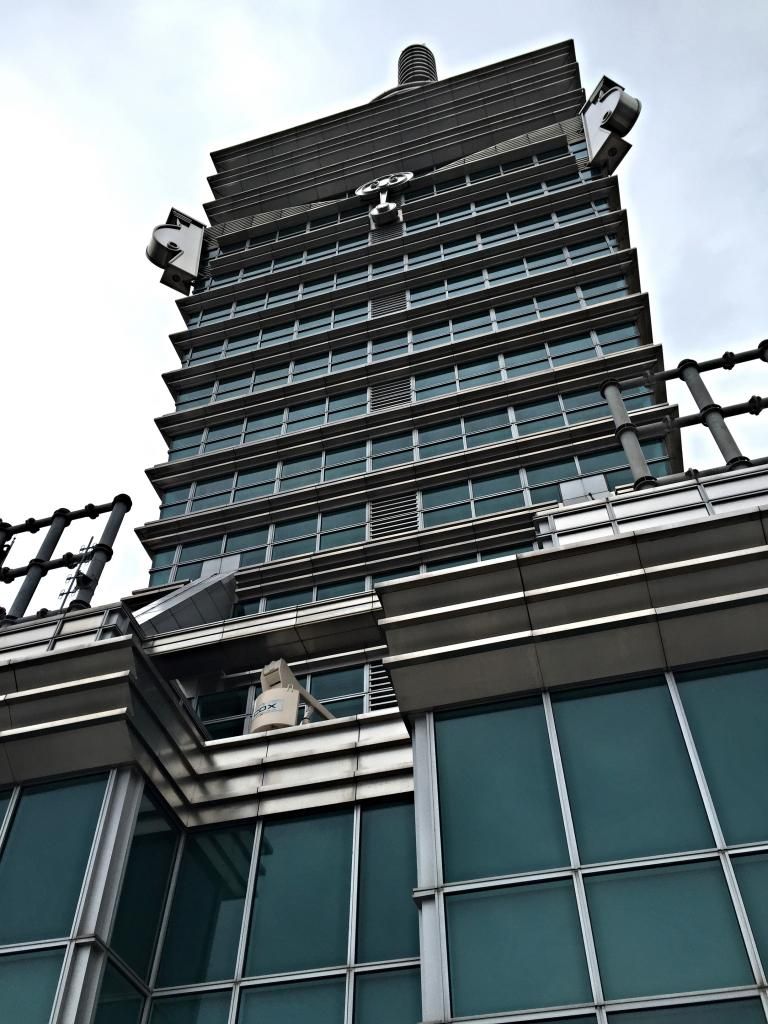 Even though it was super cold and I was already freezing, I did not let the opportunity to go up the 91st floor and experience the outdoor observatory slip. After all, this section of the building is not always open (depends on the weather).
Isn't the view amazing?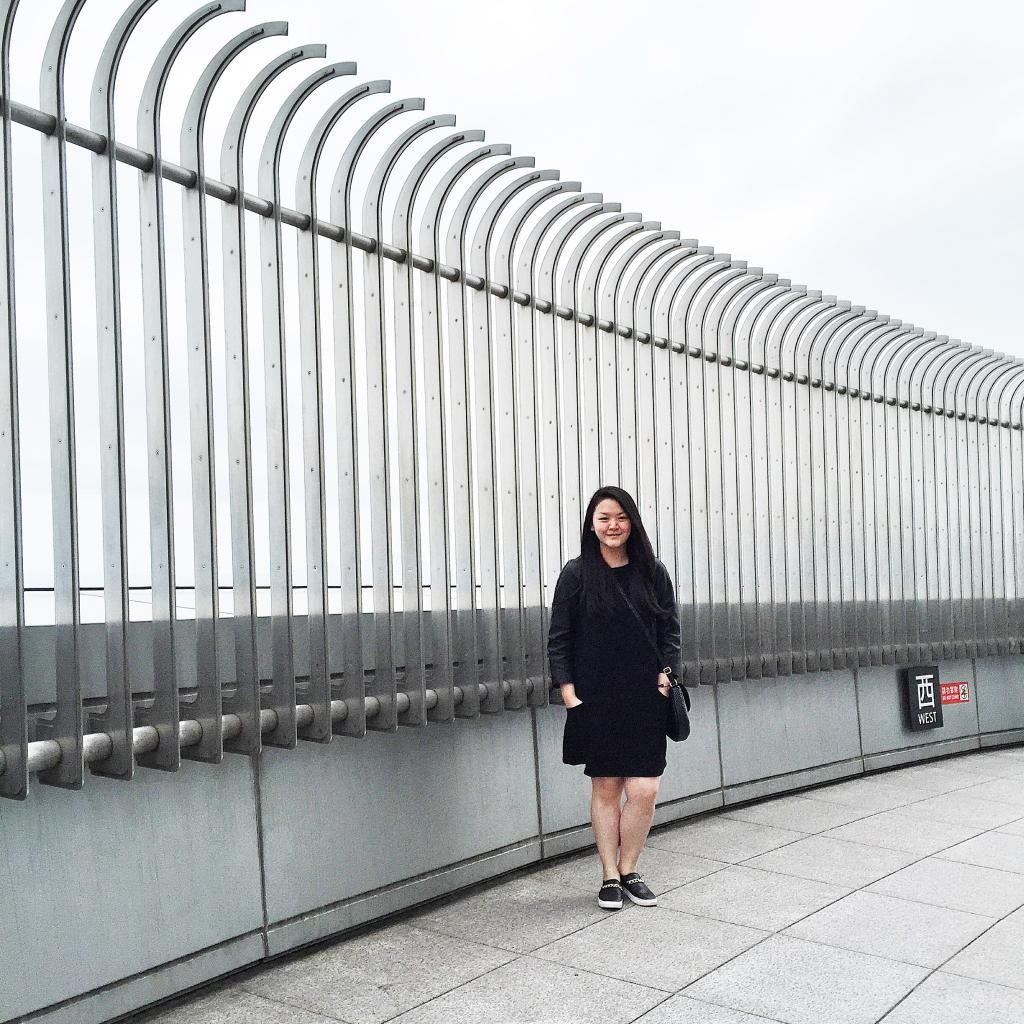 The wind was blowing so strong that one mistake of not holding my phone firmly would definitely send it all the way down the building.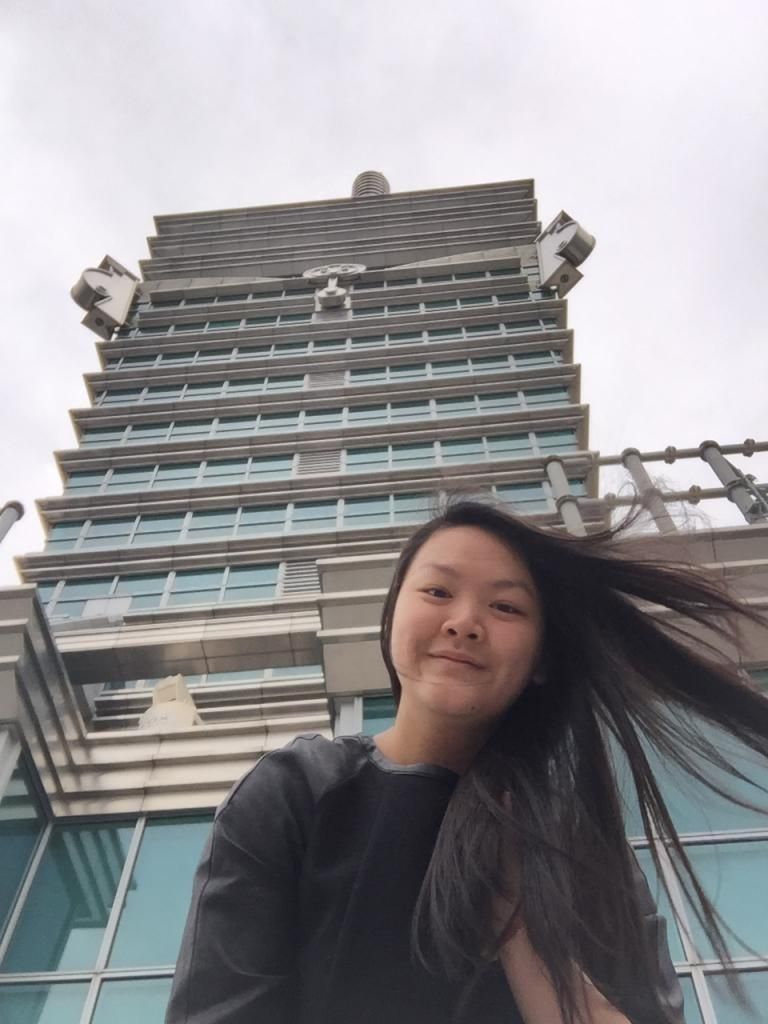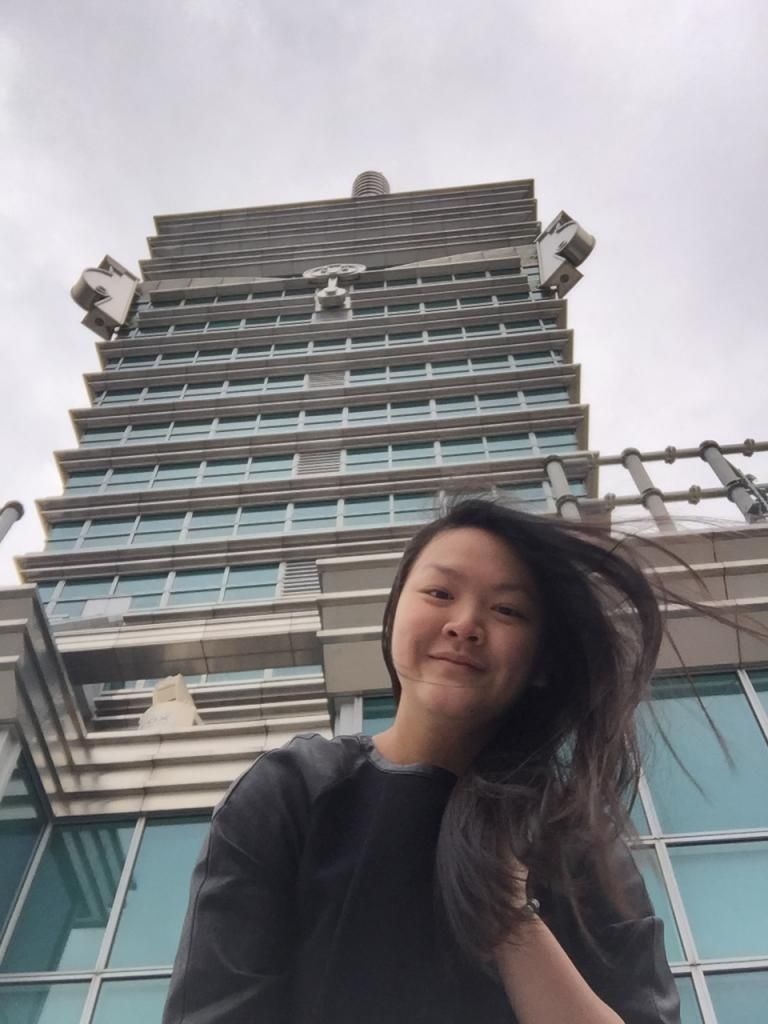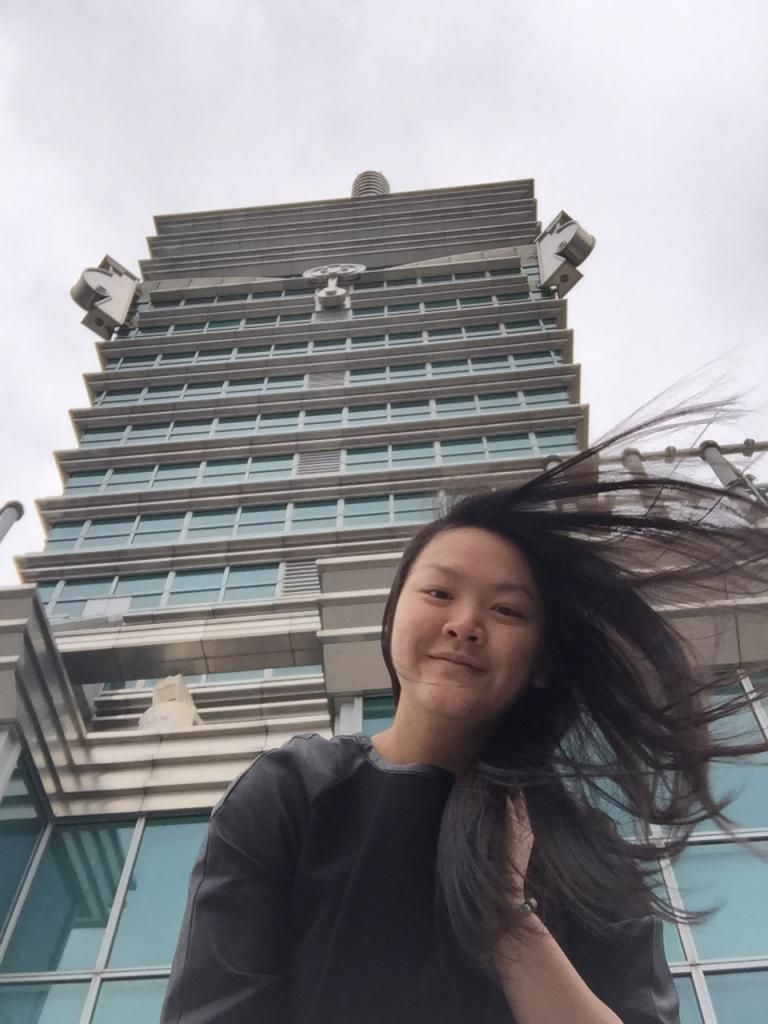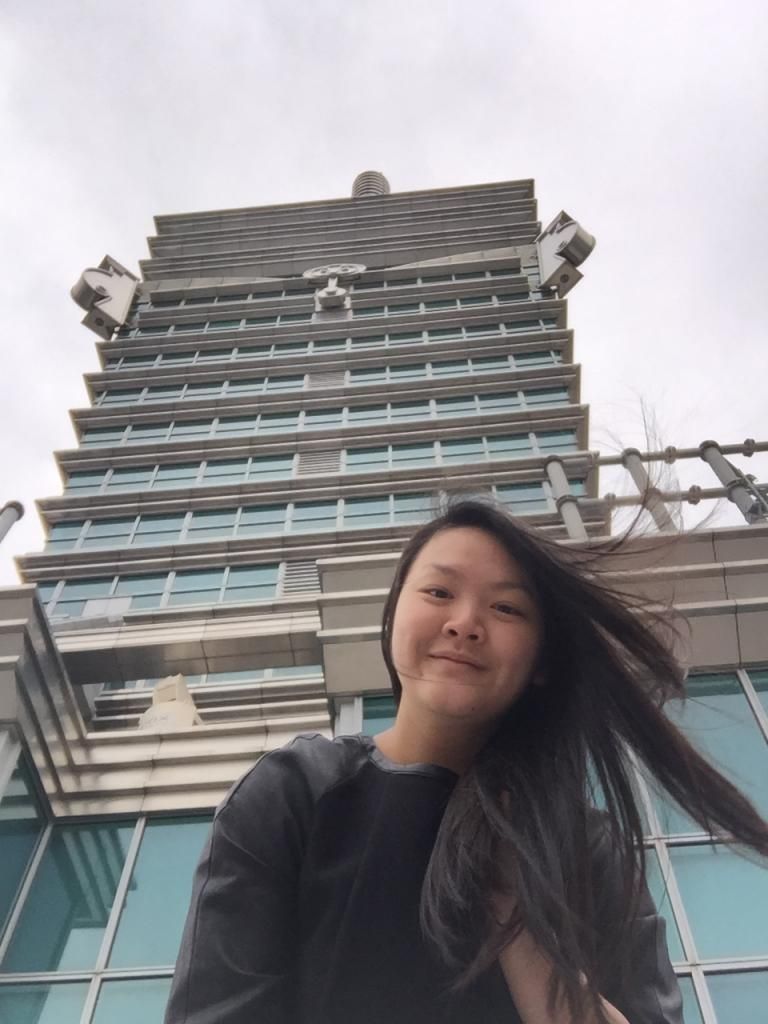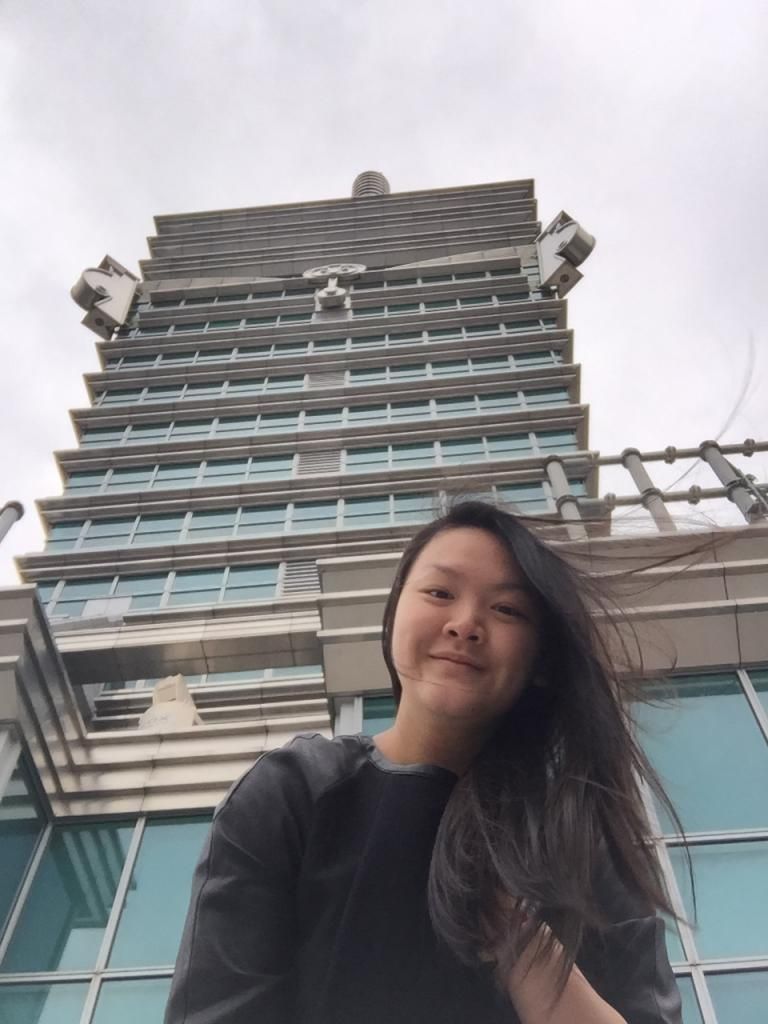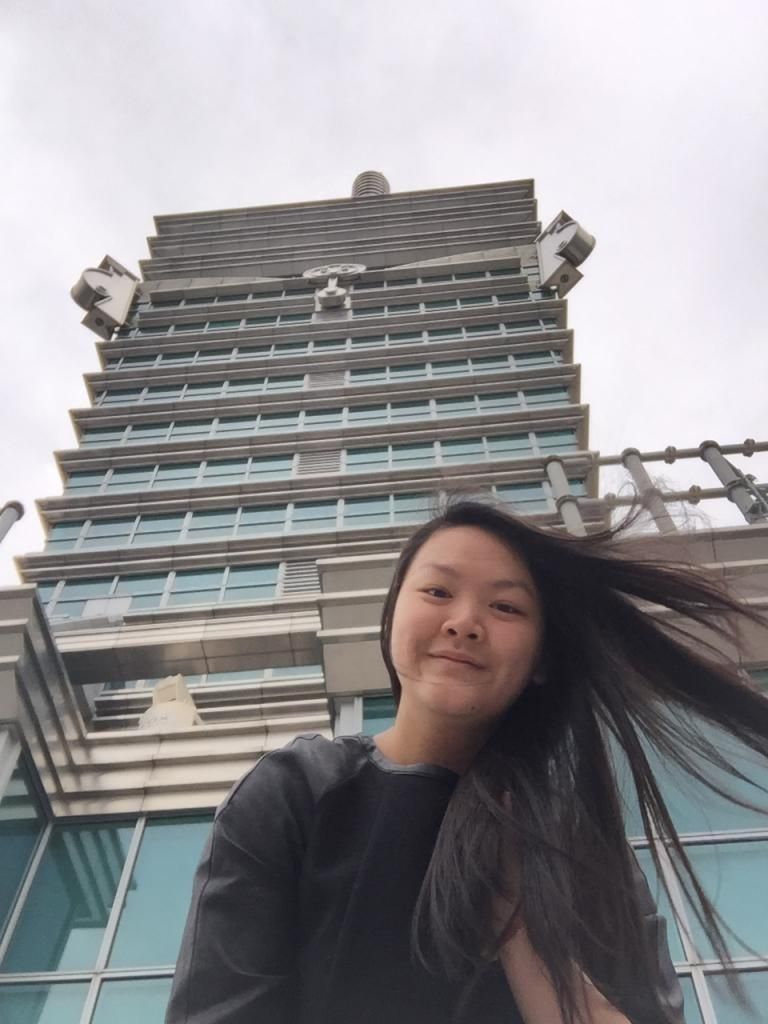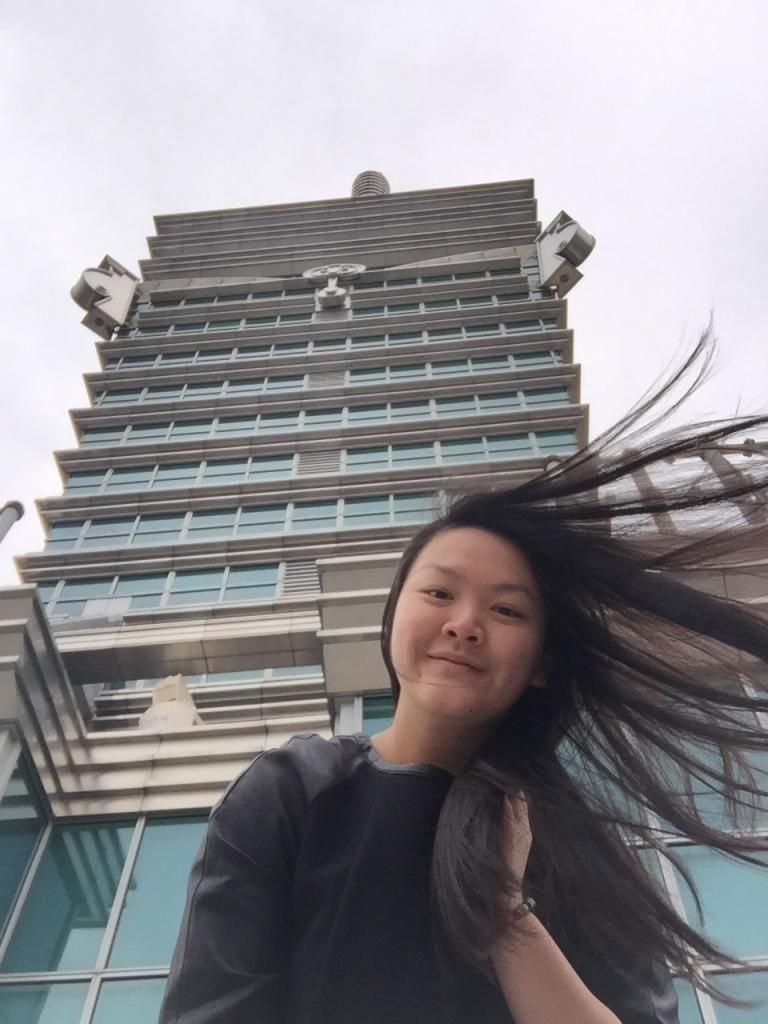 Hello from Taipei 101's 91st floor! Thanks to iPhone's burst self timer :)
INFO:
TAIPEI 101
Address: at the core of the Xin-Yu Master Planned Area
How to Go: By MRT, take the Red Line (Xiangshan Train) to Taipei 101 Station, Exit No. 4. Alternatively, take the Blue Line to Taipei City Hall Station. The station is located beneath HanKyu Department Store. Walk south to enter the Shin Kong Mitsukoshi complex (known as the Xinyi Shopping District) towards 101. Being this tall, you'll definitely see it along the skyline.
LAWRY'S THE PRIME RIB
After exploring Taipei 101, I treated myself to a lunch at Lawry's The Prime Rib. This is my favorite steak house and I have been going to the Hong Kong branch at least once every year. I actually blogged about the restaurant a few months back. Click
HERE
.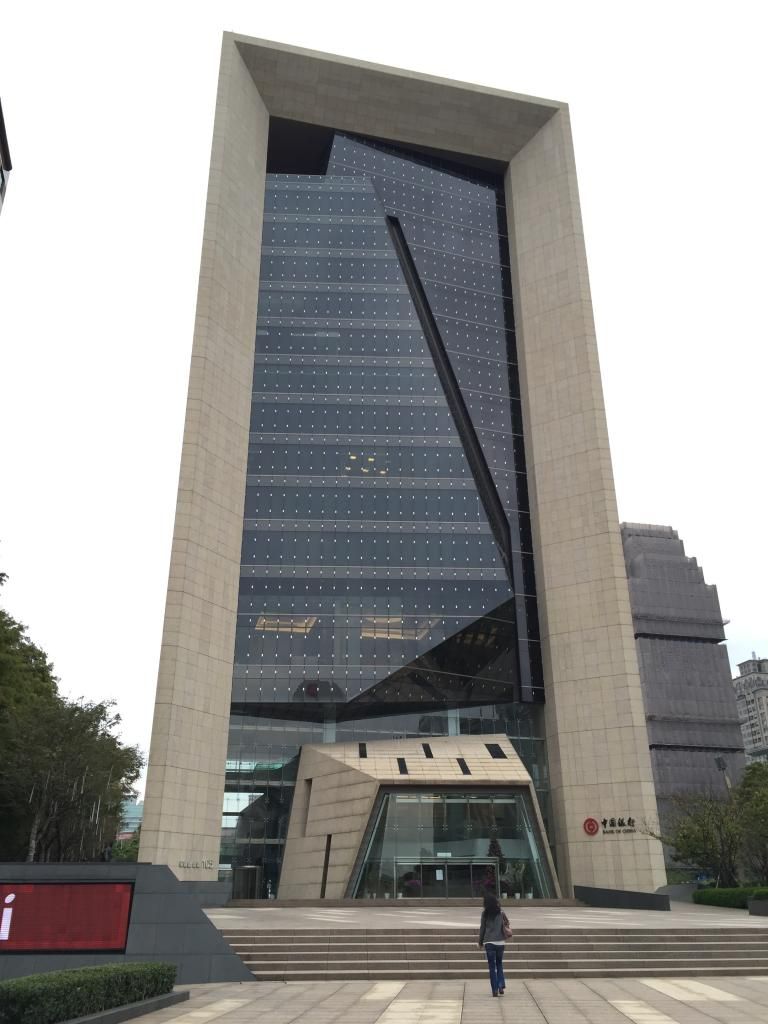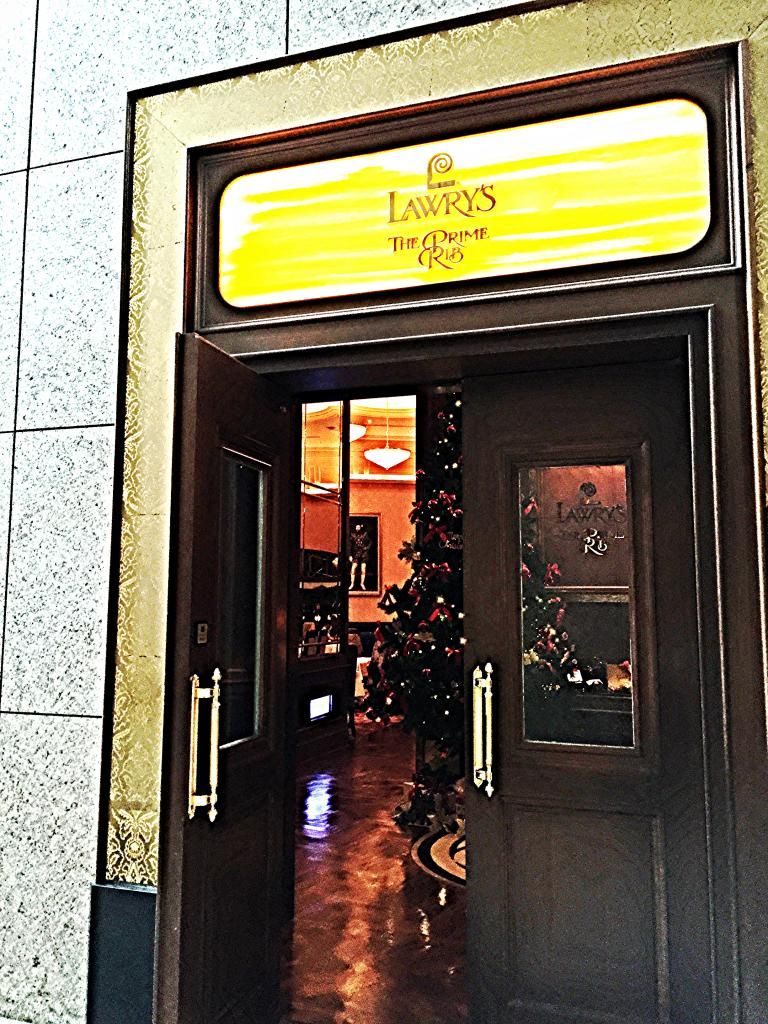 Just like the Hong Kong branch, the restaurant's located inside a corporate building.
Ordered the Chef's Recommended Set Menu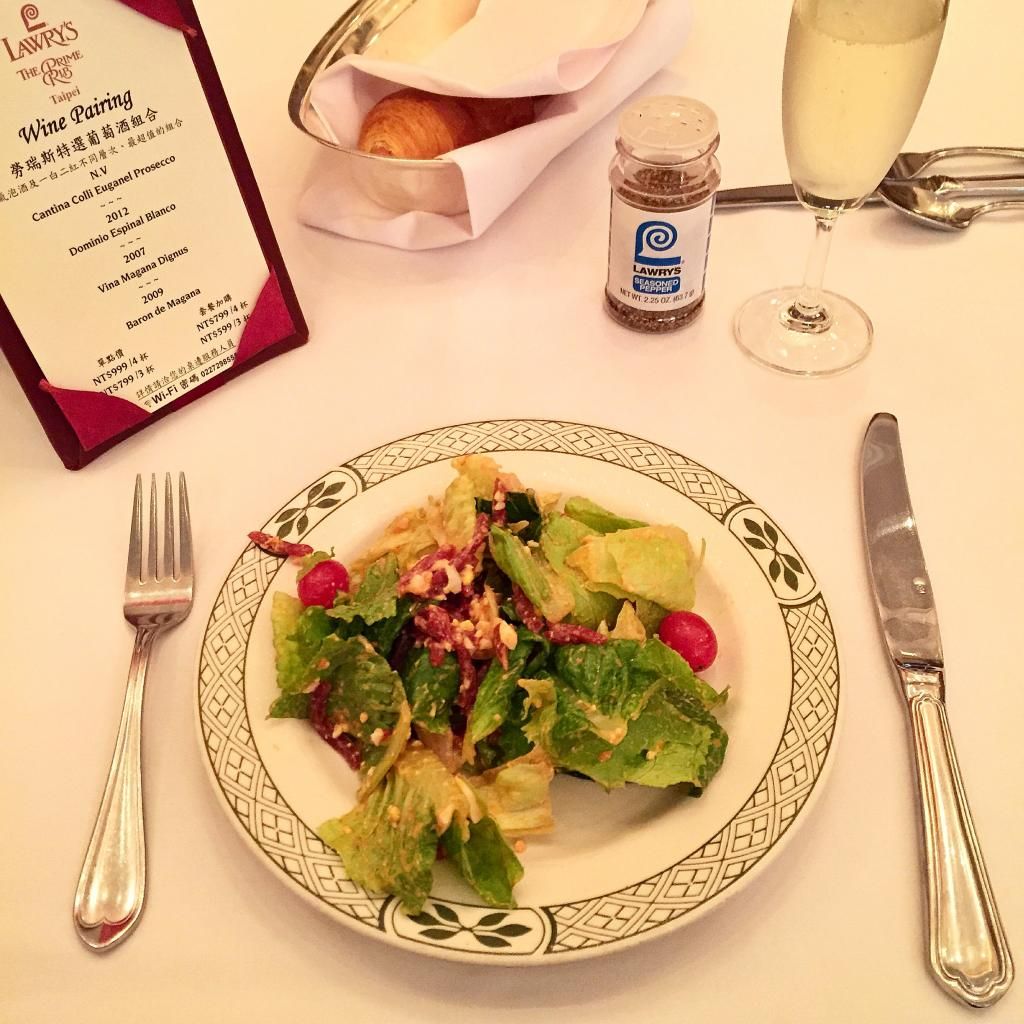 Salad- The Famous Original Spinning Bowl Salad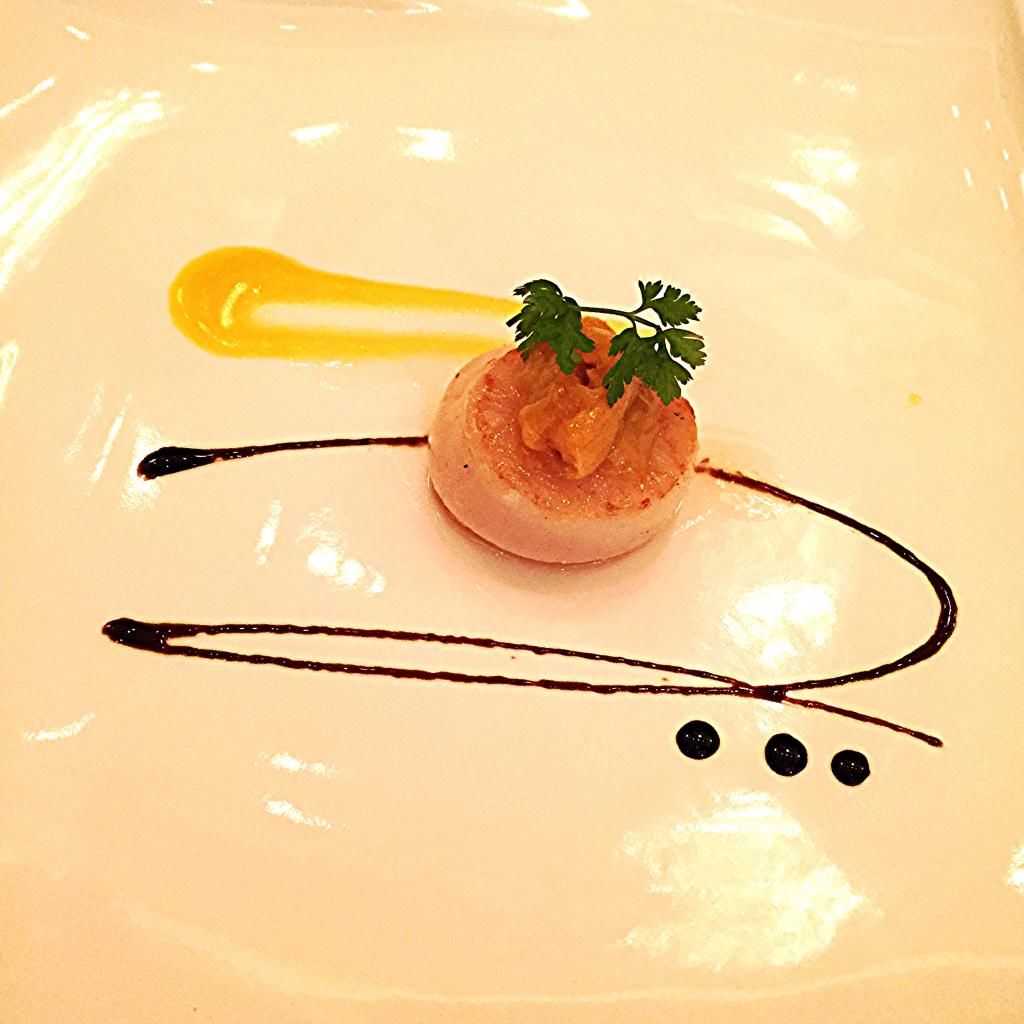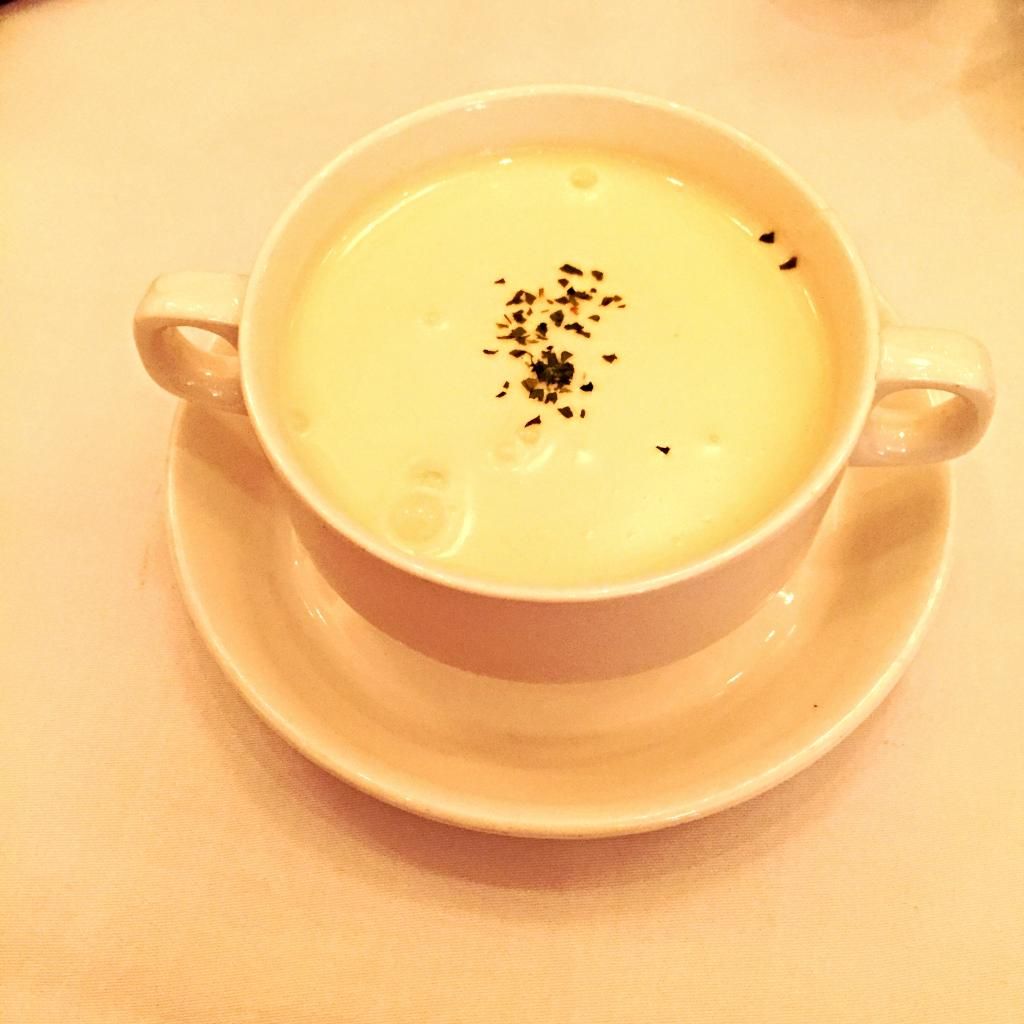 Appetizer- Scallop with Sea Urchin
Soup- Clam Chowder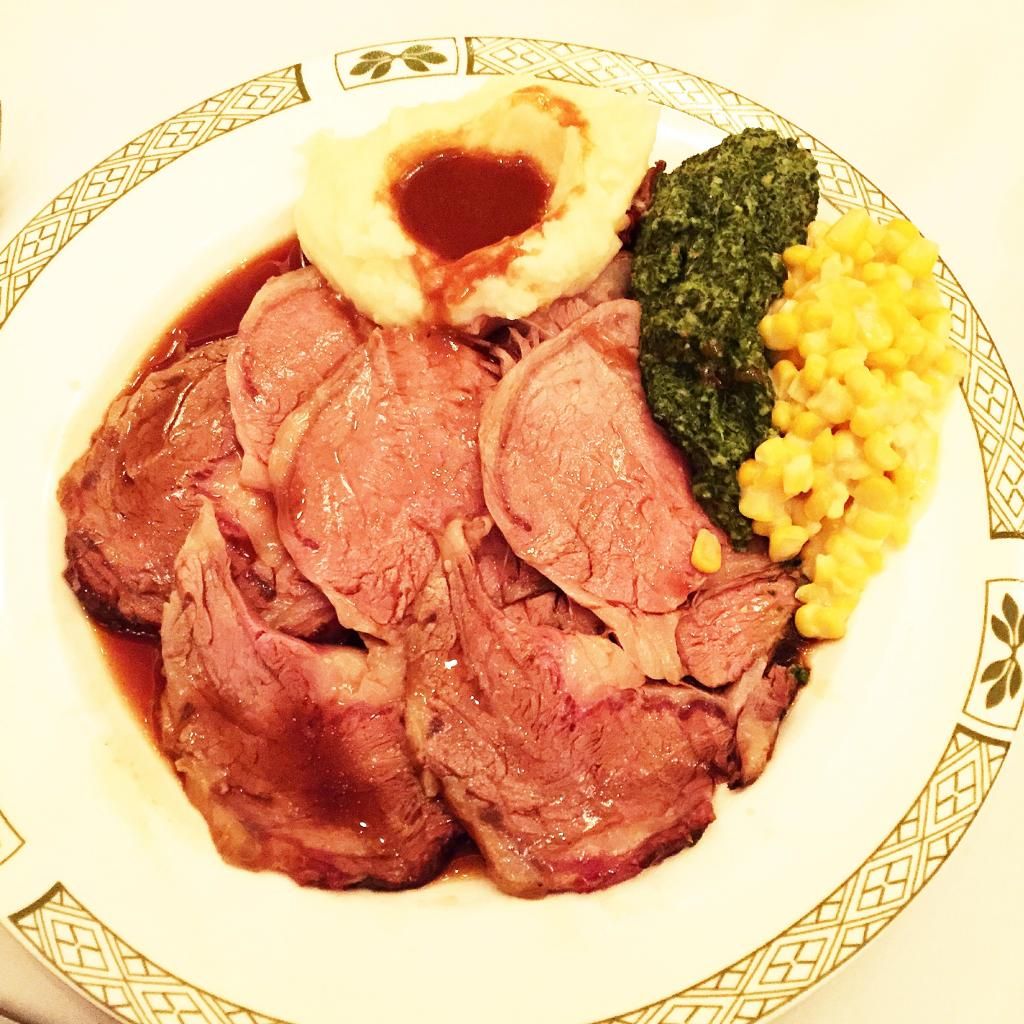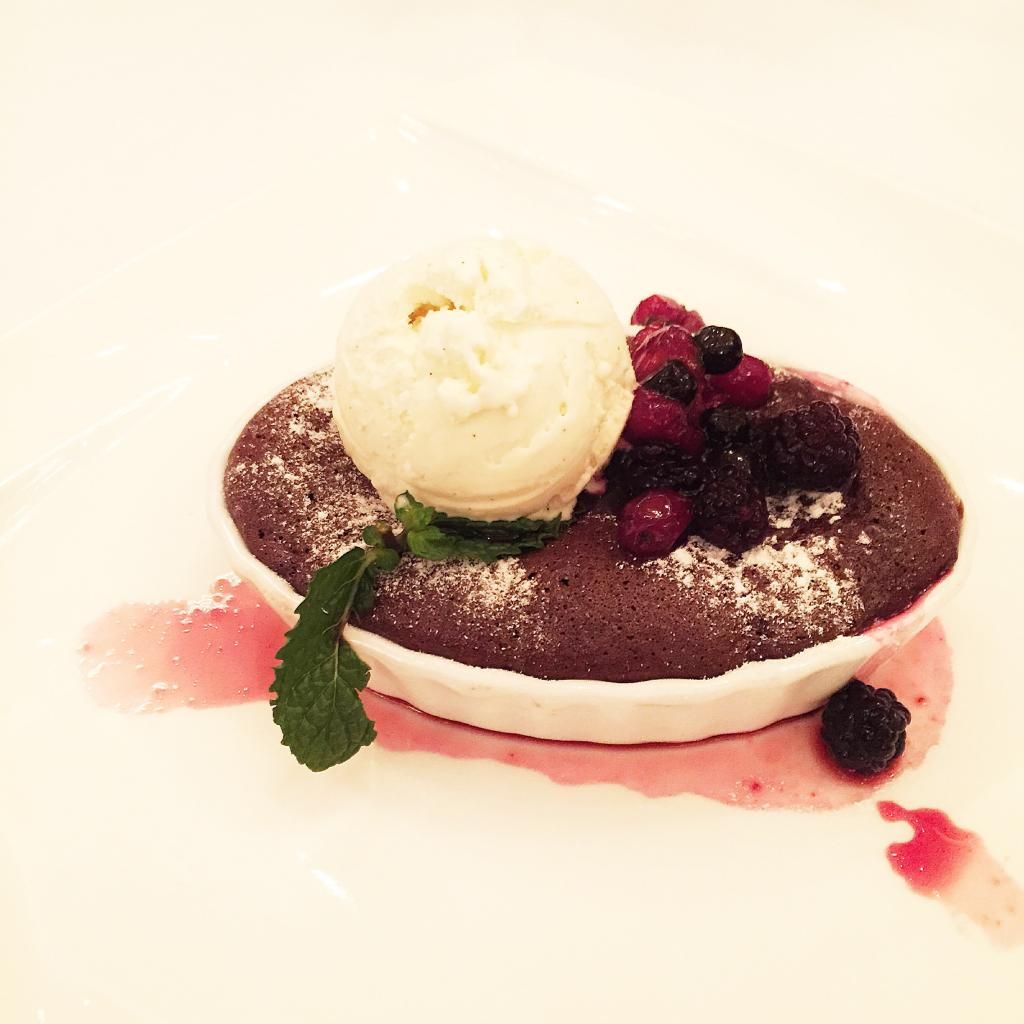 Main Course- 7.05 oz. English Cut Prime Rib with USA Mashed Potatoes, Creamed Corn, and Creamed Spinach
Dessert- Molten Chocolate with Raspberry Sauce and Vanilla Ice Cream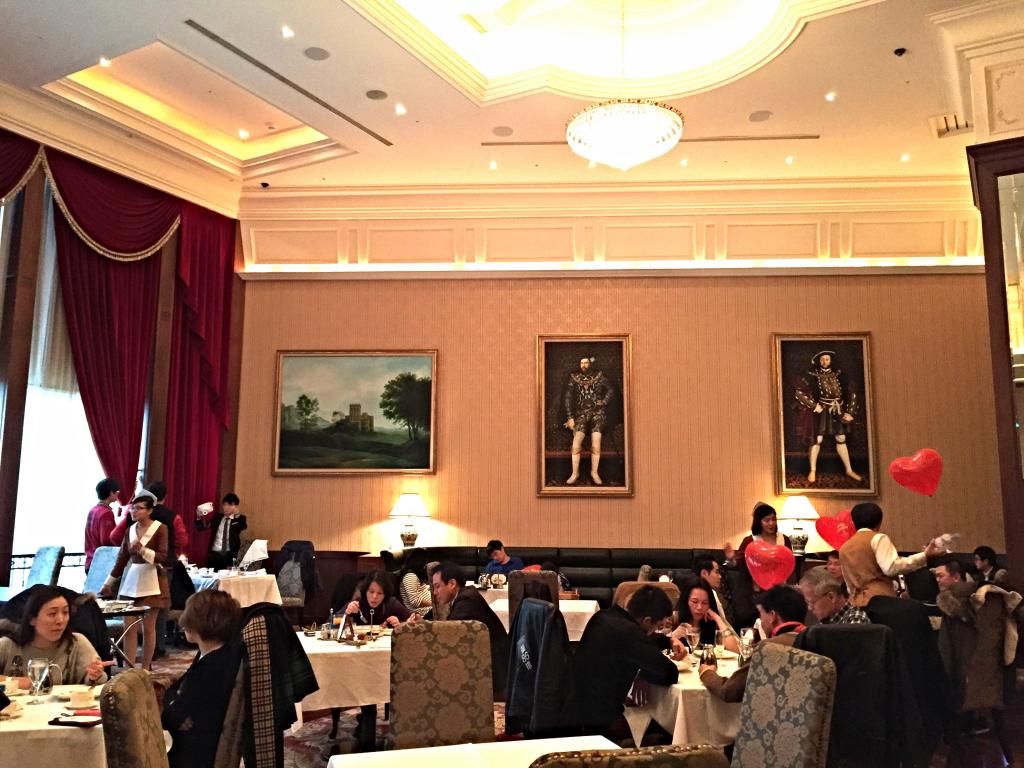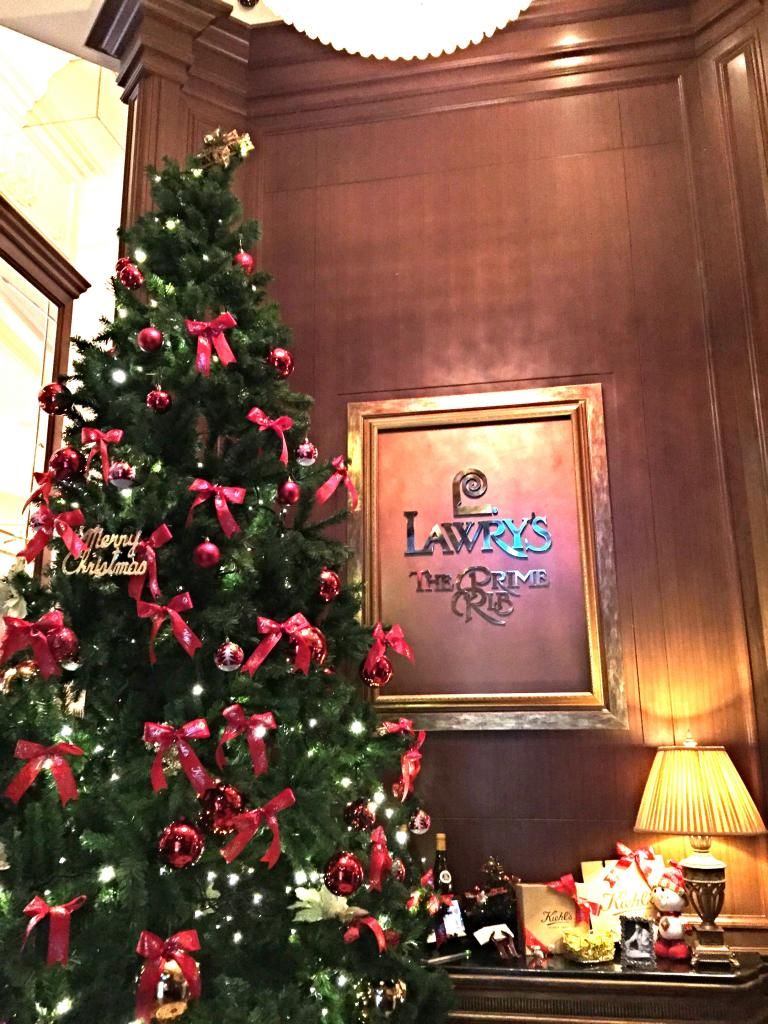 Definitely enjoyed my almost 3-hour lunch :)
Contrary to popular belief, eating alone is really interesting- you get to observe other people, think about anything under the sun, and have everything at your own pace.
INFO:
LAWRY'S TAIPEI
Address:
110, Taiwan, Taipei City, Xinyi District, Songren Road, No. 5, Basement 1
Tel: +886-2-27298555
Fax: +886-2-27292766
Website: www.lawrys.com.tw
松山文創園區 SONG SHAN CULTURAL AND CREATIVE PARK
After lunch, I headed to a very special place, which I think a lot of you guys would be interested in also.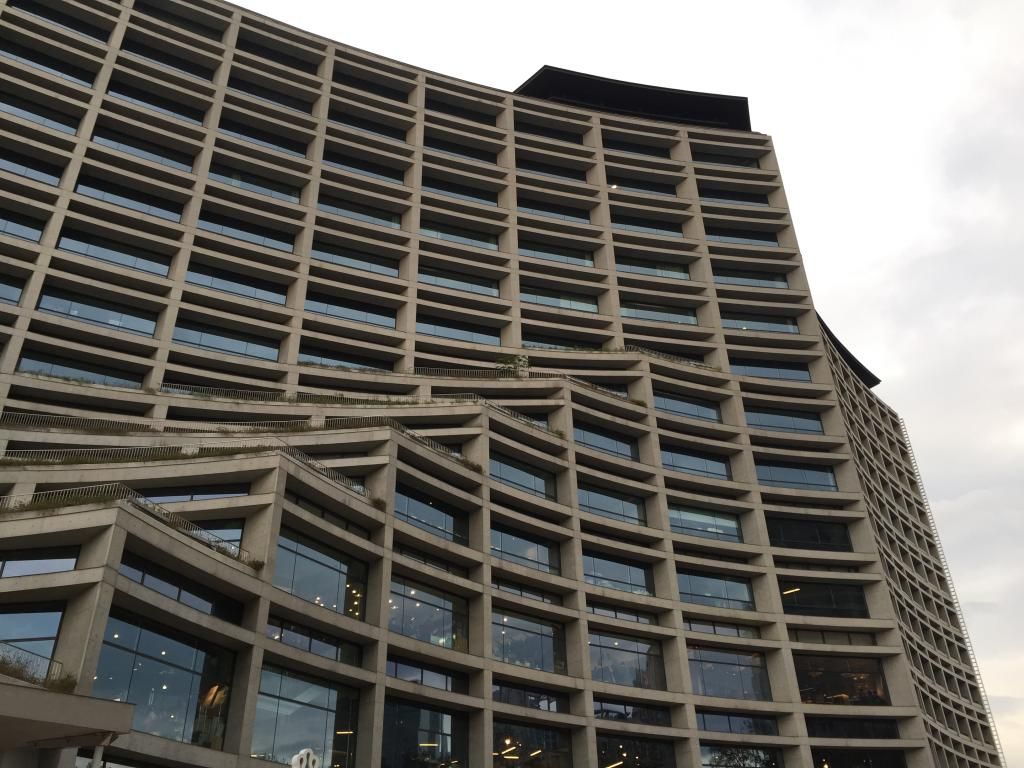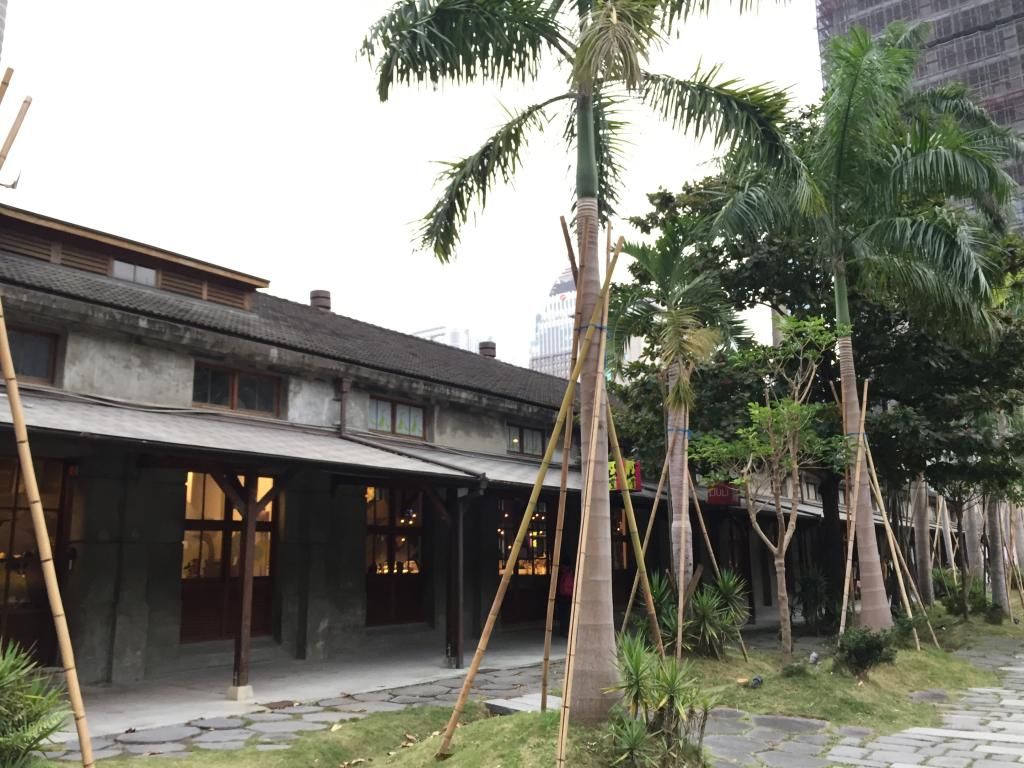 According to its site, the Songshan Cultural and Creative Park is positioned as the "Creative Hub of Taipei", with the objective to nurture creative talents and energy. The park's mission is to kindle creativity and innovation and to be in sync with the interdisciplinary developmental trend observed in today's industries.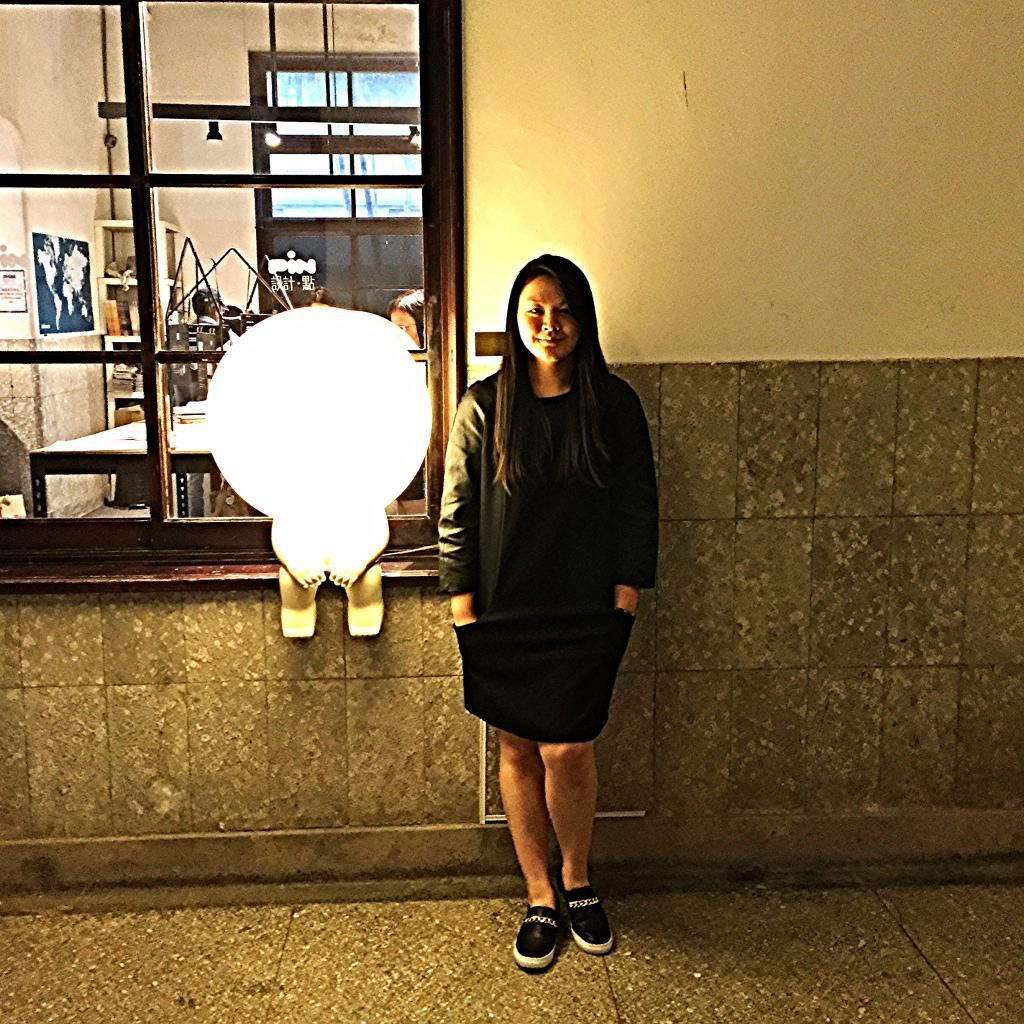 This site was once home to the first modernized tobacco factory of Taiwan, which created tremendous economic value to the nation. On November 15, 2011, it was transformed into a creative hub.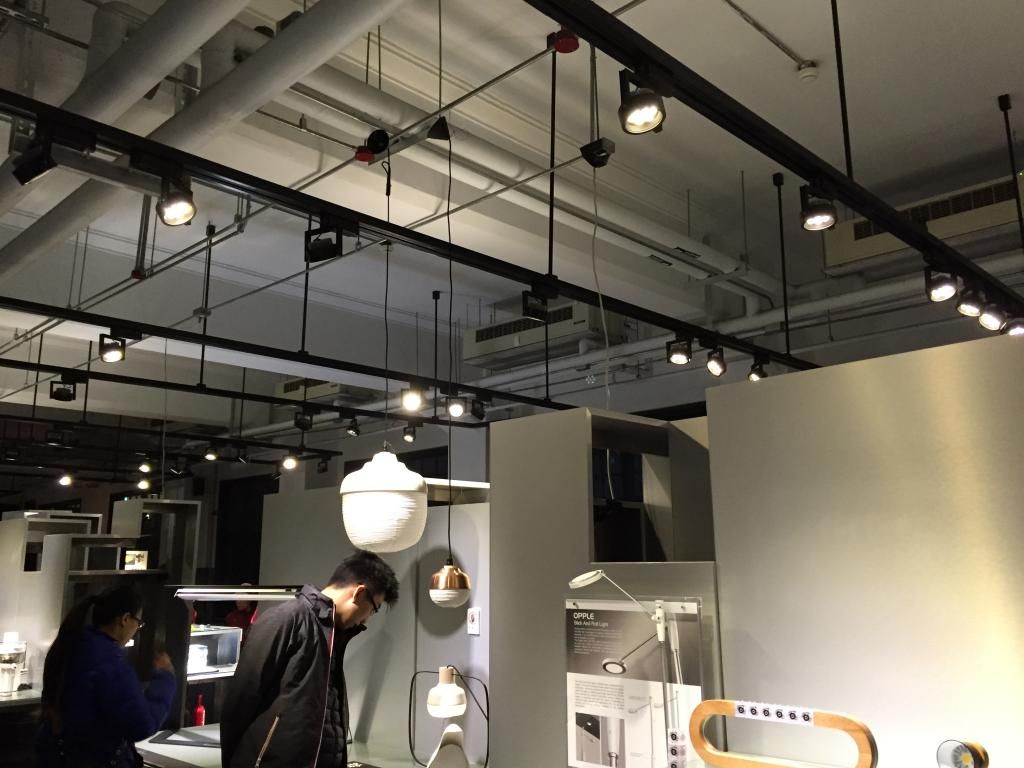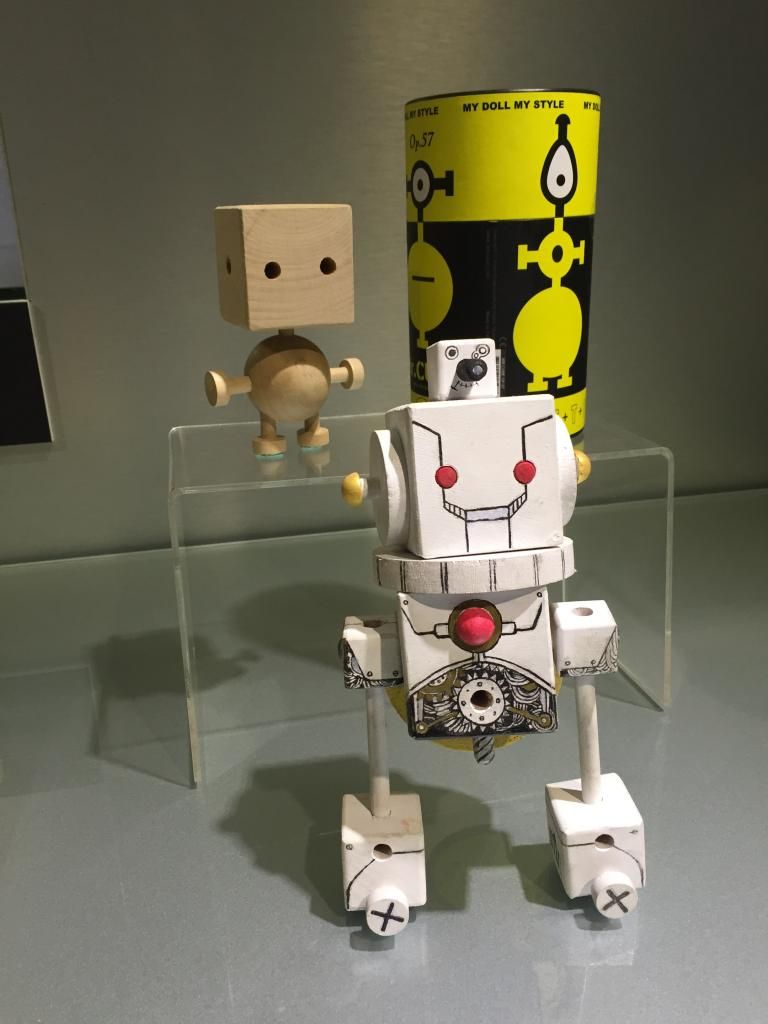 Its architectural style belongs to the genre of "Japanese Early Modernism", with emphasis placed on horizontal lines, simple classic shapes, and refined workmanship.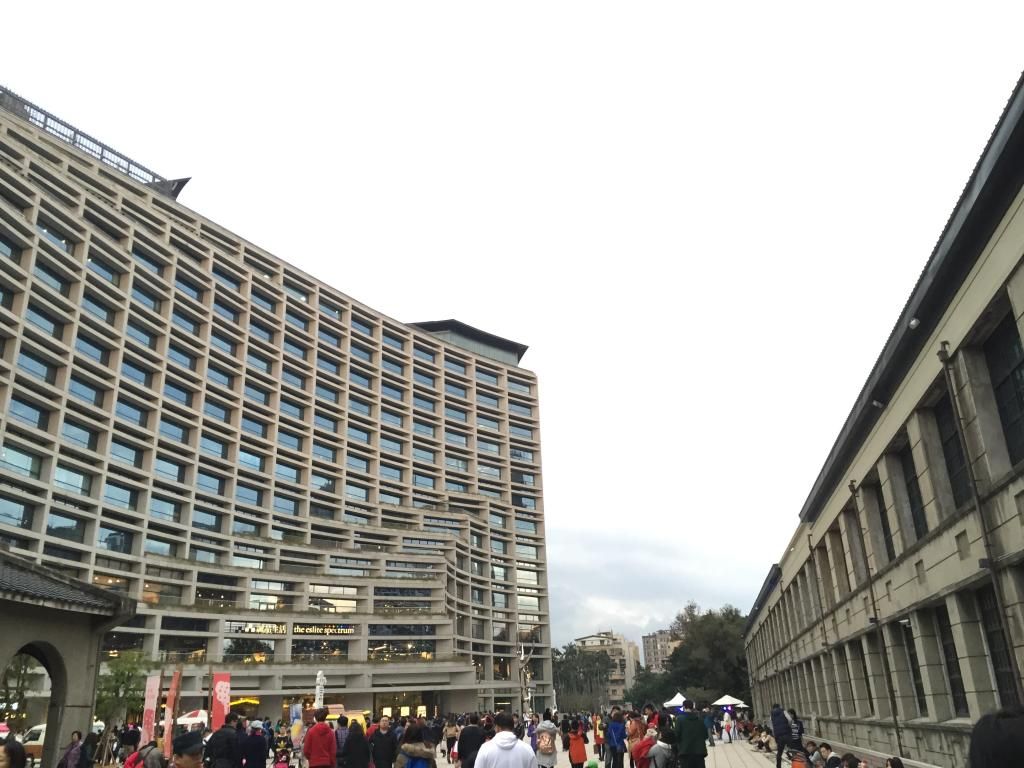 INFO:
SONG SHAN CULTURAL AND CREATIVE PARK
Address: No.133, Guangfu South Road, Xinyi District, Taipei City 11072, Taiwan
How to Go:
By MRT, t
ake the Banqiao Line (Blue) to the Sun Yat-Sen Memorial Hall Station, and take Exit 5 and walk for about 550m to Yanchang Road ( the intersection of Civic Boulevard and Guangfu South Road). Alternatively, take the Banqiao Line (Blue) to the Taipei City Hall Station and take Exit 1 (with stairs) or Exit 2 (with escalators) and walk for about 440m to Lane 553, Section 4, Zhongxiao East Road.
Website:
www.songshanculturalpark.org
士林夜市 SHI LIN NIGHT MARKET
After going back to the hotel and resting up a bit, I headed out for my first dinner in the city.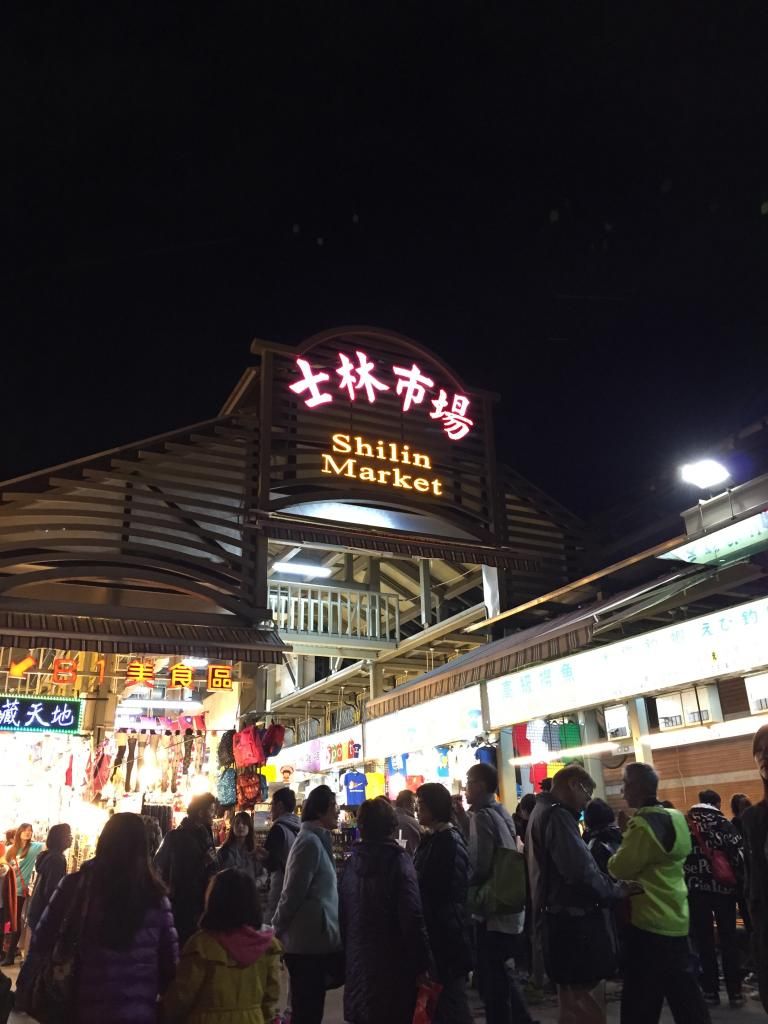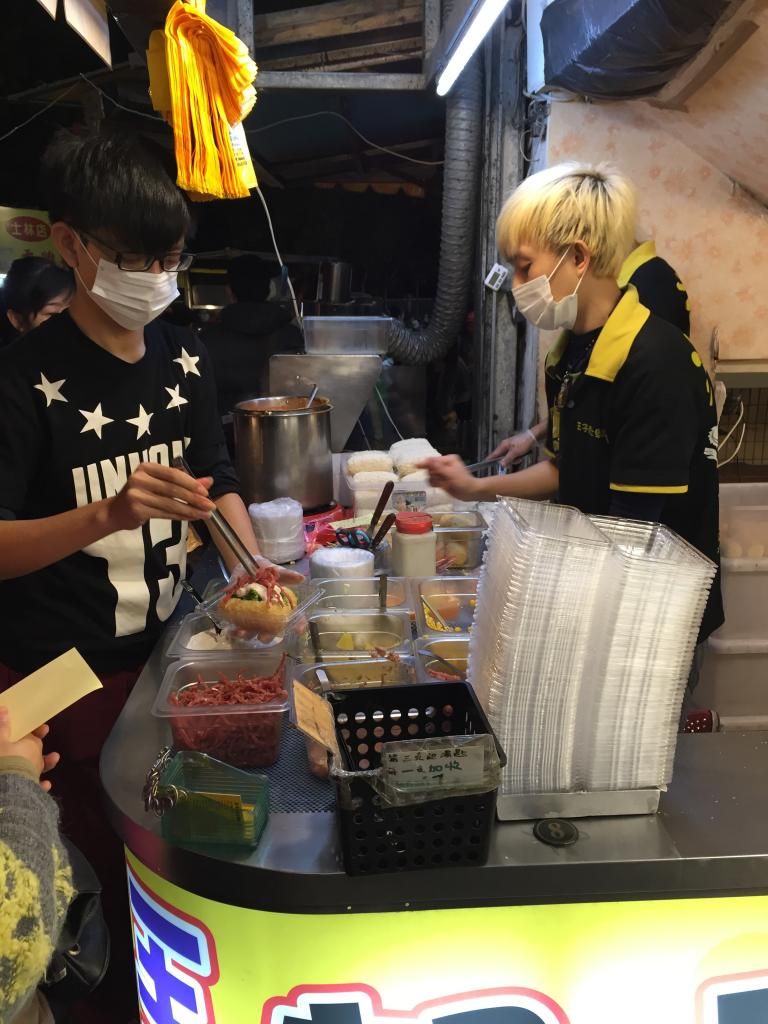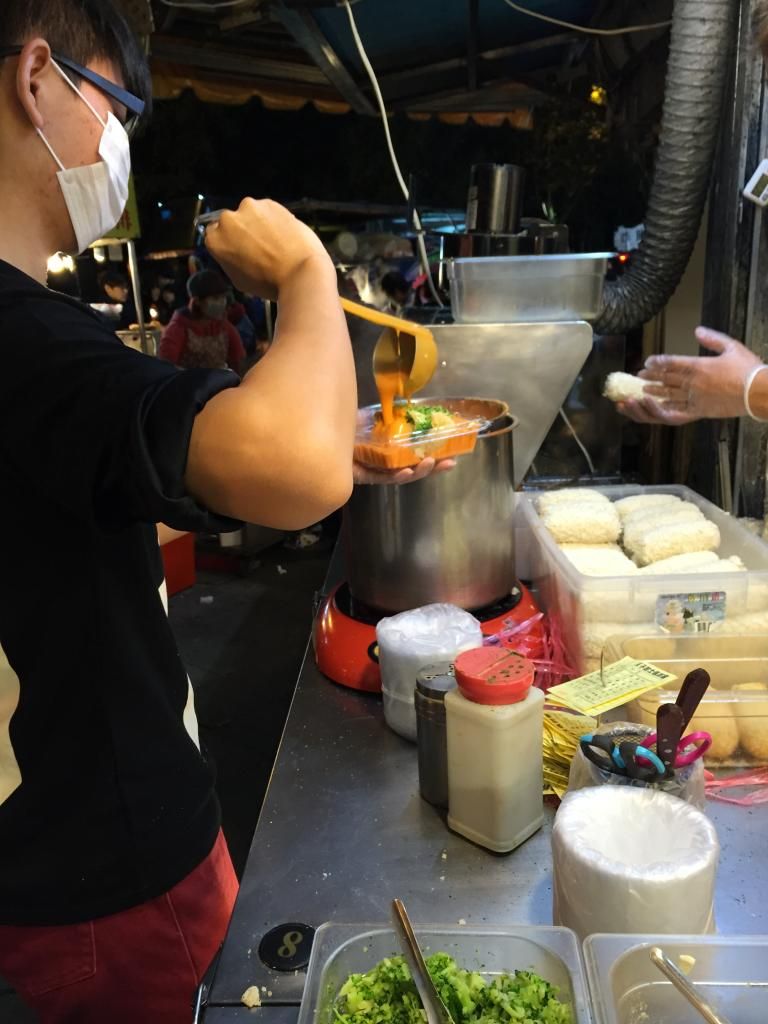 Had Cheesy Potato for dinner!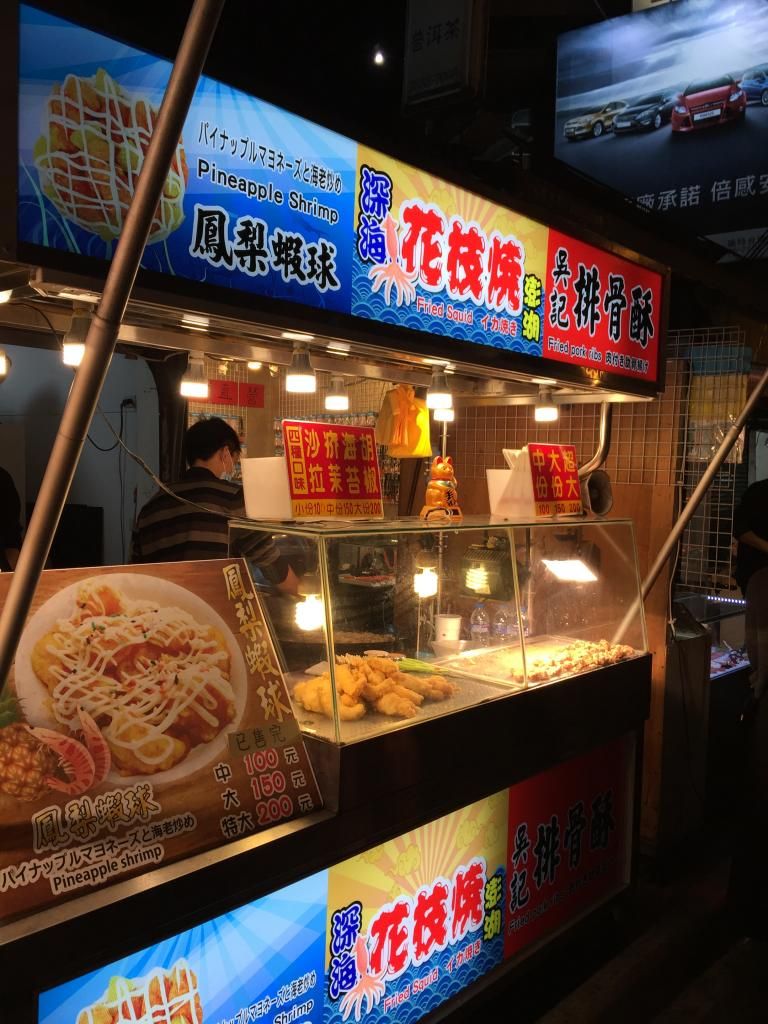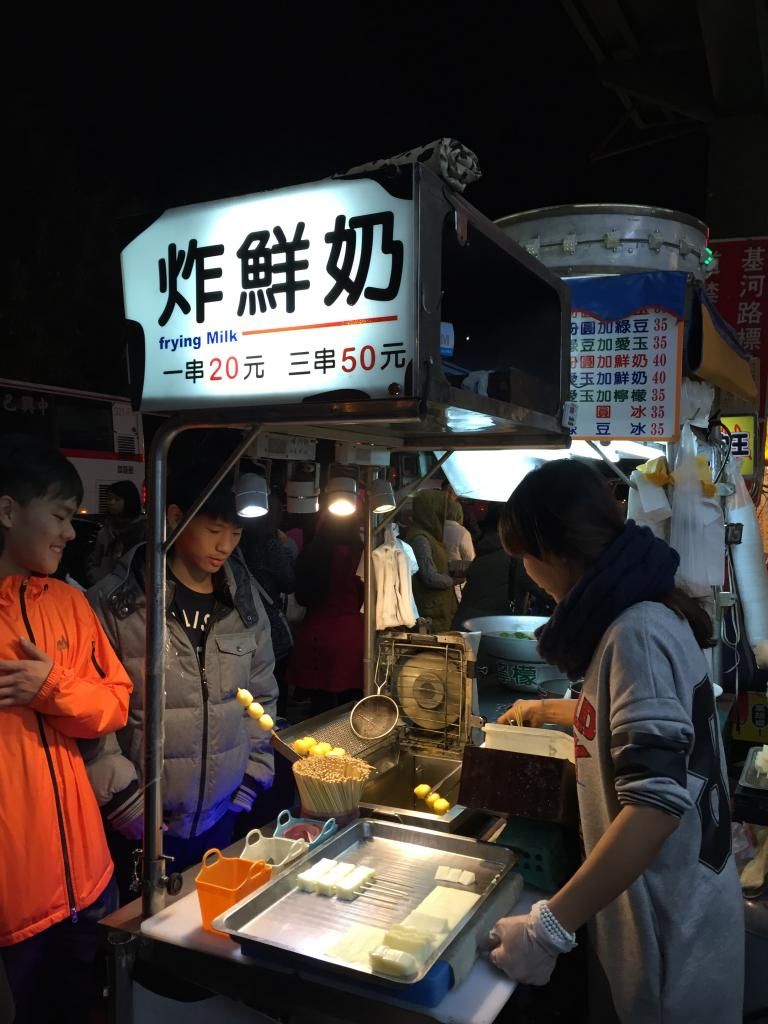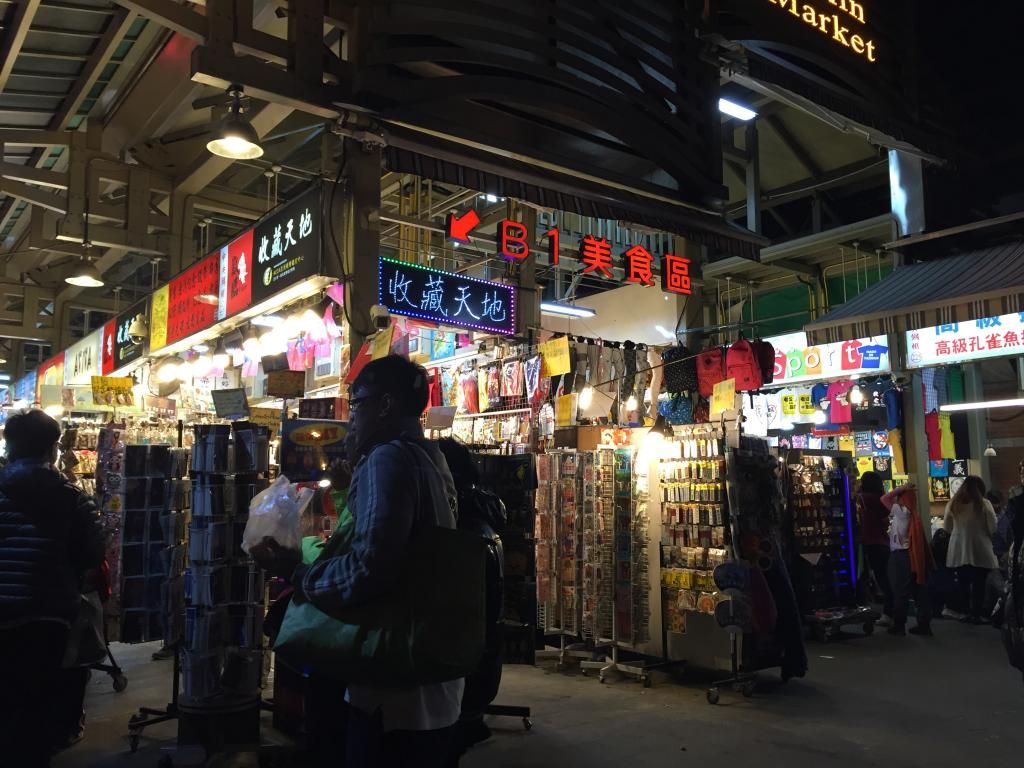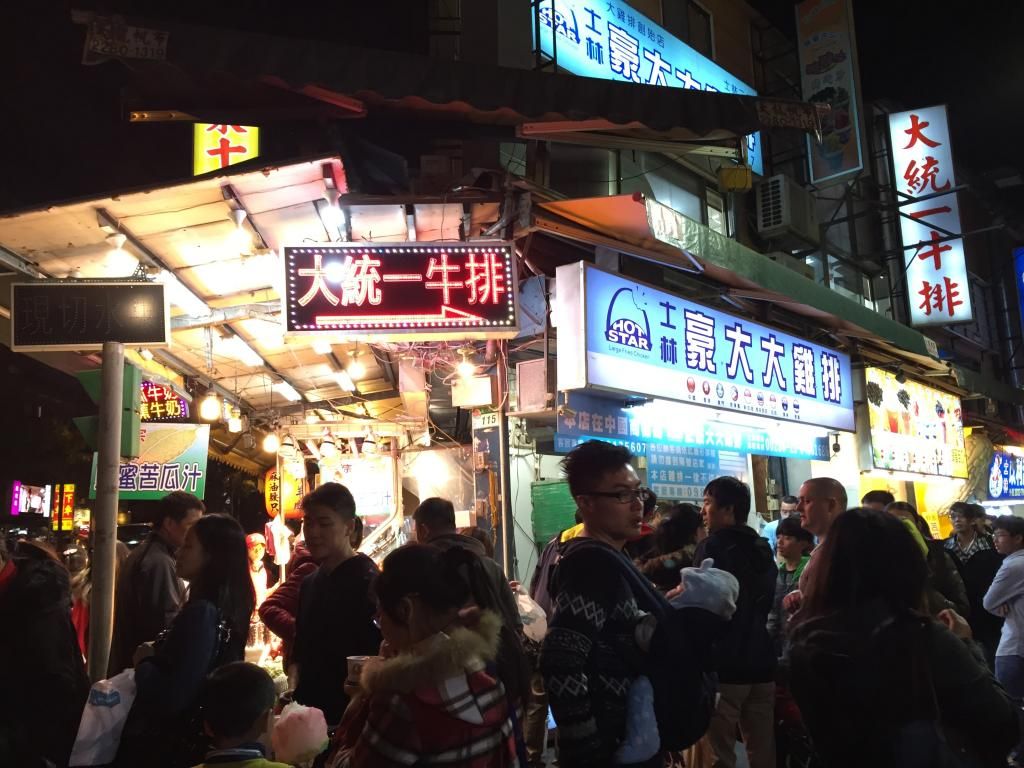 They have everything in Shi Lin!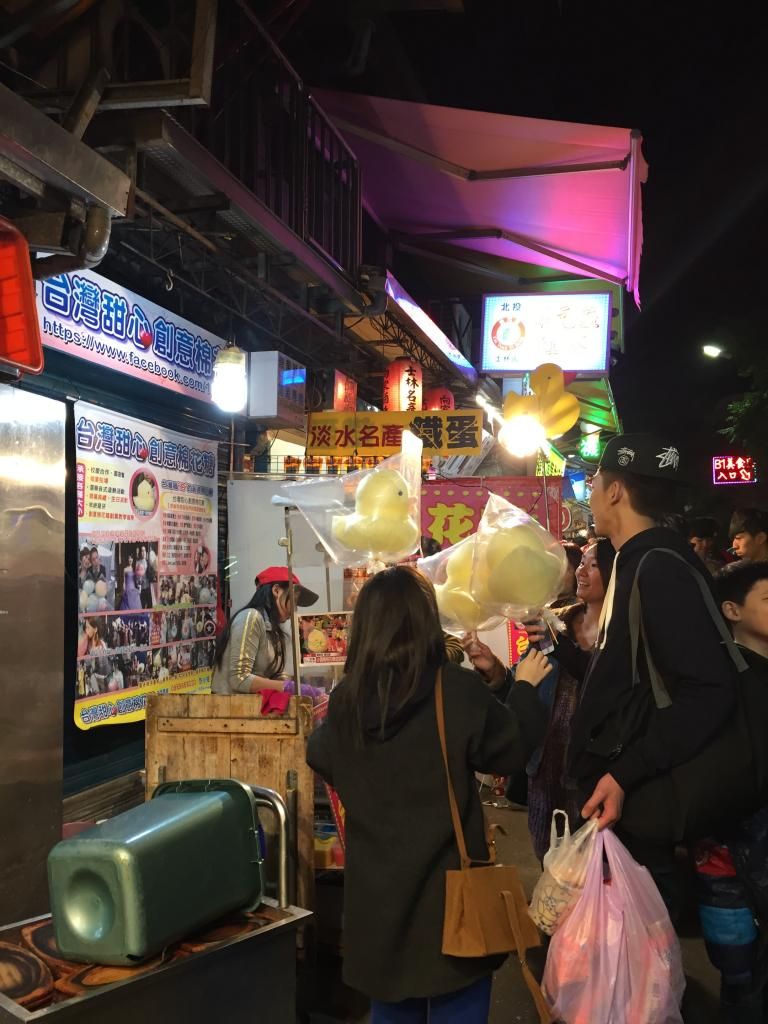 Even super cute cotton candies <3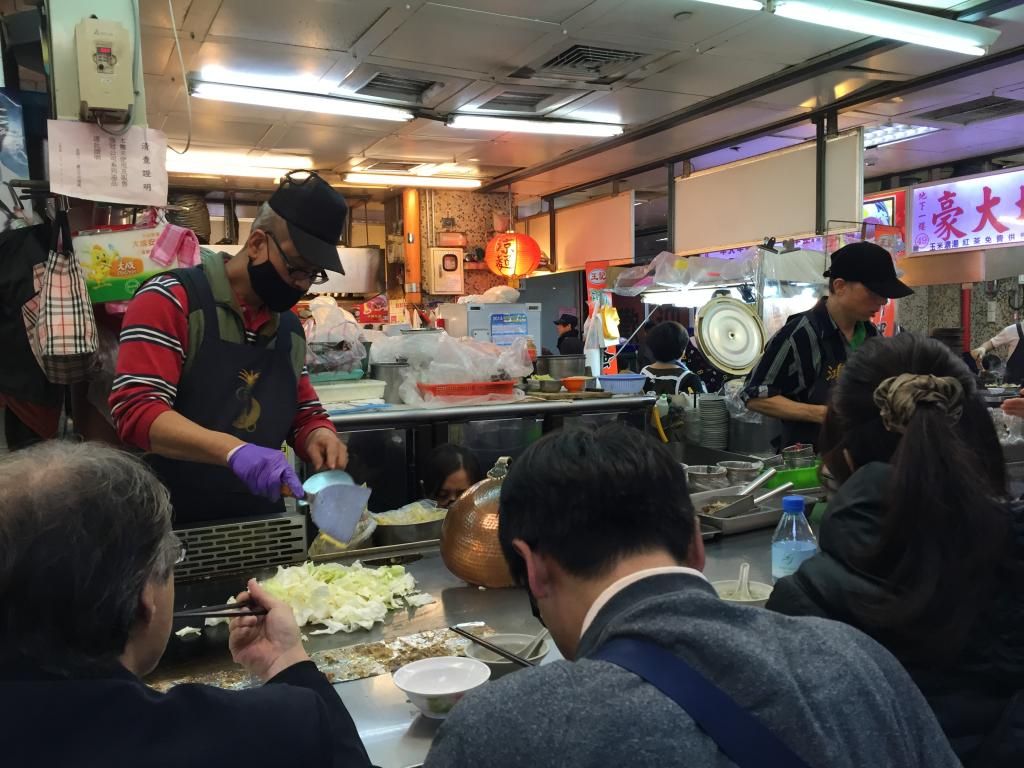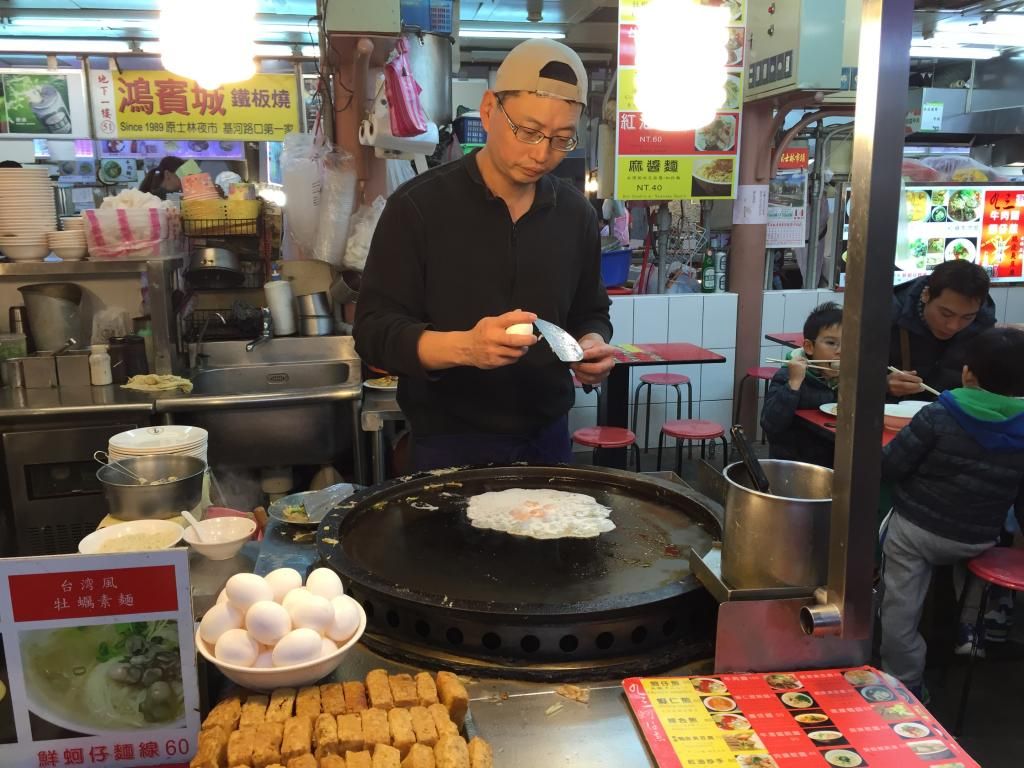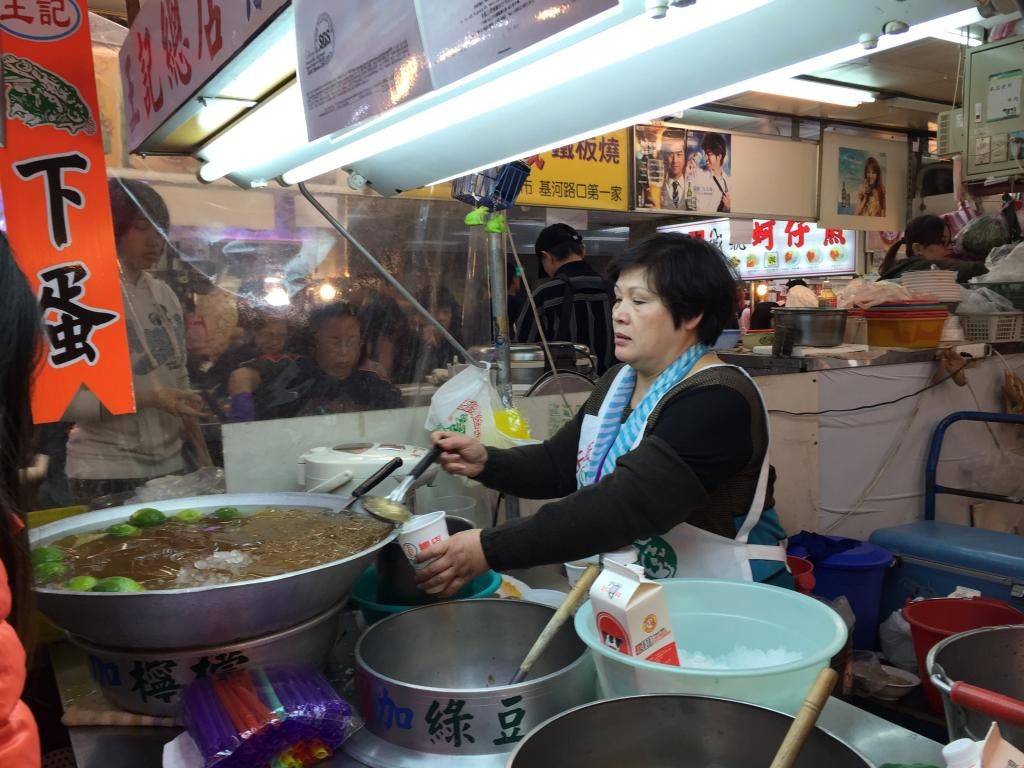 More stalls underground :)
INFO:
SHI LIN NIGHT MARKET
Address: Shilin District
How to Go: By MRT, take the red line to Jiantan Station (劍潭), not Shilin Station. After leaving Exit 1, diagonally cross the street to the left to enter the night market.
It is only now when I'm blogging about this trip that I realized... To think that I just landed that exact day and haven't gotten enough sleep yet, I actually have been to a lot of places in just a day . Oh the magic that Taiwan brings :)
This solo trip was such a happy experience to me. Stay tuned for my following blogposts for more Taiwan must visit places :)