If you're the type of tourist/traveler who prefers accommodations near important places such as shopping malls and MRT Stations,
then I got a perfect place for you in Singapore!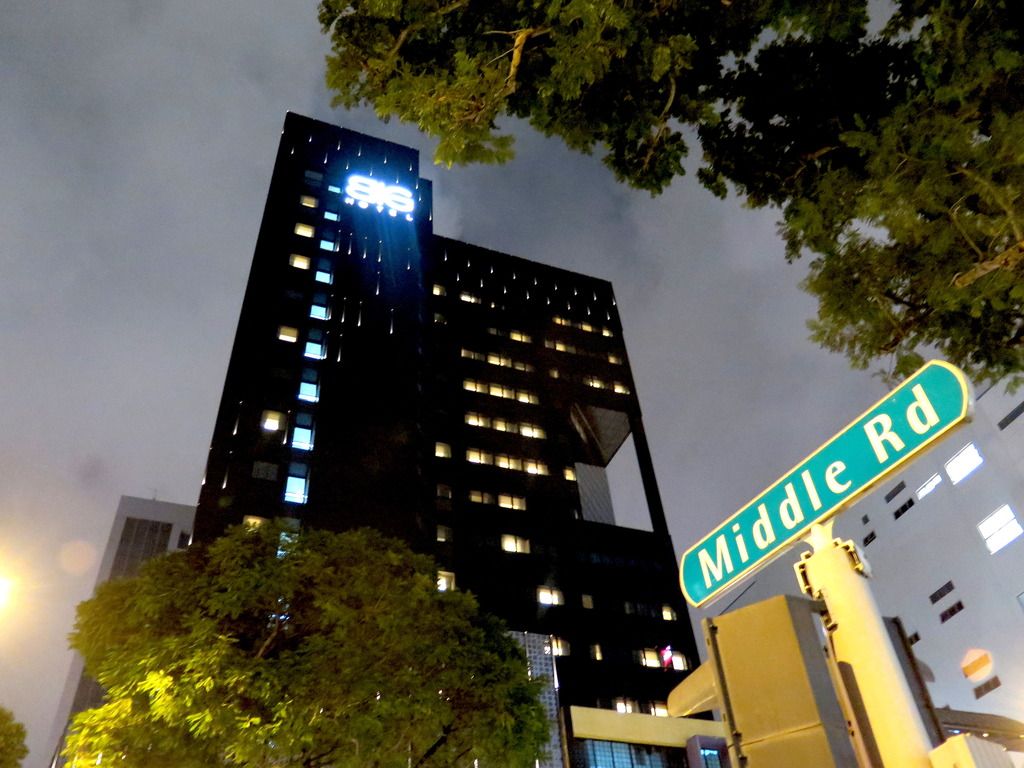 BIG Hotel is a trendy boutique hotel situated in the heart of the city having notable shopping places such as Bugis +, Bugis Village, Bugis Junction, Plaza Singapura, and Raffles City within walking distance. It's also very near to 3 MRT Stations- Dhoby Ghaut, Bugis, and the most beautiful station I've ever seen thus far, Bras Basah (you should definitely visit this place!)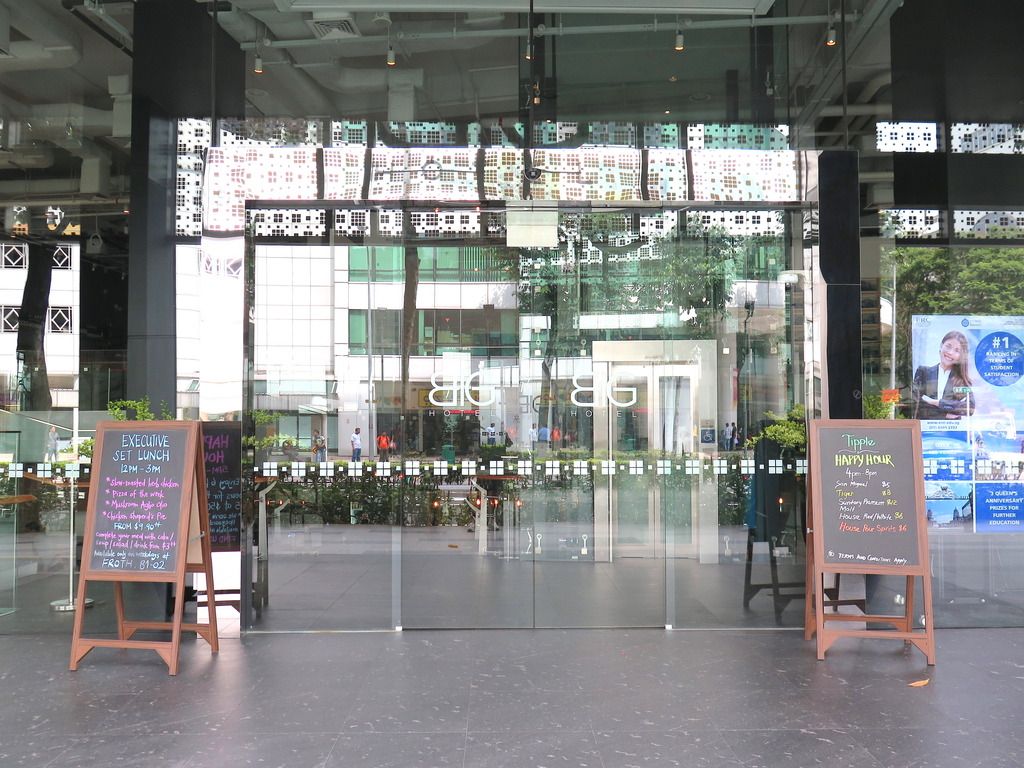 Glass doors to officially welcome you to the hotel...
The main lobby is situated a floor below the main entrance.
You'll immediately be mesmerized by the elegant interiors of the place upon arrival.
Who can resist such a cozy lobby?
I actually stayed here last December with my sister and had 0 expectations when I booked it through Agoda (because I just chose the cheapest option and didn't do further research)
but upon stepping into the place for the first time, I just knew I had to stay here again for my next Singapore visit (which I did this July *yay*)
Being two of my favorite interior design elements, the industrial + wooden feel captured my heart at first glance...
Here's the reception area where all your concerns will be addressed.
Their staff were very warm, friendly, and accommodating. Most importantly, they were really patient in entertaining all my questions *thumbs up*
Industrial vibes all over! I LOVE.
Hallway leading to the rooms...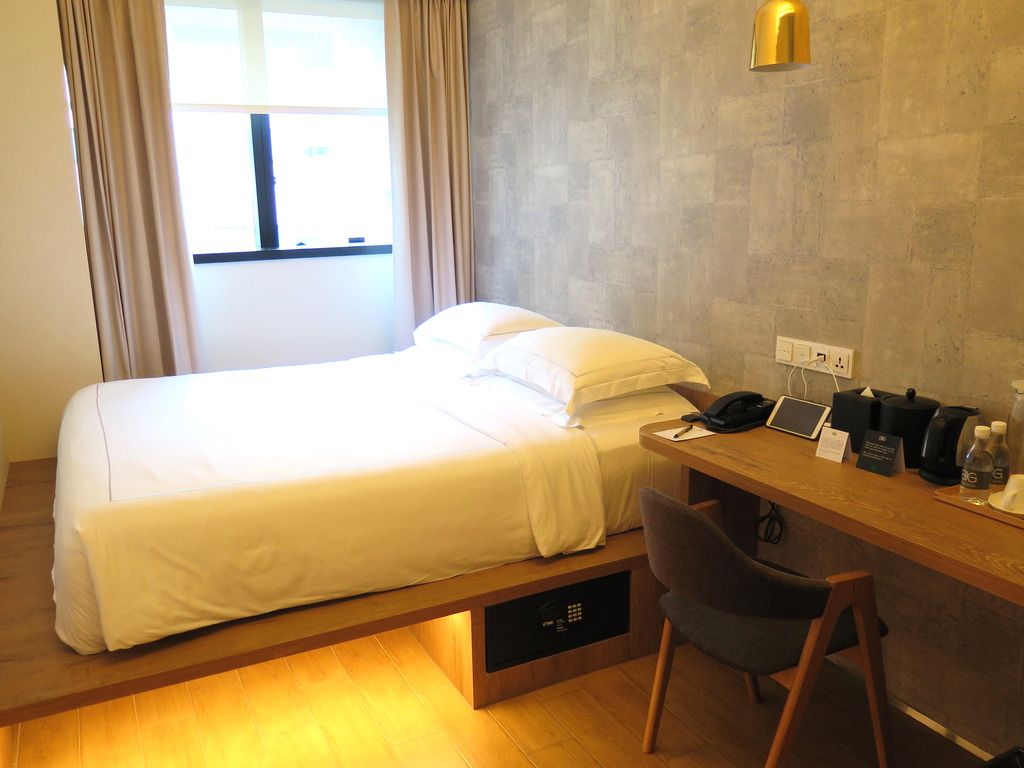 Whoohoo, welcome to the Executive Room!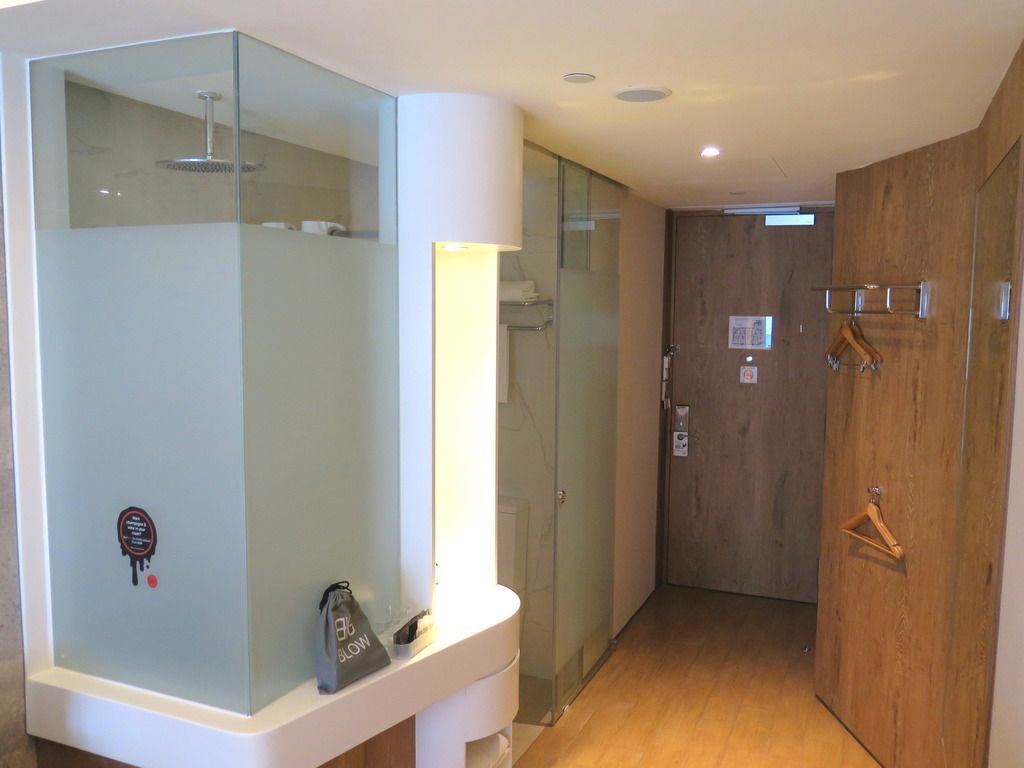 The room's compact but believe me when I say it's really comfortable.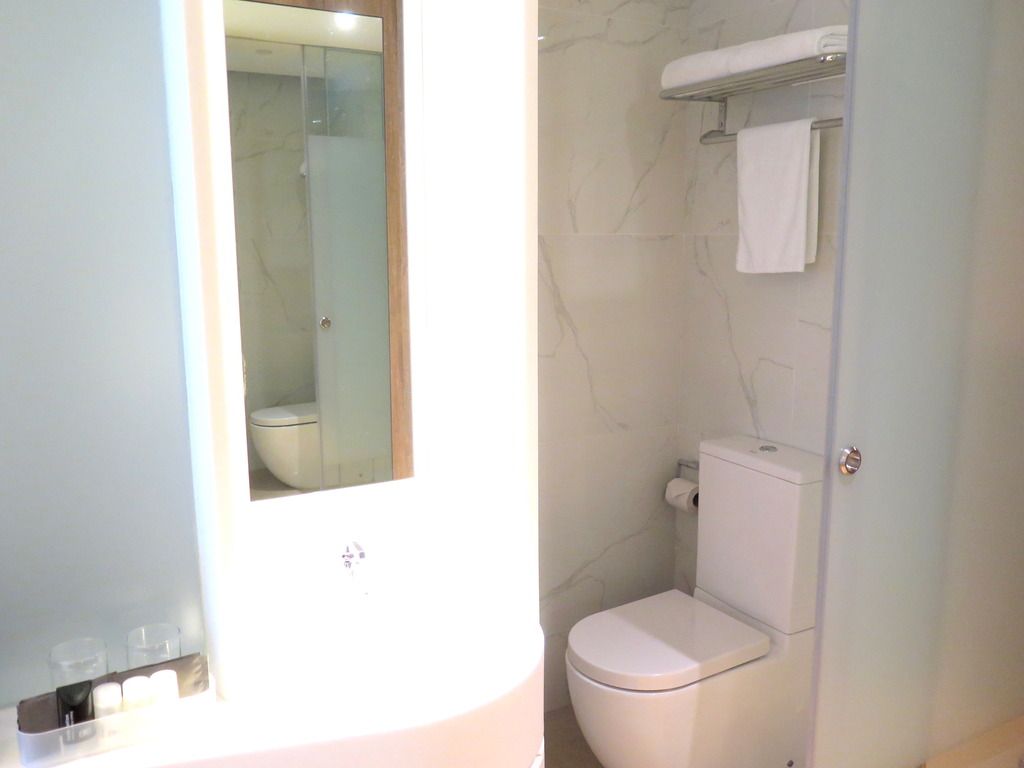 I didn't even feel that it was hard to move around at all as the room was designed in a way in which every inch of the available space was well maximized and utilized.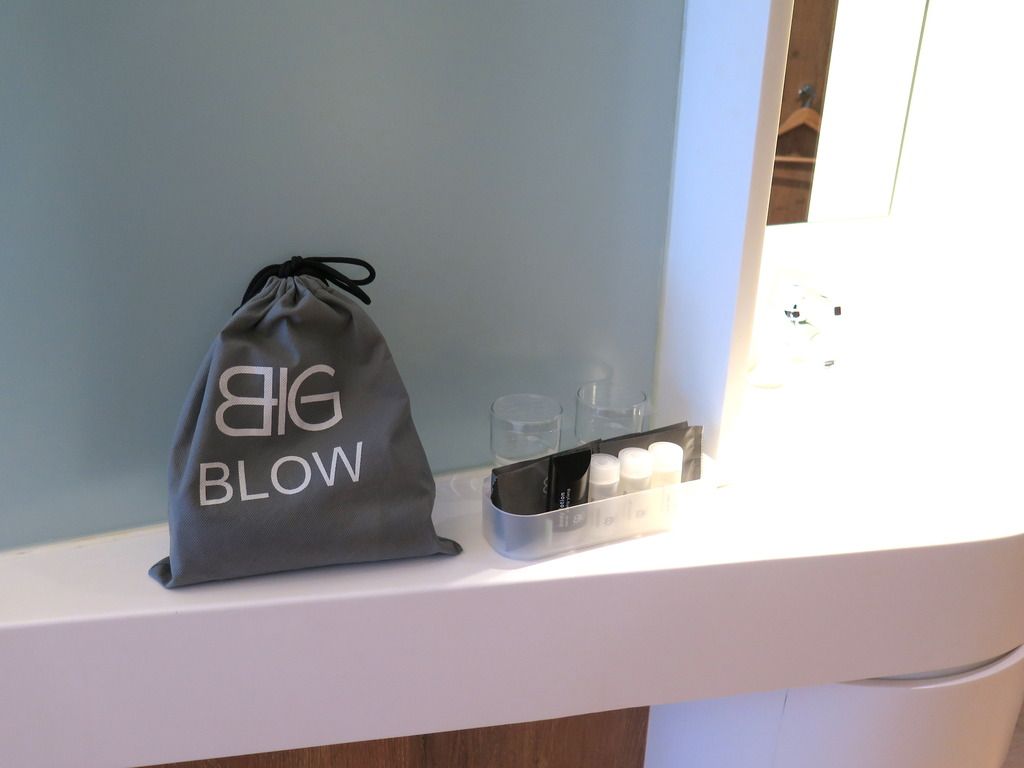 Blowdry? Check!
Shower necessities? Check!
Told you, they've got it all for you.
Need to finish some work? Worry not as each room has a perfect desk to boost your productivity!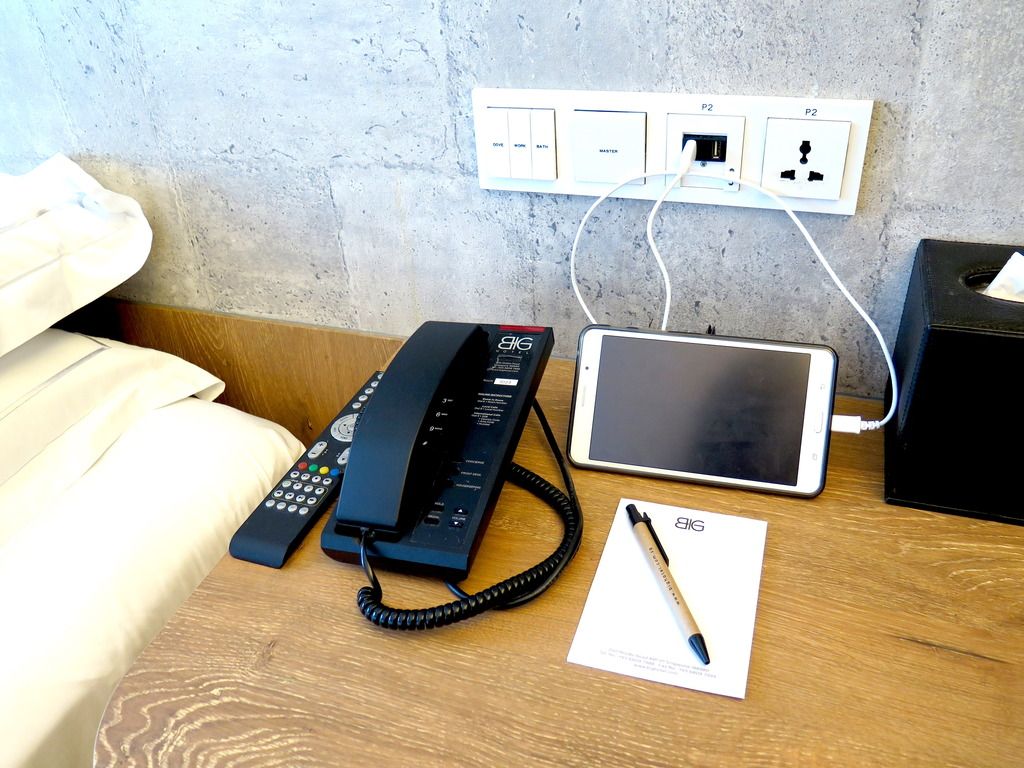 Love their universal port where you can plug in any type of charger from around the globe! The USB port is definitely a plus point!
Such a "smartly" designed room...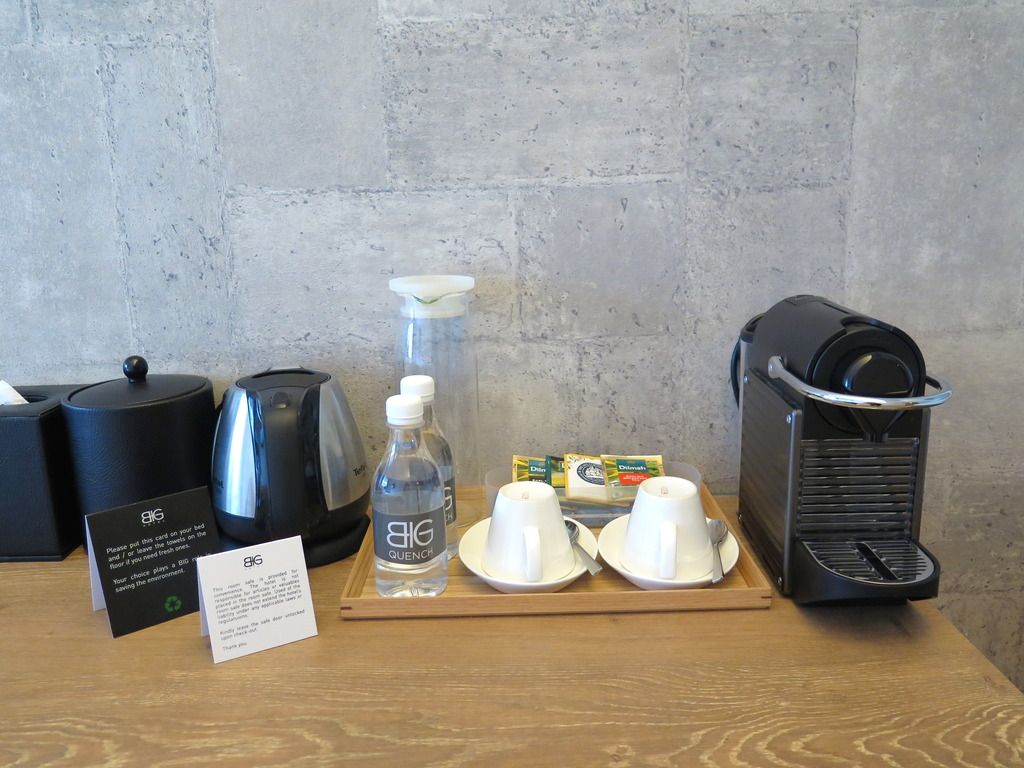 They even provide Nespresso coffee machines. Aren't they beyond awesome?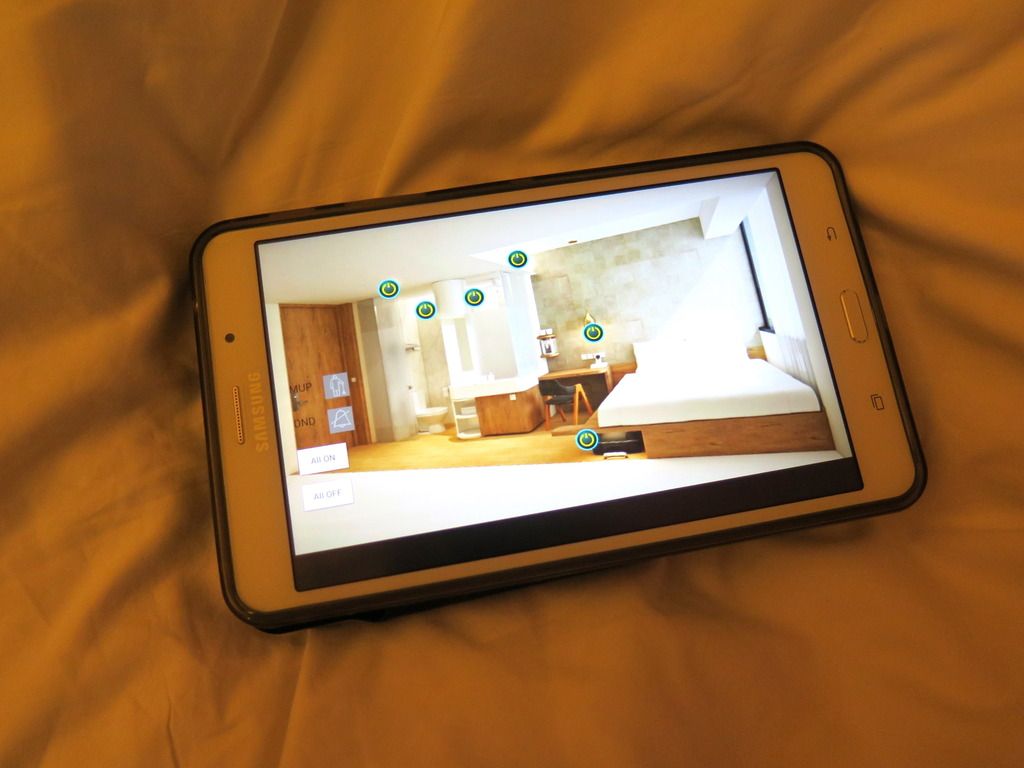 If you want to travel light and not bring any laptop but still want to enjoy your down time by browsing the net,
worry not as every room has its own Nexus 7 tablet that you can play with!
I was amazed when I learned that the tablet actually also serves as the lights controller for the room. Spent quite a few minutes (or hours HAHA) enjoying this "discovery" *smirks*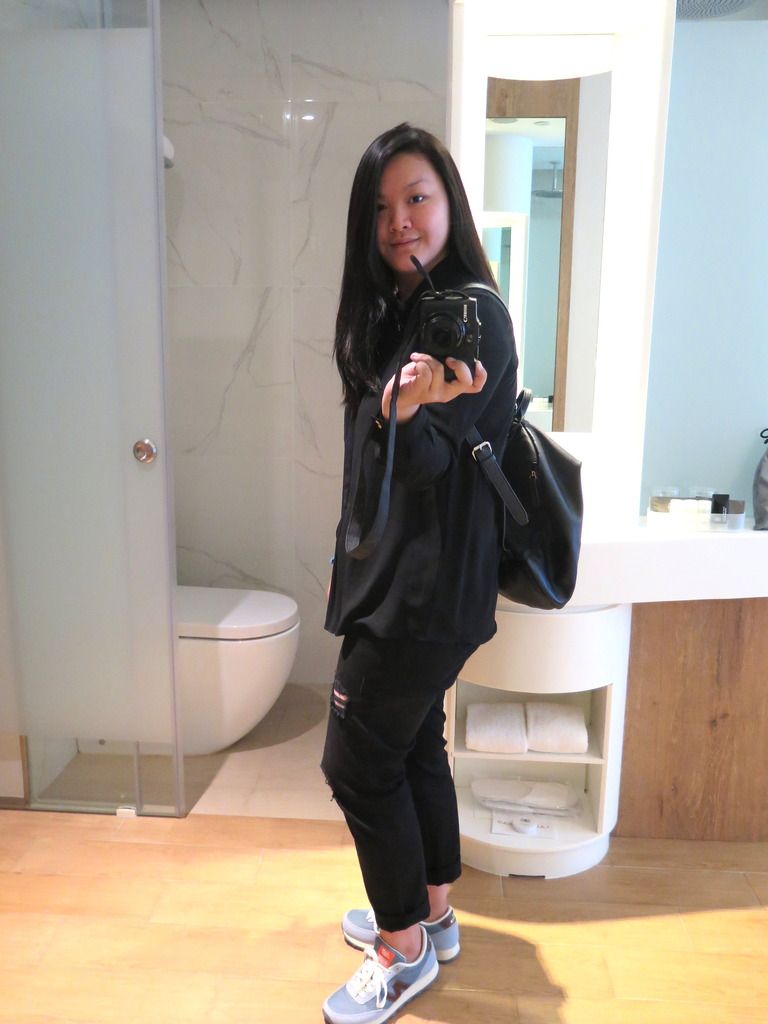 Olaaaaa! I'm obviously enjoying my room too much HAHA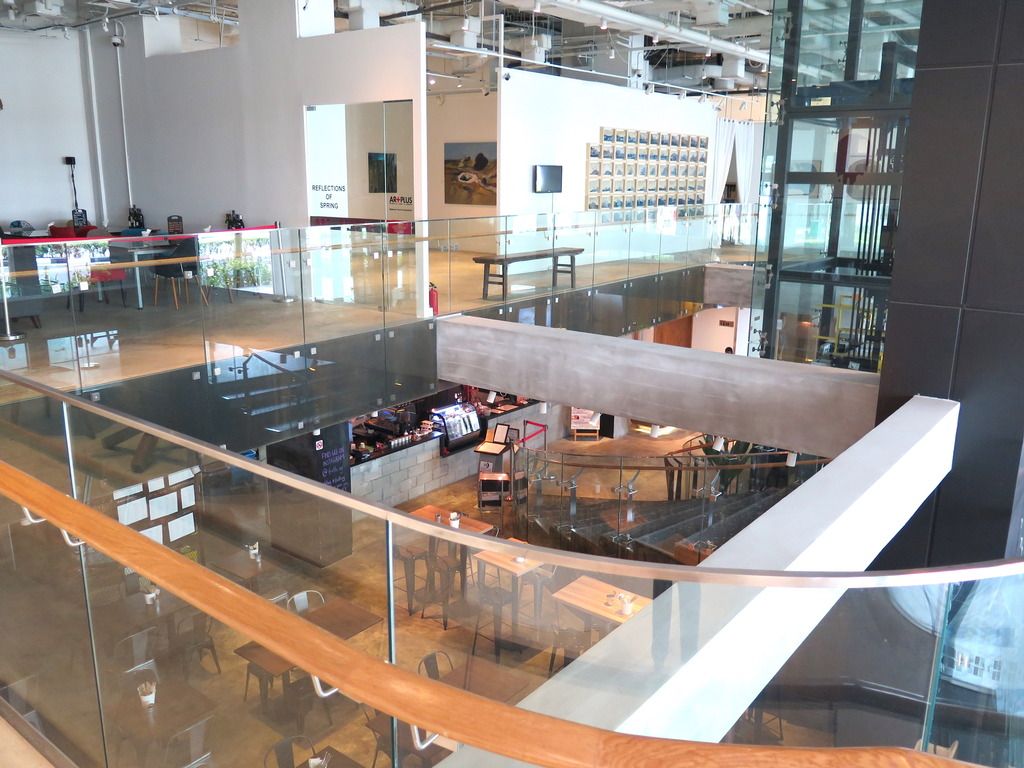 Your BIG Experience is incomplete without exploring the other amenities the hotel has to offer!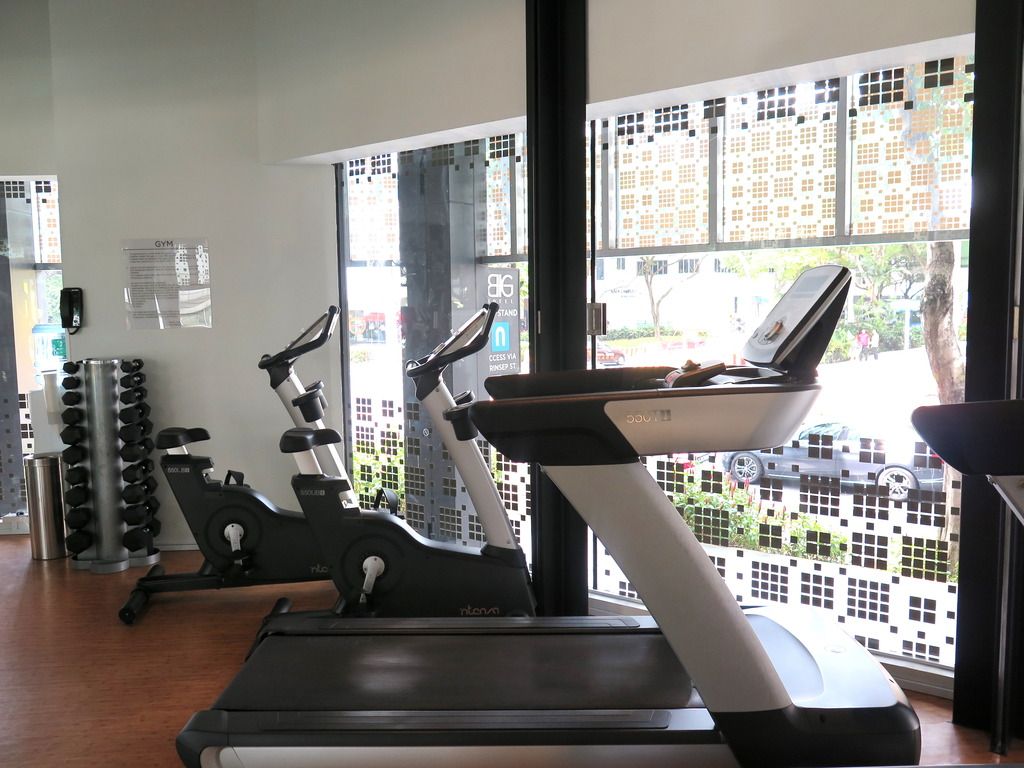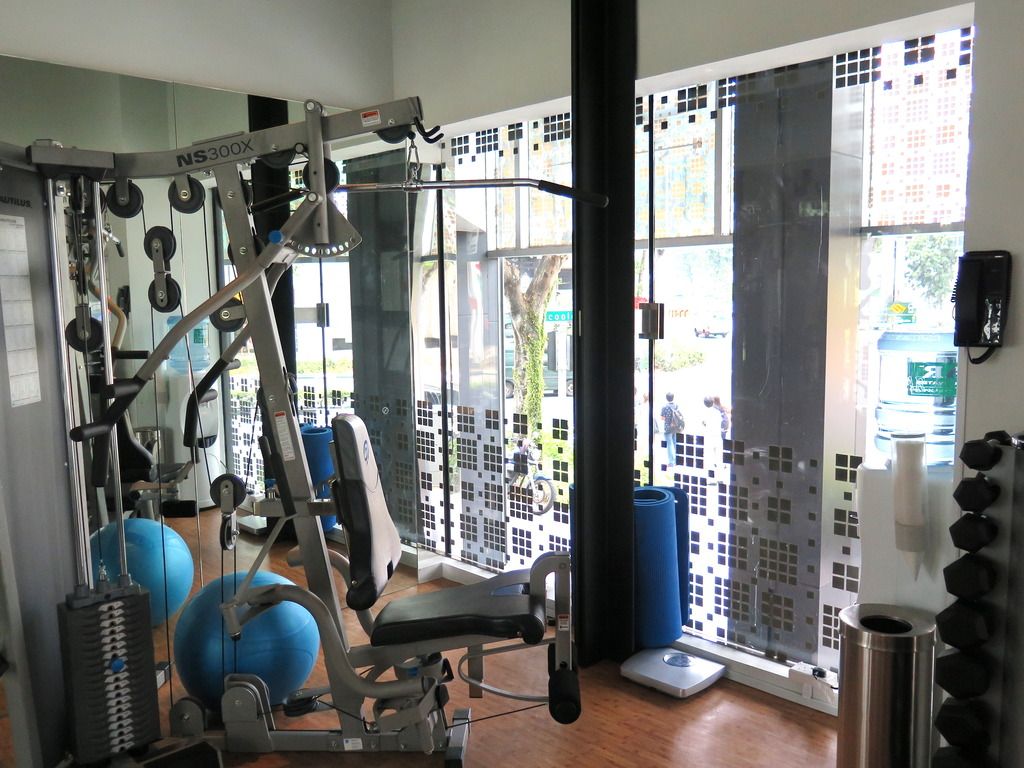 For those fitness buffs who couldn't miss exercising even during vacations, worry not as BIG Hotel offers a designated area for you to sweat it all out.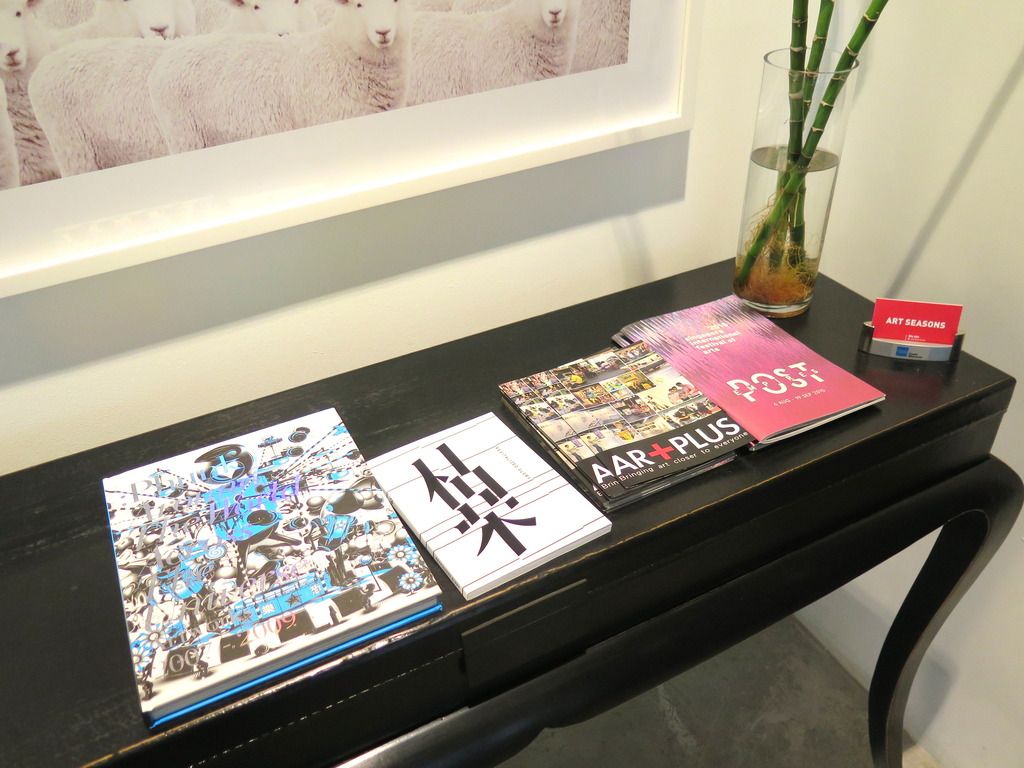 For the art enthusiasts, BIG Hotel also holds art exhibit at its upper lobby.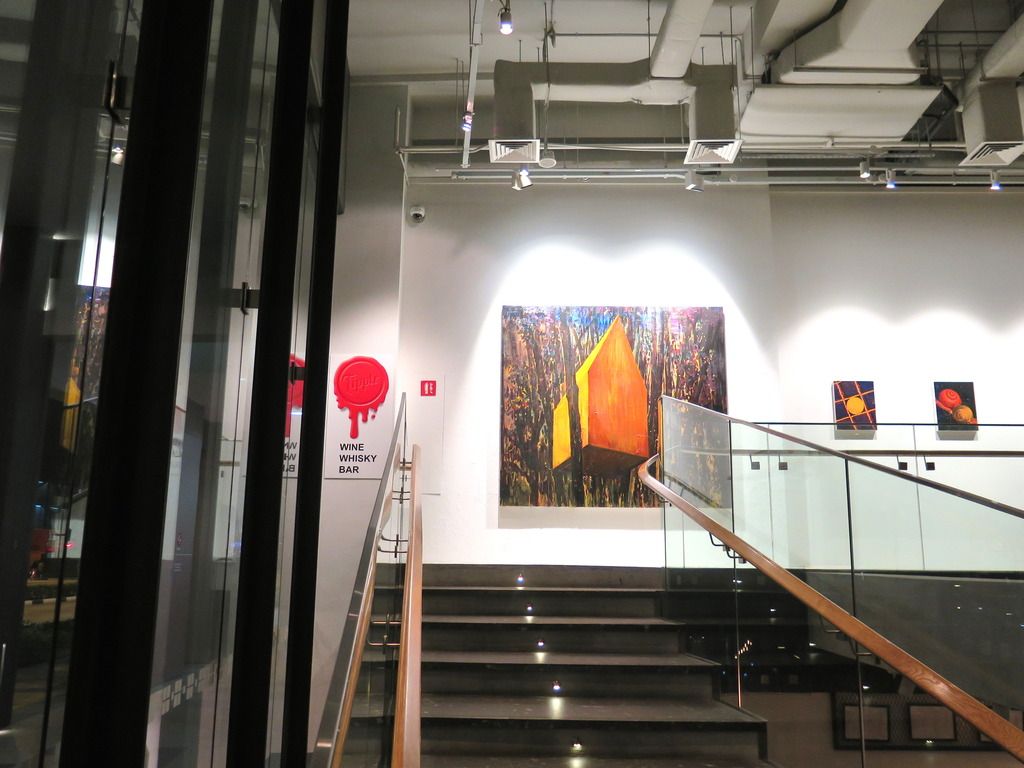 Tipple is a charming Wine and Whisky Bar that serves carefully curated libations to suit any mood.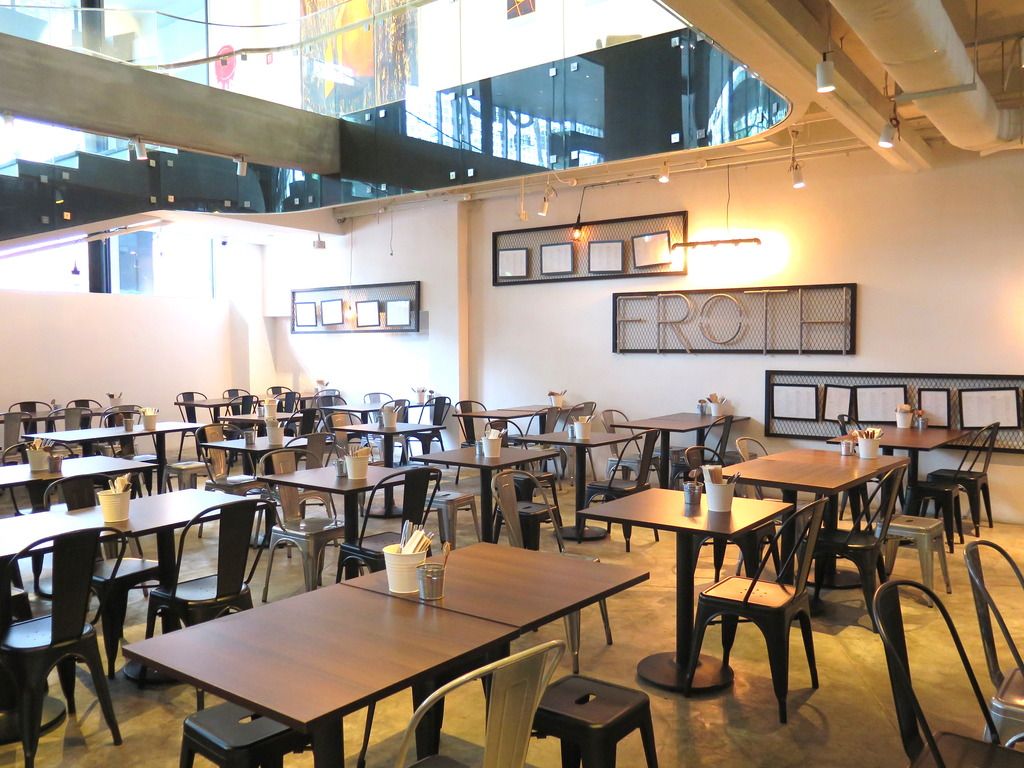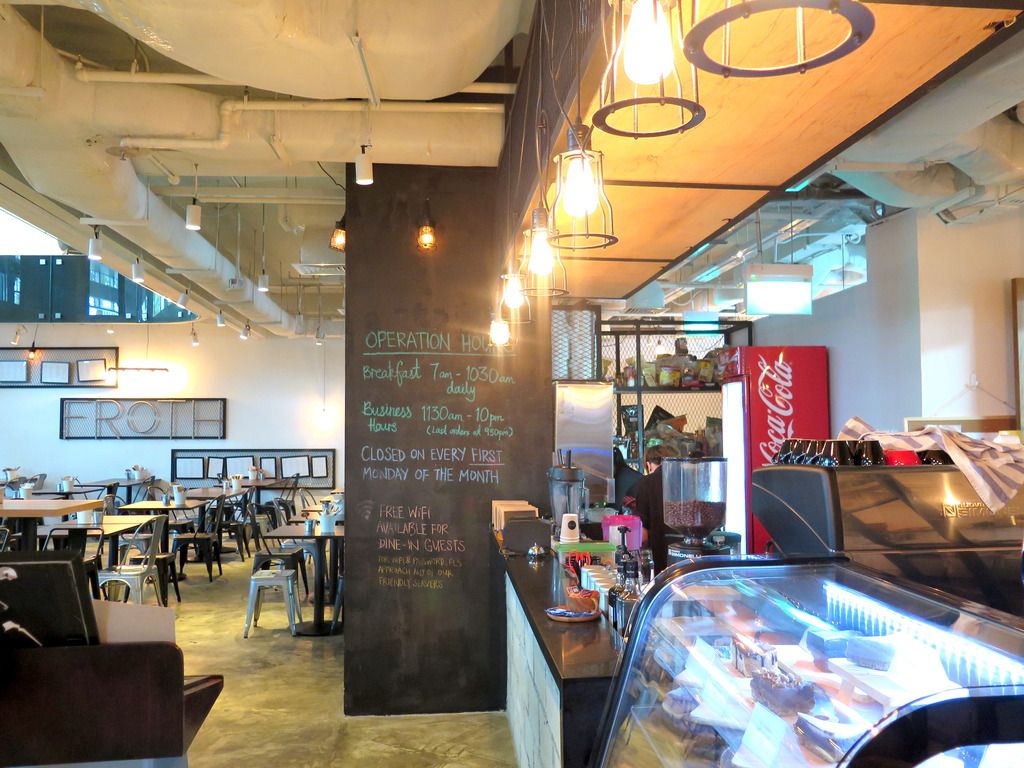 And if you're looking for hearty food or quality coffee, FROTH has got you covered!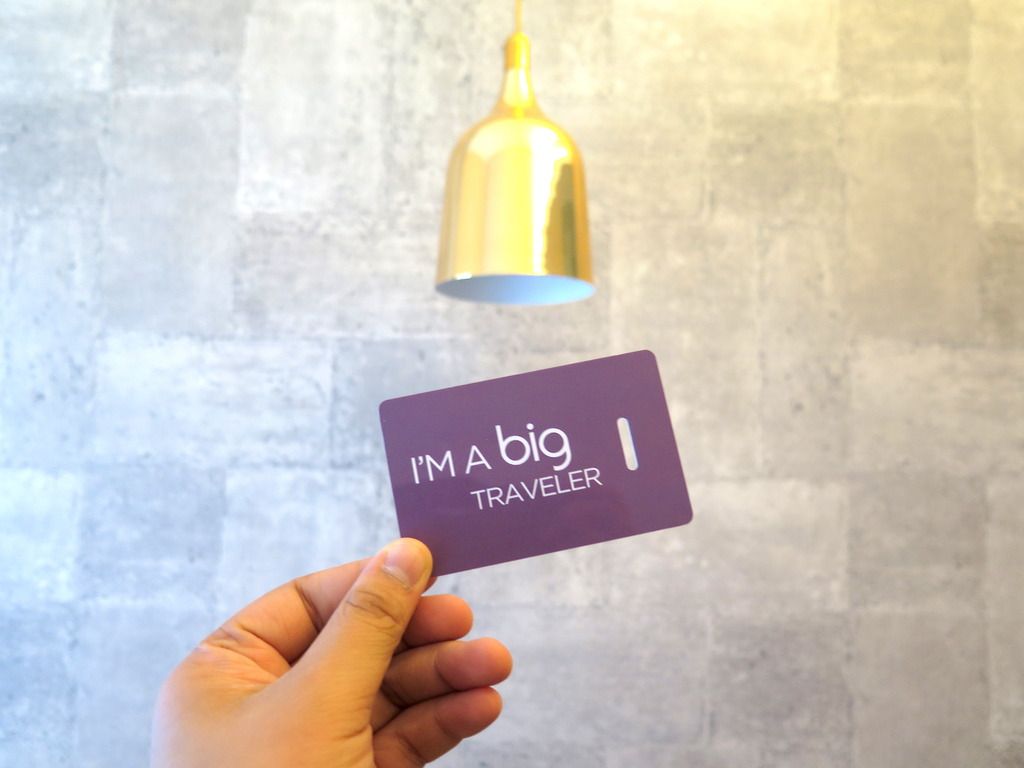 Overall, I had an amazing stay in BIG Hotel. I loved everything from the beautiful design down to the quality of service. What's also nice is that their prices are relatively affordable! Talk about value for money.
Whether you're traveling solo, with friends, or the whole family gang, this is definitely a good place to stay.
I'm actually worried that you'll enjoy yourselves too much that you'll end up doing a staycation, instead of going around Singapore... HAHA
------------------------------------------------------------
200 Middle Road, Singapore