Good morning Hualien!
On this day, I was supposed to try out an activity I have always wanted to do: PARAGLIDING. Sadly, due to the bad weather conditions (it was super cloudy), the owner said they couldn't let me fly :(
Nonetheless, there are a million and one activities that can be done in this city so no need to waste any single minute as a day full of adventure awaits...
七星潭 SEVEN STAR LAKE BEACH
The name originated from tales that there were lakes scattered around the National Hualien University of Education and Hualien Airport before they were filled in later as a result of constructions.
I even recorded the scenery. I love how it brings calmness and serenity to me.
Today, the Hualien County Government has already built a number of recreational facilities, such as the Stone Sculpture Park, the Star Watching Plaza, the Sunrise Building, and children's playground to entice more tourists to the area.
The white frills formed by the waves hitting the shorelines, the glittering sea, the cool sea breeze ~ absolutely beautiful!
INFO:
QIXING TAN BEACH
Address: Qixing Street, Xincheng Township, Hualien County
How to go:
Take a train to Beipu Railway Station, continue by walk to Qixing Lake
CHATEAU de CHINE
We were driving around the city when we came across this hotel.

I FELL IN LOVE AT FIRST SIGHT!
I didn't know that one of my favorite artists, Jimmy Liao, has a collaboration with a hotel. He presents his magical world here through his art works in the form of mural, statues, and even room designs!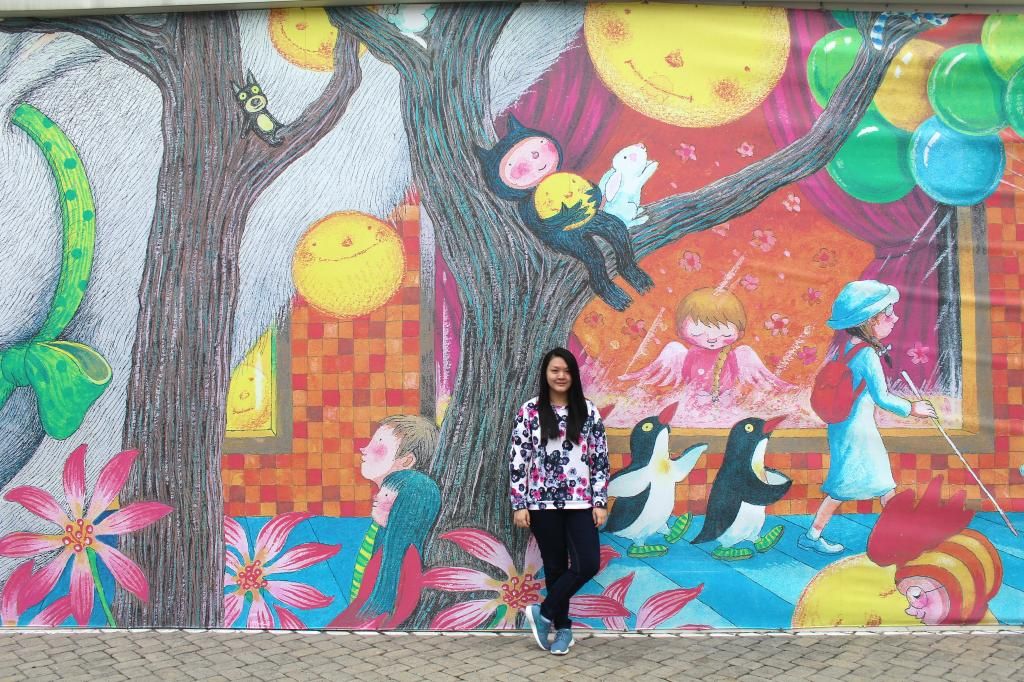 My day is made <3
松園別館 PINE GARDEN
This garden was built in 1942 as a military office during the Japanese Occupation Era. Currently, it is considered as the best preserved Japanese military structure in Taiwan.
It is said that this was the site where Japanese Kamikaze pilots were bestowed with heavenly wine from their emperor on the eve of their suicide missions. After World War II, this facility served as a vacation resort for the American Army. Since then, the Taiwanese government has renovated it into a cultural center, exhibiting various kinds of art pieces and handicrafts.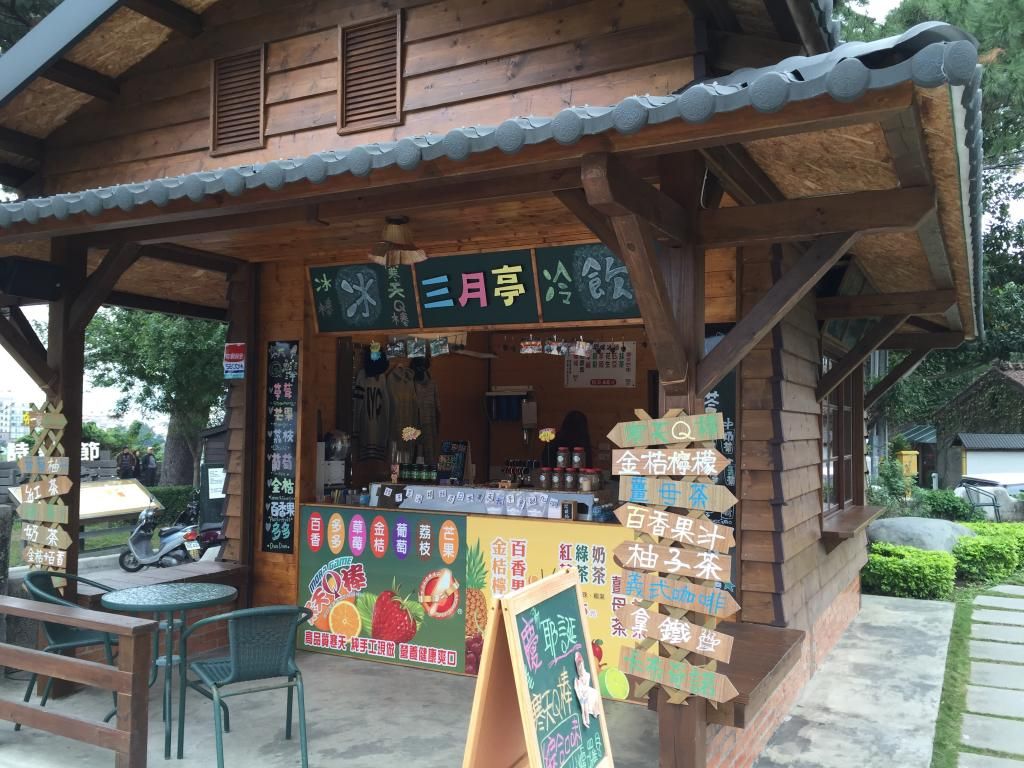 Drinking a cup of Milk Tea while enjoying the morning breeze :)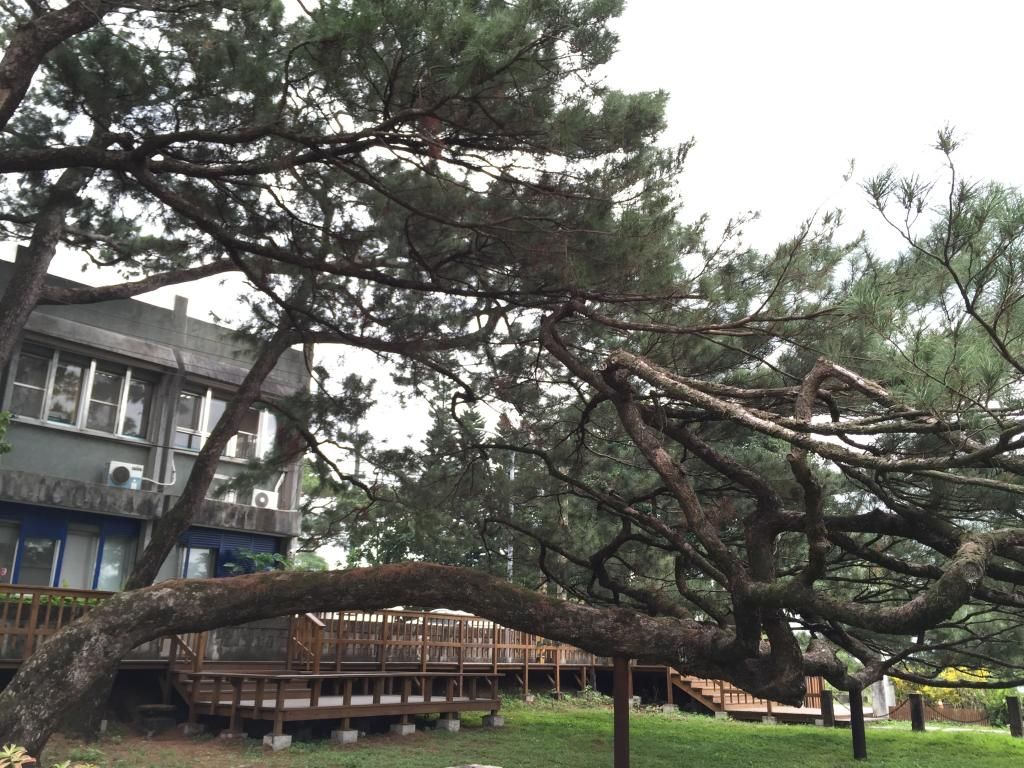 If you would like to experience some of Taiwan's colonial past and the countries that shaped it, pay a visit to this Pine Garden!
INFO:
PINE GARDEN
Website:
http://pinegarden.pixnet.net/blog
公正包子 MEAT BUNS
Aaaand it's lunch time!
This stall is a MUST-VISIT according to a lot of people. They say that the best meat buns in Taiwan are from here!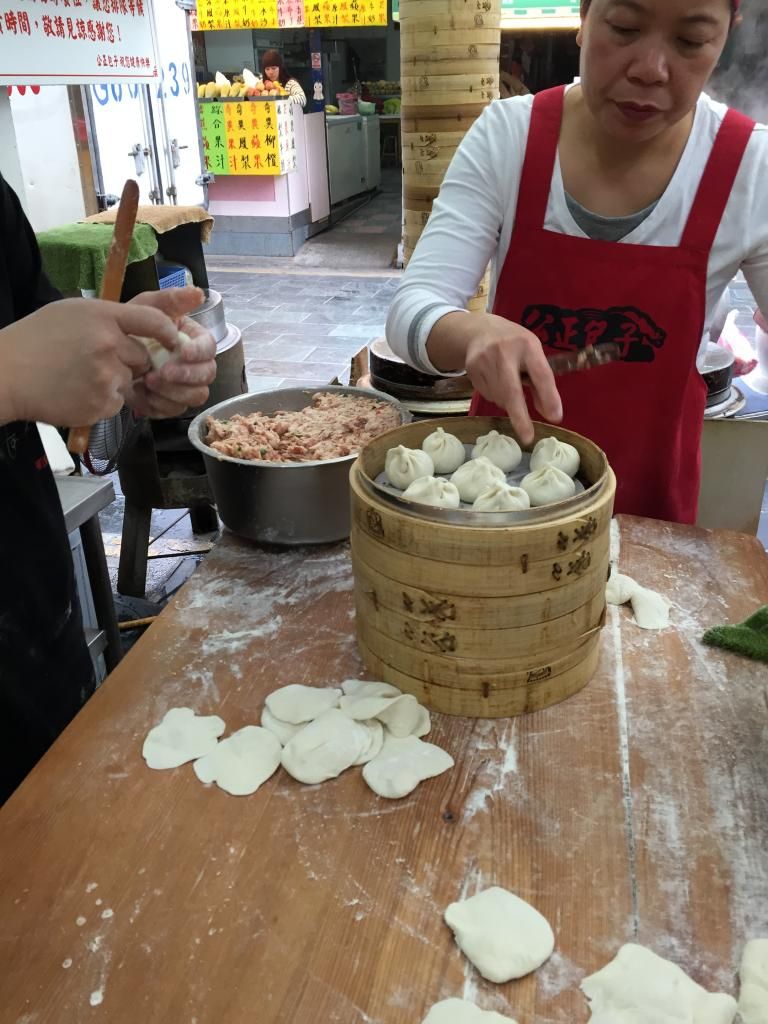 INFO:
MEAT BUNS
Address:
No. 199-2, Zhongshan Road, Hualien City
Food:
NT$5 per Xiao Long Bao; NT$30 per basket of Steamed Dumplings; NT$3 per Boiled Dumplings
松園別館 TZU CHI HEADQUARTERS
Tzu Chi represents one of Taiwan's four major Buddhist sects, and its Still Thought Hall, located on Zhongyang Road in Hualien, includes a medical centre, a temple, and a university.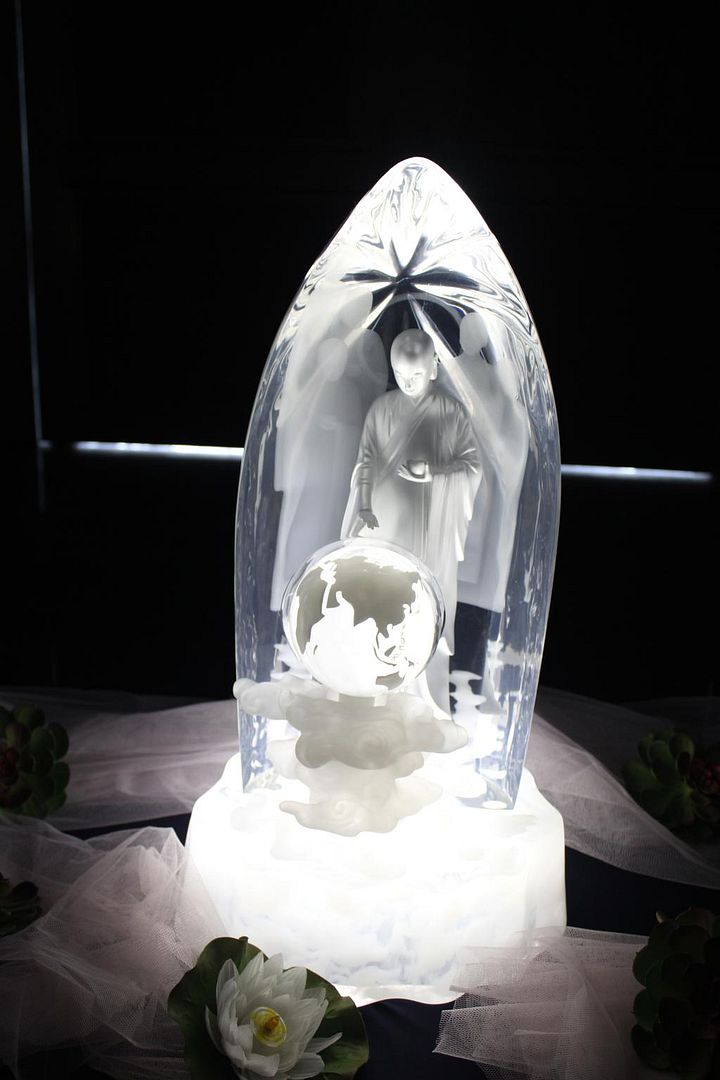 Look at this majestic Tang Dynasty-style three-tiered flying eaves structure. Beautiful!
立川魚場 LI CHUAN FISH FARM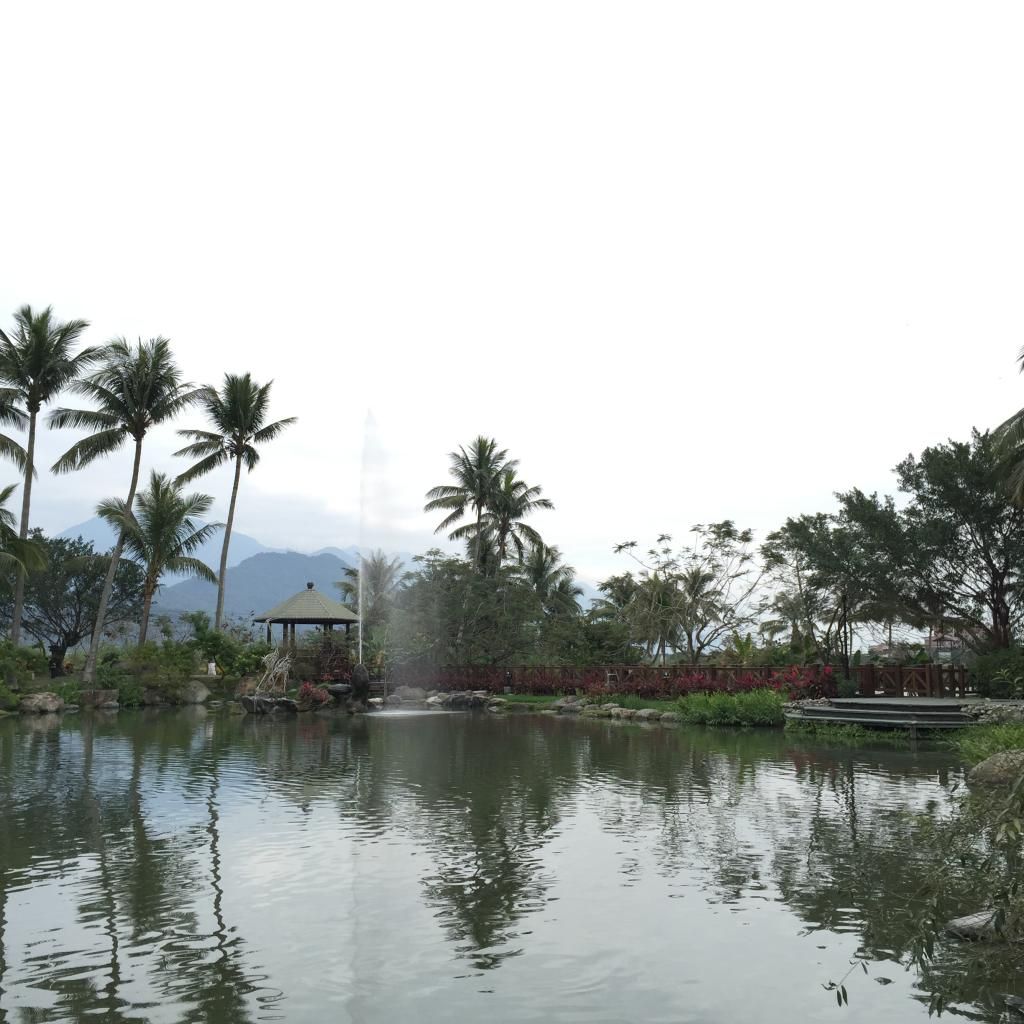 Li Chuan Fish Farm is a specialized aquaculture for fish and clams. Aside from the restaurant, there are also museums and ponds for fishing! Such a great place for family bonding :)
For lunch, I had this fish fried in salt! Super yum!
INFO:
LI CHUAN FISH FARM
Address: No. 45 Yuchi, Shoufeng Township, Hualien County
Website:
www.lichuan.tw/home.php
PROMISED LAND RESORT
One great thing about this trip is whenever I see something interesting while driving around, I just stop, get off, and check them out.
One great example would be this resort. While driving on the way to 台東 (Tai Dong), I noticed that this was a venue used for one of my favorite Taiwan Idol Dramas so I decided to get off and check the place out :)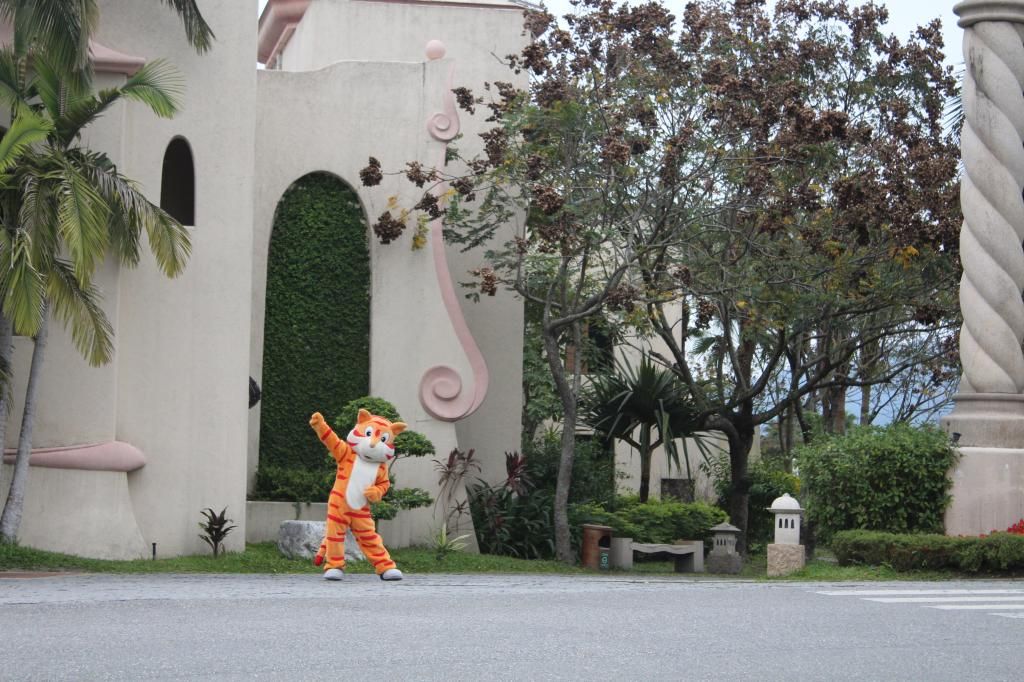 They even have a cutie mascot :))
花蓮石梯坪 HUALIEN STONE STAIRCASE

The shoreline at Shitiping was formed when volcanic rock smoothened by sea erosion was uplifted in layers that resembled stone steps. A wide variety of coastal vegetation and sea lives make this an excellent place to observe the coastal geology and marine ecology. There is also a campground where visitors may spend the night.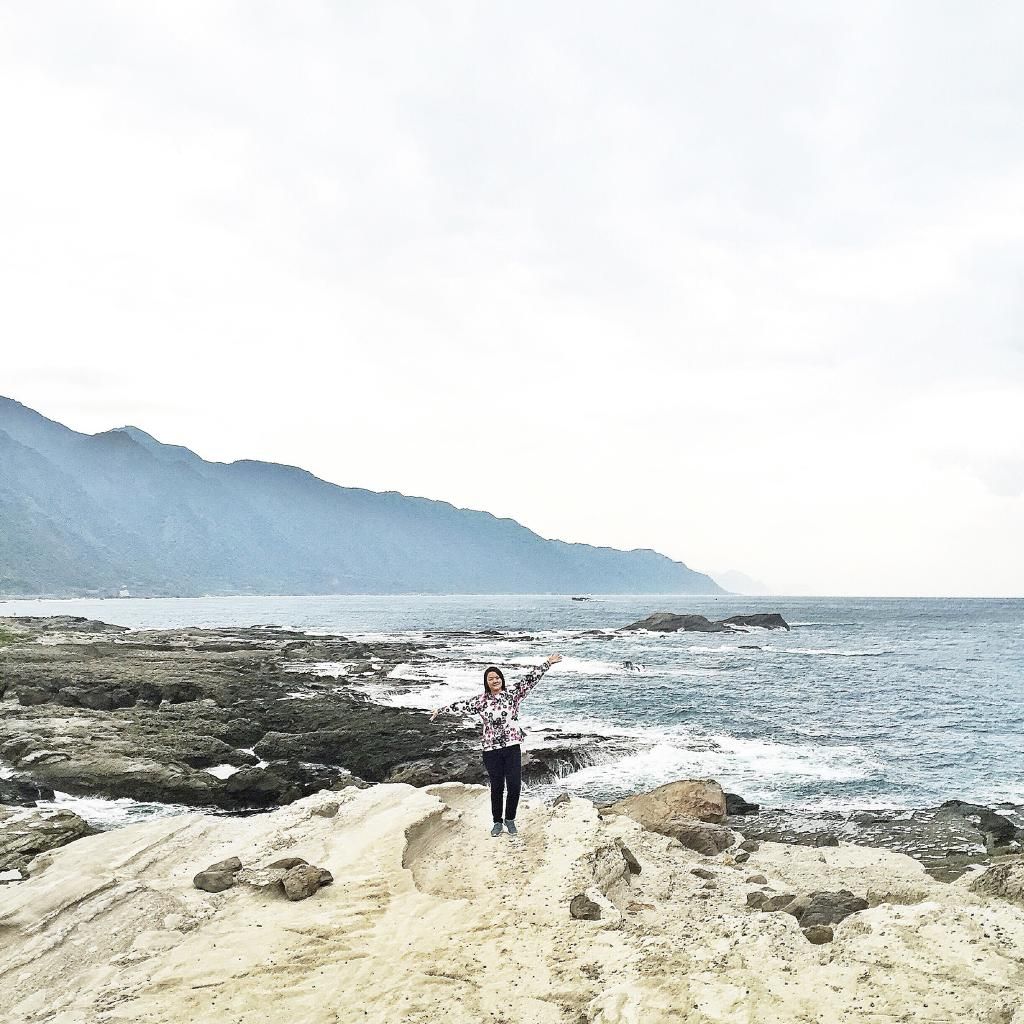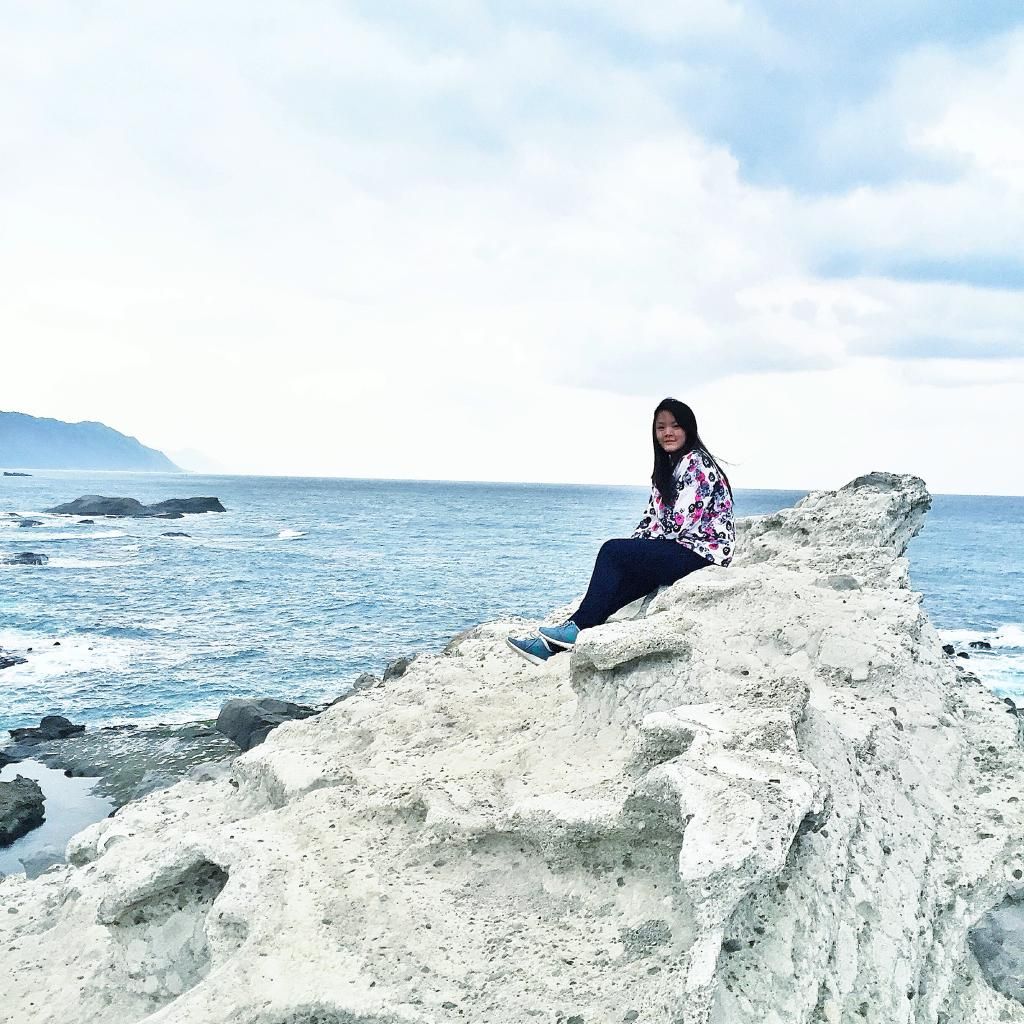 It may seem easy but to tell you the truth, it was frightening to go up there!
北回歸線 TROPIC OF CANCER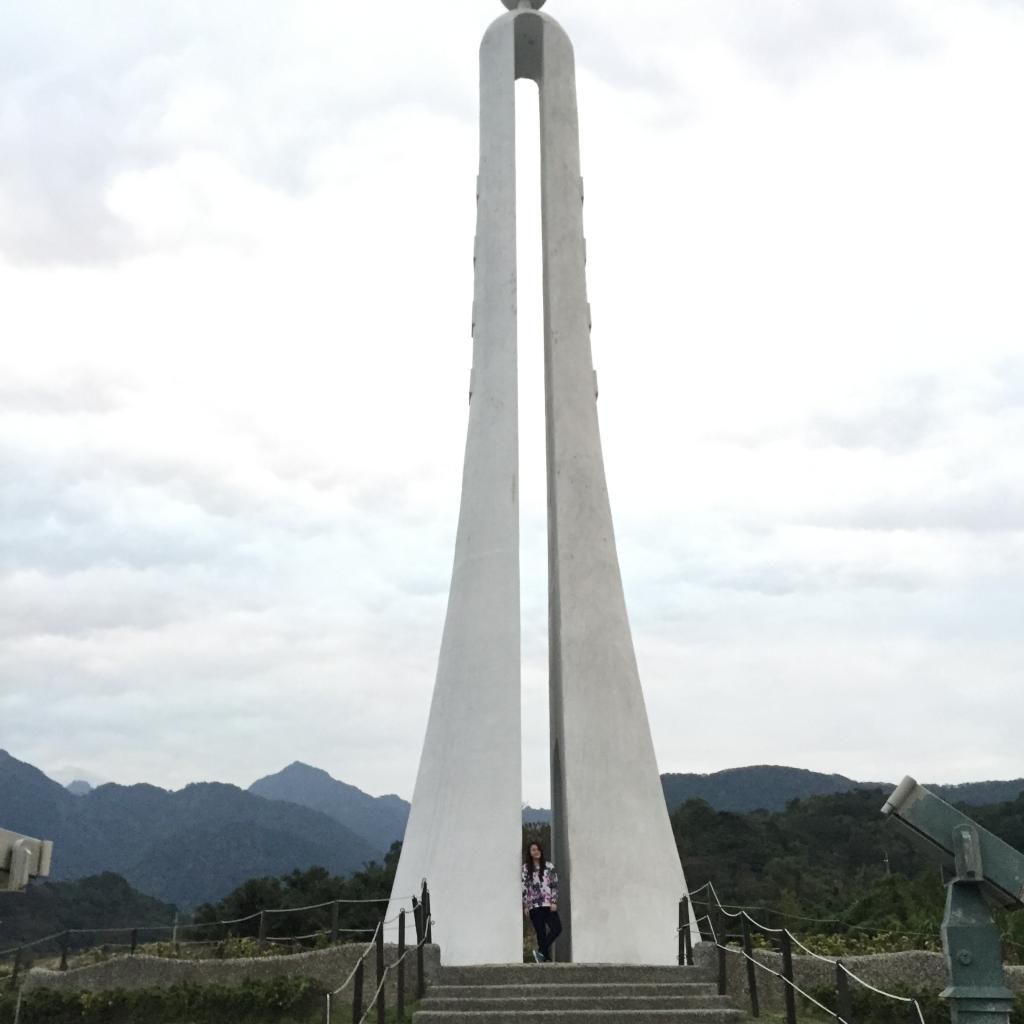 The Tropic of Cancer, the circle marking the latitude 23.5 degrees north, is the Northern Hemisphere's furthest location from the Equator that can experience the sun being directly overhead. The Tropic of Cancer crosses through Taiwan and Jiayi County's Shuishang Township.
After a quick stopover here, we went on with our journey towards 台東 (Tai Dong)...
WAGALIGONG WINDSURF HOSTEL
Since it was already really late when we reached Taidong, we went directly to the hostel we're staying in.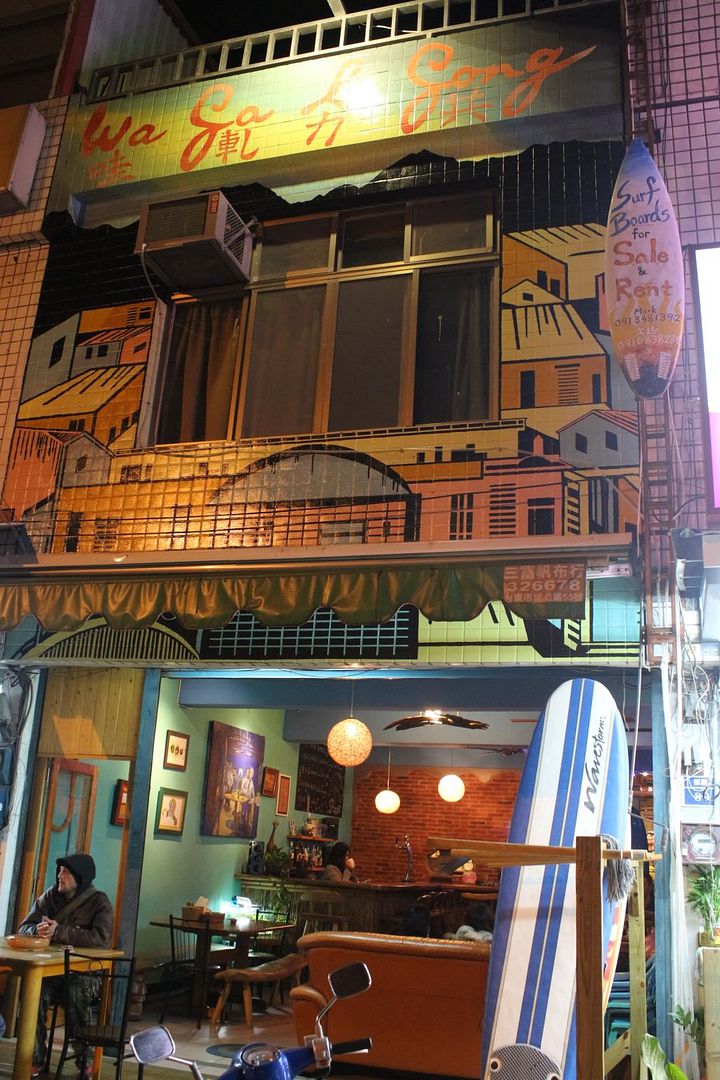 Owned by South African families, WaGaLiGong offers traveler, surfers, and windsurfers the best of Dulan's accommodation, food, and drinks.
This handmade pizza is THE BOMB! Super yummy!
INFO:
WAGALIGONG
Address: Donghe Township, Taitung County, Taiwan
Website:
www.wagaligongtaiwan.com
It was such a long day traveling from Hualien to Taidong but nonetheless, I enjoyed every second of it. More adventures tomorrow!