If you've been following me on Instagram, you would know that I went with the MEGA team to South Africa to shoot the September issue. Last Thursday, the most awaited issue was revealed and what a better way to present the thickest issue ever of a local magazine at 436 pages to the public than by showing the documentary of our journey how the cover editorial was shot in South Africa.
I super love the invite!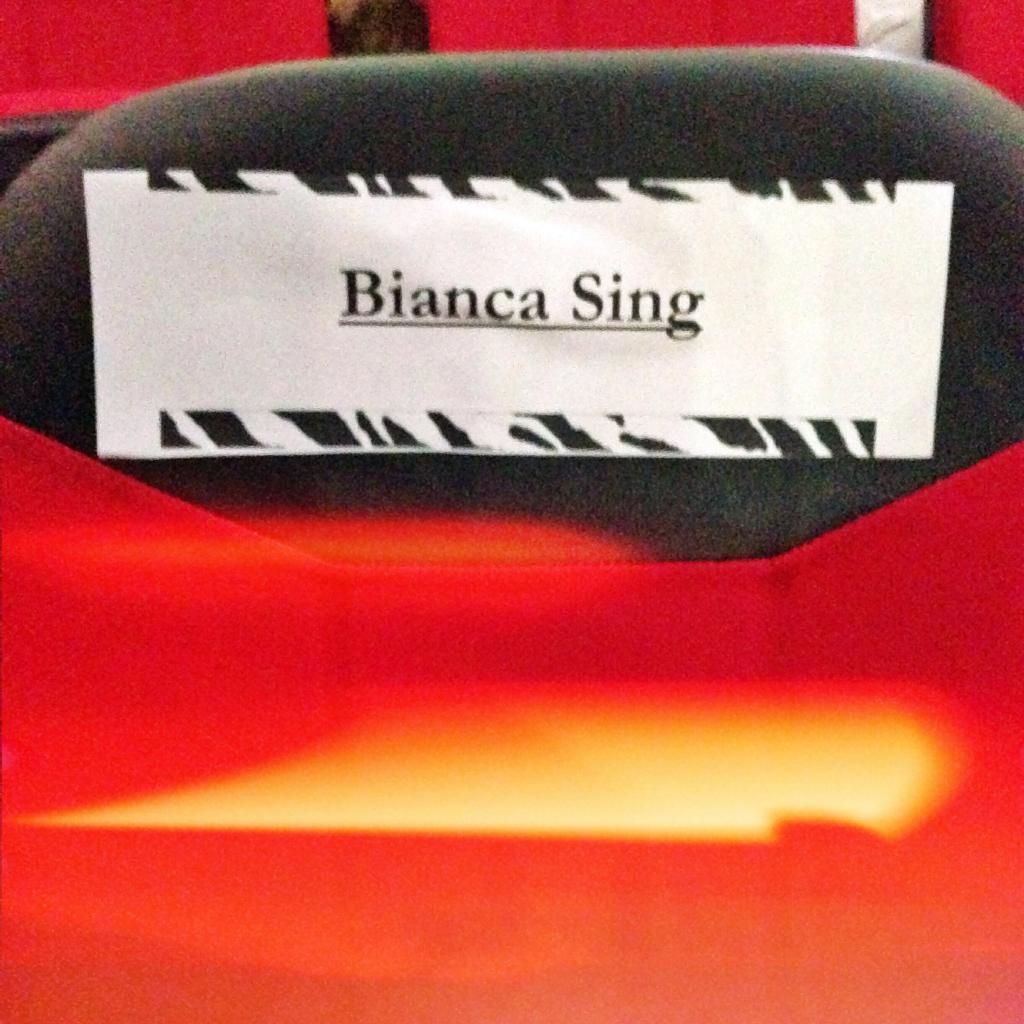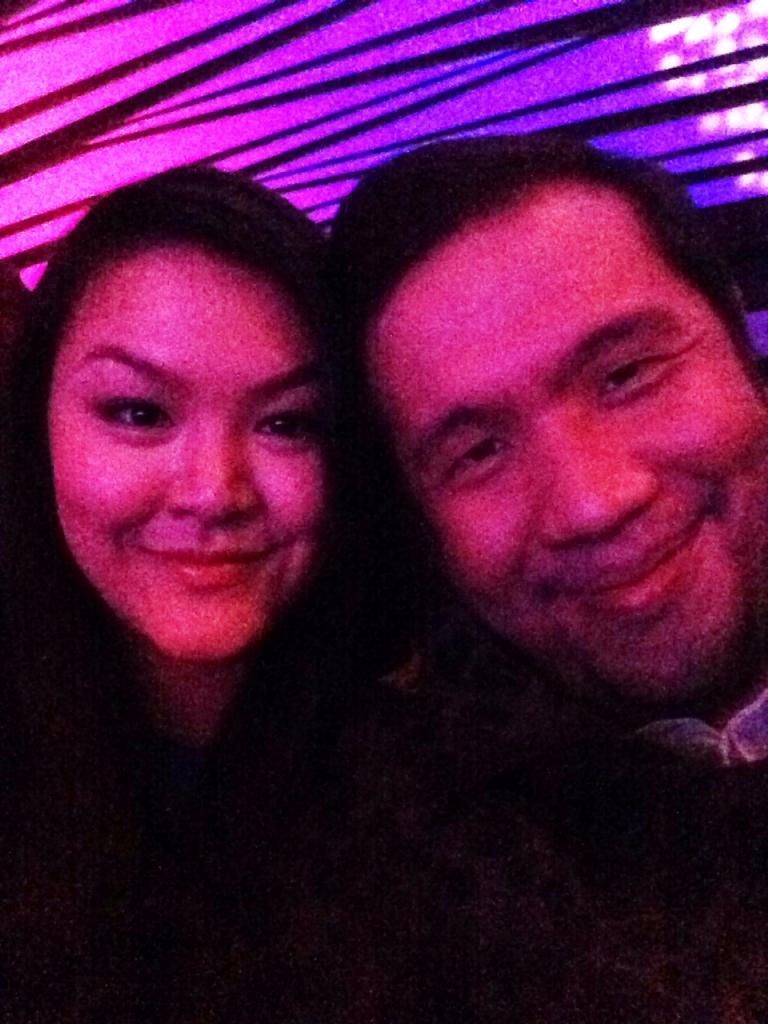 Thank you, MEGA, for making me feel so special. Here's my reserved seat in the VIP area of the theater. I was actually seated beside MEG's Fashion Editor Rain Dagala, one of the celebrity stylists I really look up to :)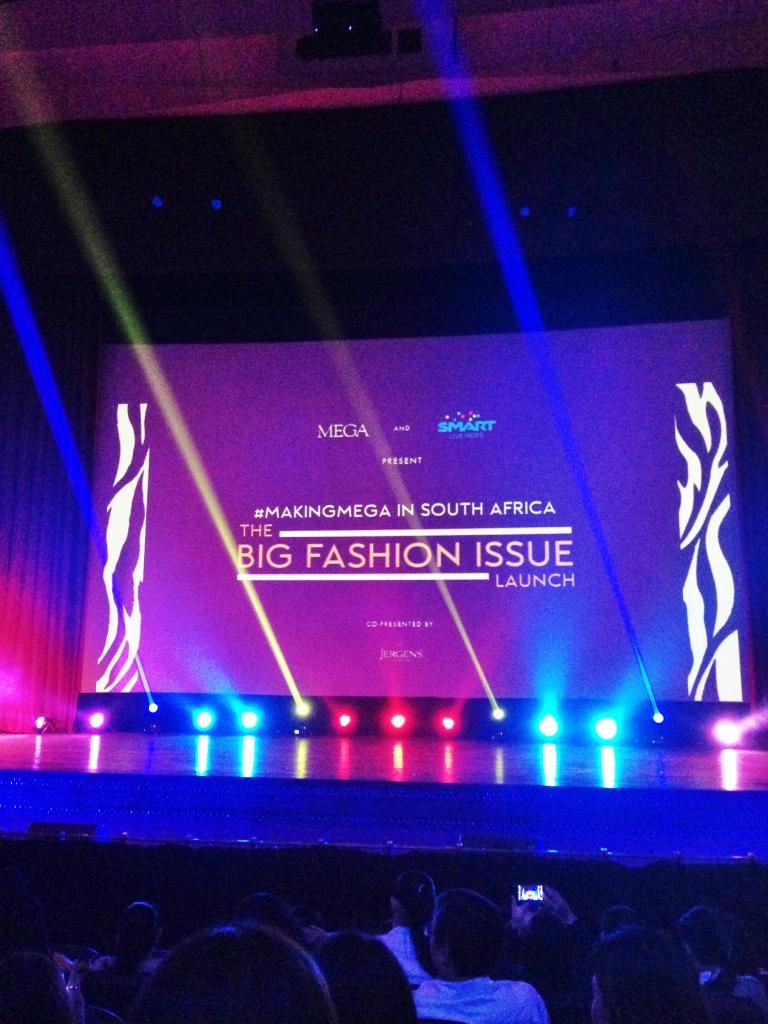 It's time to watch the documentary filmed and directed by Mike Carandang
I'll show you the videos in my next blogposts!
After watching, we were all called up the stage. It was so nice to be reunited with the whole #MakingMegainSouthAfrica Crew/Family. Sepanx mode...
Weeee love these people <3
After the documentary showing, a few guests were invited to the newest hotel Marco Polo for the after party. Since I'm not really into parties and I have an exam the next day, I just dropped by for a while to say hi and catch up with some people.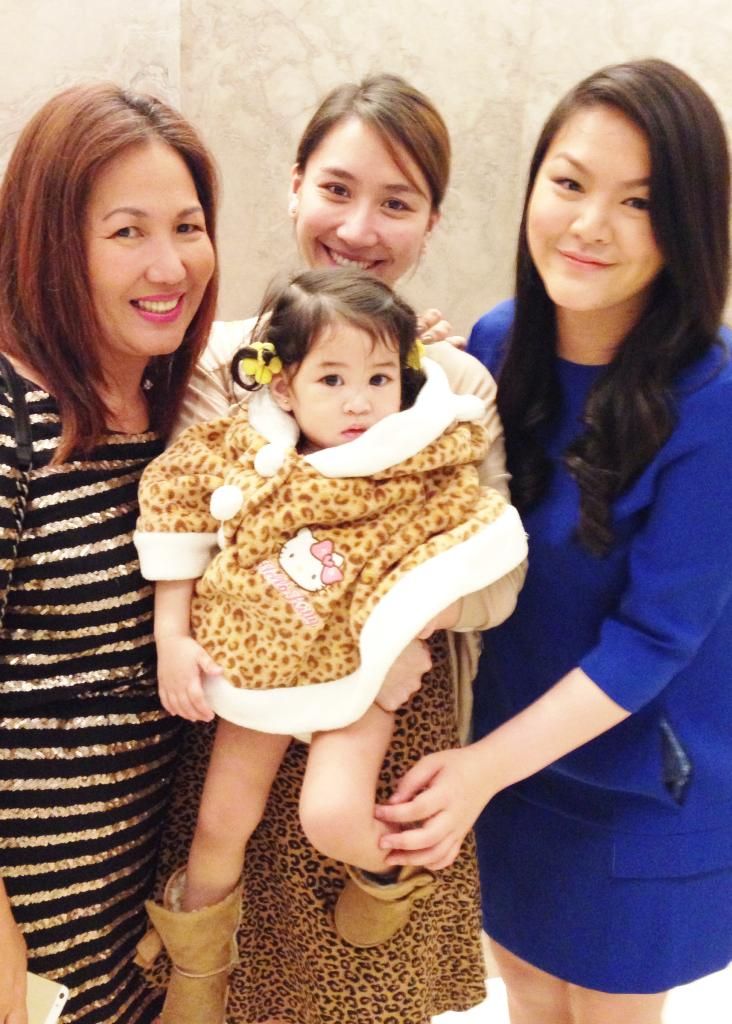 With the adorable Bernardo family! I super love them! Such a sweet bunch of people. It was also nice to finally meet the cute Little Lhexine and her mom Ate Chrysler :)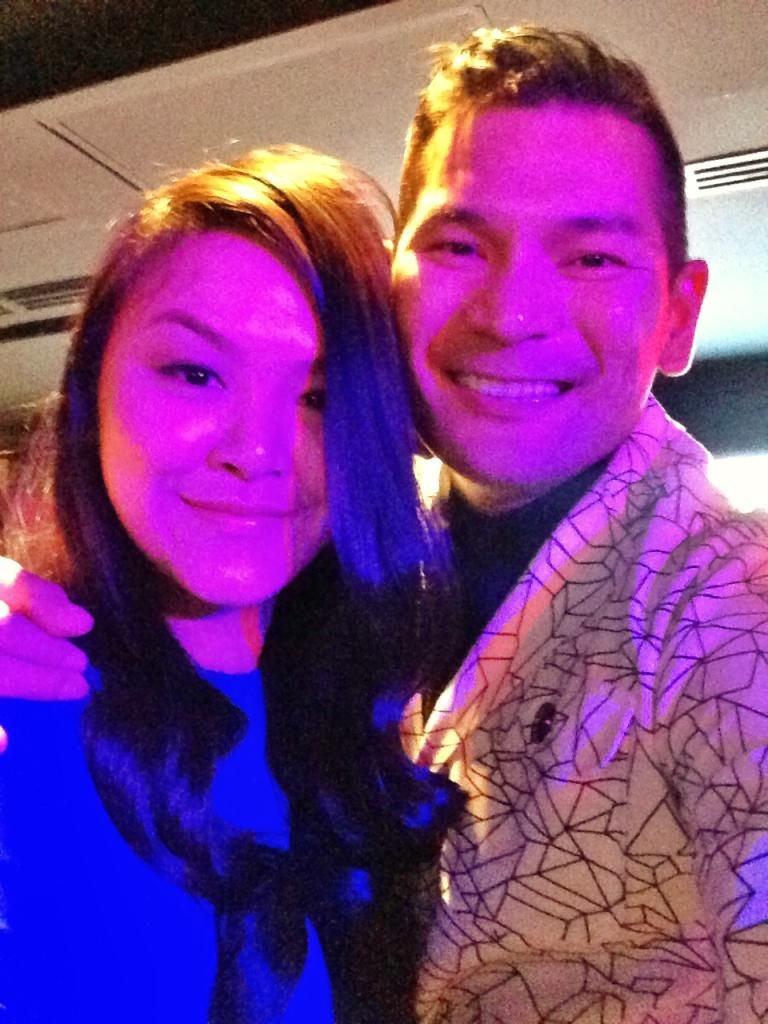 Left: With Sofitel's PR Director Yasmine Hidalgo and one of the cover girls, Maja Salvador :)
Right: With Direk Robby Carmona :) It was nice seeing you again! Hope to work with you soon!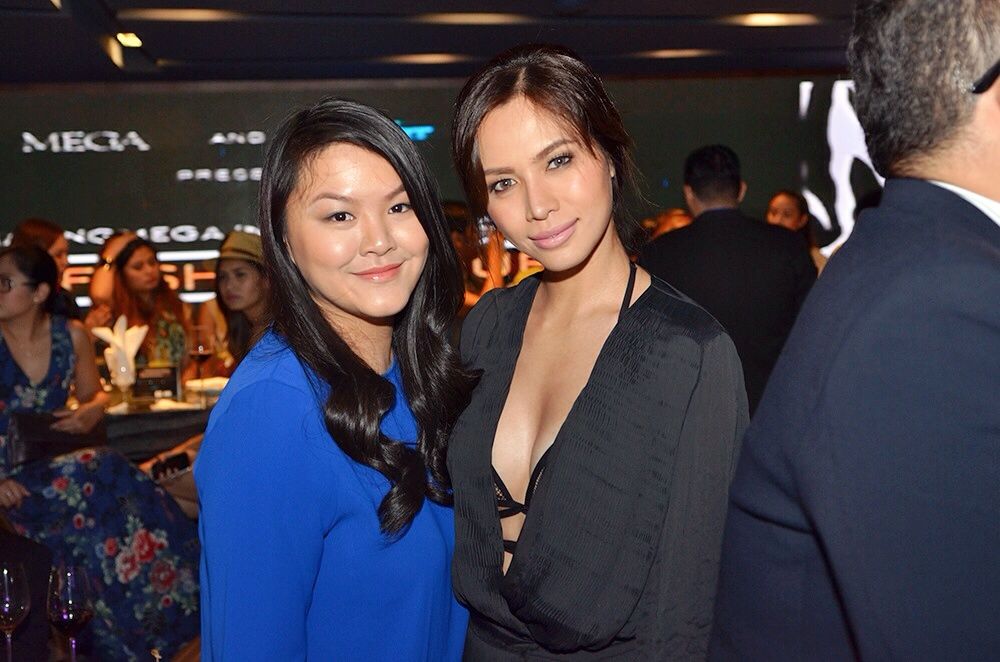 Chikahan with Mother D <3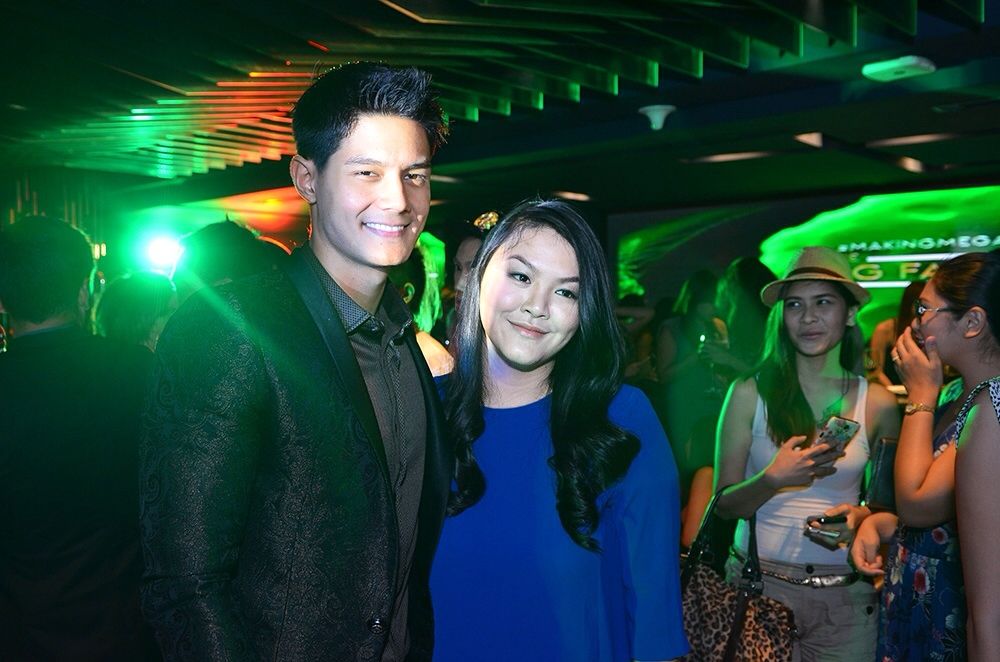 So much have changed since the last time Daniel and I saw each other! Congratulations, Mr. PBB Big Winner ;)
I have a lot of #MakingMEGAinSouthAfrica posts to follow!
What happened behind the scenes? How was shooting with the MEGA team?
What are the must visit places in South Africa?
Worry not because I'll answer all of these so stay tuned <3