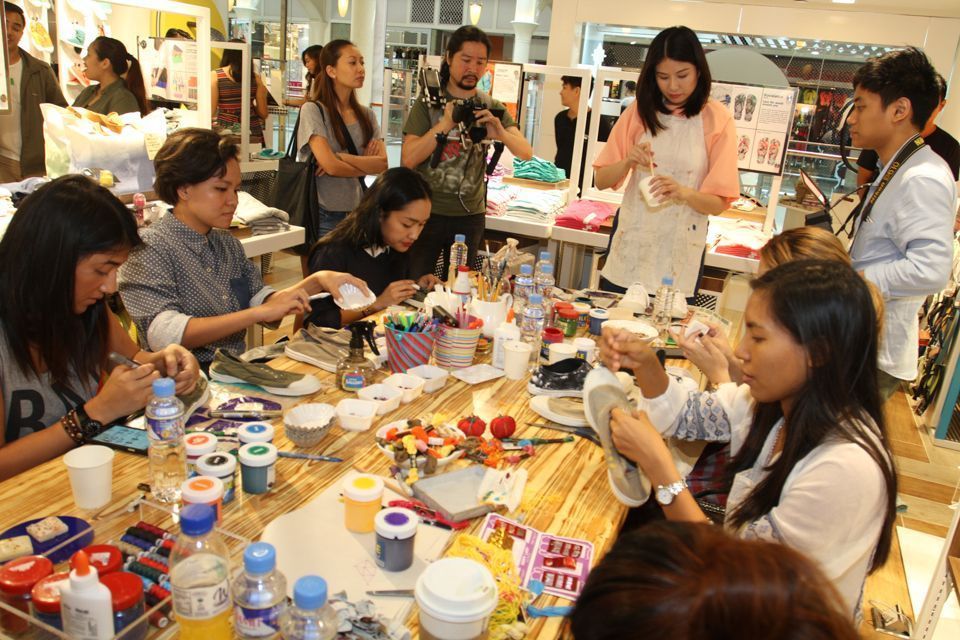 At the recently held Bensimon DIY event, Filipino sartorialists trooped to Power Plant Mall to express their creativity and distinch fashion inclinations.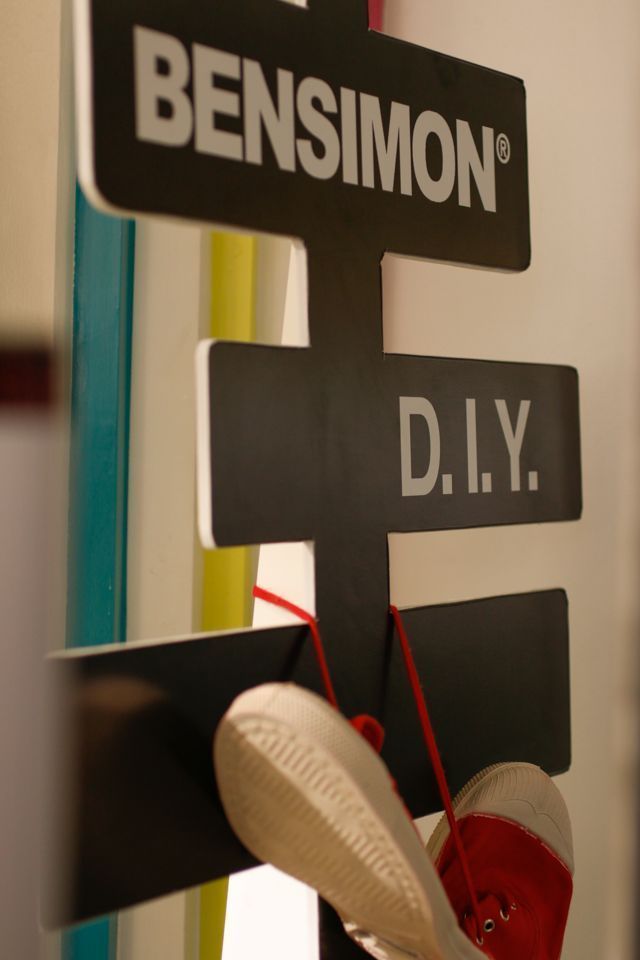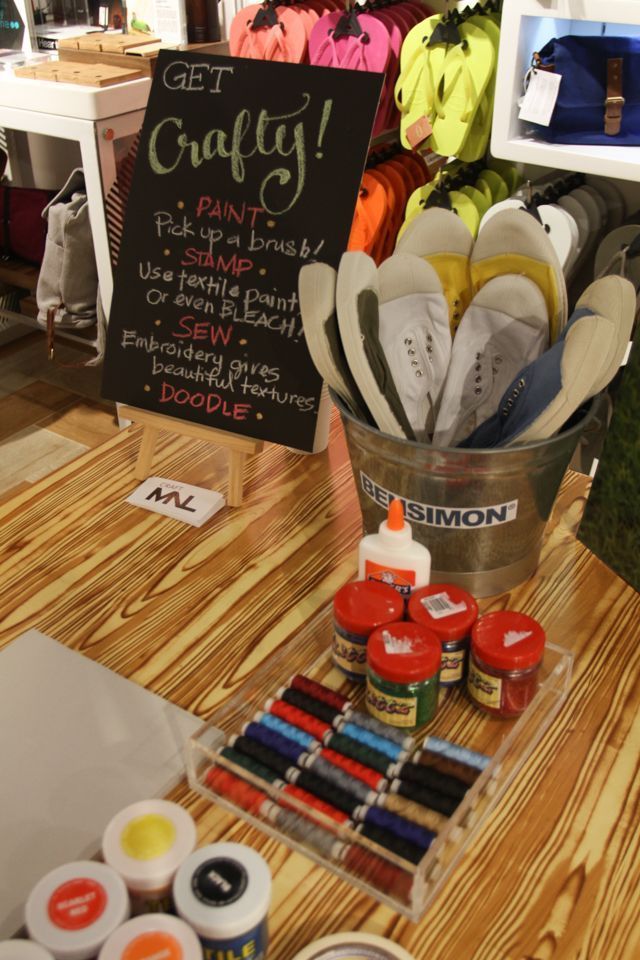 I rushed from The Fort since I had an important meeting there before this event but made sure not to miss this fun activity :)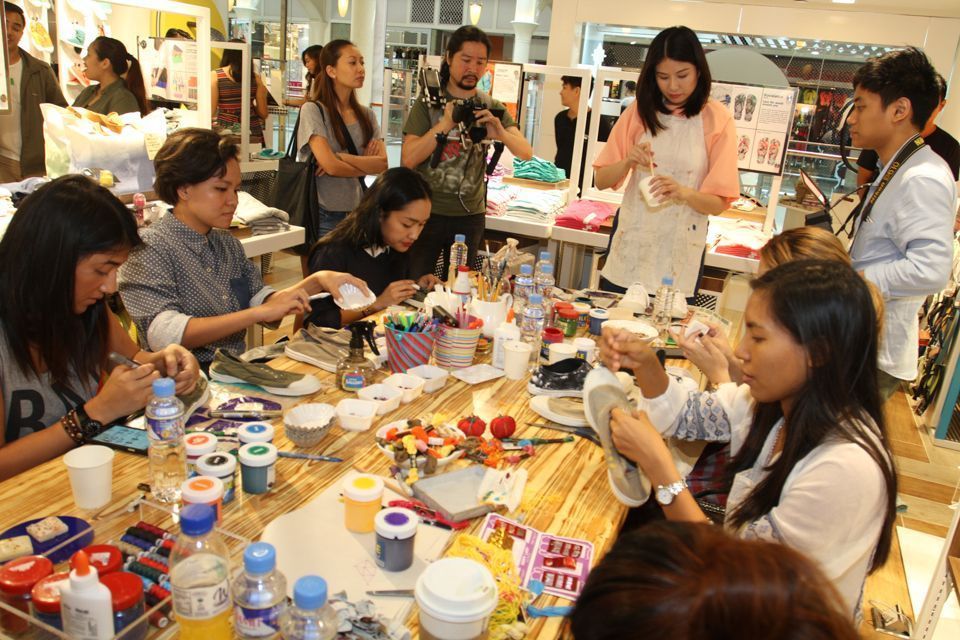 Over 30 years of dressing the feet of Parisians has taught Bensimon that no single pair of shoes can be perfect. That's because fashion, especially within the context of the French's inherent je ne sais quoi, is not anchored on perfection; it's about dressing for the moment, with ease, style, and sophistication.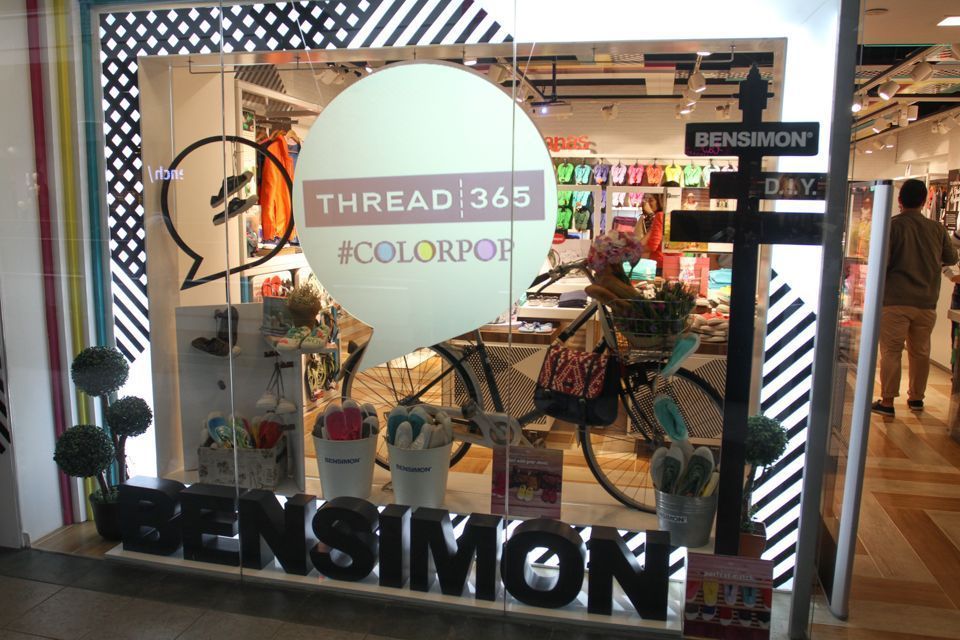 Bensimon captures this ideal with its concept of being perfectly imperfect. No two pairs are exactly alike, but each one still represents everything about the Parisian aesthetic, the brand's tradition of quality and attention to craftmanship. That said, they've now taken the idea further by giving Bensimon fans an opportunity to use their favorite pairs into their own canvas.
It really took me quite some while before I was able to think of a concept for my own Bensimon pair! It's really been a while since I did these artsy fartsy stuff!
Customization has an enduring appeal that plays on an individual's instinctive fashionable inclination; and brands like Bensimon continue to prove that function and style do not have to be mutually exclusive.
I call my babies The Blue Splatters. What do you think of them?
Through the years, Bensimon has made the elusive Parisian aesthetic accessible by elevating sneakers into the fashionable staple it is today. And as it continues to put the spotlight on its subtle brand of style, expect it to grow a steady local following that-- like all wardrobe classics-- stand the test of time.
Bensimon sneakers are available at CommonThread, Rustans, Center of Gravity, Shoe Salon, and Shoe Thing.