To all the Fashion Lovers out there, here's a great news for all of you!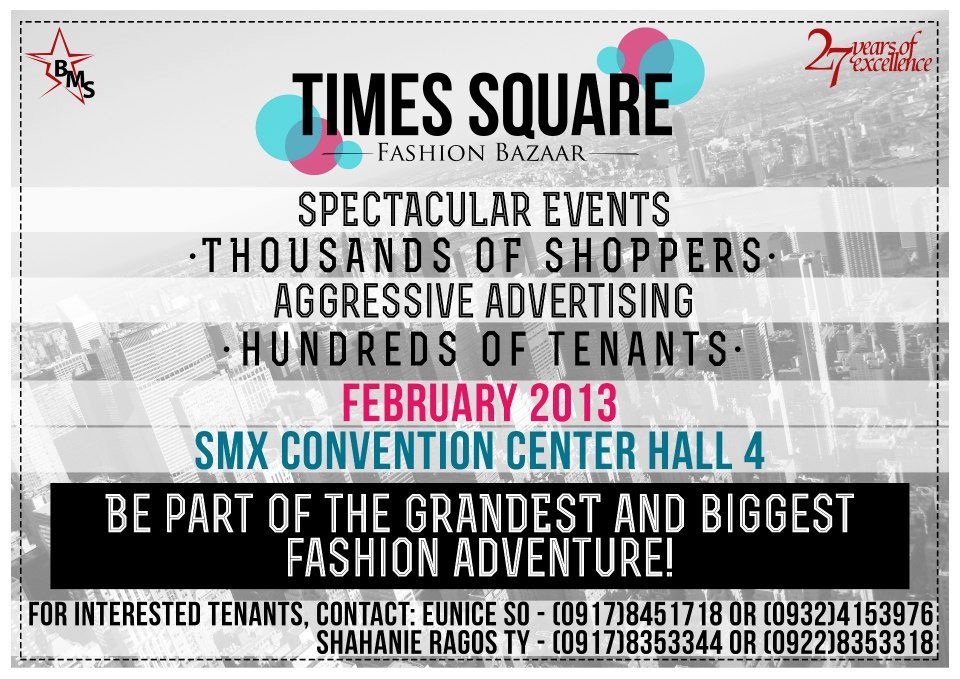 This February, be part of the most awaited Fashion Event, the Times Square Fashion Bazaar!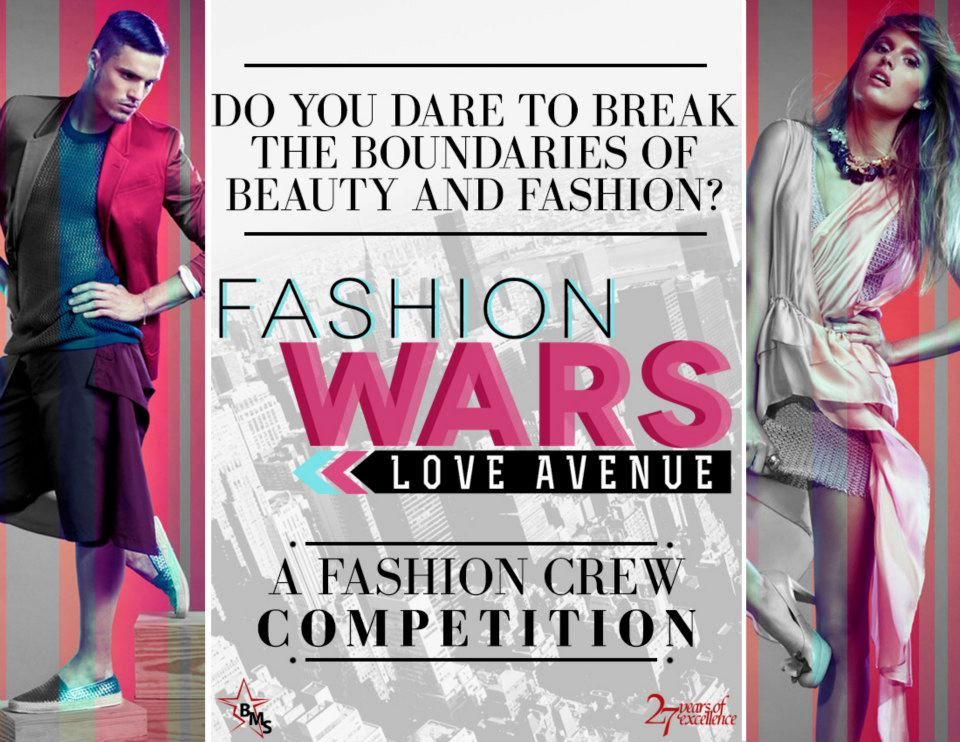 Something more exciting is happening! To be part of this bazaar, you don't need to be just a merchant or a shopper, YOU can participate in the FASHION WARS where you can showcase your love for fashion!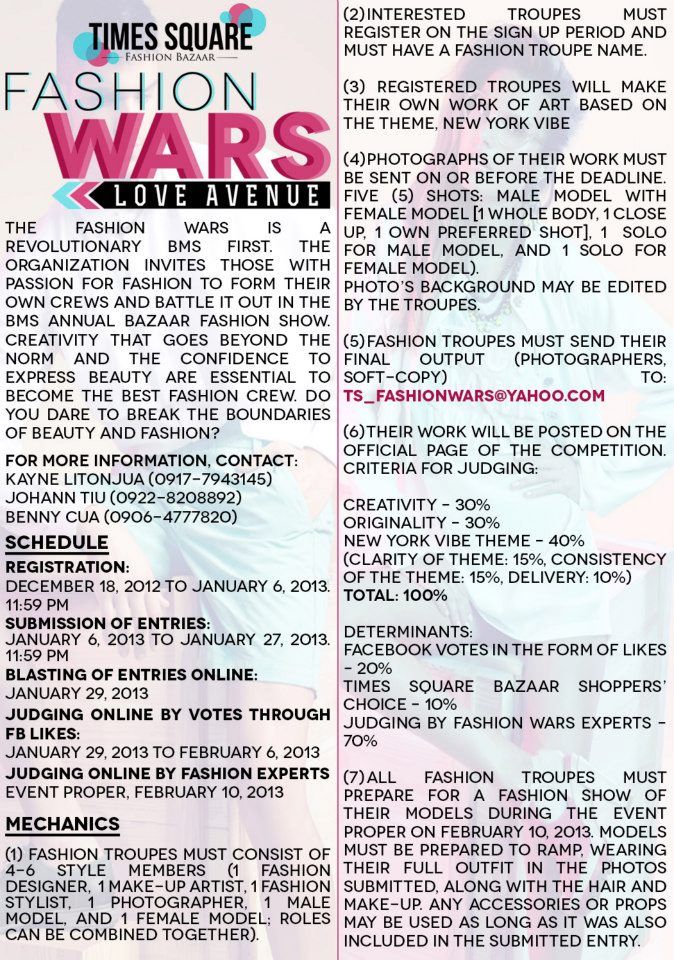 This competition is something different so don't miss the chance to participate!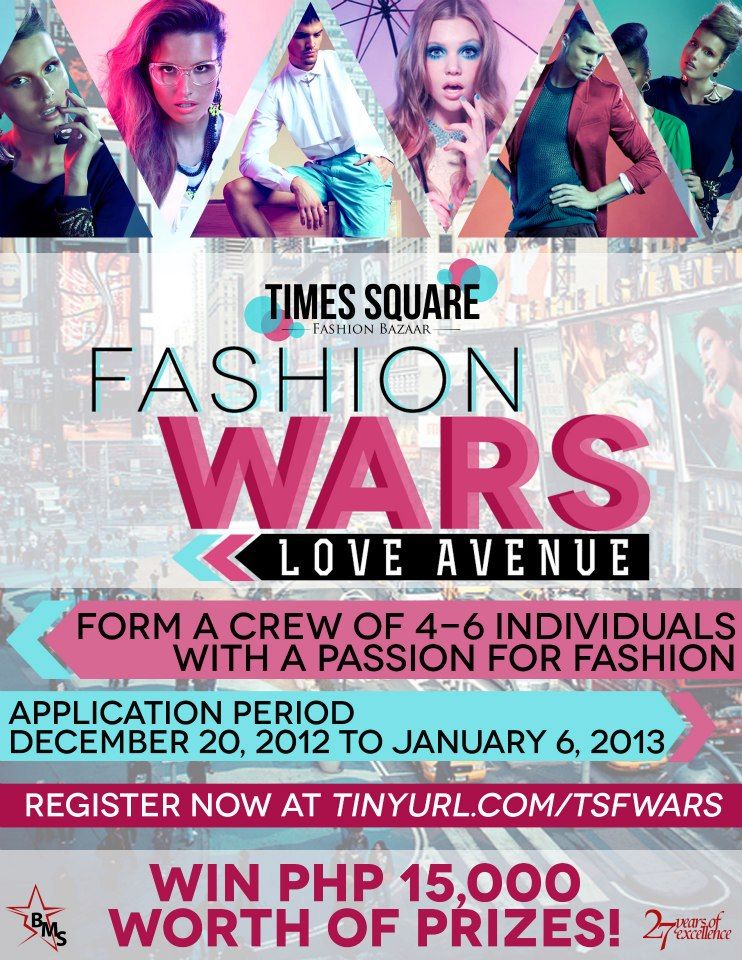 Not only you can showcase your passion for fashion but you can also win awesome prizes!
What are you waiting for? Join Now!
For more information, follow
@BMSTimesSquare and like their Facebook Page !